For 91 Days
we lived in Oviedo, the capital of Asturias. An ancient, noble city surrounded by unbelievable nature, Oviedo provided a wonderful base for three months of hiking, sight-seeing and culture. This was the first location in our 91 day travel project, and we couldn't have picked a better place to start. Whether you're planning your own journey to Asturias, or are just interested in seeing what makes it such a special region, our articles and photographs should help you out. Begin reading from
the beginning
of our journey, or skip to
the end
. Visit the
comprehensive index
of everything we wrote about, or just check out a few posts selected at random, below: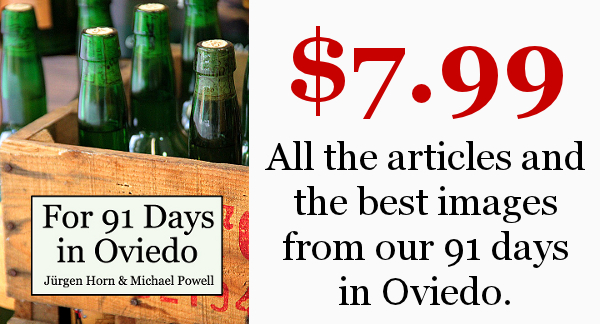 We've made the effort to convert our blog about Oviedo and Asturias into an e-book. For 91 Days in Oviedo contains all of our articles and a selection of over 150 of our best pictures. With an index sorted by category, links to the original blog posts, and cross-references spread throughout, the e-book is a perfect companion for a trip to Oviedo.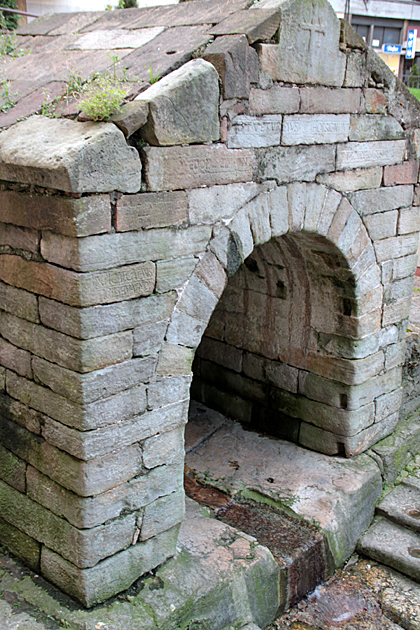 This is the inscription engraved upon the Foncalada: a fountain near the city center, and the only remaining civil service structure in Asturias still standing from the Middle Ages. It was constructed in the 9th Century at the behest of King Alfonso III, and features the Victory Cross above the inscription.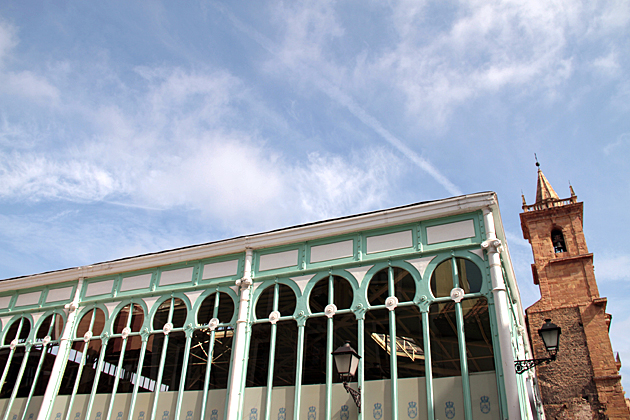 The largest market in Oviedo is found in the Plaza del Fontán, which has been home to the city's food merchants since the mid-16th century. In the middle ages, the plaza was still on the outskirts of the small city, and bordered a small lake filled by natural springs, which gave the plaza its name. The lake is gone but the focus on food remains.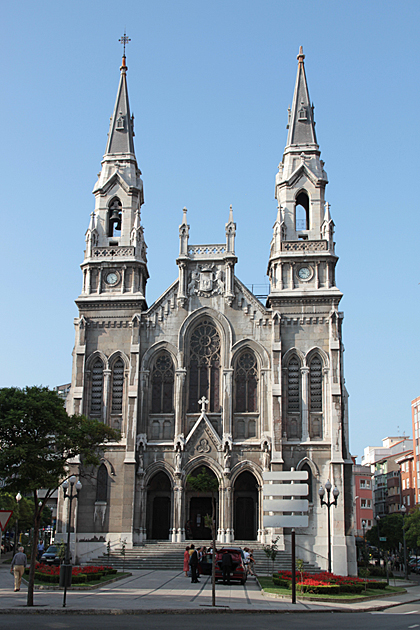 The three main cities of Asturias form an almost equidistant triangle, all within a half hour another. Oviedo, the capital, is in the center of Asturias. A short drive northeast brings you to Gijón, the biggest city. Go the same distance northwest, and you'll end in Avilés.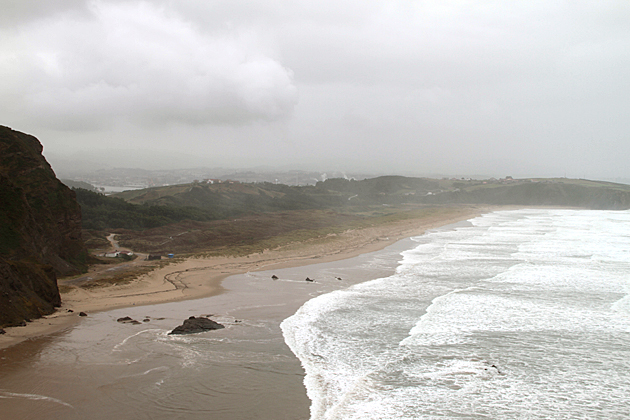 Jutting out into the Cantabrian sea, Cabo Peñas (the Cape of Rocks) is the most northern point in Asturias and an area of incredible natural beauty. We spent the day driving around the coast, from Luanco to the Lighthouse of San Juan de Nieva.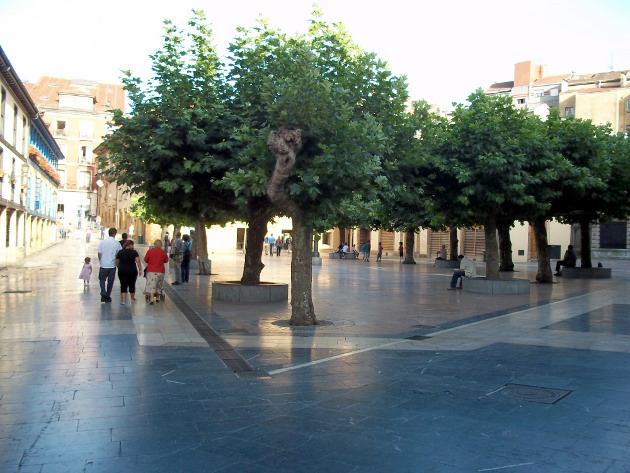 The Plaza de Daoíz y Velarde is a quiet, tree-lined plaza which offers a respite from the noisy marketplace and cafés of the adjacent Plaza Fontán. Especially when bathed in the late afternoon sunlight, it's a beautiful place and home to the city library, a palace, a legendary fountain and, of course, a statue.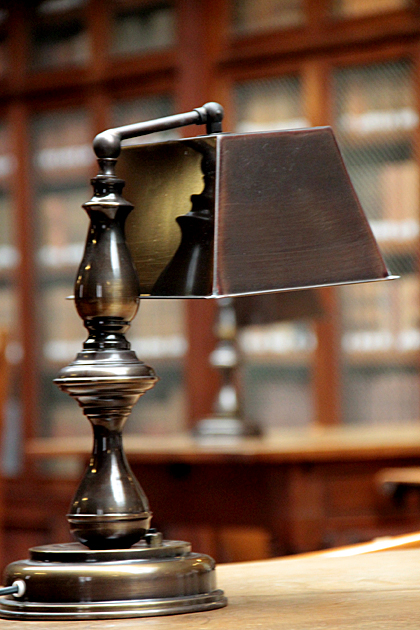 Established in 1574, the University of Oviedo has been an important part of the city for centuries. Its founder was the Archibishop Fernando de Valdés Salas, an inquisitive chap whom we earlier profiled. Oviedo's is the only public university in Asturias, and currently educates more than 25,000 students.