For 91 Days
we lived in Oviedo, the capital of Asturias. An ancient, noble city surrounded by unbelievable nature, Oviedo provided a wonderful base for three months of hiking, sight-seeing and culture. This was the first location in our 91 day travel project, and we couldn't have picked a better place to start. Whether you're planning your own journey to Asturias, or are just interested in seeing what makes it such a special region, our articles and photographs should help you out. Begin reading from
the beginning
of our journey, or skip to
the end
. Visit the
comprehensive index
of everything we wrote about, or just check out a few posts selected at random, below: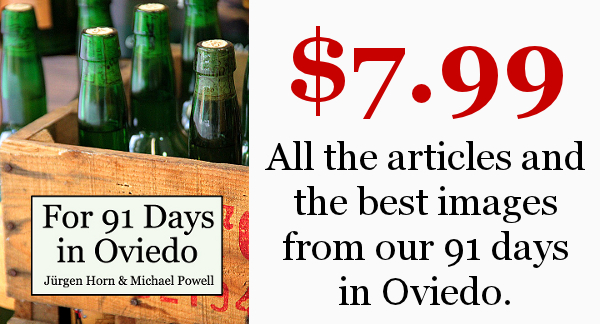 We've made the effort to convert our blog about Oviedo and Asturias into an e-book. For 91 Days in Oviedo contains all of our articles and a selection of over 150 of our best pictures. With an index sorted by category, links to the original blog posts, and cross-references spread throughout, the e-book is a perfect companion for a trip to Oviedo.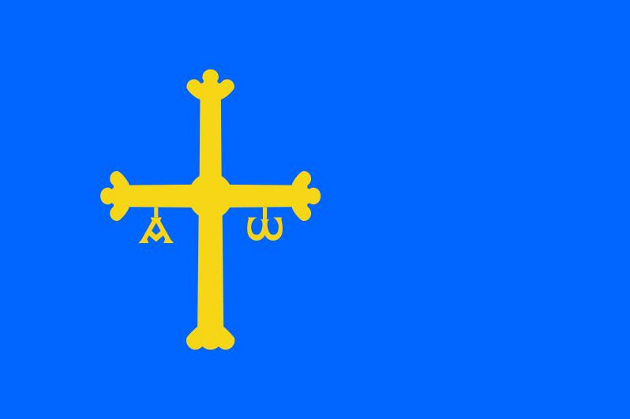 We always have a hard time remembering the holidays of new countries and on September 8th, another one sneaked up and took us off guard. The Day of Asturias, which celebrates the Principality's patron saint, The Virgin of Covadonga.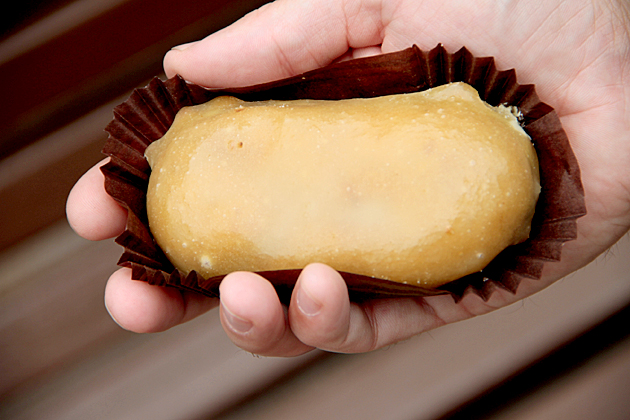 Carbayón is a word with various meanings to the people of Oviedo. First and foremost, it refers to a
beloved oak tree
which had been the symbol of Oviedo for centuries, until it was torn down to make room for Calle Uria in 1879. The term "carbayón" can also refer to a native of Oviedo.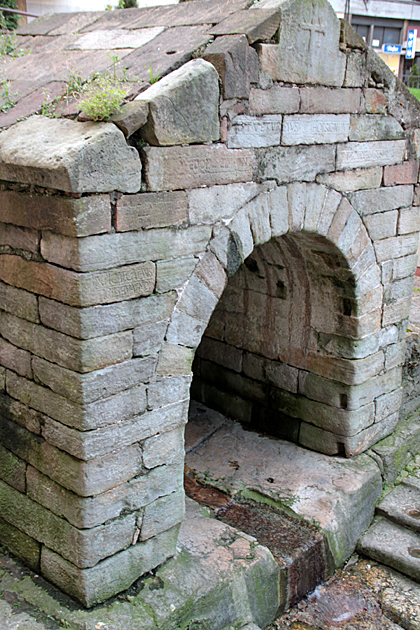 This is the inscription engraved upon the Foncalada: a fountain near the city center, and the only remaining civil service structure in Asturias still standing from the Middle Ages. It was constructed in the 9th Century at the behest of King Alfonso III, and features the Victory Cross above the inscription.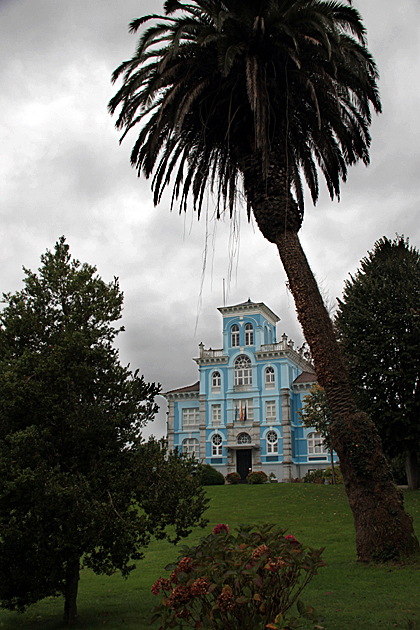 At the end of the 19th century, Spain was mired in one of its darkest periods. Cuba, Puerto Rico and the Philippines were gone as a result of the Spanish-American War, and an unsuccessful attempt to conquer Morocco had left the country in a tailspin. Many escaped to the New World, where society was on the rise rather than in decline. This included a massive number of Asturians: mostly single, young and ambitious. They lent their enthusiasm to the growing countries of the Western Hemisphere, and made a fortune doing so.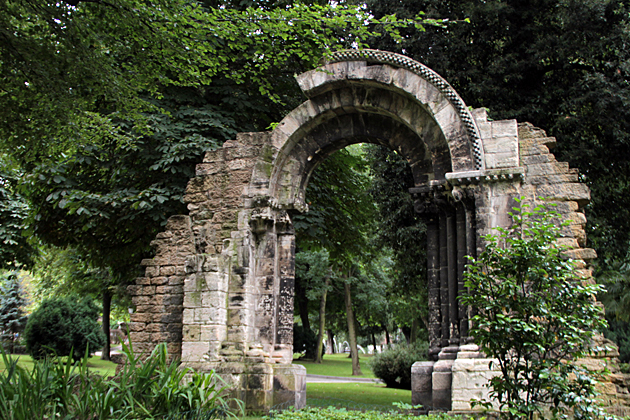 A 22-acre park in the middle of the city, the Campo de San Francisco is Oviedo's green heart; a space of tranquility and relaxation much appreciated by residents.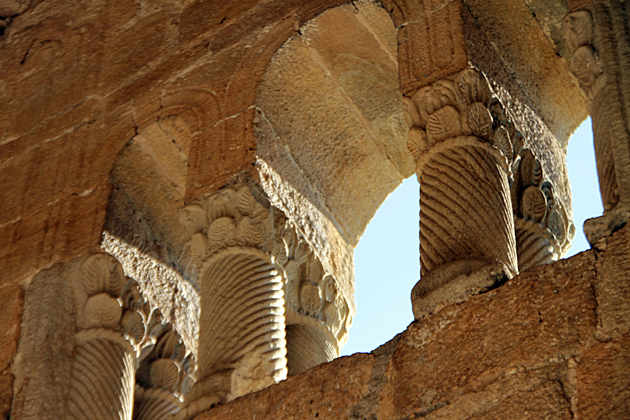 Originally constructed in 848, the Santa María del Naranco and San Miguel de Lillo are Oviedo's most important Pre-Romanesque structures.