For 91 Days
we lived in Oviedo, the capital of Asturias. An ancient, noble city surrounded by unbelievable nature, Oviedo provided a wonderful base for three months of hiking, sight-seeing and culture. This was the first location in our 91 day travel project, and we couldn't have picked a better place to start. Whether you're planning your own journey to Asturias, or are just interested in seeing what makes it such a special region, our articles and photographs should help you out. Begin reading from
the beginning
of our journey, or skip to
the end
. Visit the
comprehensive index
of everything we wrote about, or just check out a few posts selected at random, below: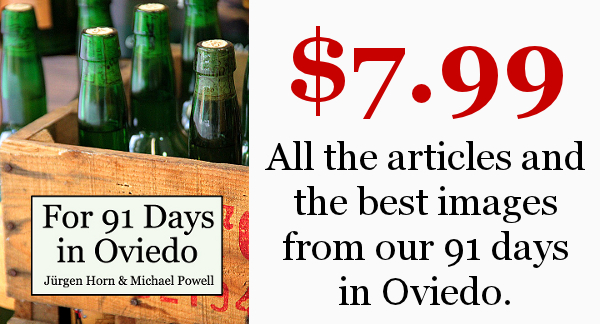 We've made the effort to convert our blog about Oviedo and Asturias into an e-book. For 91 Days in Oviedo contains all of our articles and a selection of over 150 of our best pictures. With an index sorted by category, links to the original blog posts, and cross-references spread throughout, the e-book is a perfect companion for a trip to Oviedo.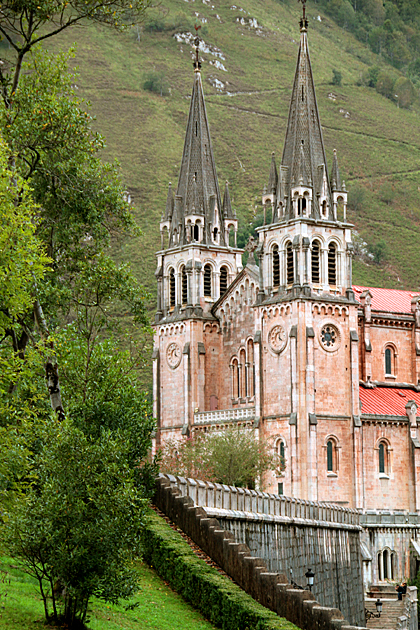 Oviedo may be the political center of the Principality of Asturias, but Covadonga is its spiritual heart. This mountain sanctuary near Cangas de Onís is where King Pelayo led a ragtag bunch of Christians to victory over a much larger Muslim force in the 8th century. It was Christianity's first triumph since the Moorish conquest of Iberia, and marked the beginning of the 800-year Reconquista.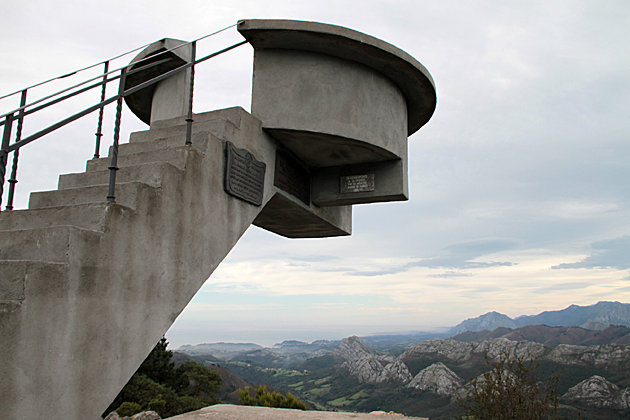 The road between Colunga and Arriondas winds through the Sueve mountain range. Midway through the drive, is a viewpoint called the Mirador del Fito, which offers an incredible view of the ocean, valleys and the Picos de Europa in the distance.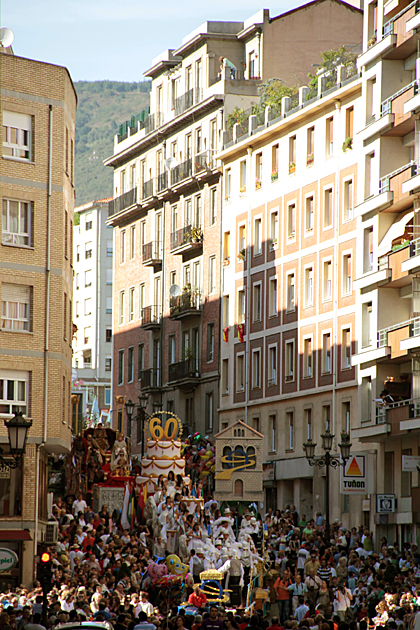 One of the biggest days of San Mateo is September 19th, the Día de América, when Oviedo celebrates its relationship with the New World. The immigrants who've moved to Spain, Asturians who went abroad, and the mixture of cultures are all represented in a big parade that shuts down the city.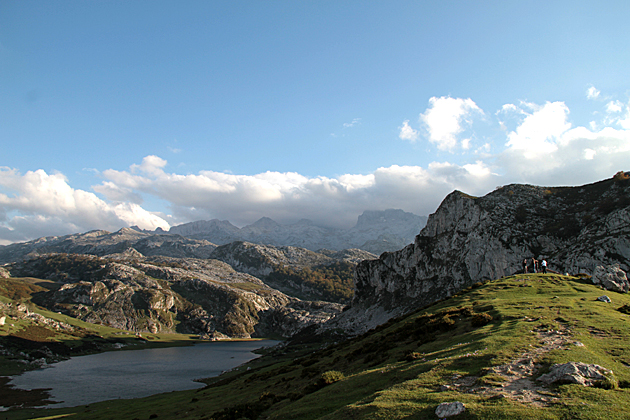 A road winds from the religious playland of Covadonga through a mountainous landscape, and ends at Enol and Ercina, twin glacial lakes separated at birth by a hilly clump of land.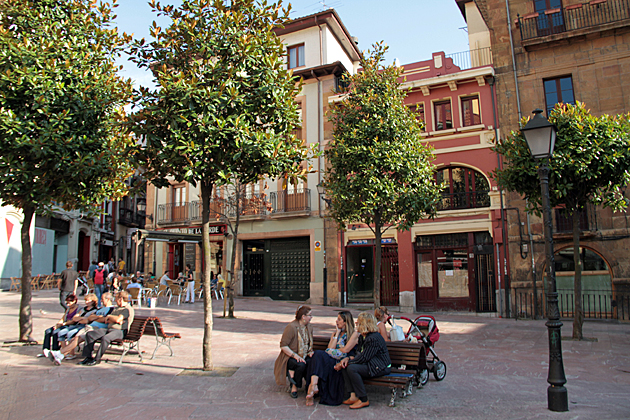 Found near the historic seat of the University of Oviedo, the Plaza del Riego is a small, triangular shaped plaza in the center of the city, which buzzes with activity from morning until evening, when its outdoor terraces are consistently packed.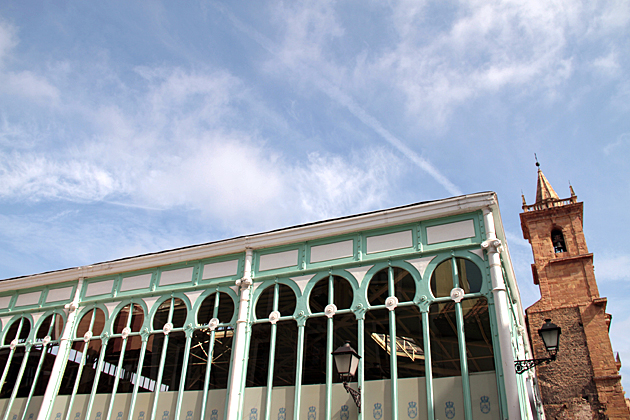 The largest market in Oviedo is found in the Plaza del Fontán, which has been home to the city's food merchants since the mid-16th century. In the middle ages, the plaza was still on the outskirts of the small city, and bordered a small lake filled by natural springs, which gave the plaza its name. The lake is gone but the focus on food remains.