For 91 Days
we lived in Oviedo, the capital of Asturias. An ancient, noble city surrounded by unbelievable nature, Oviedo provided a wonderful base for three months of hiking, sight-seeing and culture. This was the first location in our 91 day travel project, and we couldn't have picked a better place to start. Whether you're planning your own journey to Asturias, or are just interested in seeing what makes it such a special region, our articles and photographs should help you out. Begin reading from
the beginning
of our journey, or skip to
the end
. Visit the
comprehensive index
of everything we wrote about, or just check out a few posts selected at random, below: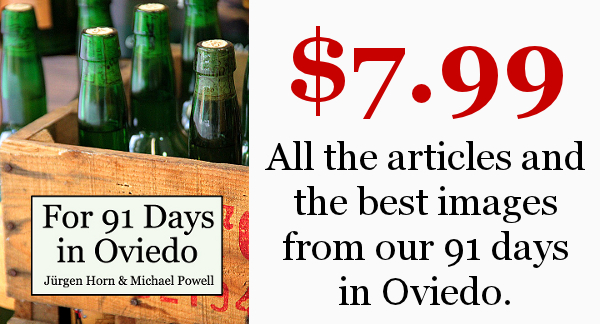 We've made the effort to convert our blog about Oviedo and Asturias into an e-book. For 91 Days in Oviedo contains all of our articles and a selection of over 150 of our best pictures. With an index sorted by category, links to the original blog posts, and cross-references spread throughout, the e-book is a perfect companion for a trip to Oviedo.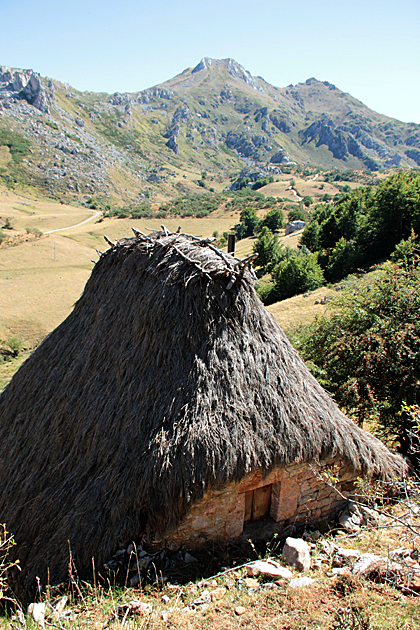 We chose an excellent day to visit the Somiedo National Park, found a couple hours south of Oviedo. The sun was bright and the weather warm. With a refreshing breeze coming from the north, it was a perfect early-autumn day, putting us in great spirits and bringing out the most beautiful aspects of the park.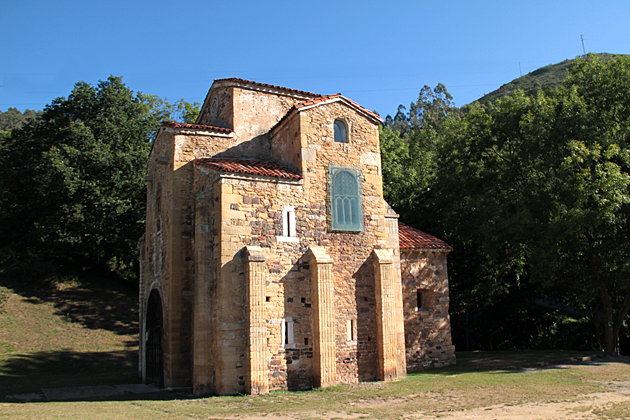 Just 300 steps from the Santa María del Naranco, we find its companion building: San Miguel de Lillo. Ramiro I built both in the same year, 848, for different purposes; Santa María as a recreational palace, and San Miguel as a church. Together, they make Oviedo's Naranco Hill one of the most important areas for Pre-Romanesque art in all of Europe.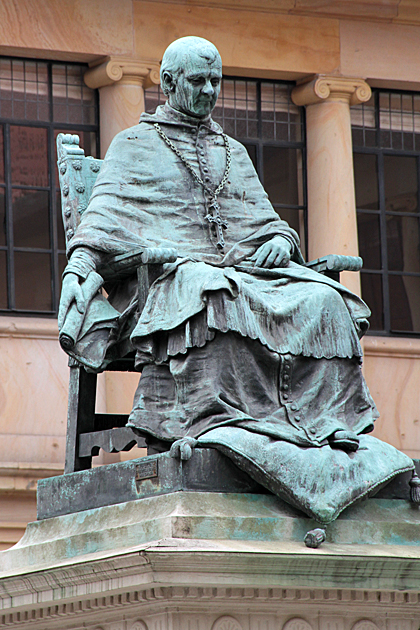 In the middle of the University of Oviedo's courtyard is a statue of its founder, Fernando Valdés Salas. The statue's expression is fatherly; benevolent but stern. The sense conveyed is that Valdés was a serious educator dedicated to learning, and a kindly, wise man. But a little research reveals that a loathsome monster reigns in the University's courtyard — rarely does history provide us such exquisitely evil characters as the Archbishop Fernando de Valdés.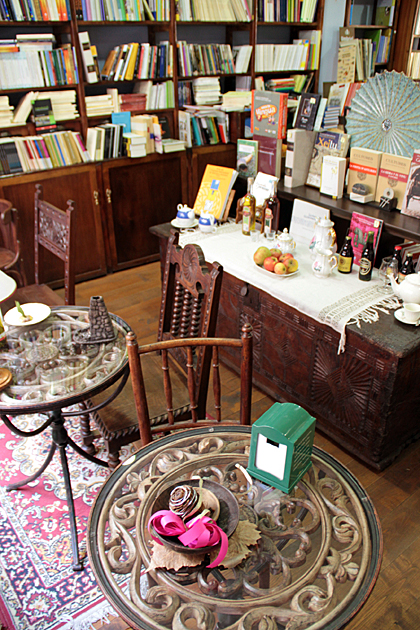 Figures I'd discover this bookstore days before we leave! Filled with books about Asturias, trinkets, a couple tables for tea and esoteric tomes, Paraxuga is a super-cute little bookshop on Calle Paraíso.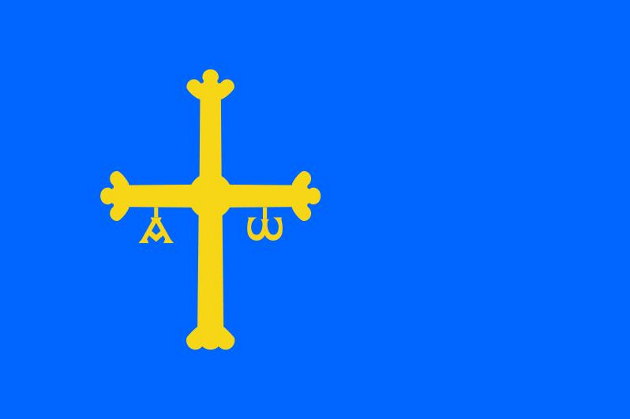 The official Anthem of Asturias, popularly elected in the 1890s, is a curious song. It's unlike any "national" anthem I've ever heard. There's nothing grand about it, and it seems more suited to a traditional dance than a national statement of identity. But, here, you be the judge: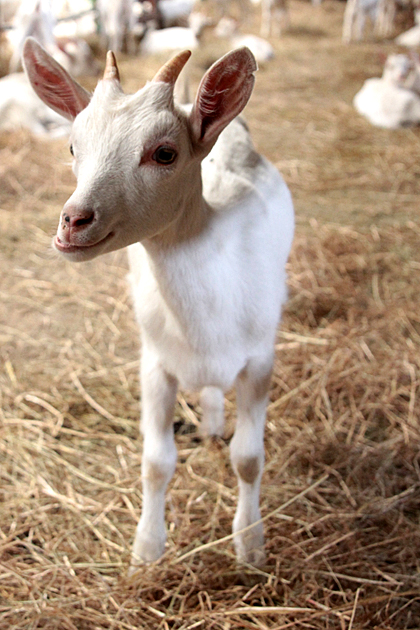 While Jürgen's family was visiting from Germany, we spent a day driving around the Comarca de la Sidra and ended up in a tiny town called Grases, which home to Los Caserinos: a family-owned farm that's been making cheese and milk for nearly a century.