For 91 Days
we lived in Oviedo, the capital of Asturias. An ancient, noble city surrounded by unbelievable nature, Oviedo provided a wonderful base for three months of hiking, sight-seeing and culture. This was the first location in our 91 day travel project, and we couldn't have picked a better place to start. Whether you're planning your own journey to Asturias, or are just interested in seeing what makes it such a special region, our articles and photographs should help you out. Begin reading from
the beginning
of our journey, or skip to
the end
. Visit the
comprehensive index
of everything we wrote about, or just check out a few posts selected at random, below: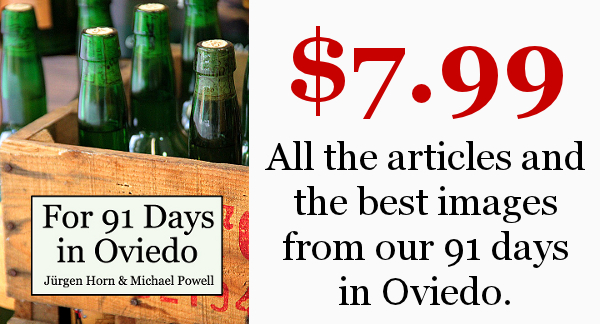 We've made the effort to convert our blog about Oviedo and Asturias into an e-book. For 91 Days in Oviedo contains all of our articles and a selection of over 150 of our best pictures. With an index sorted by category, links to the original blog posts, and cross-references spread throughout, the e-book is a perfect companion for a trip to Oviedo.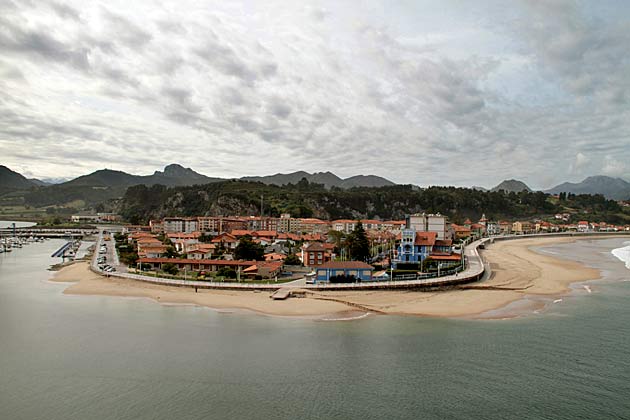 We were first introduced to this small seaside village during the madness of the Descenso del Sella, when over 300,000 revelers use an annual boat race as an excuse to party. With so much going on, we had no chance to see the town, and so went back.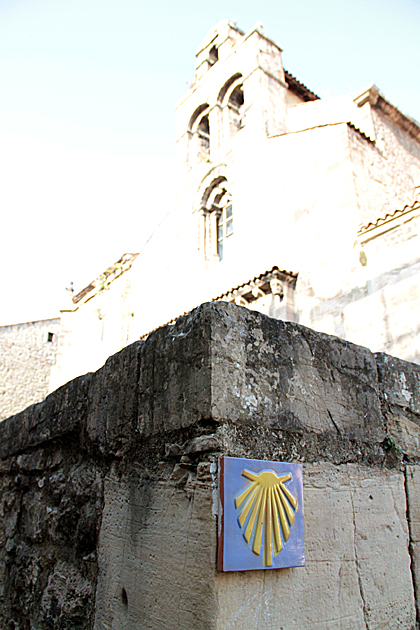 The Way of Saint James, or the Camino de Santiago as it's called in Spain, is one of the oldest and most famous Christian pilgrimages, probably right behind Jerusalem. Ending in Santiago de Compostela and starting from any number of spots, though usually in France, the pilgrimage requires a commitment of months.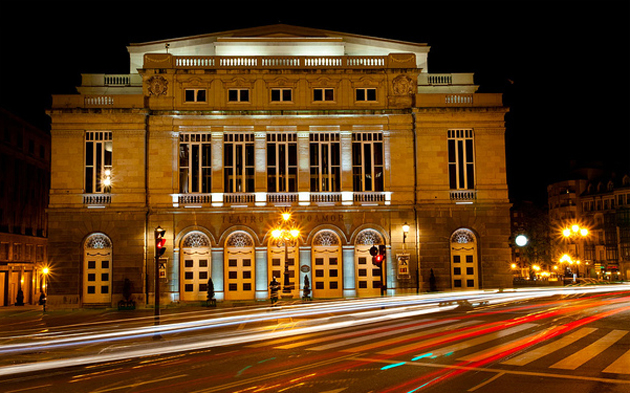 The Teatro Campoamor is Oviedo's most important theater, home to the annual Prince of Asturias awards in October and the scene of operas and theater pieces throughout the year.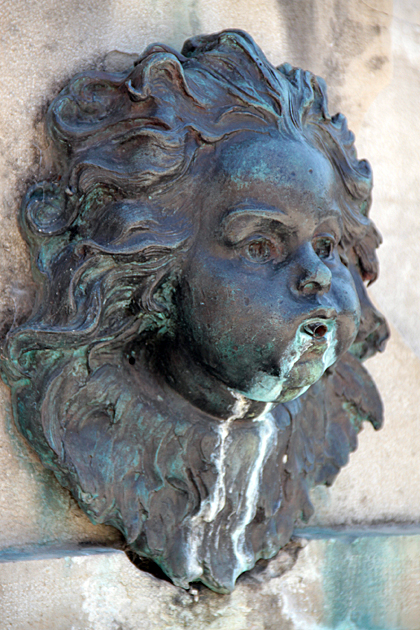 Welcome to Villaviciosa, the Vicious Village, where nightmares are reality and your screaming only makes the villagers thirstier for blood!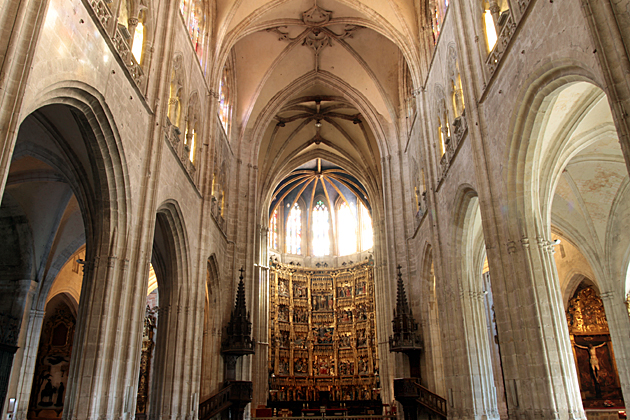 Oviedo's most celebrated monument is the Catedral de San Salvador, found in the middle of the city and visible from miles away. Closely linked with the Camino de Santiago, the pilgrimage leading to Santiago de Compostela in Galicia, the cathedral is also known as Sancta Ovetensis in reference to the abundance of important artifacts stored inside.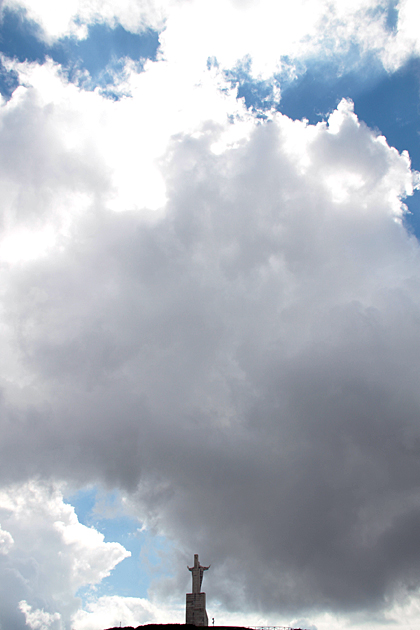 Oviedo is bounded on the north by Mount Naranco, which stretches over five kilometers in length and reaches 634 meters in altitude. 634 meters? Pfah, that's nothing… let's climb it!