For 91 Days
we lived in Oviedo, the capital of Asturias. An ancient, noble city surrounded by unbelievable nature, Oviedo provided a wonderful base for three months of hiking, sight-seeing and culture. This was the first location in our 91 day travel project, and we couldn't have picked a better place to start. Whether you're planning your own journey to Asturias, or are just interested in seeing what makes it such a special region, our articles and photographs should help you out. Begin reading from
the beginning
of our journey, or skip to
the end
. Visit the
comprehensive index
of everything we wrote about, or just check out a few posts selected at random, below: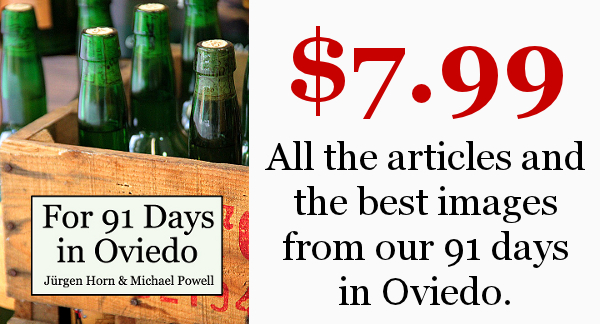 We've made the effort to convert our blog about Oviedo and Asturias into an e-book. For 91 Days in Oviedo contains all of our articles and a selection of over 150 of our best pictures. With an index sorted by category, links to the original blog posts, and cross-references spread throughout, the e-book is a perfect companion for a trip to Oviedo.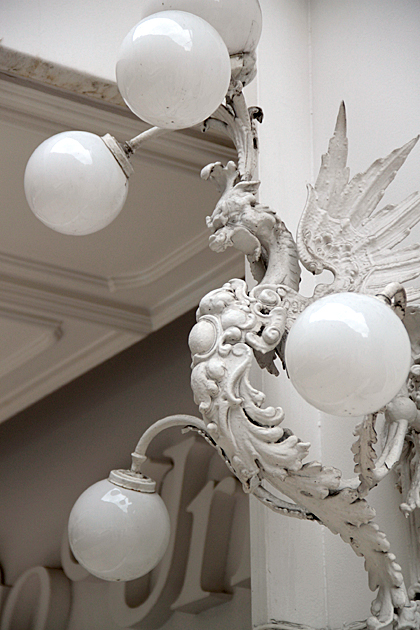 Like any great city, Oviedo is full of gorgeous detail, unexpected sights and humorous juxtapositions. The hardest part of a photographer's job here is deciding between the incredible picture opportunities!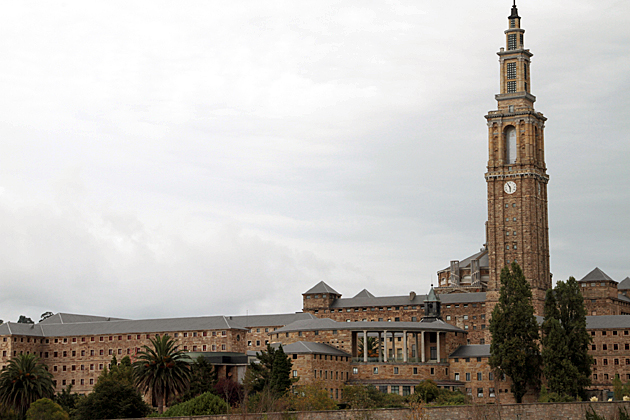 The largest building in Spain is found in Gijón. About three miles outside the city center, the massive Universidad Laboral gobbles up 66 acres of land. Built between 1946 and 1956, the Laboral is an astounding memorial to the grandiloquence and megalomania of the Franco era.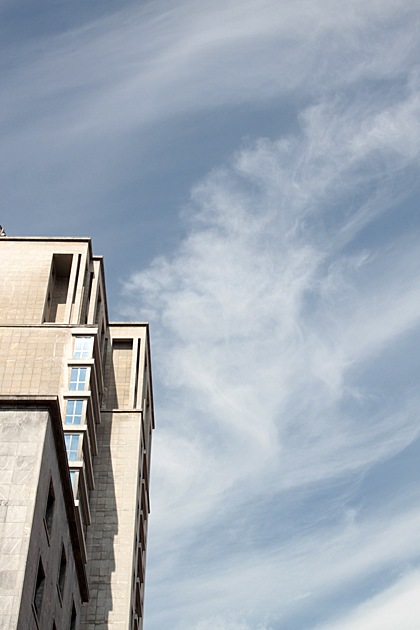 The capital of Asturias is one of the most beautiful cities in Spain, and a walk through its streets reveals Oviedo's 1000-year history, as much as the vibrant, contemporary place it is today. The ancient Pre-Romanesque churches and Baroque palaces are stunning, but we had just as much pleasure photographing the more modern buildings.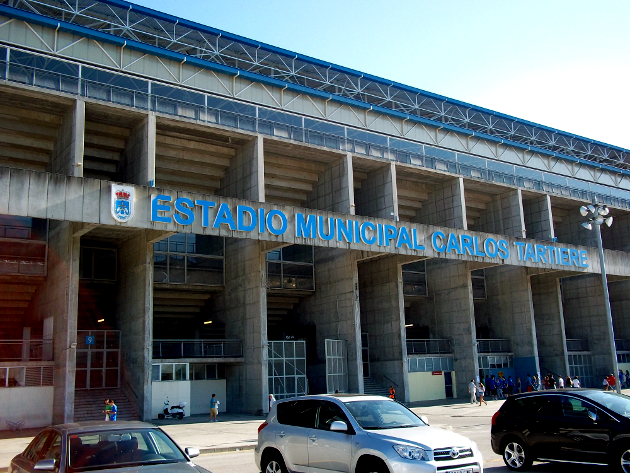 Finally, football season had started up again. The euphoric World Cup in South Africa had ended almost two months ago. Two full months without meaningful matches! That's sick, is what it is!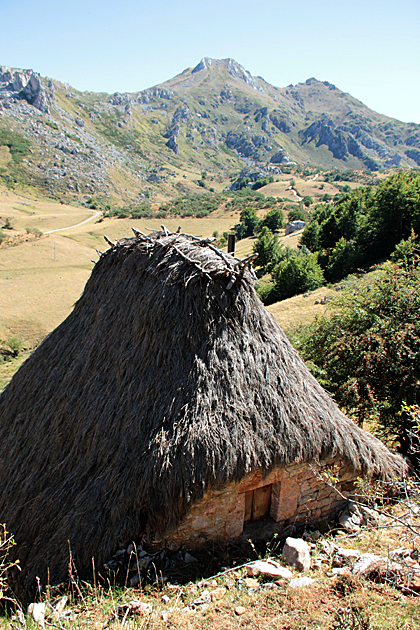 We chose an excellent day to visit the Somiedo National Park, found a couple hours south of Oviedo. The sun was bright and the weather warm. With a refreshing breeze coming from the north, it was a perfect early-autumn day, putting us in great spirits and bringing out the most beautiful aspects of the park.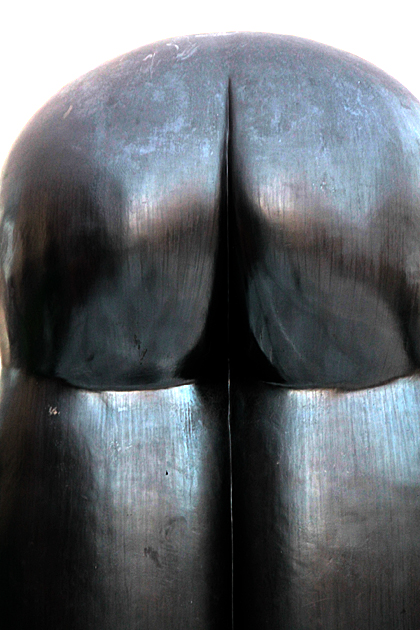 It's a butt! A huge, shiny butt, right next to the Teatro Campoamor. And what's more: it's a double butt.