For 91 Days
we lived in Oviedo, the capital of Asturias. An ancient, noble city surrounded by unbelievable nature, Oviedo provided a wonderful base for three months of hiking, sight-seeing and culture. This was the first location in our 91 day travel project, and we couldn't have picked a better place to start. Whether you're planning your own journey to Asturias, or are just interested in seeing what makes it such a special region, our articles and photographs should help you out. Begin reading from
the beginning
of our journey, or skip to
the end
. Visit the
comprehensive index
of everything we wrote about, or just check out a few posts selected at random, below: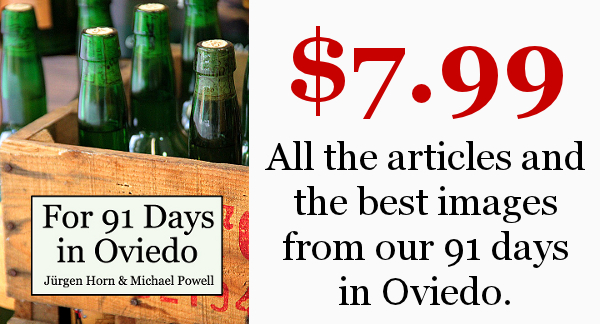 We've made the effort to convert our blog about Oviedo and Asturias into an e-book. For 91 Days in Oviedo contains all of our articles and a selection of over 150 of our best pictures. With an index sorted by category, links to the original blog posts, and cross-references spread throughout, the e-book is a perfect companion for a trip to Oviedo.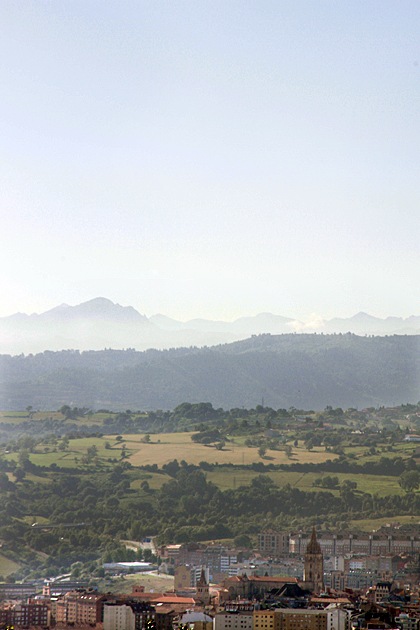 As we settle into our new home, different facets of life in Oviedo begin to emerge. The city is monumental, but surrounded by the most striking nature. And people seem to be happy, affluent and comfortable here. Yes, we realized early on that three months in Oviedo wouldn't be a struggle.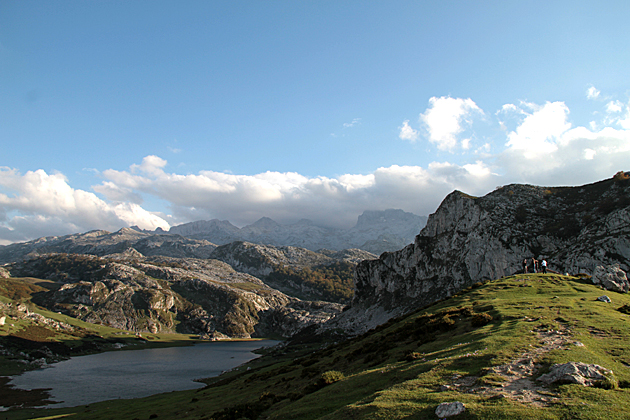 Jutting out into the Cantabrian sea, Cabo Peñas (the Cape of Rocks) is the most northern point in Asturias and an area of incredible natural beauty. We spent the day driving around the coast, from Luanco to the Lighthouse of San Juan de Nieva.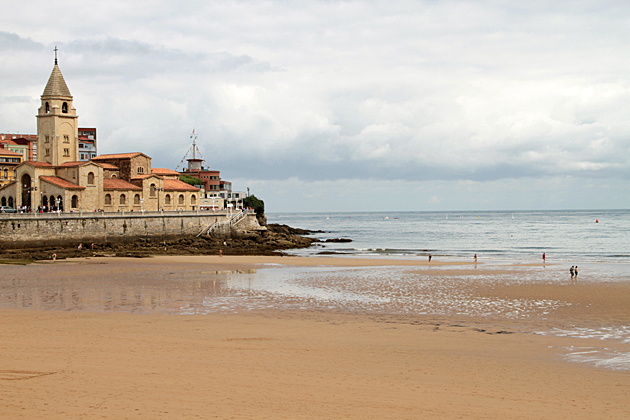 Everything I'd read about Gijón, the largest city in Asturias, described it as "industrial" or "working-class", so we arrived fearing that it'd be boring. But we needn't have worried: Gijón is beautiful, full of students, lively bars and charming plazas. We spent the day walking around the old town center, the Cimavilla, admiriing monuments, plazas and incredible old buildings. The weather was great and the streets were full with young people sitting on whatever piece of stone was available.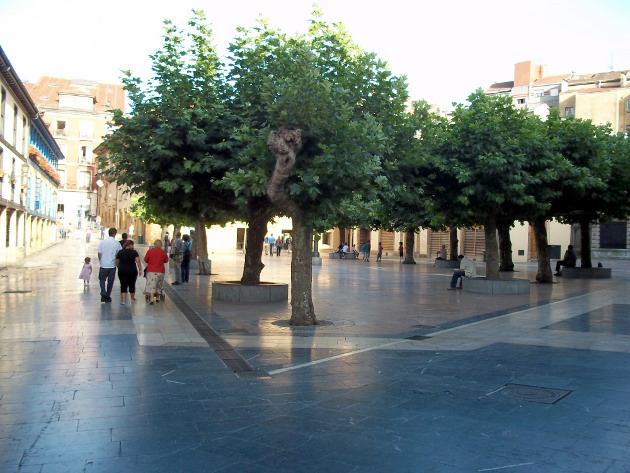 The Plaza de Daoíz y Velarde is a quiet, tree-lined plaza which offers a respite from the noisy marketplace and cafés of the adjacent Plaza Fontán. Especially when bathed in the late afternoon sunlight, it's a beautiful place and home to the city library, a palace, a legendary fountain and, of course, a statue.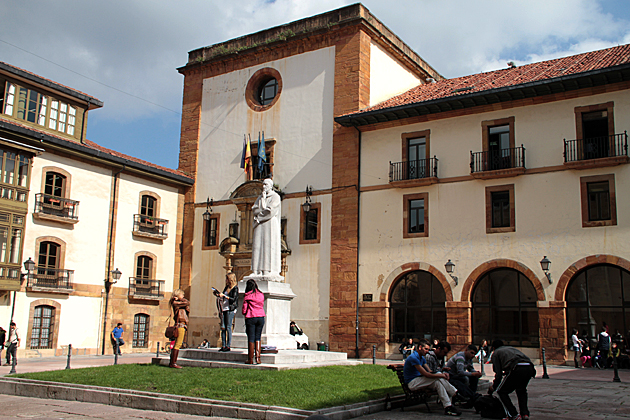 Though he was born in Galicia, Benito Jerónimo Feijóo spent the bulk of his life in Oviedo. One of Spain's foremost enlightenment thinkers, the intellectual, religious and philosophical works of Feijóo had reverberations throughout the world. The Benedictine monk died in 1769 at the ripe old age of 89, and is buried in the Iglesia de Santa María de la Corte, near the plaza which bears his name.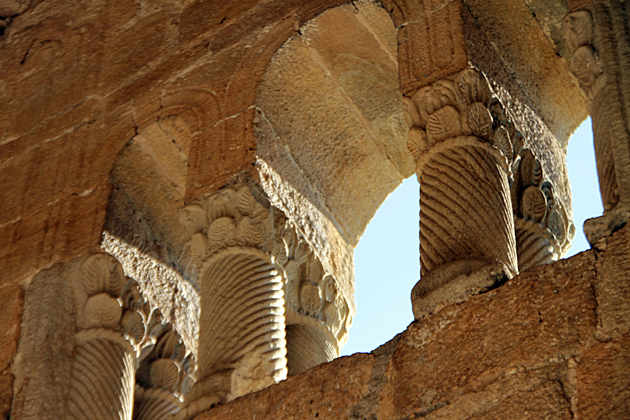 Originally constructed in 848, the Santa María del Naranco and San Miguel de Lillo are Oviedo's most important Pre-Romanesque structures.