For 91 Days
we lived in Oviedo, the capital of Asturias. An ancient, noble city surrounded by unbelievable nature, Oviedo provided a wonderful base for three months of hiking, sight-seeing and culture. This was the first location in our 91 day travel project, and we couldn't have picked a better place to start. Whether you're planning your own journey to Asturias, or are just interested in seeing what makes it such a special region, our articles and photographs should help you out. Begin reading from
the beginning
of our journey, or skip to
the end
. Visit the
comprehensive index
of everything we wrote about, or just check out a few posts selected at random, below: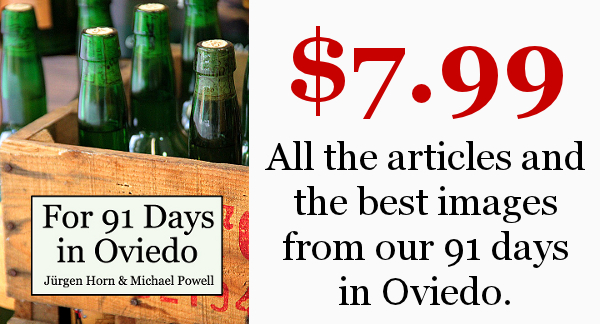 We've made the effort to convert our blog about Oviedo and Asturias into an e-book. For 91 Days in Oviedo contains all of our articles and a selection of over 150 of our best pictures. With an index sorted by category, links to the original blog posts, and cross-references spread throughout, the e-book is a perfect companion for a trip to Oviedo.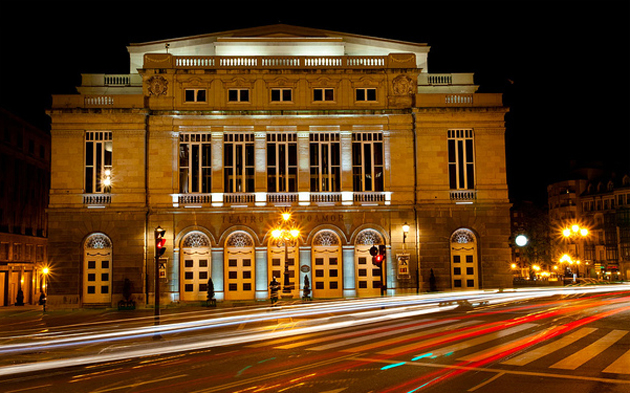 The Teatro Campoamor is Oviedo's most important theater, home to the annual Prince of Asturias awards in October and the scene of operas and theater pieces throughout the year.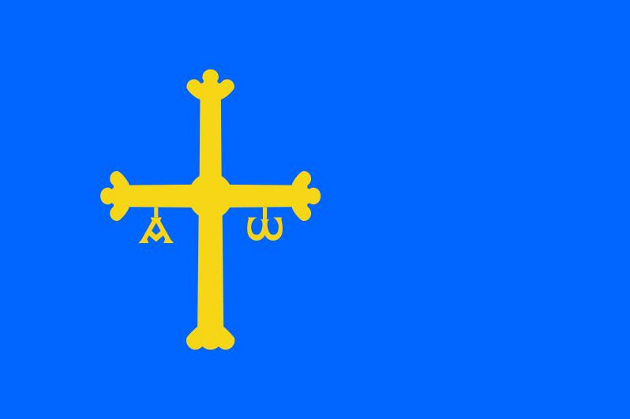 We always have a hard time remembering the holidays of new countries and on September 8th, another one sneaked up and took us off guard. The Day of Asturias, which celebrates the Principality's patron saint, The Virgin of Covadonga.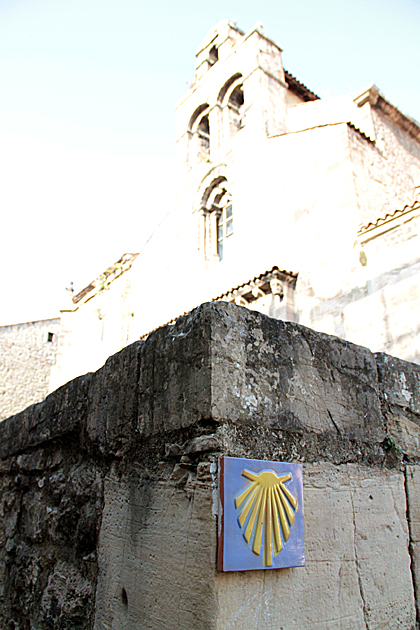 The Way of Saint James, or the Camino de Santiago as it's called in Spain, is one of the oldest and most famous Christian pilgrimages, probably right behind Jerusalem. Ending in Santiago de Compostela and starting from any number of spots, though usually in France, the pilgrimage requires a commitment of months.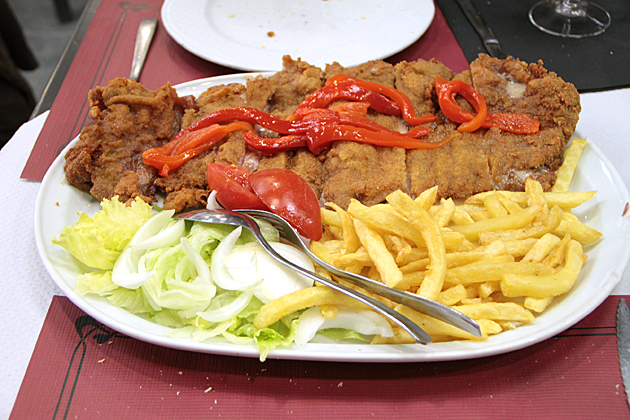 After sitting down at the popular Mesón Casa Pedro on Calle Asturias, we did like everyone else and ordered the cachopo. A delicious breaded, fried "sandwich" of ham and cheese, cachopo is similar to Cordon Bleu. Just a lot bigger.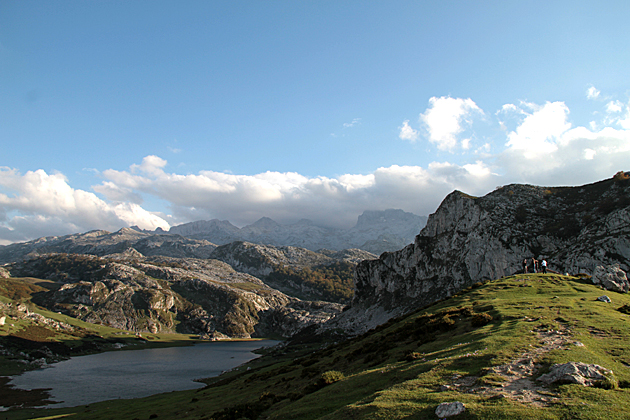 A road winds from the religious playland of Covadonga through a mountainous landscape, and ends at Enol and Ercina, twin glacial lakes separated at birth by a hilly clump of land.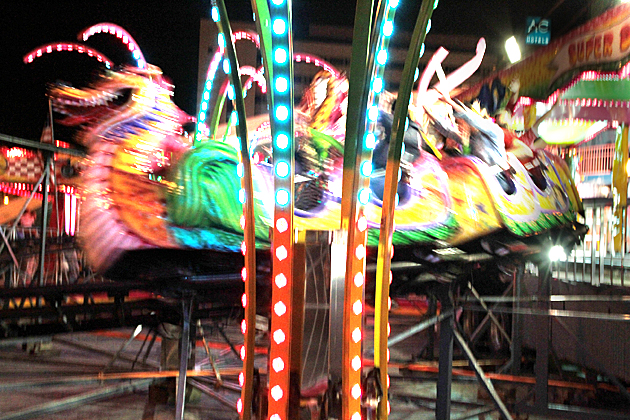 Last night, Oviedo invited the pyrotechnic company to light up the Parque de Invierno with fireworks. The Valencian company also did the closing of the World Cup, and we are already well familiar with their incredible work from our time in Valencia.