For 91 Days
we lived in Oviedo, the capital of Asturias. An ancient, noble city surrounded by unbelievable nature, Oviedo provided a wonderful base for three months of hiking, sight-seeing and culture. This was the first location in our 91 day travel project, and we couldn't have picked a better place to start. Whether you're planning your own journey to Asturias, or are just interested in seeing what makes it such a special region, our articles and photographs should help you out. Begin reading from
the beginning
of our journey, or skip to
the end
. Visit the
comprehensive index
of everything we wrote about, or just check out a few posts selected at random, below: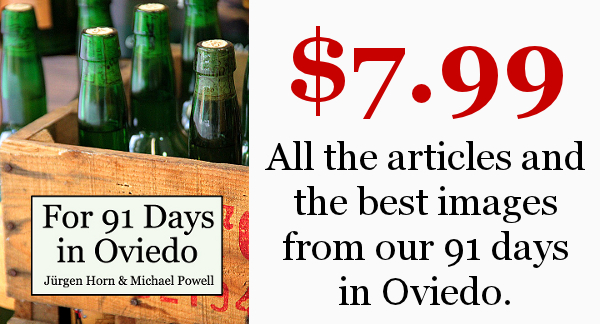 We've made the effort to convert our blog about Oviedo and Asturias into an e-book. For 91 Days in Oviedo contains all of our articles and a selection of over 150 of our best pictures. With an index sorted by category, links to the original blog posts, and cross-references spread throughout, the e-book is a perfect companion for a trip to Oviedo.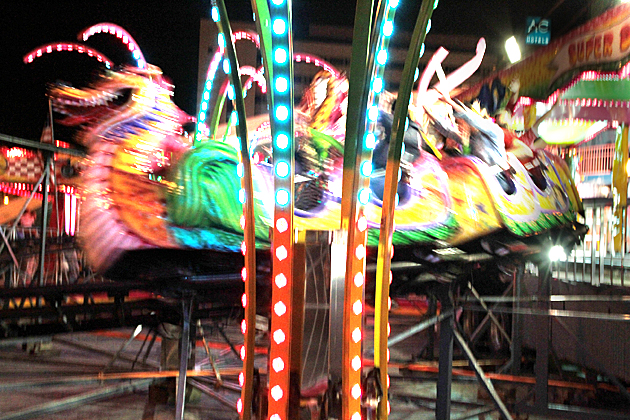 Last night, Oviedo invited the pyrotechnic company to light up the Parque de Invierno with fireworks. The Valencian company also did the closing of the World Cup, and we are already well familiar with their incredible work from our time in Valencia.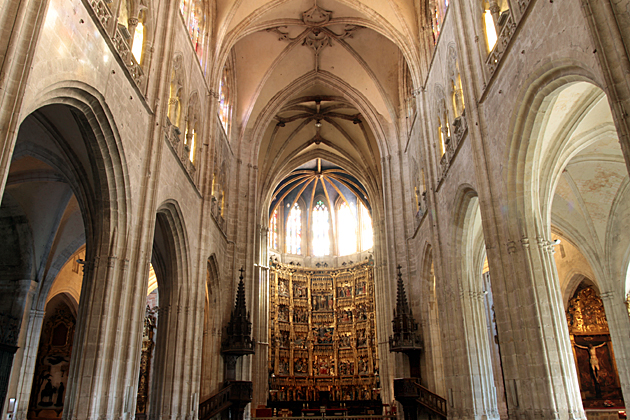 As is the case in almost every Spanish city, Oviedo's most impressive and important building is its cathedral. With a history stretching back to the 8th century, and an official name which takes nearly eight centuries to pronounce, the Santa Iglesia Basílica Catedral Metropolitana de San Salvador de Oviedo is the must-see highlight during a visit to the city.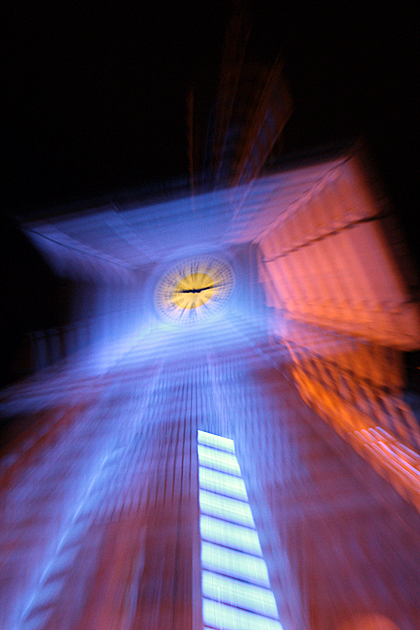 The biggest festival of the year in Oviedo came to a close yesterday, on September 21st. For eleven days, the city had seen its streets converted into a massive carnival. To be honest, we felt a little relieved it was finally over.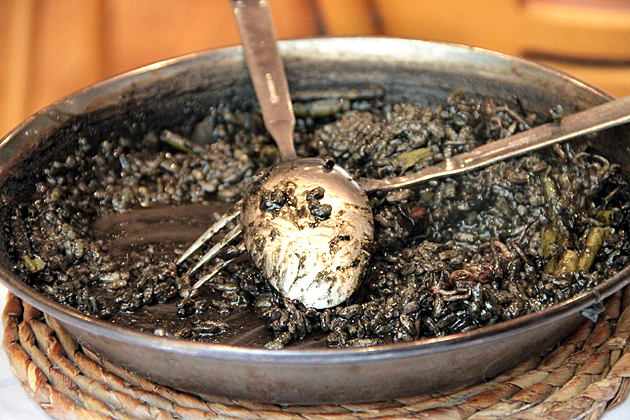 On Calle Cimadeville, just past the open arch of the Ayuntamiento building, La Más Barata is one of Oviedo's most famous and popular restaurants.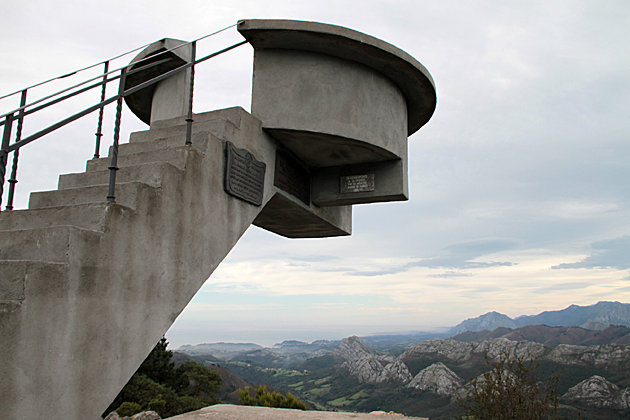 The road between Colunga and Arriondas winds through the Sueve mountain range. Midway through the drive, is a viewpoint called the Mirador del Fito, which offers an incredible view of the ocean, valleys and the Picos de Europa in the distance.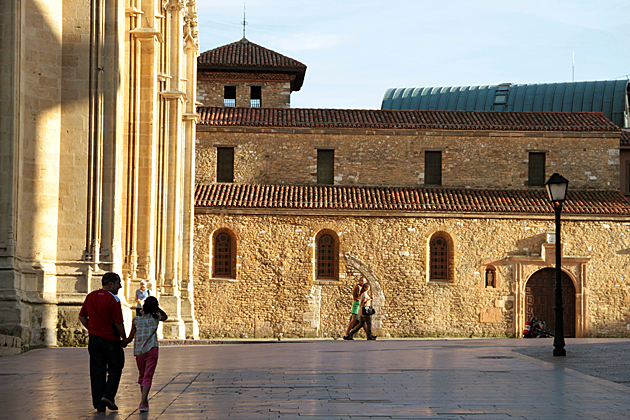 Originally constructed in the 9th century by Alfonso the Chaste, the Iglesia de San Tirso is the oldest church in the city center. Due to the great fire of 1521 and numerous reconstructions, though, not much of the original remains apart from a supporting wall and the church's general layout.