For 91 Days
we lived in Oviedo, the capital of Asturias. An ancient, noble city surrounded by unbelievable nature, Oviedo provided a wonderful base for three months of hiking, sight-seeing and culture. This was the first location in our 91 day travel project, and we couldn't have picked a better place to start. Whether you're planning your own journey to Asturias, or are just interested in seeing what makes it such a special region, our articles and photographs should help you out. Begin reading from
the beginning
of our journey, or skip to
the end
. Visit the
comprehensive index
of everything we wrote about, or just check out a few posts selected at random, below: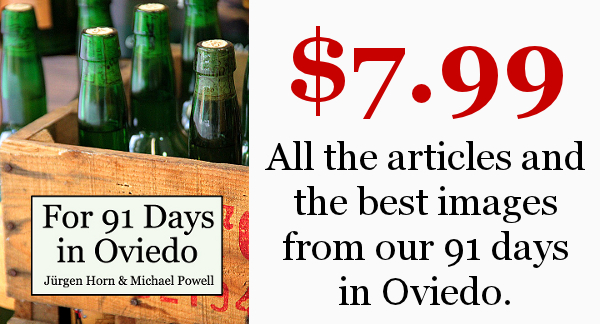 We've made the effort to convert our blog about Oviedo and Asturias into an e-book. For 91 Days in Oviedo contains all of our articles and a selection of over 150 of our best pictures. With an index sorted by category, links to the original blog posts, and cross-references spread throughout, the e-book is a perfect companion for a trip to Oviedo.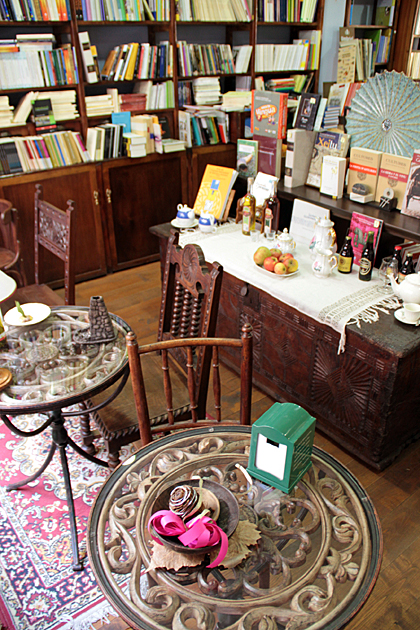 Figures I'd discover this bookstore days before we leave! Filled with books about Asturias, trinkets, a couple tables for tea and esoteric tomes, Paraxuga is a super-cute little bookshop on Calle Paraíso.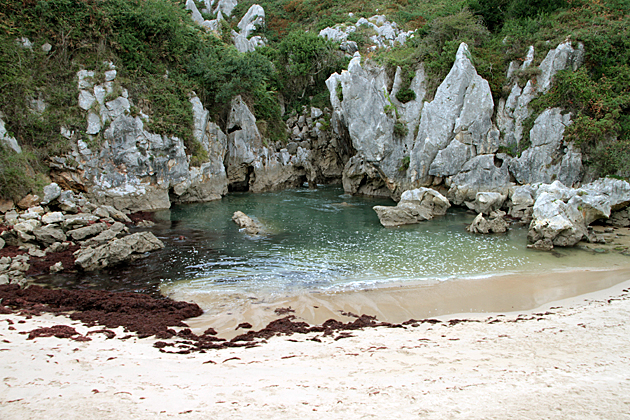 The coast around Llanes is well-known as one of the most stunning areas in Spain, and during a recent trip there, we sought out one of the features which makes it special: Gulpiyuri beach.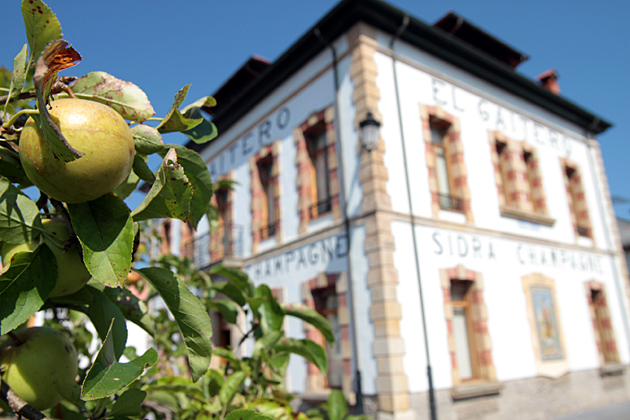 It didn't take much time for us to develop an appreciation for cider, the favorite drink of Asturias. In the few weeks, we put down a fair share of bottles and improved at escanciando: the tricky art of pouring cider. So, it was soon time to visit a sidrería and see how the drink is produced.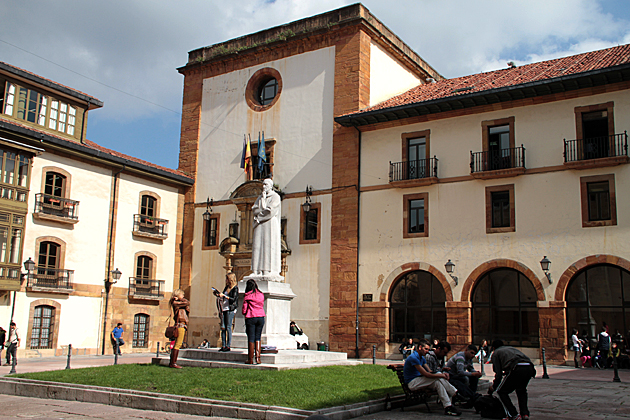 Though he was born in Galicia, Benito Jerónimo Feijóo spent the bulk of his life in Oviedo. One of Spain's foremost enlightenment thinkers, the intellectual, religious and philosophical works of Feijóo had reverberations throughout the world. The Benedictine monk died in 1769 at the ripe old age of 89, and is buried in the Iglesia de Santa María de la Corte, near the plaza which bears his name.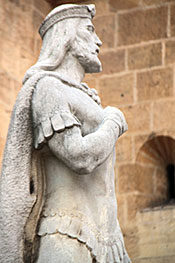 Possibly because I'm from the USA, where a building from 1910 is considered ancient, I'm fascinated by European history. A city like Oviedo, with centuries engraved into almost every corner and churches over one thousand years old… well, it's too much for my little corn-fed American mind to fully comprehend.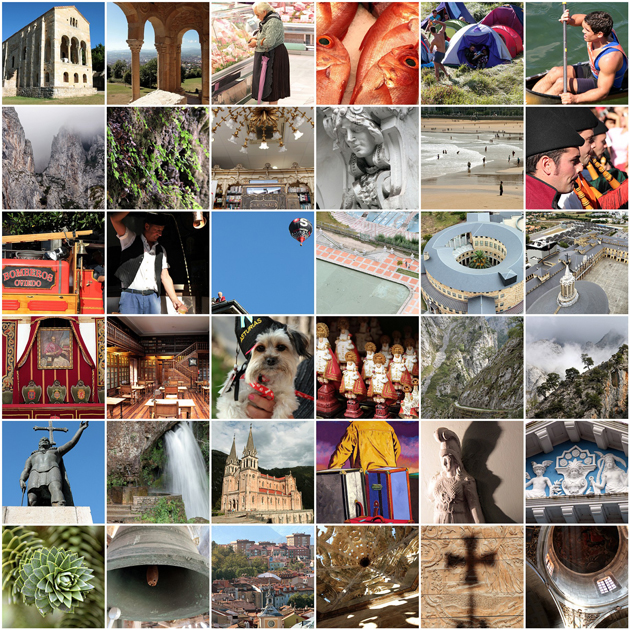 Oviedo, the capital of Spain's lush and mountainous Kingdom of Asturias, played host to us for three months — from August to the end of October, 2010. This was the first stop of our For 91 Days project, and we picked it for a mix of practical and personal reasons. We were already living in Spain, so the move wasn't difficult, and we knew Spanish. But mainly, we chose Asturias based on the enthusiastic recommendations of our friends — this wild, beautiful land is largely unvisited by foreigners, and there was plenty to discover.