For 91 Days
we lived in Oviedo, the capital of Asturias. An ancient, noble city surrounded by unbelievable nature, Oviedo provided a wonderful base for three months of hiking, sight-seeing and culture. This was the first location in our 91 day travel project, and we couldn't have picked a better place to start. Whether you're planning your own journey to Asturias, or are just interested in seeing what makes it such a special region, our articles and photographs should help you out. Begin reading from
the beginning
of our journey, or skip to
the end
. Visit the
comprehensive index
of everything we wrote about, or just check out a few posts selected at random, below: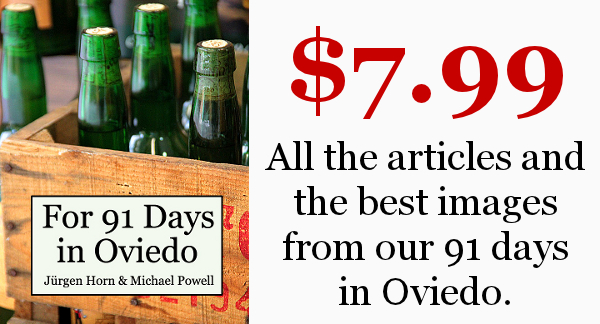 We've made the effort to convert our blog about Oviedo and Asturias into an e-book. For 91 Days in Oviedo contains all of our articles and a selection of over 150 of our best pictures. With an index sorted by category, links to the original blog posts, and cross-references spread throughout, the e-book is a perfect companion for a trip to Oviedo.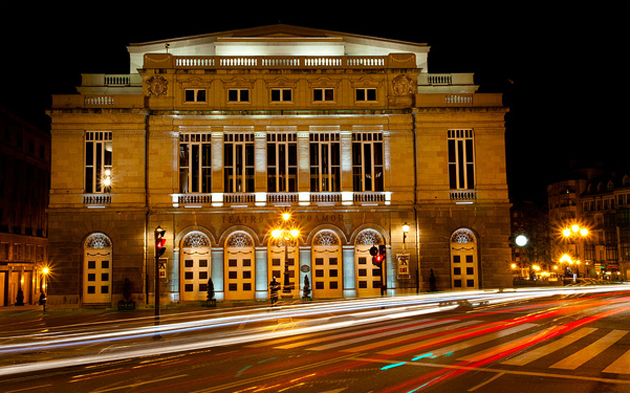 The Teatro Campoamor is Oviedo's most important theater, home to the annual Prince of Asturias awards in October and the scene of operas and theater pieces throughout the year.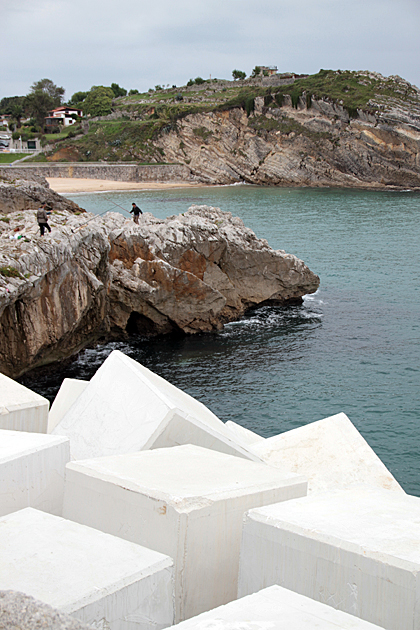 During our three months in Asturias, we've seen a lot of wonderful towns. Just check out our Day Trips Map! But none of them have impressed us as much as Llanes, an absolutely gorgeous city in the east of the Principality. A perfect melding of tradition and modernity, Llanes is full of beautifully restored buildings, and boasts an expansive ancient center separated from the day-to-day village life by medieval walls.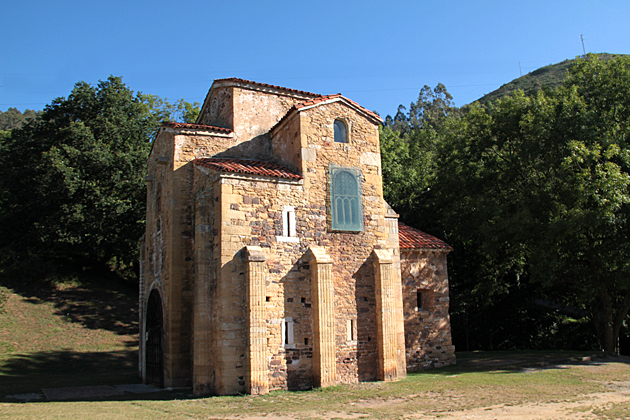 Just 300 steps from the Santa María del Naranco, we find its companion building: San Miguel de Lillo. Ramiro I built both in the same year, 848, for different purposes; Santa María as a recreational palace, and San Miguel as a church. Together, they make Oviedo's Naranco Hill one of the most important areas for Pre-Romanesque art in all of Europe.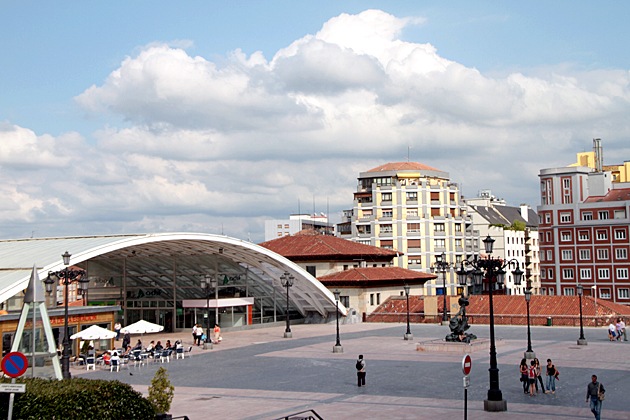 With the arrival of September our stay in Oviedo was one-third complete. August had been an incredible month, and we had seen a lot… the idea of two more months was exhilirating, and we were interested to see how our opinions of the city might evolve. So, we had the idea to conduct a small self-survey of our thoughts after one month.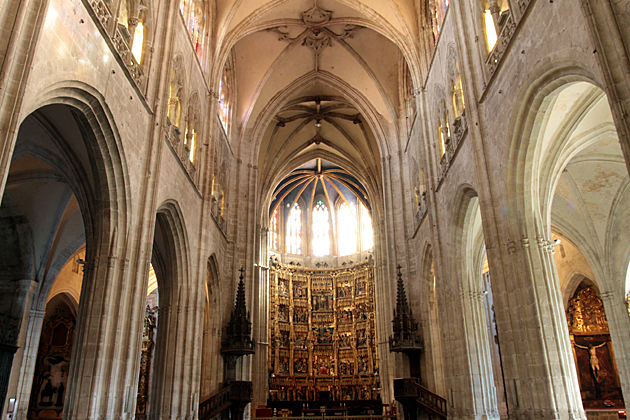 As is the case in almost every Spanish city, Oviedo's most impressive and important building is its cathedral. With a history stretching back to the 8th century, and an official name which takes nearly eight centuries to pronounce, the Santa Iglesia Basílica Catedral Metropolitana de San Salvador de Oviedo is the must-see highlight during a visit to the city.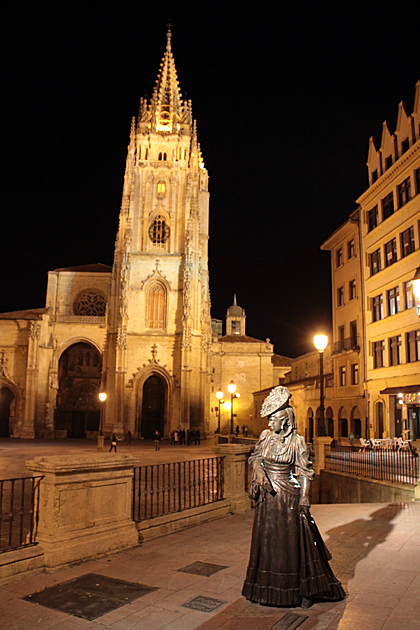 In 1884, Leopold Alas, better known by his pen name of Clarín, wrote a massive novel which would eventually be regarded as one of the 19th century's best. La Regenta is a fictional account of the life and loves of Ana Ozores, a noblewoman who marries a man far older than herself, but allows herself to be pursued by two other suitors: the town's resident heartthrob and a priest. Scandal!