Colombres and the Museum of Emigration
At the end of the 19th century, Spain was mired in one of its darkest periods. Cuba, Puerto Rico and the Philippines were gone as a result of the Spanish-American War, and an unsuccessful attempt to conquer Morocco had left the country in a tailspin. Many escaped to the New World, where society was on the rise rather than in decline. This included a massive number of Asturians: mostly single, young and ambitious. They lent their enthusiasm to the growing countries of the Western Hemisphere, and made a fortune doing so.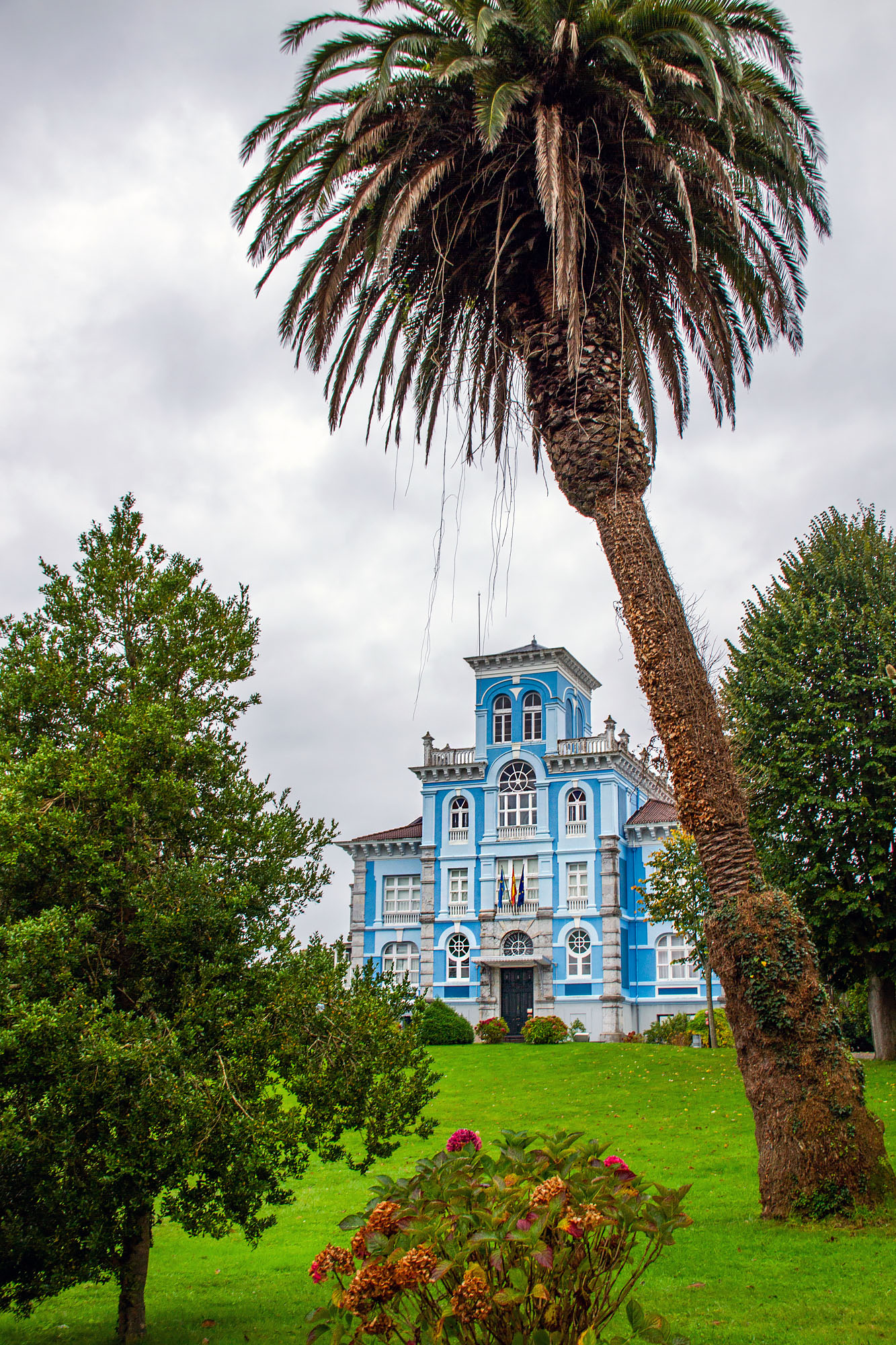 Many of these newly moneyed youngsters eventually returned home. Known as Indianos, they built fabulous homes and spent their wealth freely, at a time when the Principality desperately needed it. The mansions of the Indianos can be found all over Asturias, but no other town has such a remarkable collection as Colombres, near the border with Cantabria.
One house in Colombres stands out among the rest: the Quinta Guadalupe, constructed by Iñigo Noriega Laso, who emigrated to Mexico and became both extremely rich and politically influential. Today, his amazing mansion is the Museum of Emigration, dedicated to this interesting period in Asturian history. There are emotional photographs of emigrants leaving Spain, models of the boats on which they traveled, personal stories of adventure and danger, and information about the various Centros Asturianos which are still active in Argentina, Cuba, Mexico and the USA.
The museum is interesting, and it's nice to be able to step inside such a house. Much of the original furniture is still present, and the library is full of tomes dedicated to the immigrant experience. If you're in the area, definitely stop by.
More Photos Colombres and the Museum of Emigration: