For 91 Days
we lived in Oviedo, the capital of Asturias. An ancient, noble city surrounded by unbelievable nature, Oviedo provided a wonderful base for three months of hiking, sight-seeing and culture. This was the first location in our 91 day travel project, and we couldn't have picked a better place to start. Whether you're planning your own journey to Asturias, or are just interested in seeing what makes it such a special region, our articles and photographs should help you out. Begin reading from
the beginning
of our journey, or skip to
the end
. Visit the
comprehensive index
of everything we wrote about, or just check out a few posts selected at random, below: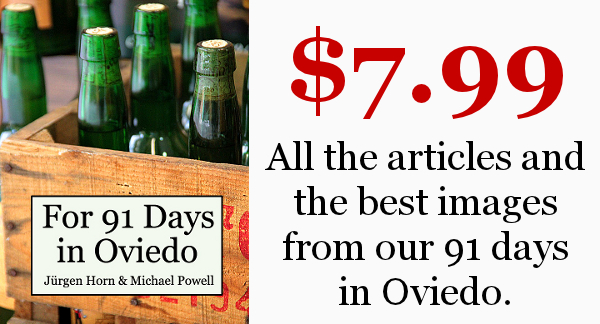 We've made the effort to convert our blog about Oviedo and Asturias into an e-book. For 91 Days in Oviedo contains all of our articles and a selection of over 150 of our best pictures. With an index sorted by category, links to the original blog posts, and cross-references spread throughout, the e-book is a perfect companion for a trip to Oviedo.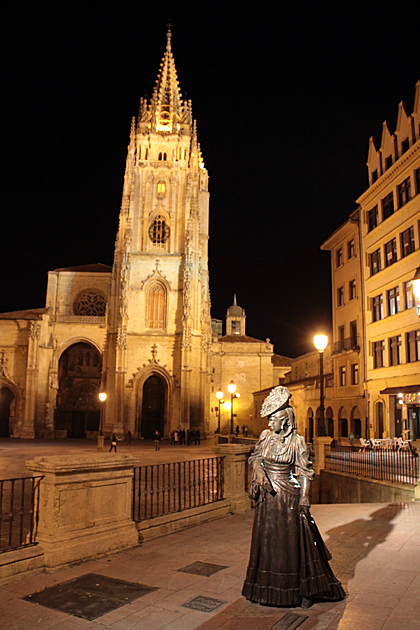 In 1884, Leopold Alas, better known by his pen name of Clarín, wrote a massive novel which would eventually be regarded as one of the 19th century's best. La Regenta is a fictional account of the life and loves of Ana Ozores, a noblewoman who marries a man far older than herself, but allows herself to be pursued by two other suitors: the town's resident heartthrob and a priest. Scandal!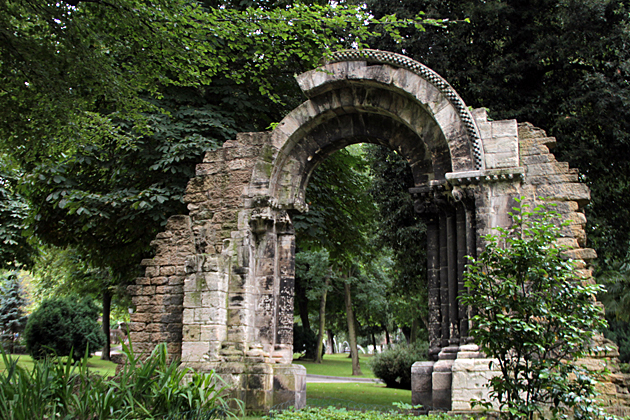 A 22-acre park in the middle of the city, the Campo de San Francisco is Oviedo's green heart; a space of tranquility and relaxation much appreciated by residents.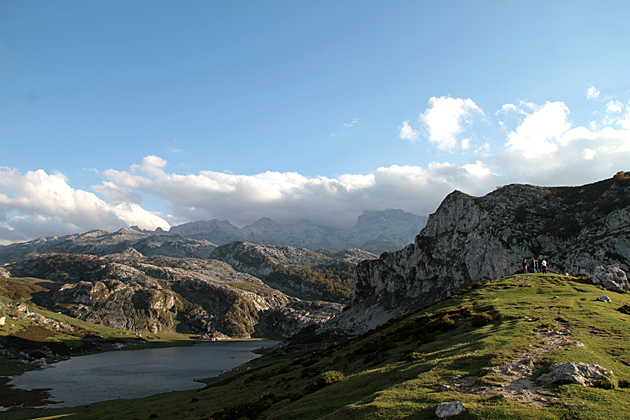 A road winds from the religious playland of Covadonga through a mountainous landscape, and ends at Enol and Ercina, twin glacial lakes separated at birth by a hilly clump of land.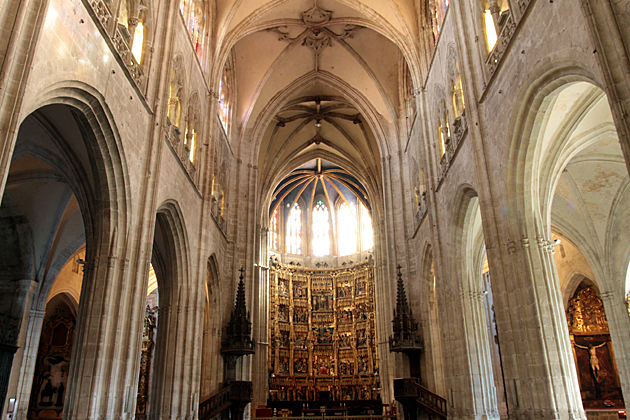 As is the case in almost every Spanish city, Oviedo's most impressive and important building is its cathedral. With a history stretching back to the 8th century, and an official name which takes nearly eight centuries to pronounce, the Santa Iglesia Basílica Catedral Metropolitana de San Salvador de Oviedo is the must-see highlight during a visit to the city.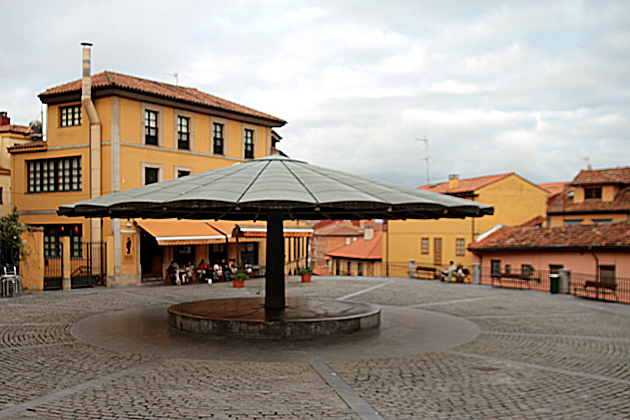 Our first two months in Asturias were marked by incredibly sunny weather. People kept warning us that this wasn't normal, and to prepare ourselves for rain in October.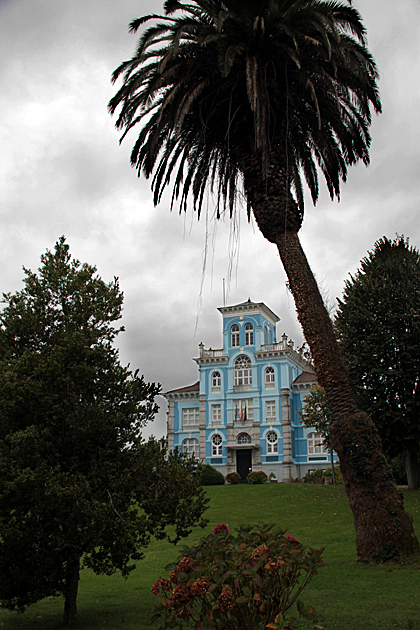 At the end of the 19th century, Spain was mired in one of its darkest periods. Cuba, Puerto Rico and the Philippines were gone as a result of the Spanish-American War, and an unsuccessful attempt to conquer Morocco had left the country in a tailspin. Many escaped to the New World, where society was on the rise rather than in decline. This included a massive number of Asturians: mostly single, young and ambitious. They lent their enthusiasm to the growing countries of the Western Hemisphere, and made a fortune doing so.