For 91 Days
we lived in Oviedo, the capital of Asturias. An ancient, noble city surrounded by unbelievable nature, Oviedo provided a wonderful base for three months of hiking, sight-seeing and culture. This was the first location in our 91 day travel project, and we couldn't have picked a better place to start. Whether you're planning your own journey to Asturias, or are just interested in seeing what makes it such a special region, our articles and photographs should help you out. Begin reading from
the beginning
of our journey, or skip to
the end
. Visit the
comprehensive index
of everything we wrote about, or just check out a few posts selected at random, below: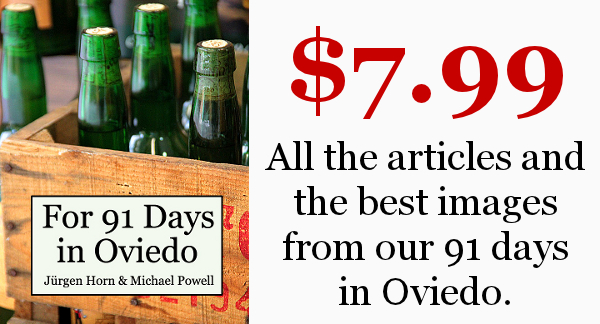 We've made the effort to convert our blog about Oviedo and Asturias into an e-book. For 91 Days in Oviedo contains all of our articles and a selection of over 150 of our best pictures. With an index sorted by category, links to the original blog posts, and cross-references spread throughout, the e-book is a perfect companion for a trip to Oviedo.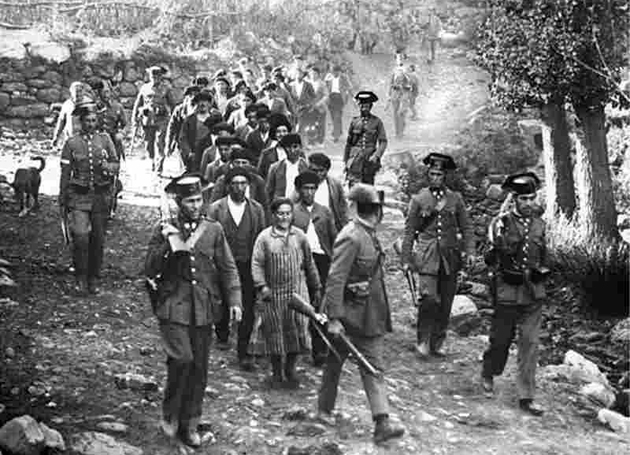 A couple years before the Spanish Civil War, a mini-revolution would rock Asturias and Oviedo. The Miners' Strike of 1934, or the Revolución de Asturias, lasted just two weeks but resulted in a lot of carnage. It was one of the first indications that the bad blood between "The Two Spains" was about to boil over.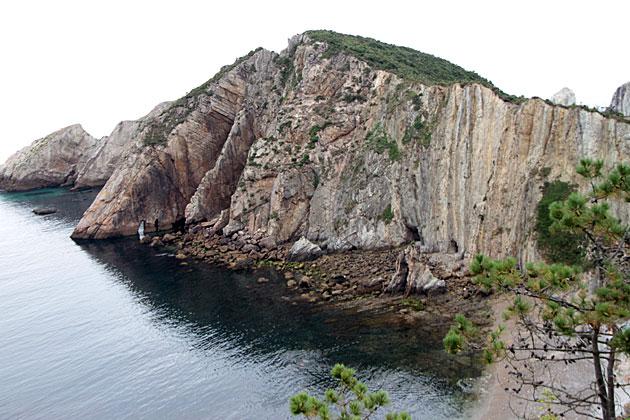 Despite the overcast weather on Saturday, we decided to check out the evocatively named Playa del Silencio: the Beach of Silence. After a 40 minute drive from Oviedo, access to the beach can be found in the tiny village of Castañeras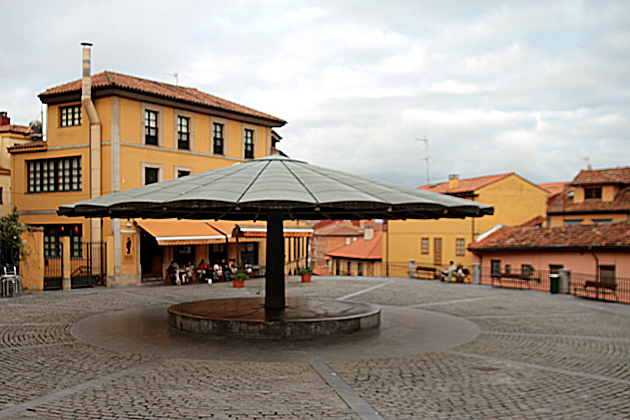 Our first two months in Asturias were marked by incredibly sunny weather. People kept warning us that this wasn't normal, and to prepare ourselves for rain in October.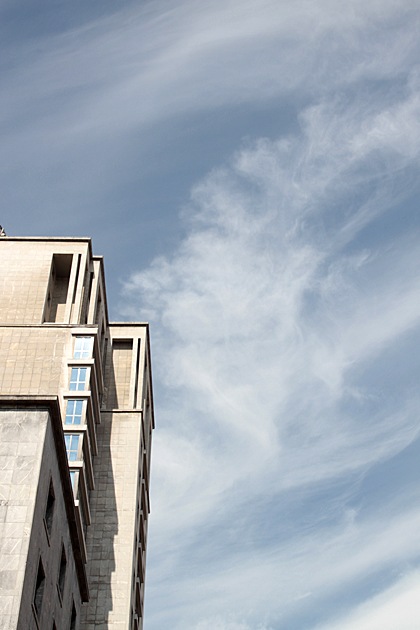 The capital of Asturias is one of the most beautiful cities in Spain, and a walk through its streets reveals Oviedo's 1000-year history, as much as the vibrant, contemporary place it is today. The ancient Pre-Romanesque churches and Baroque palaces are stunning, but we had just as much pleasure photographing the more modern buildings.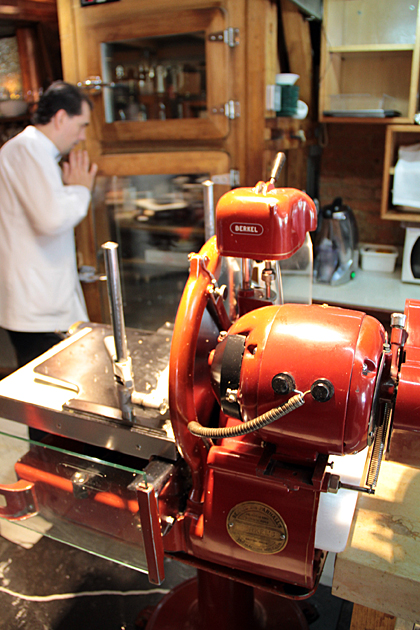 On the recommendation of one of our new Asturian Twitter friends, we chose Punto y Coma for our first big lunch in Oviedo. When we arrived at 14:30, the place was already packed and we were lucky to get a table.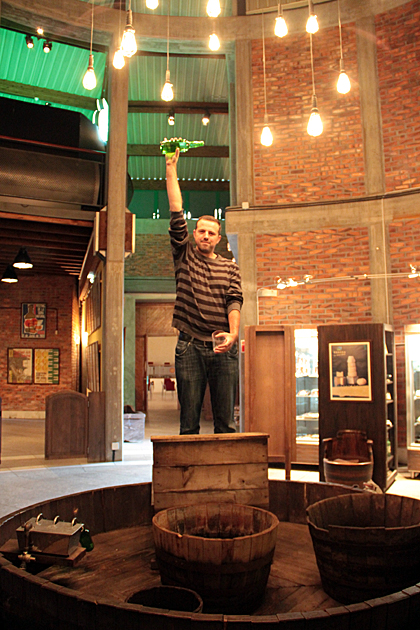 Sidra has been a big part of our Asturian experience — from learning the art of the Escanciado, to sitting with friends at one of the many sidrerías on Calle Gascona. There's something grandly social about cider, and we've made sure to drink as much as possible.