For 91 Days
we lived in Oviedo, the capital of Asturias. An ancient, noble city surrounded by unbelievable nature, Oviedo provided a wonderful base for three months of hiking, sight-seeing and culture. This was the first location in our 91 day travel project, and we couldn't have picked a better place to start. Whether you're planning your own journey to Asturias, or are just interested in seeing what makes it such a special region, our articles and photographs should help you out. Begin reading from
the beginning
of our journey, or skip to
the end
. Visit the
comprehensive index
of everything we wrote about, or just check out a few posts selected at random, below: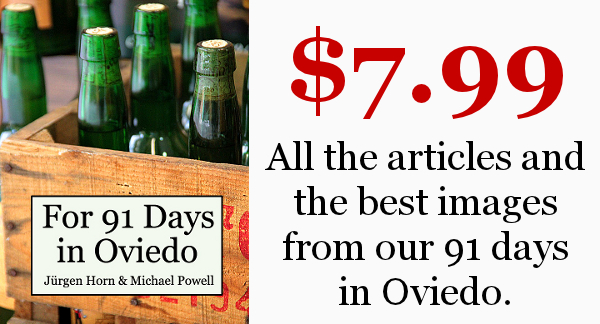 We've made the effort to convert our blog about Oviedo and Asturias into an e-book. For 91 Days in Oviedo contains all of our articles and a selection of over 150 of our best pictures. With an index sorted by category, links to the original blog posts, and cross-references spread throughout, the e-book is a perfect companion for a trip to Oviedo.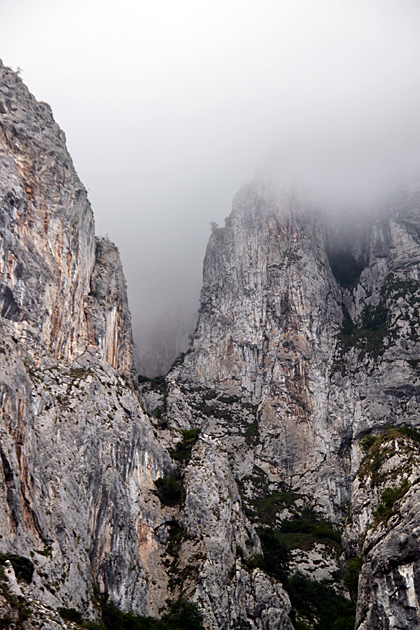 The villages of Tuñón and Entrago, found south of Oviedo, are connected by the Senda del Oso, a popular trail running through the valley carved by the Trubia River. Formerly a track for mining trains, the trail has been converted for recreational use and has a lot to recommend it: rapids, tunnels, cliffs, fountains, villages and, yes, bears.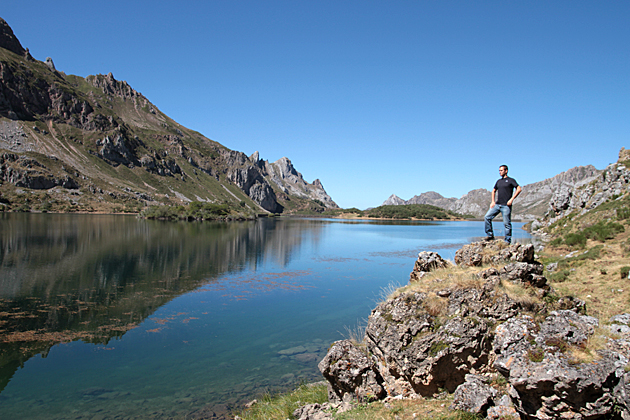 During our recent day trip to Somiedo, we found ourselves with time for a long walk. After parking our car in Valle del Lago, we hiked to Lago del Valle. Now that's some clever toponymy.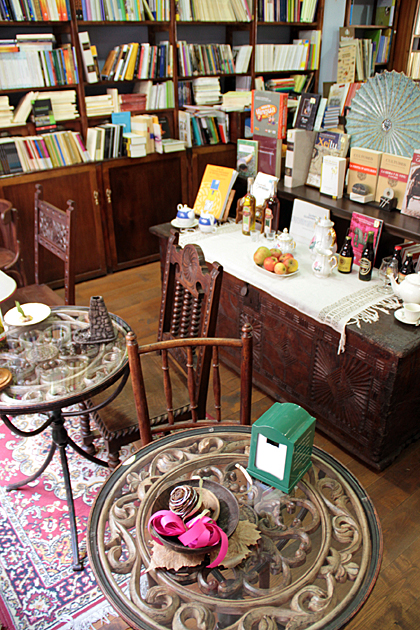 Figures I'd discover this bookstore days before we leave! Filled with books about Asturias, trinkets, a couple tables for tea and esoteric tomes, Paraxuga is a super-cute little bookshop on Calle Paraíso.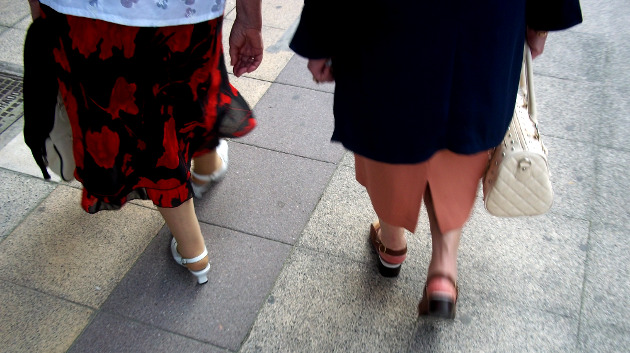 Picture, for a moment, Manhattan. Important people dressed in suits rush hurriedly down sidewalks, juggling their cellphones, briefcases and coffee mugs. There's no time to waste, and each confident stride has an extra kick of energy; if you're faster than the other guy, you'll get there first and win the contract! Get the promotion! American Dream coming through, make way!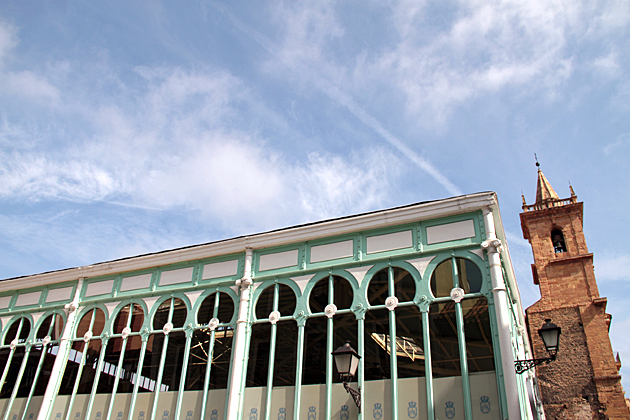 The largest market in Oviedo is found in the Plaza del Fontán, which has been home to the city's food merchants since the mid-16th century. In the middle ages, the plaza was still on the outskirts of the small city, and bordered a small lake filled by natural springs, which gave the plaza its name. The lake is gone but the focus on food remains.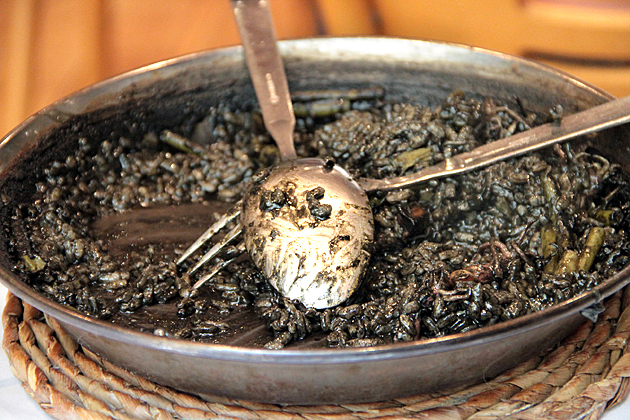 On Calle Cimadeville, just past the open arch of the Ayuntamiento building, La Más Barata is one of Oviedo's most famous and popular restaurants.