For 91 Days
we lived in Oviedo, the capital of Asturias. An ancient, noble city surrounded by unbelievable nature, Oviedo provided a wonderful base for three months of hiking, sight-seeing and culture. This was the first location in our 91 day travel project, and we couldn't have picked a better place to start. Whether you're planning your own journey to Asturias, or are just interested in seeing what makes it such a special region, our articles and photographs should help you out. Begin reading from
the beginning
of our journey, or skip to
the end
. Visit the
comprehensive index
of everything we wrote about, or just check out a few posts selected at random, below:
mike_frontpage(); ?>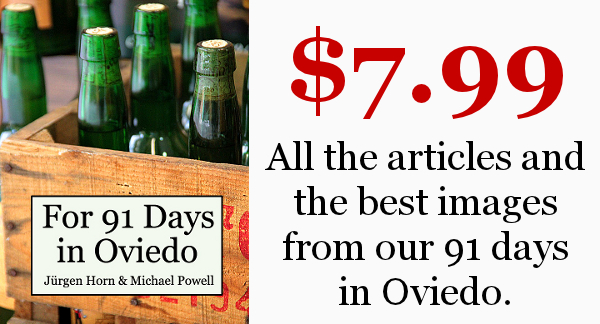 We've made the effort to convert our blog about Oviedo and Asturias into an e-book. For 91 Days in Oviedo contains all of our articles and a selection of over 150 of our best pictures. With an index sorted by category, links to the original blog posts, and cross-references spread throughout, the e-book is a perfect companion for a trip to Oviedo.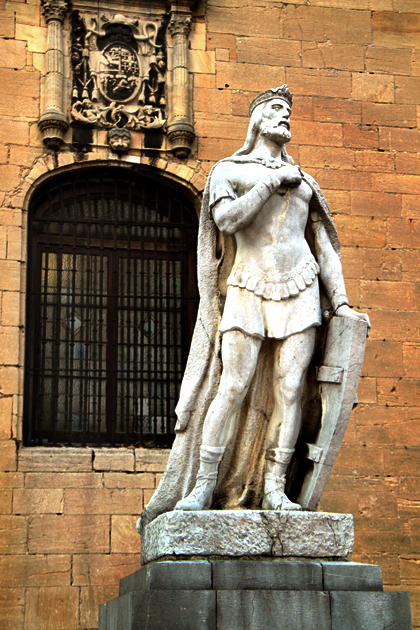 King of Asturias for 51 years, from 791 until his death in 842, Alfonso II el Casto had an impact on Oviedo that has barely diminished over the course of the centuries.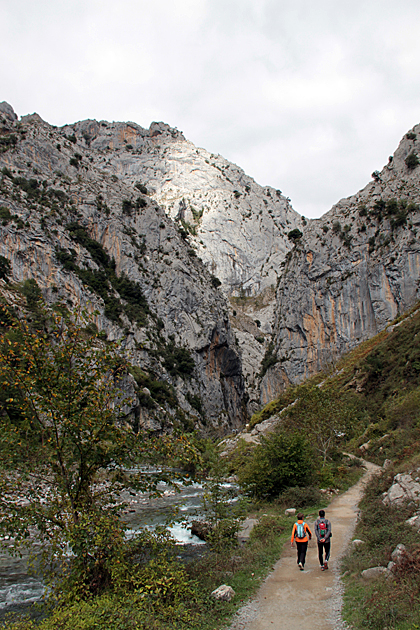 The Picos de Europa are a huge mountain range that straddles the border between Asturias, Cantabria and León, just twenty kilometers from the ocean, and a paradise for mountain climbers, nature lovers and hikers.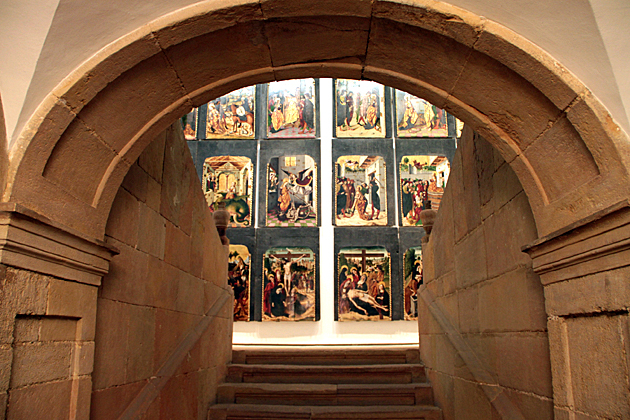 The incredible Museo de Bellas Artes de Asturias is smack dab in the middle of Oviedo, just meters away from the Cathedral. Filled with modern and classic works spanning centuries, a visit is indispensable, especially considering the happy fact that it's free.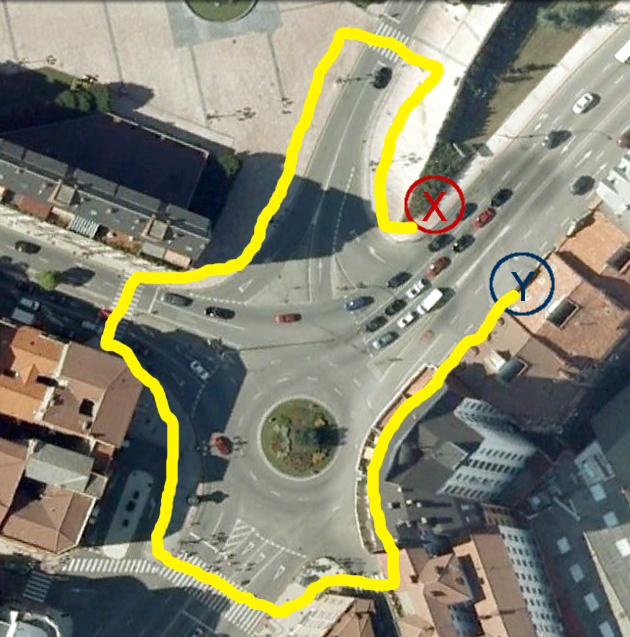 No other Spanish city has as many streets designated as Pedestrian-Only as Oviedo, and it's a joy to walk around the city center without having to stick to the sidewalks.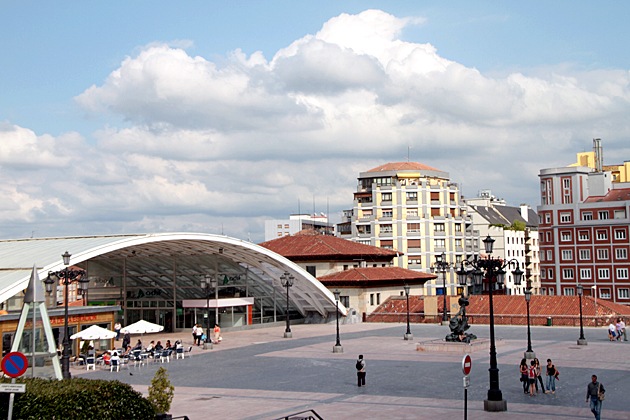 With the arrival of September our stay in Oviedo was one-third complete. August had been an incredible month, and we had seen a lot... the idea of two more months was exhilirating, and we were interested to see how our opinions of the city might evolve. So, we had the idea to conduct a small self-survey of our thoughts after one month.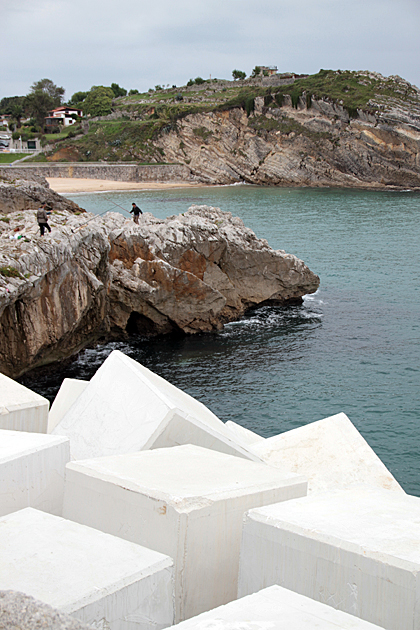 During our three months in Asturias, we've seen a lot of wonderful towns. Just check out our Day Trips Map! But none of them have impressed us as much as Llanes, an absolutely gorgeous city in the east of the Principality. A perfect melding of tradition and modernity, Llanes is full of beautifully restored buildings, and boasts an expansive ancient center separated from the day-to-day village life by medieval walls.