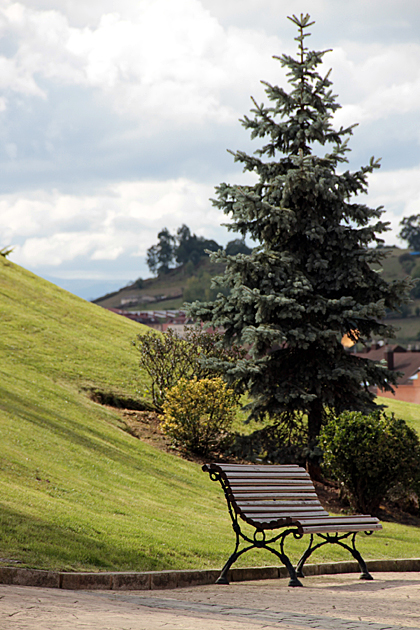 In case you were wondering… yes, our photos are for sale! If you'd like a large print of a particular picture of ours for personal use, or would like a high-definition copy for publishing in a magazine or advertisement, just drop us a line via our contact form.
And of course, looking at them online will always be free 🙂
Here some more random images from Oviedo and Asturias.