Despite the overcast weather on Saturday, we decided to check out the evocatively named Playa del Silencio: the Beach of Silence. After a 40 minute drive from Oviedo, access to the beach can be found in the tiny village of Castañeras.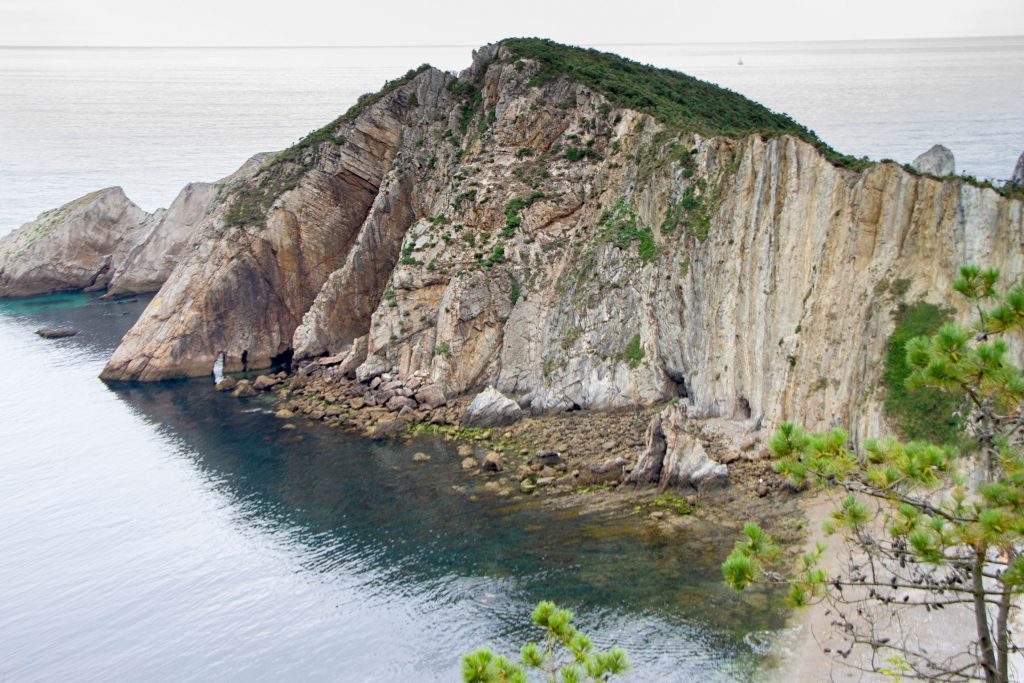 This was our first excursion in Asturias, and immediately we were struck by the beautiful nature which the region possesses. The N-632 highway ends in Galicia and, on the way, winds its way along the Asturian coast, over rivers and in view of the sea. There's a lot more vegetation than I had expected, and the old industrial towns and shuttered-up housing we passed provided a romantic, melancholic air.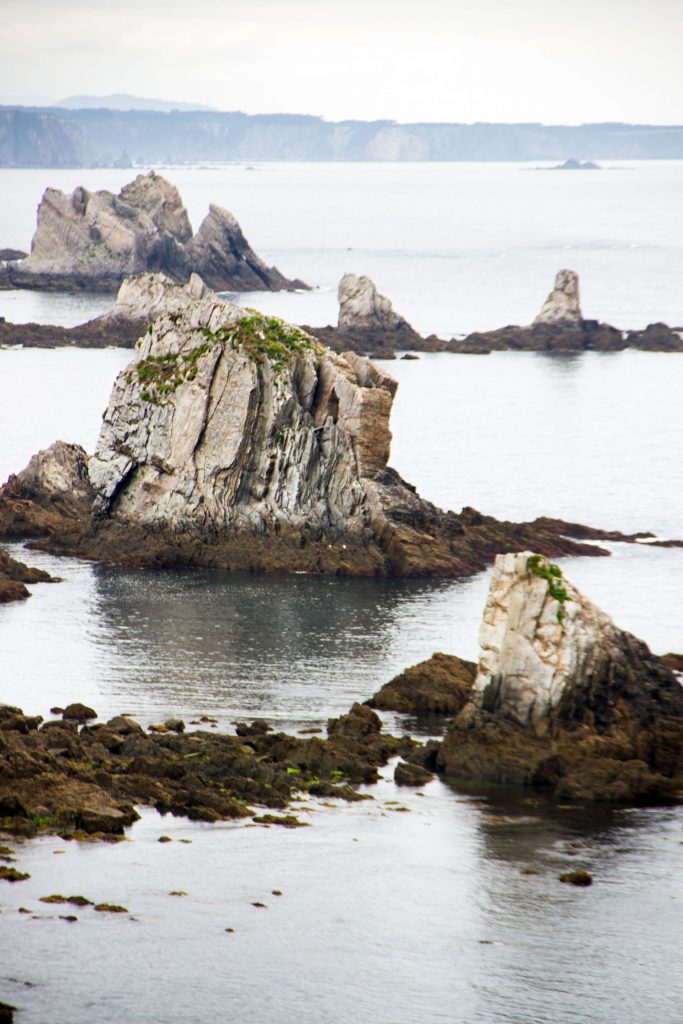 The beach was amazing. An inlet trapped between cliffs, the water was still, crystal clear and as silent as it named promised. I was kicking myself for not having goggles or, even better, a wet-suit. Turns out the water of Spain's northern coast is freezing, even in summer. The few Asturians who were on the beach didn't seem to mind, jumping in without hesitation, but they were probably warmed up by cider. Besides, I was still accustomed to Valencia and the lukewarm Mediterranean. But I stiffened my lip, and leapt into the sea, managing to stay in for a grand total of twenty seconds.
Now we'll let the pictures of this hidden Asturian spot speak for themselves. Definitely worth an outing!
-A video of the Playa del Silencio