The Asturian Museum of Fine Arts
The incredible Museo de Bellas Artes de Asturias (Asturian Museum of Fine Arts) is smack dab in the middle of Oviedo, just meters away from the Cathedral. Filled with modern and classic works spanning centuries, a visit is indispensable, especially considering the happy fact that it's free.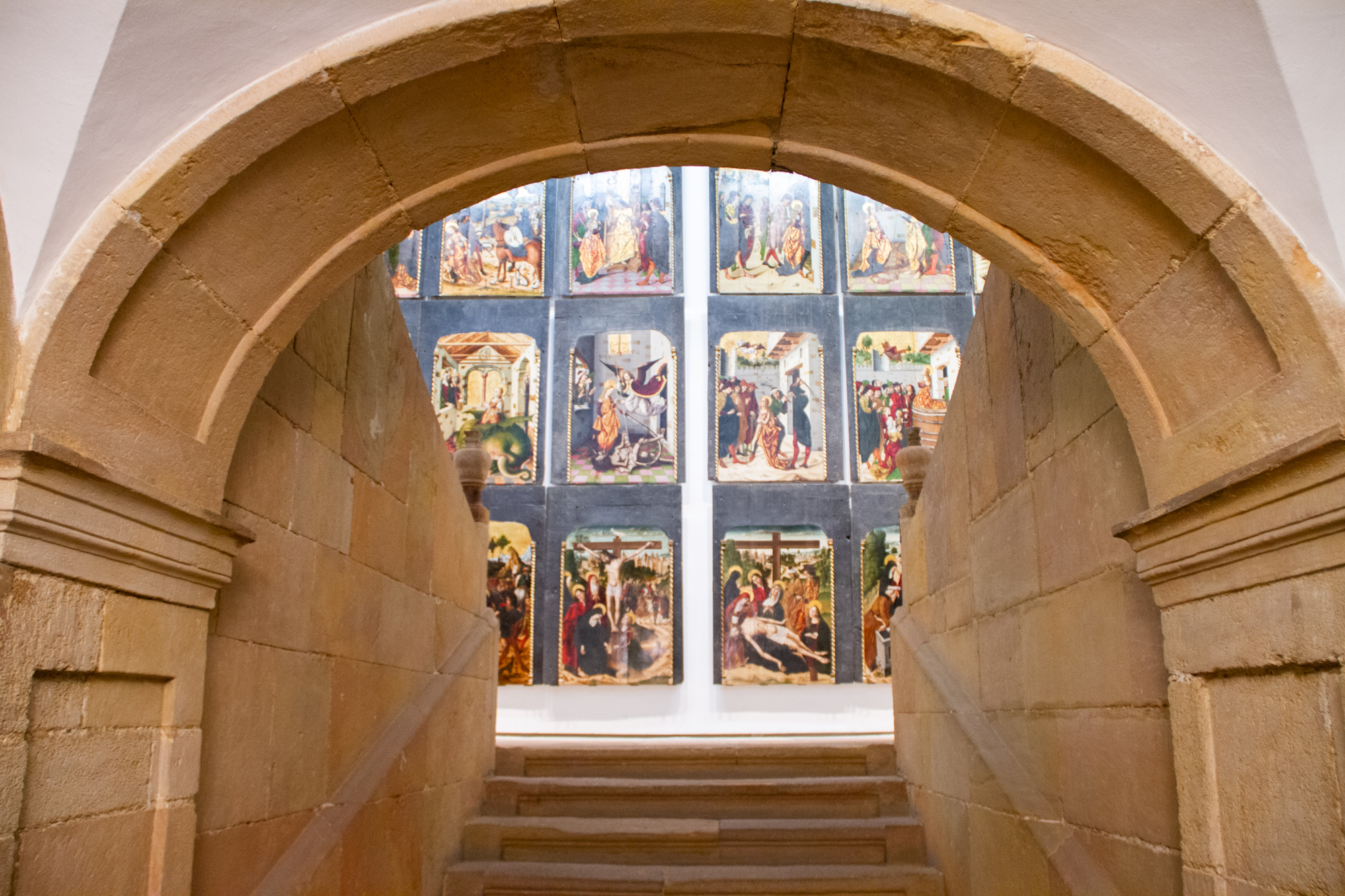 The museum, which opened in 1980, occupies two of the city's most important historic buildings: the Palacio de Pedro Velarde, which houses the museum's classic masterworks, and the Casa de Oviedo-Portal, with a collection of modern art. We recommend starting at the former, through its entrance on Calle Santa Ana, to proceed in a chronologically correct way through the museum's artwork.
The modern art, with a heavy emphasis on Asturian works, is alright, but the museum's real treasures are found in the Palacio Velarde. Dalí, Picasso, Sorrolla, Goya and more. We were impressed by El Greco's series of the Twelve Apostles arranged around a large column, and also liked the massive Altarpiece of Saint Marine, which depicts twelve scenes from her life and six from the Passion.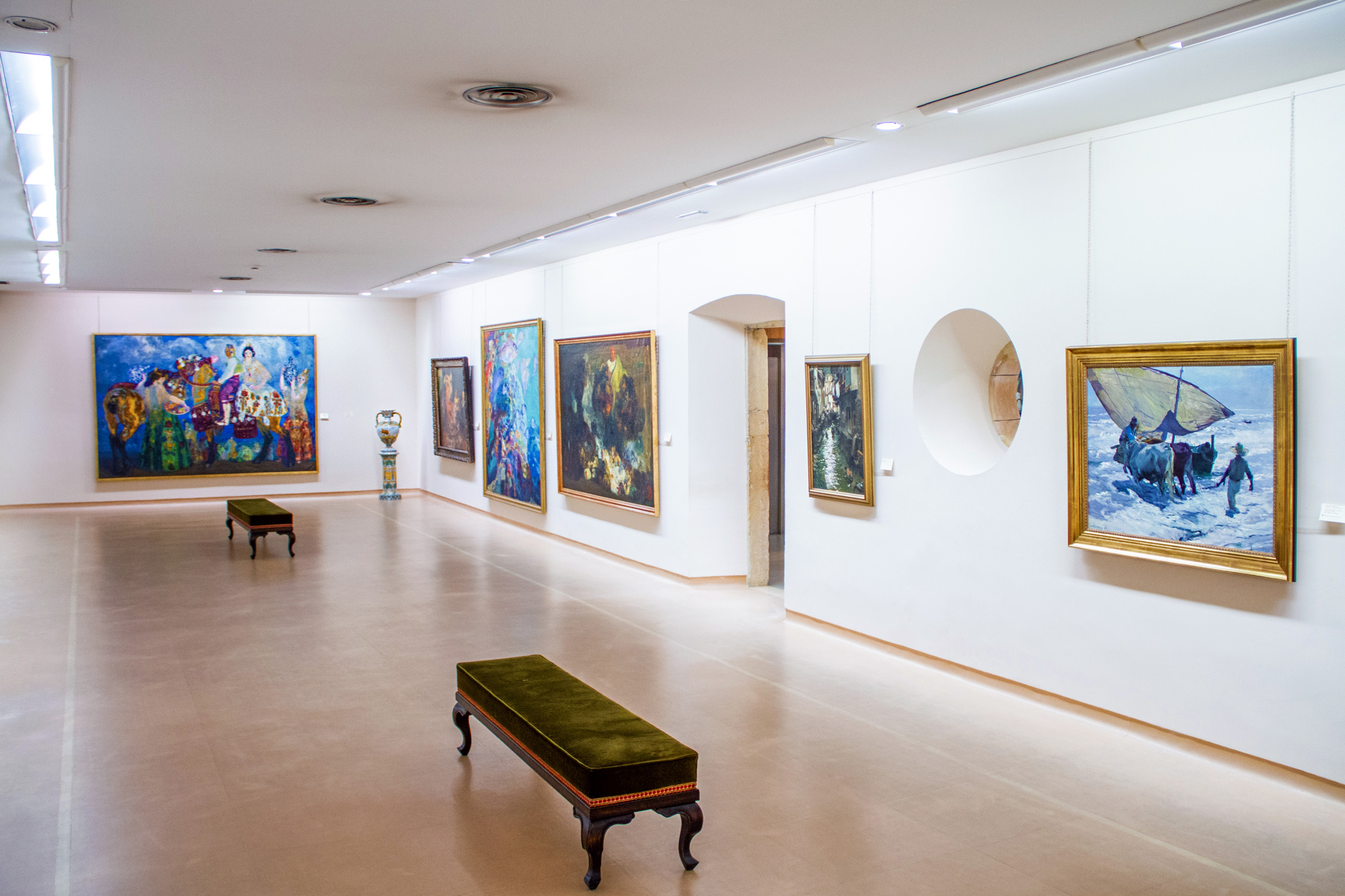 The museum is a lot bigger than it looks from the outside, and is set to expand even further in the near future, with construction already underway on five additional buildings. Expect to spend a couple hours, to get through all the rooms.
If you have even a passing interest in art, make sure to check out the museum during your stay. Actually, even if you don't have interest in art, you should go. Should you be so disinterested that a free museum filled with works from Spain's greatest masters doesn't entice you, you need to work a little on your cultural awareness, anyway.
More Photos of the Asturian Museum of Fine Arts