La Sidrería de El Gaitero
It didn't take much time for us to develop an appreciation for cider, the favorite drink of Asturias. In the few weeks, we put down a fair share of bottles and improved at escanciando: the tricky art of pouring cider. So, it was soon time to visit a sidrería and see how the drink is produced.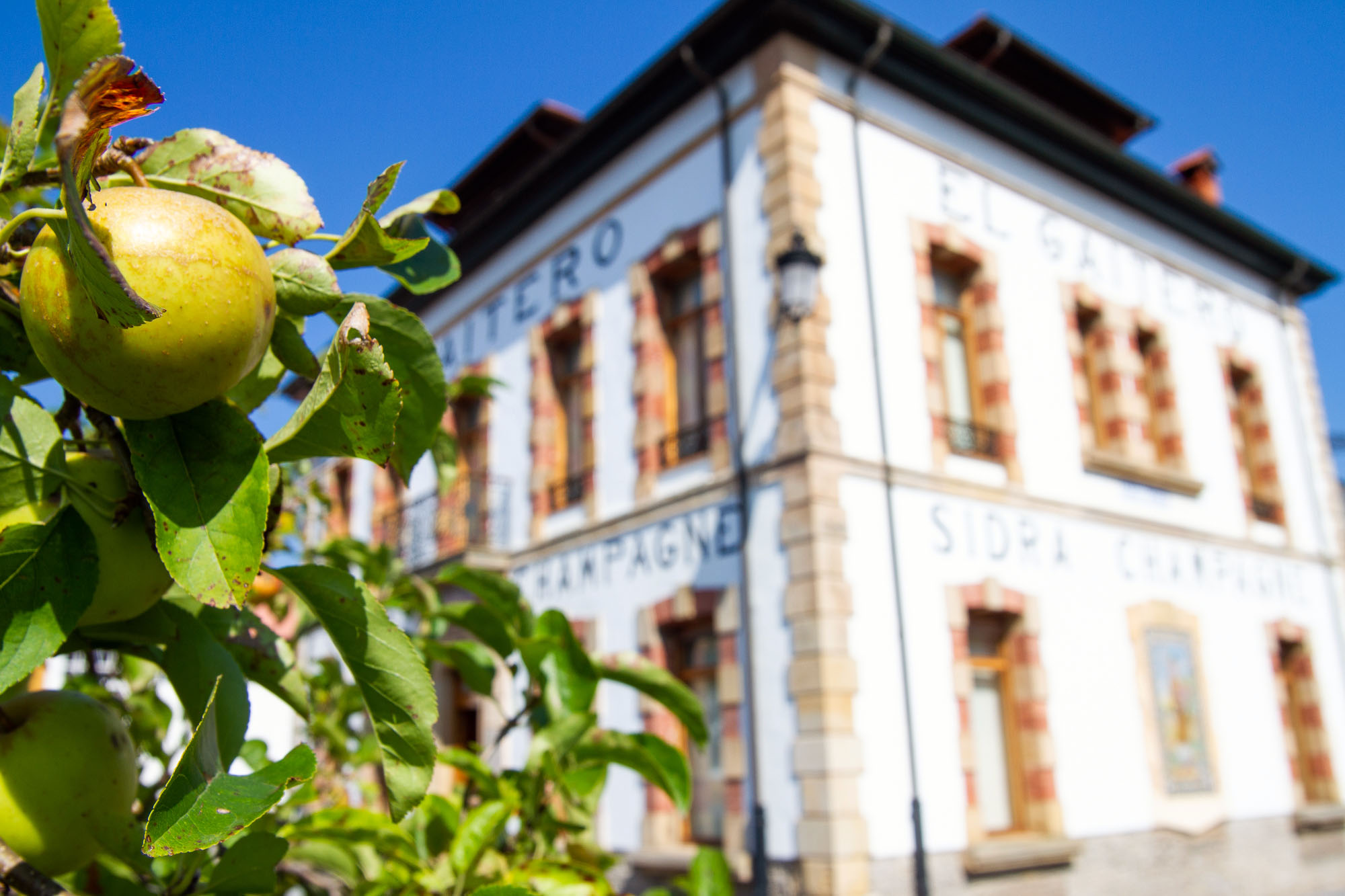 The most famous brand of Asturian cider is El Gaitero, whose distillery is found in Villaviciosa, the capital of the Cider Region. The company has over a hundred years of history and our free tour through the process was fascinating.
As we moved from room to room, we learned about the history of cider-making, from the complex machinery of the past to today's computerized filtration systems. The production method, which we saw from beginning to end, is straightforward: washing and chopping small, ugly apples too sweet for eating, then pressing the juice out of them, which is then fermented and filtered until the final product is ready. The discarded apple flesh is sold to farmers for cattle feed.
The mammoth barrels used to store the cider during fermentation were the tour's highlight, over 100 years in age and of at least eight meters in height. The largest bear the names of Spanish provinces and countries of the world, paying homage to the places which most love cider. I was pleased to see the Estados Unidos among them. Represent!
At the end, we sampled a glass of the Sidra Extra, El Gaitero's delicious sparkling cider. And then we sampled a few more glasses, while chatting with the tour guide. She recommended October as the best time to visit the distillery, when the production process is in full swing.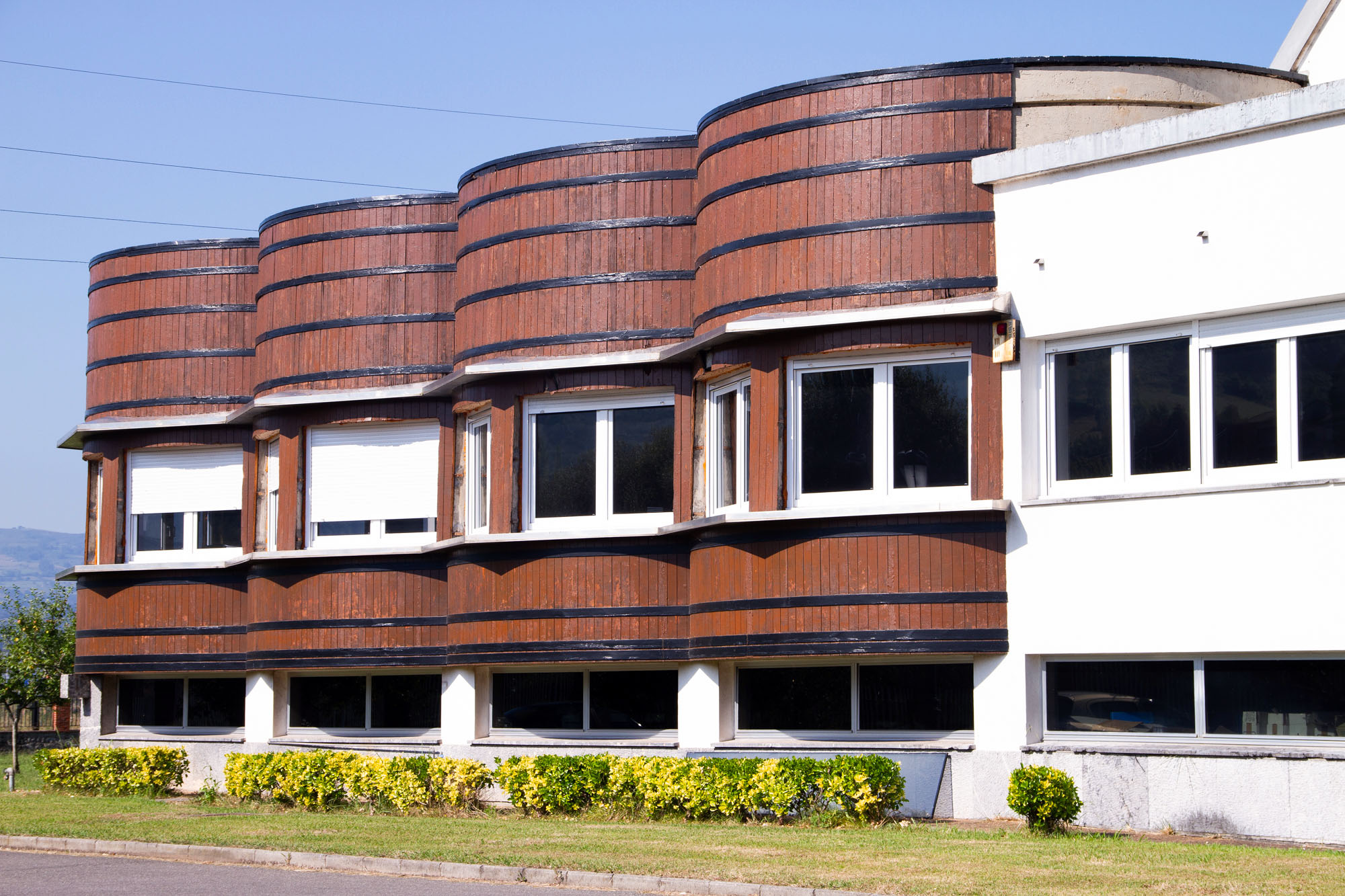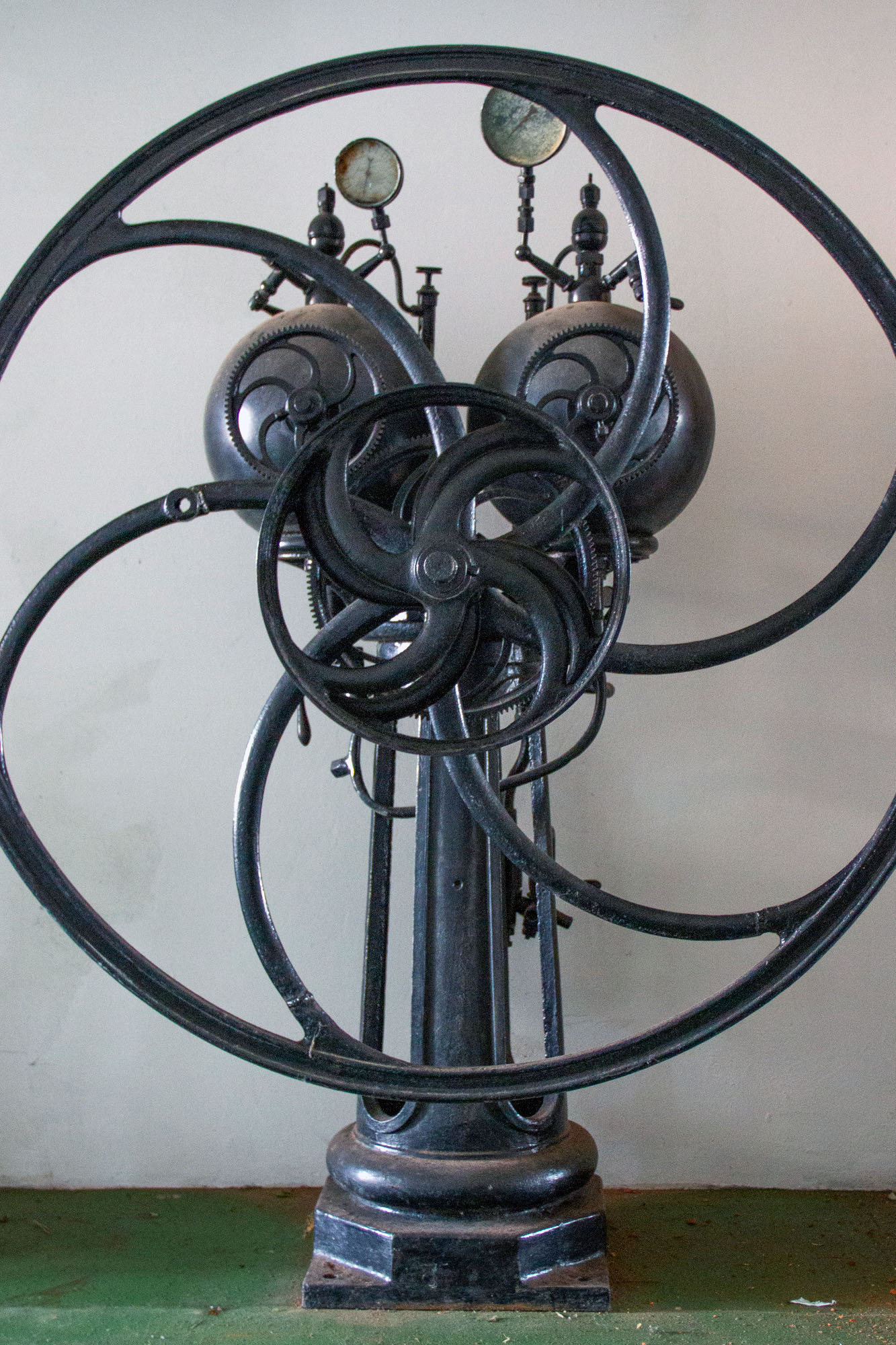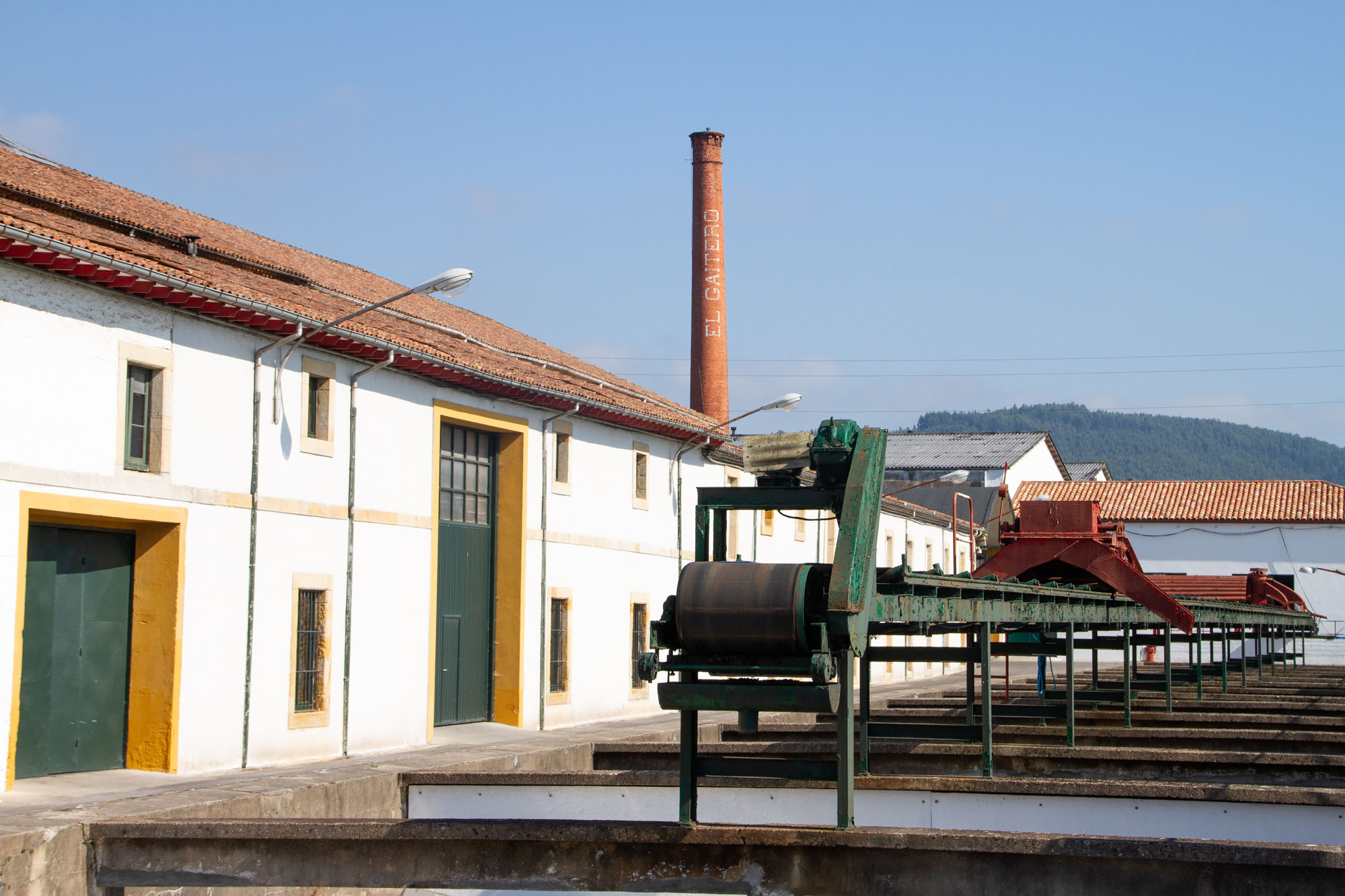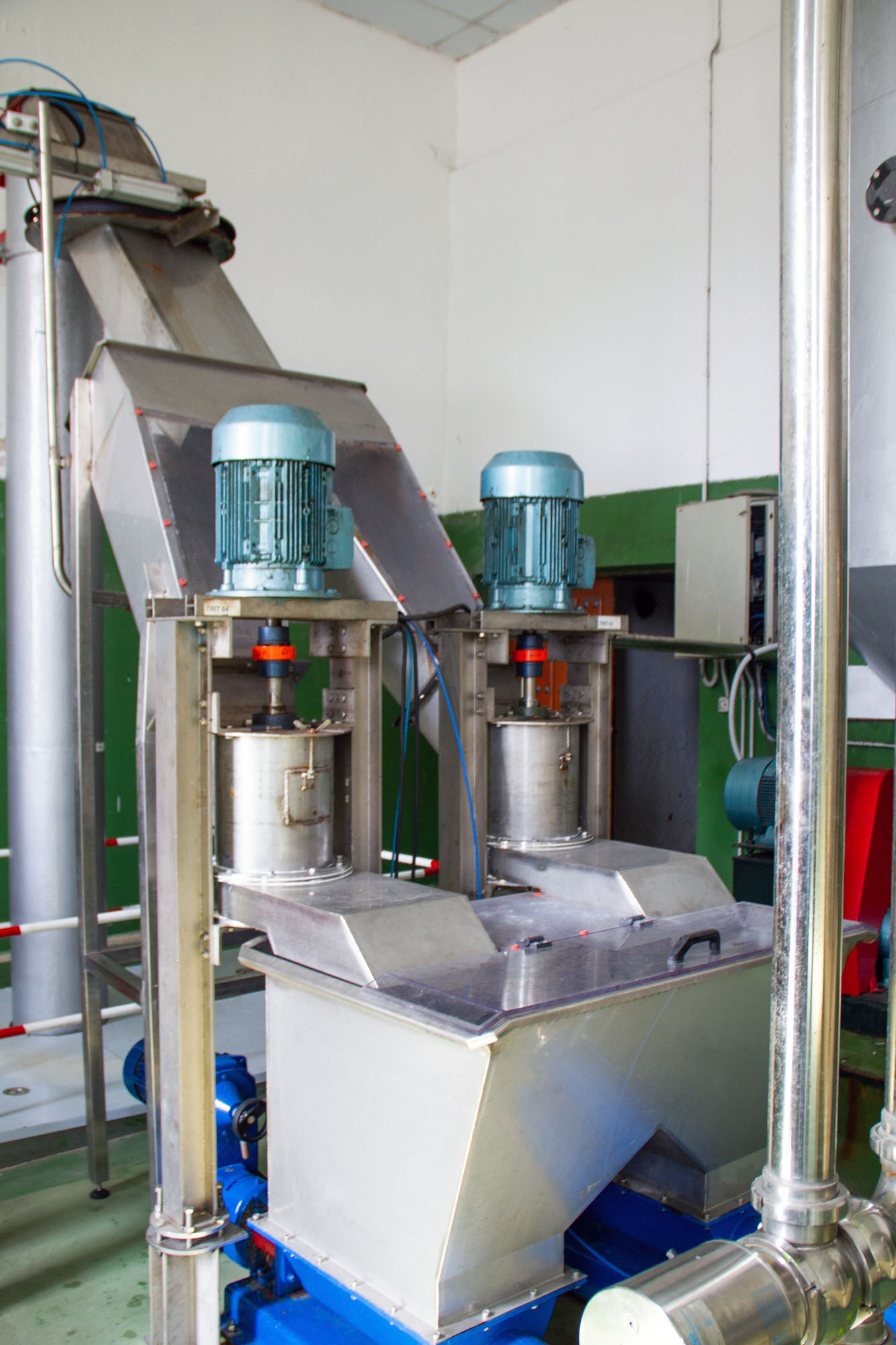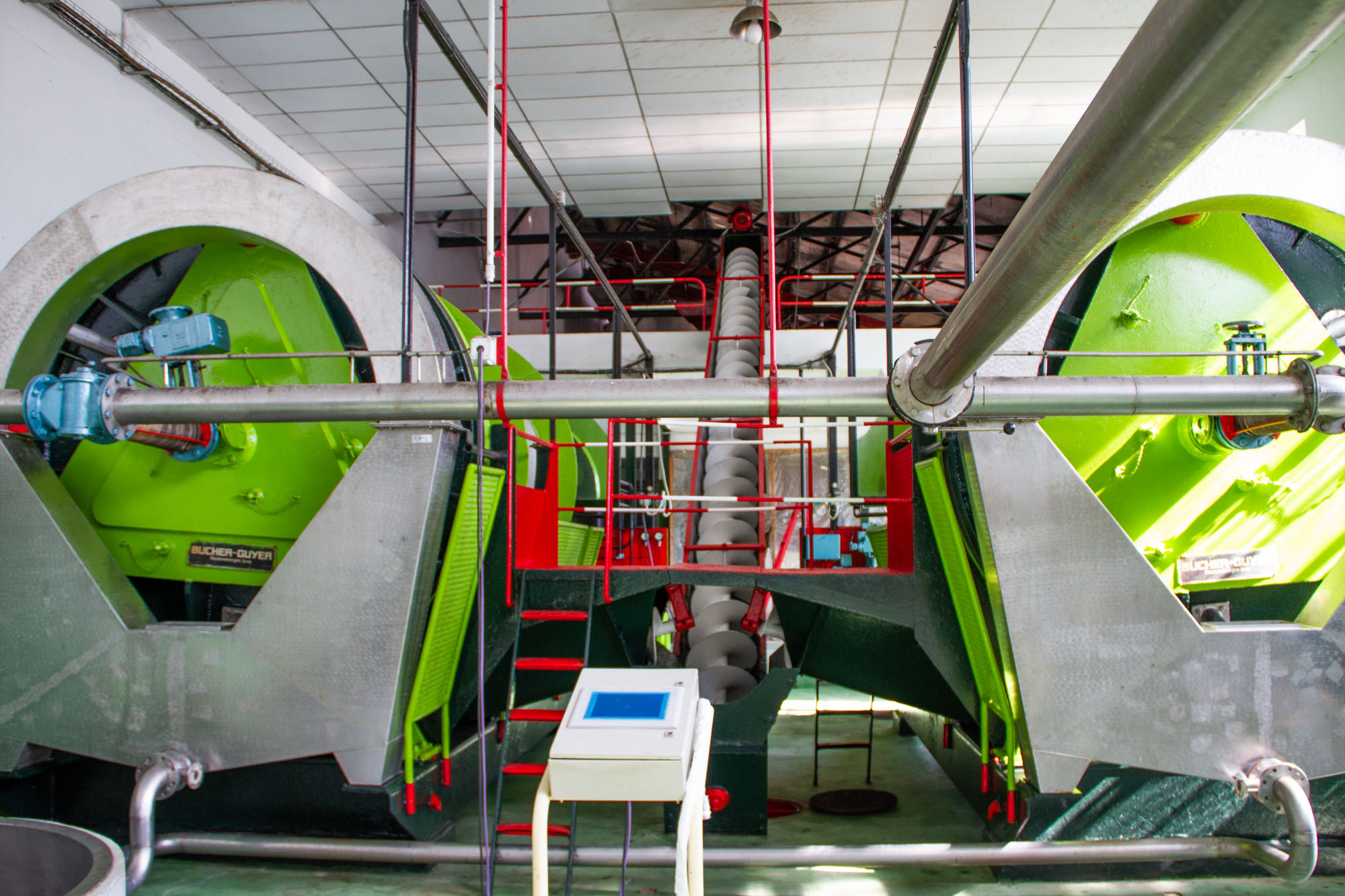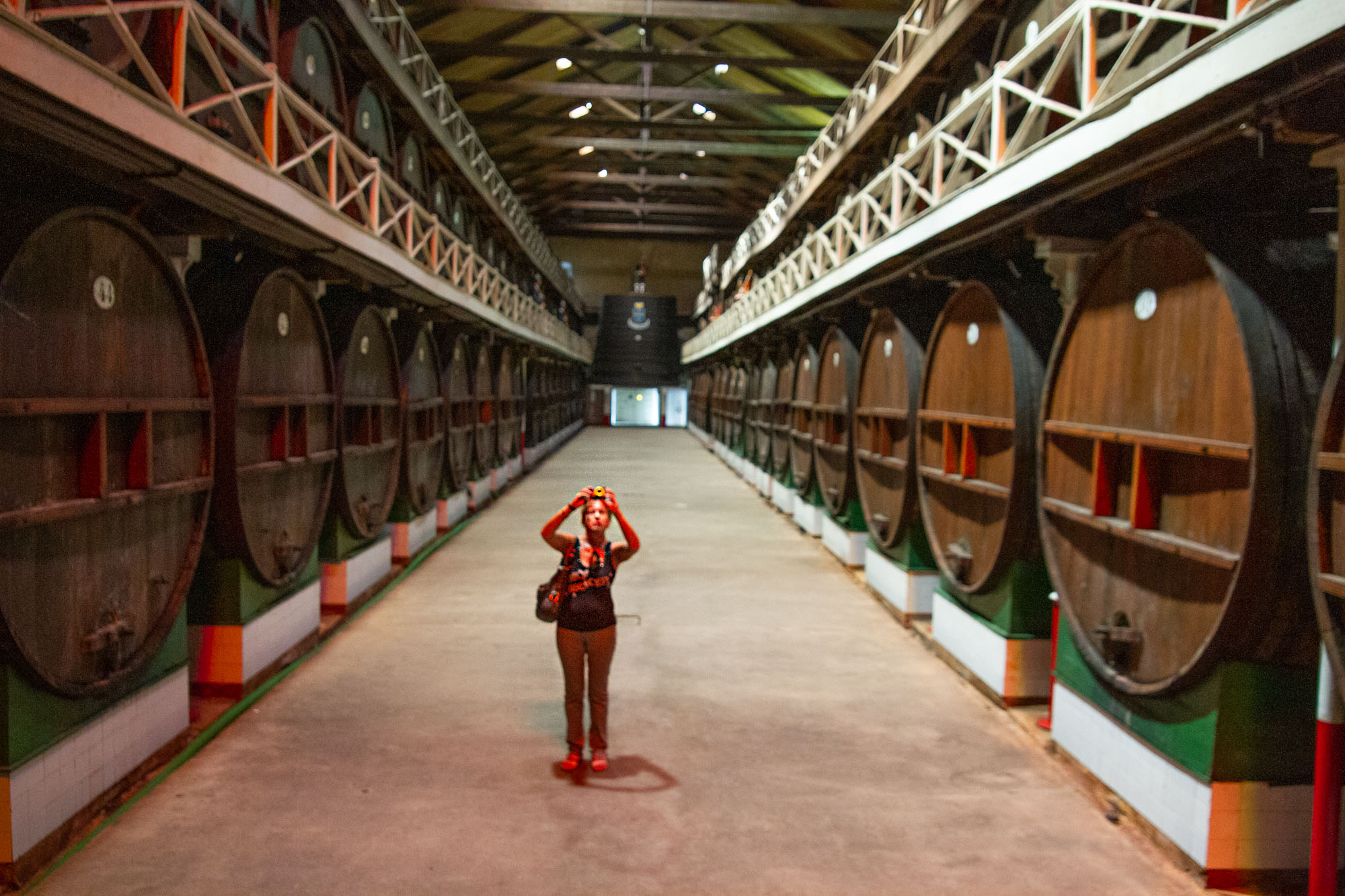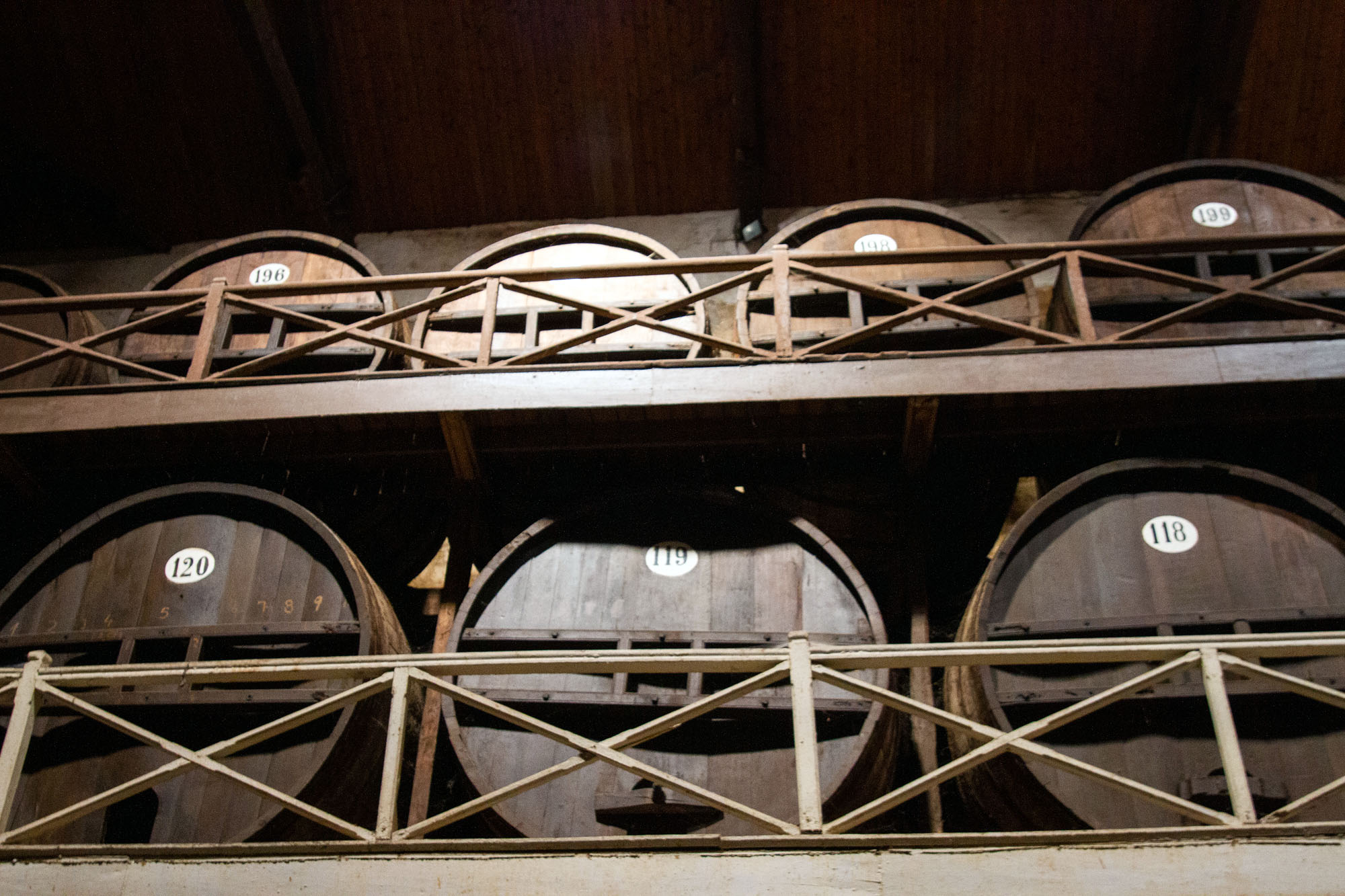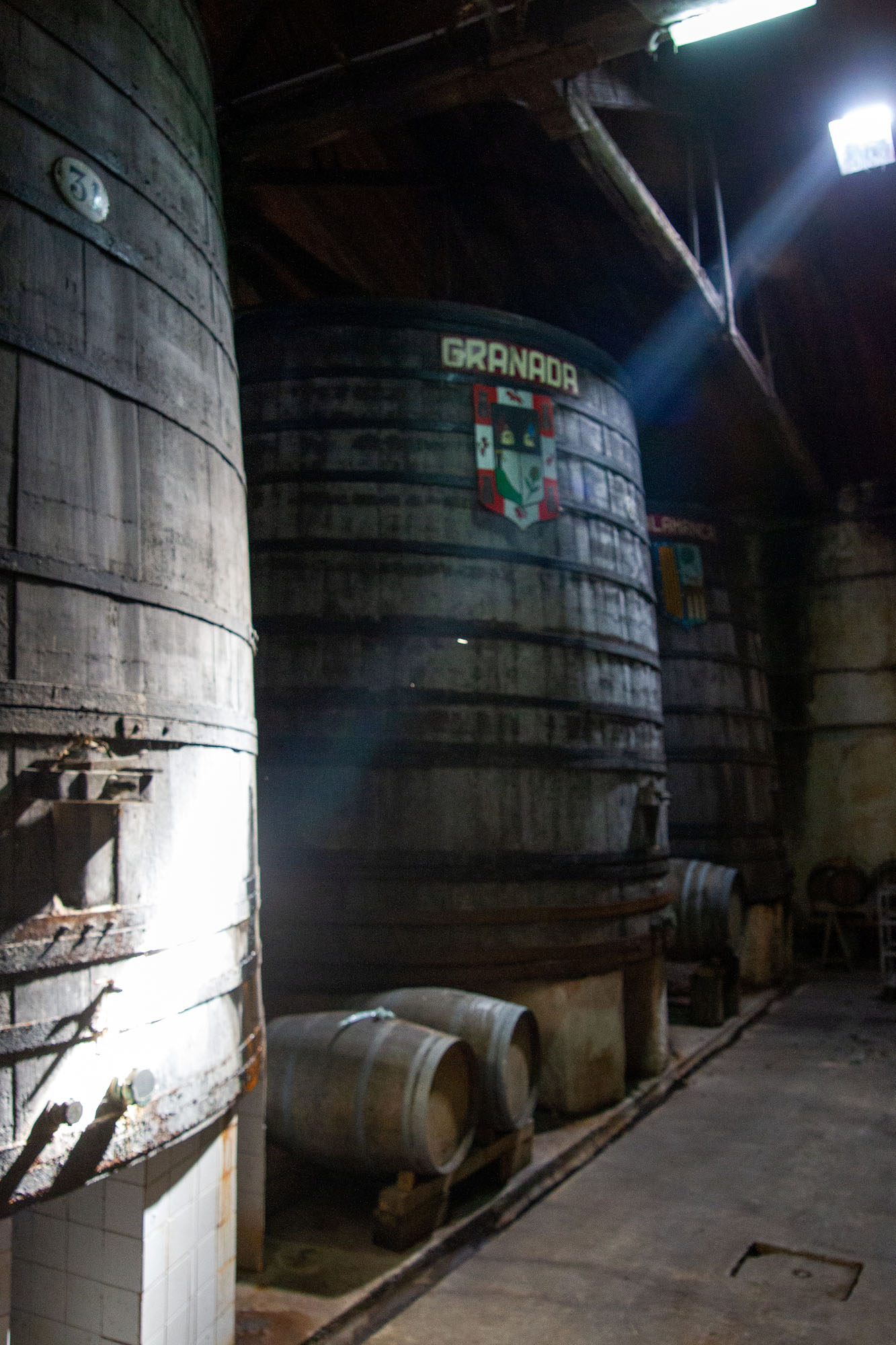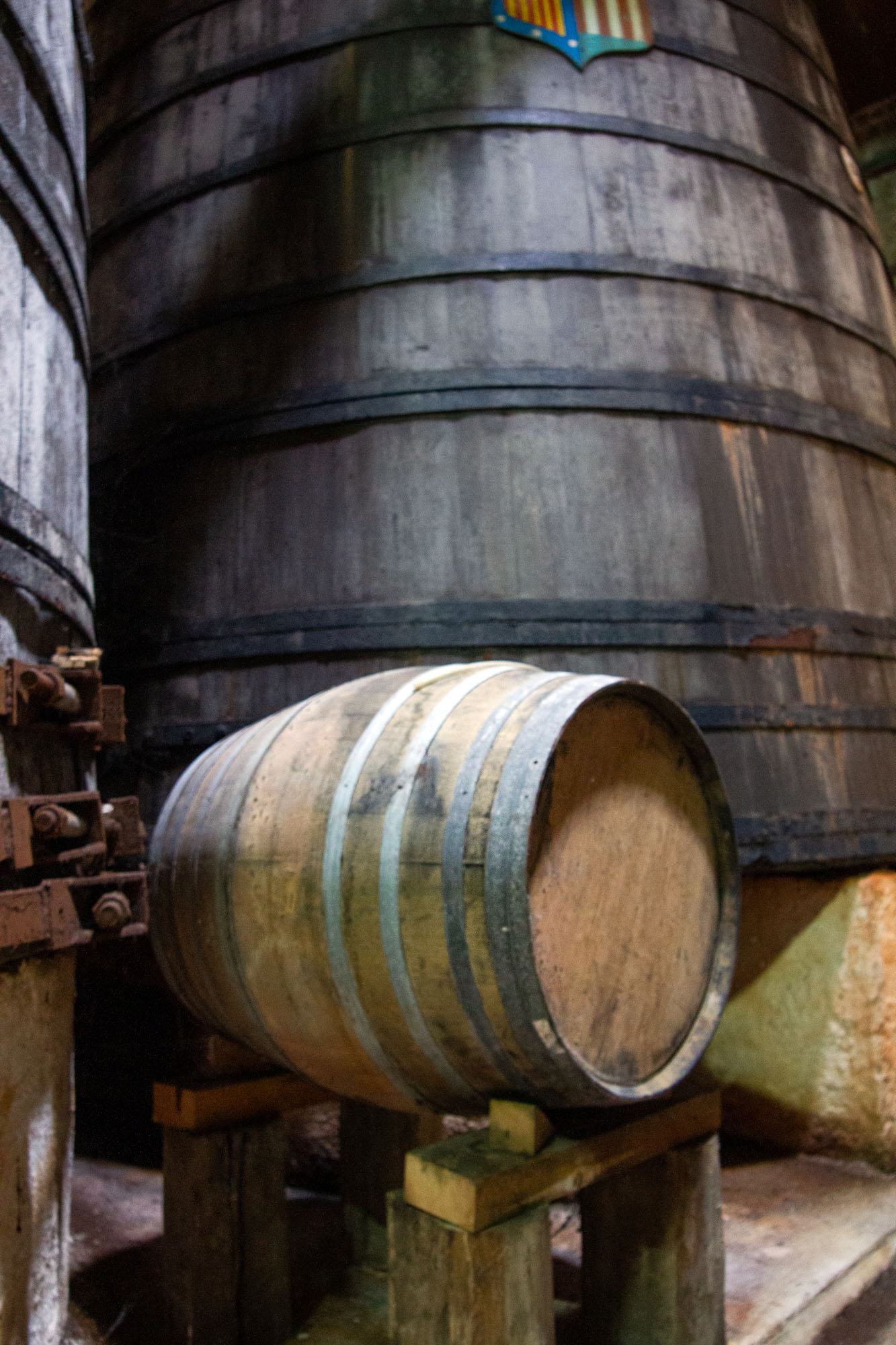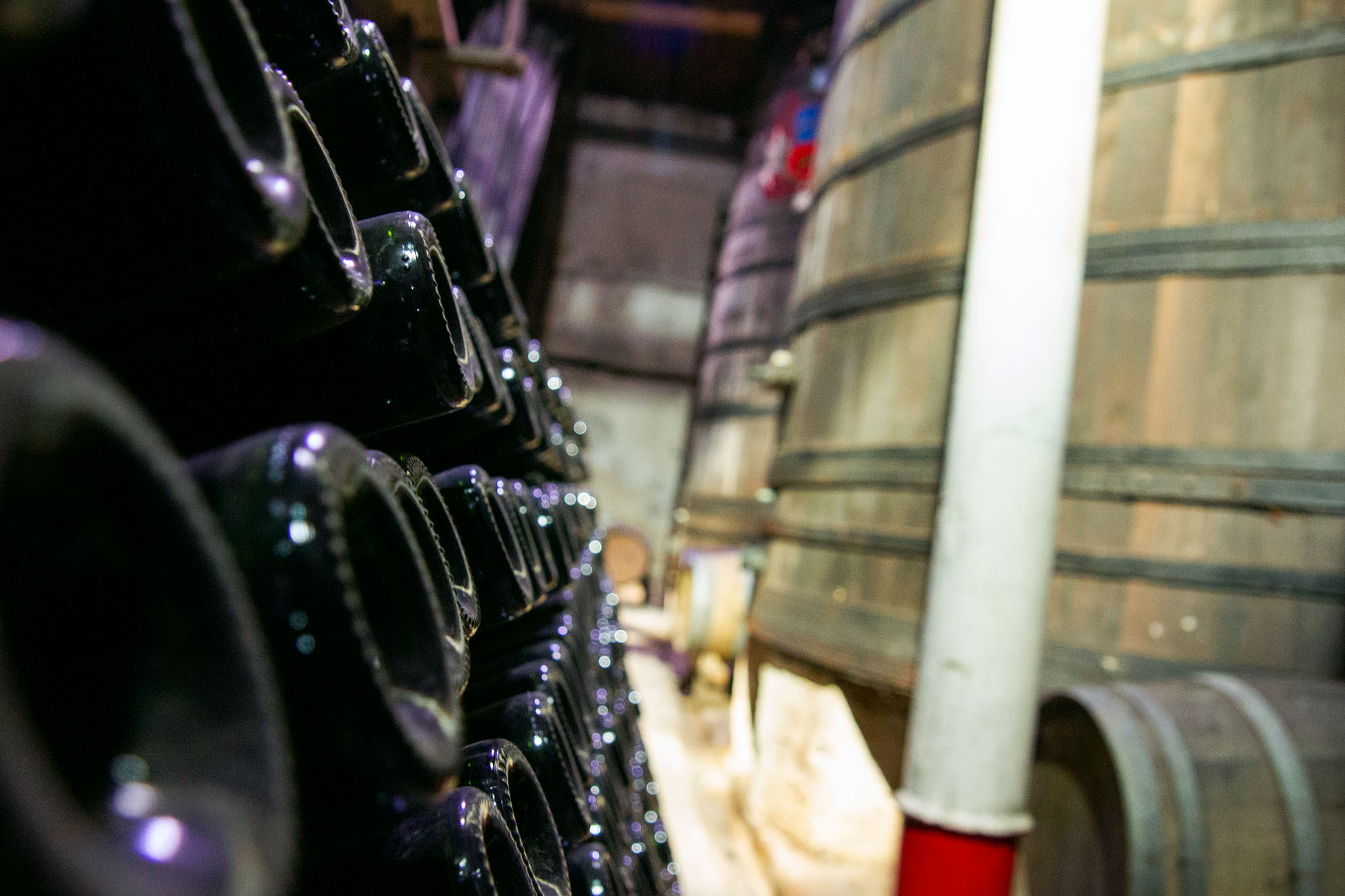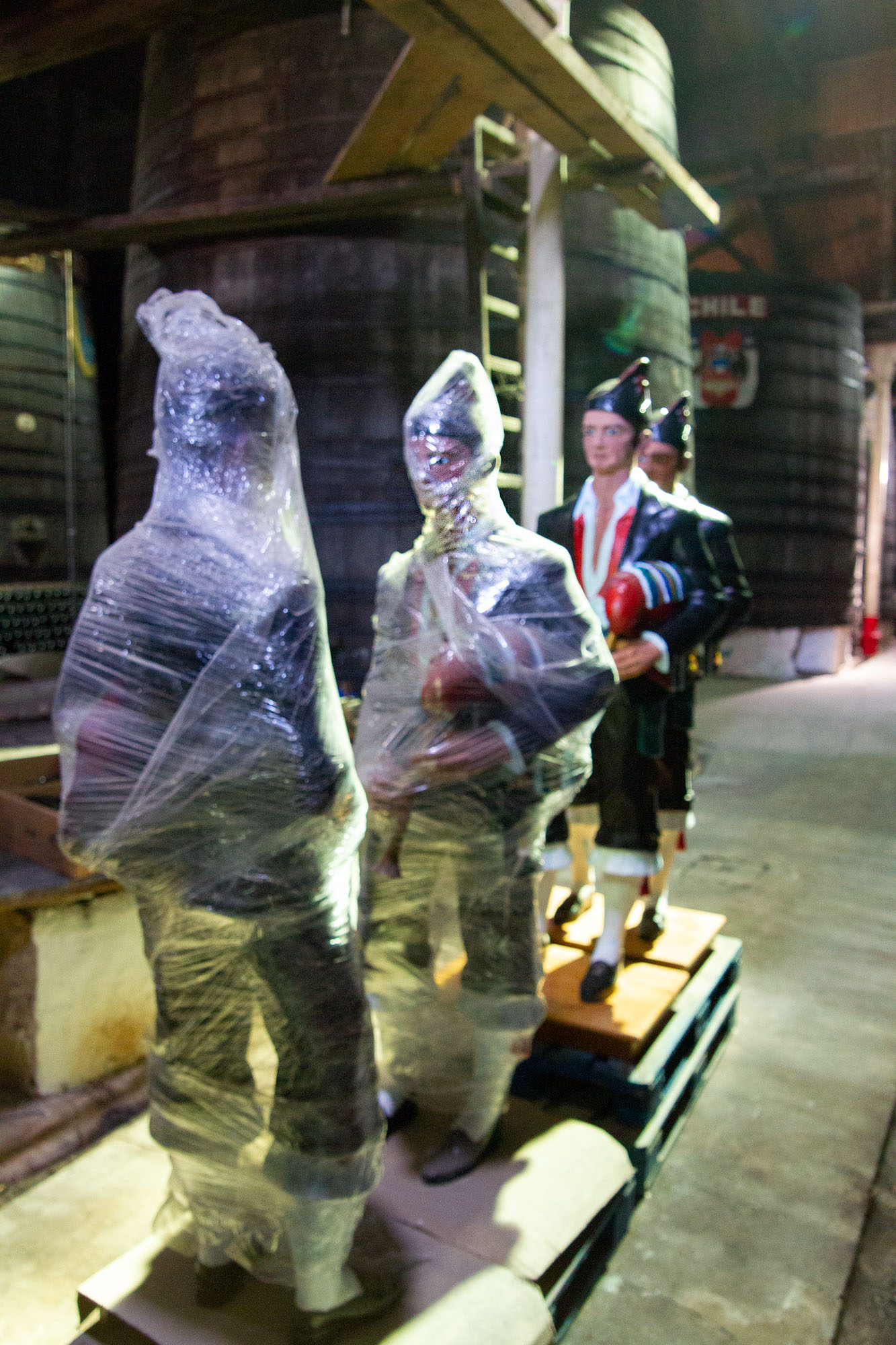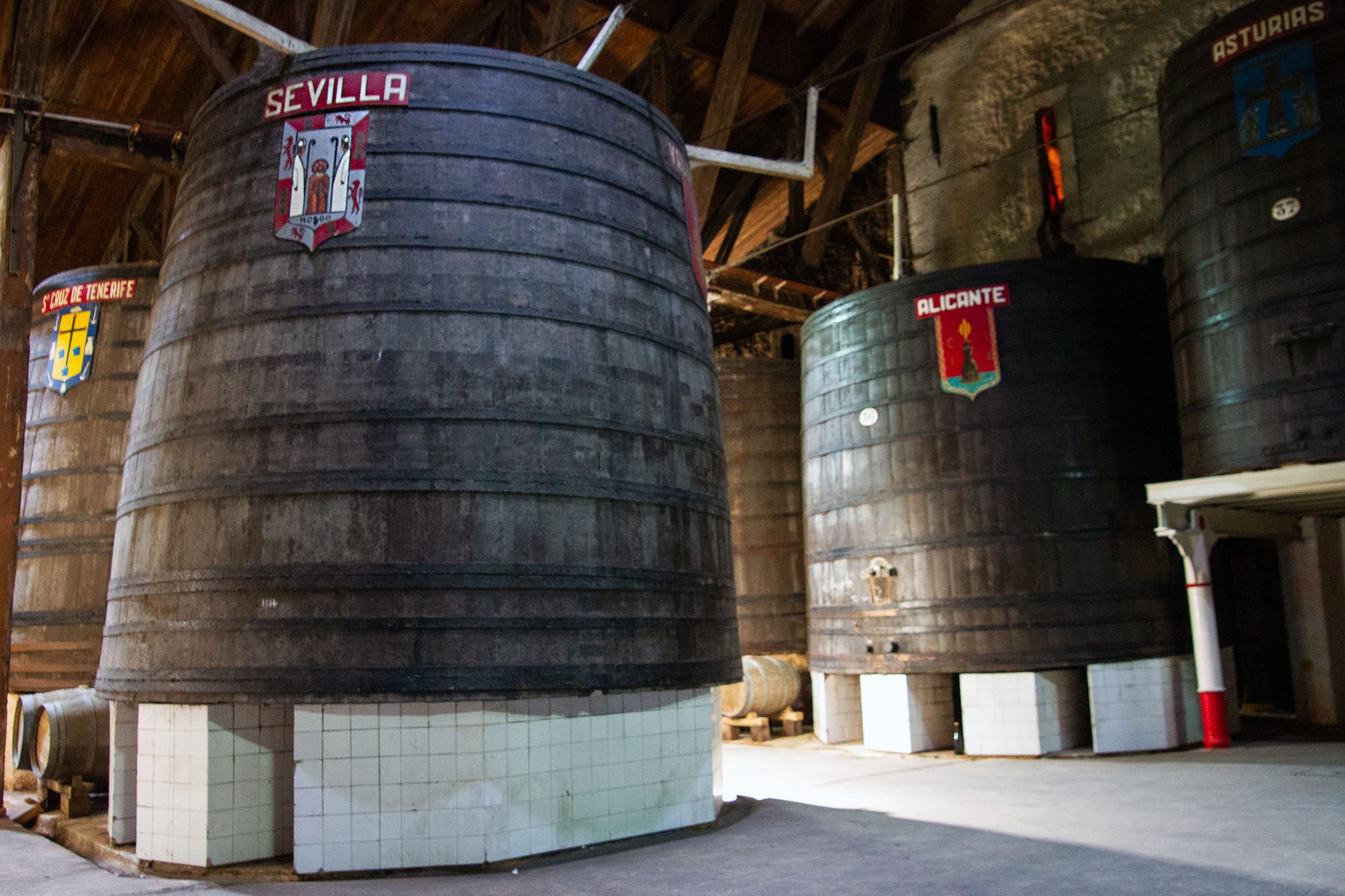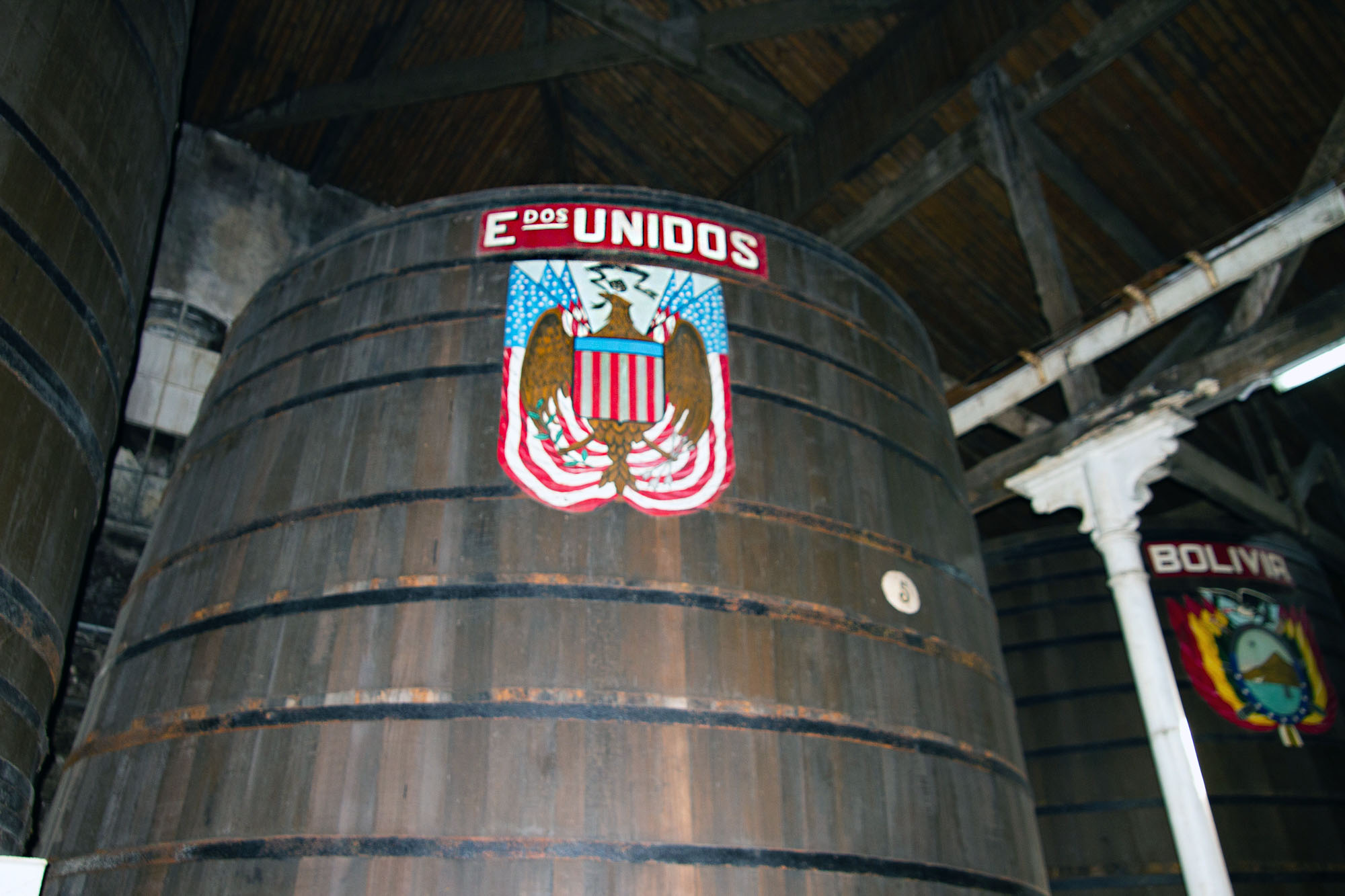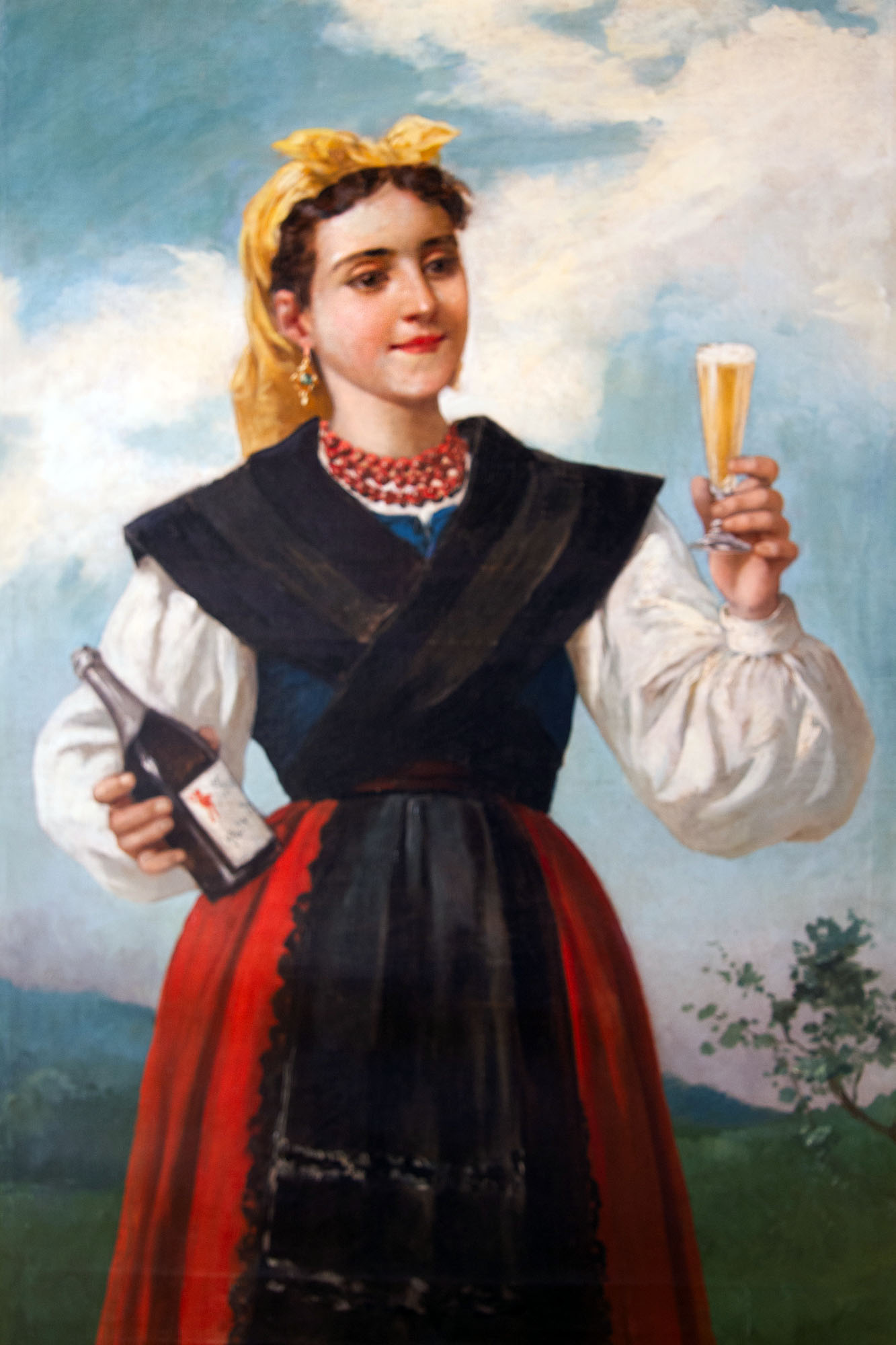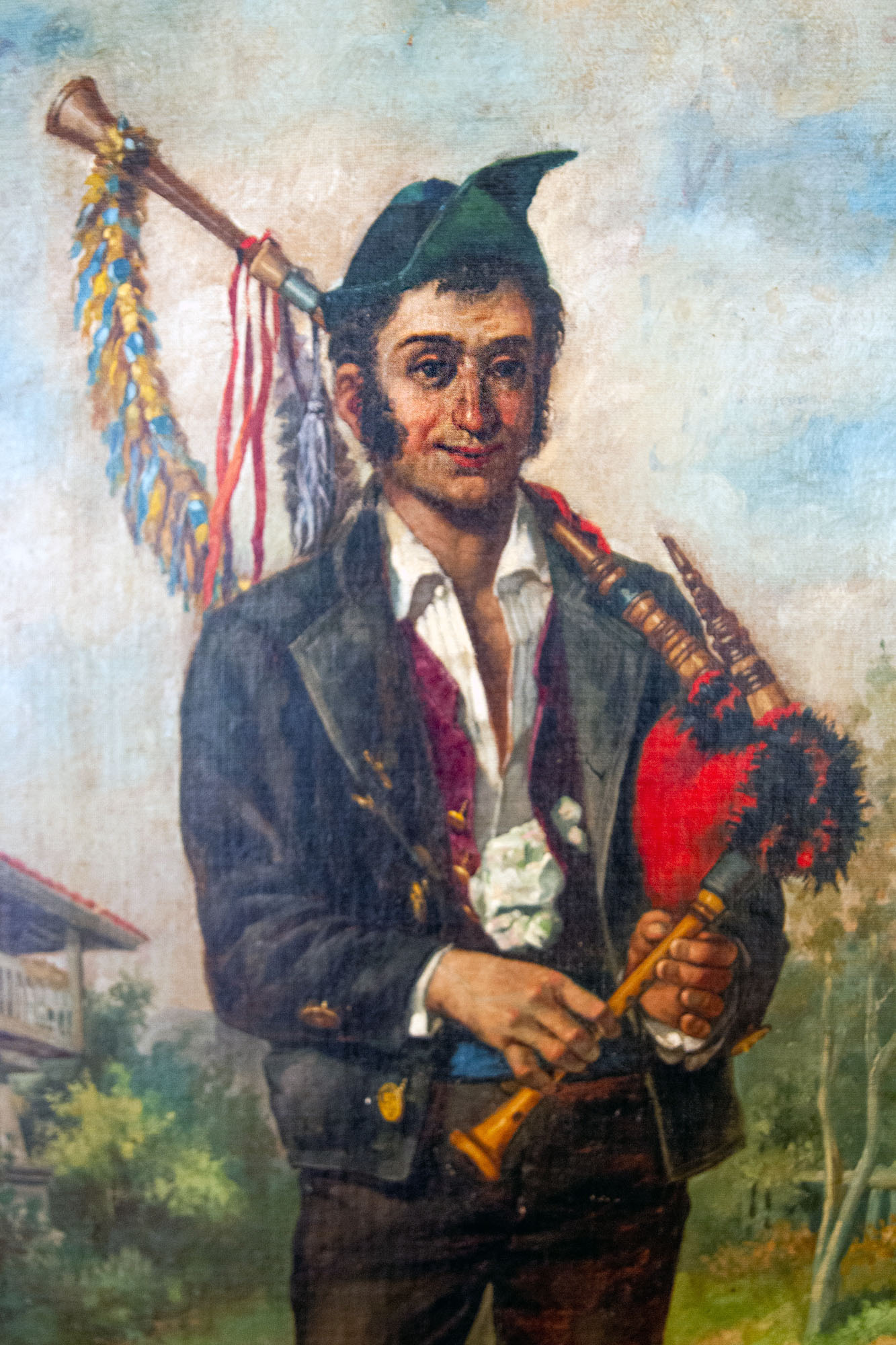 Sidrería de El Gaitero Bonus Photos added 2021