Avilés – The Third City of Asturias
The three main cities of Asturias form an almost equidistant triangle, all within a half hour another. Oviedo, the capital, is in the center of Asturias. A short drive northeast brings you to Gijón, the biggest city. Go the same distance northwest, and you'll end in Avilés.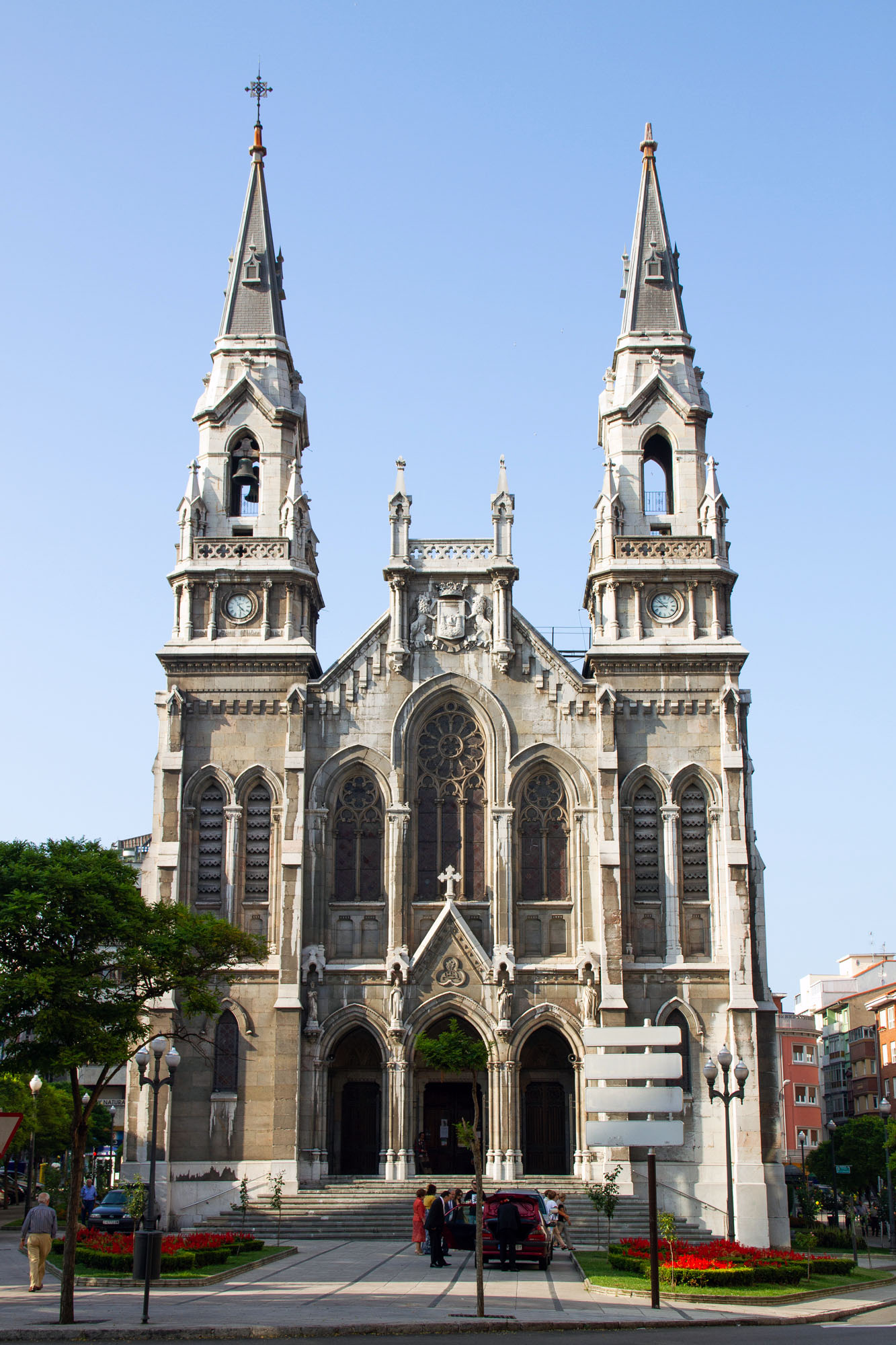 In the early 20th century, the village of Avilés saw its population explode with the arrival of heavy industry. Steel, aluminum and glass manufacturers moved in, taking advantage of the seaport and flat landscape, and made the town one of Spain's top industrial centers. This has given Avilés a reputation as a gray, industrial and ugly city, which isn't entirely deserved. The old town is quite beautiful and, although not as monumental as Oviedo's or exciting as Gijón's, definitely warrants a day.
The city's heart is the Plaza de España, where the grandiose 17th-century Ayuntamiento building sits along with the Palacio de Ferrera (today a 5-star Hotel), and the Palacio de Llano Ponte, built by an Asturian who had returned from his adventures in the New World a rich man. Another citizen of Avilés who made his name overseas was Pedro Menéndez, whom sharp-eyed students of American history might recognize as the founder of Saint Augustine, Florida — the USA's oldest city. His remains are in Avilés' church of Padres Franciscanos.
During our visit to Avilés, we were surprised by the number of cafes and bars with outdoor terraces; some streets are entirely filled with them. Like all good Asturians, avilesinos apparently like their cider! The pedestrian streets of Rivero and Galiana are wonderful, with gorgeous old houses and arched entryways. Between these two streets, we took a stroll through the Parque de Ferrera, which used to be the palace's gardens and is today the city's most important green space.
Avilés is easily reachable from Oviedo, with buses that directly connect the two cities leaving every thirty minutes.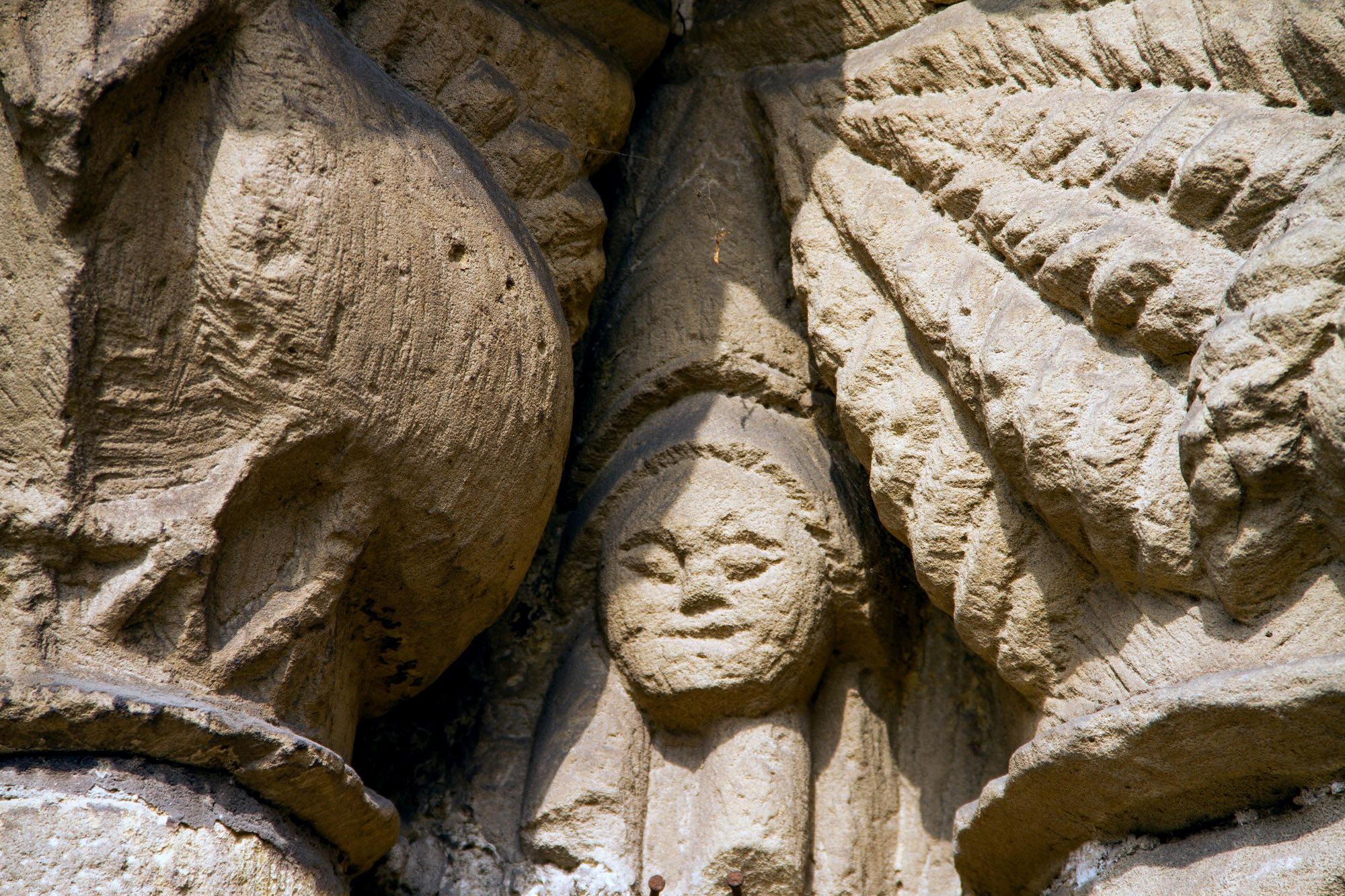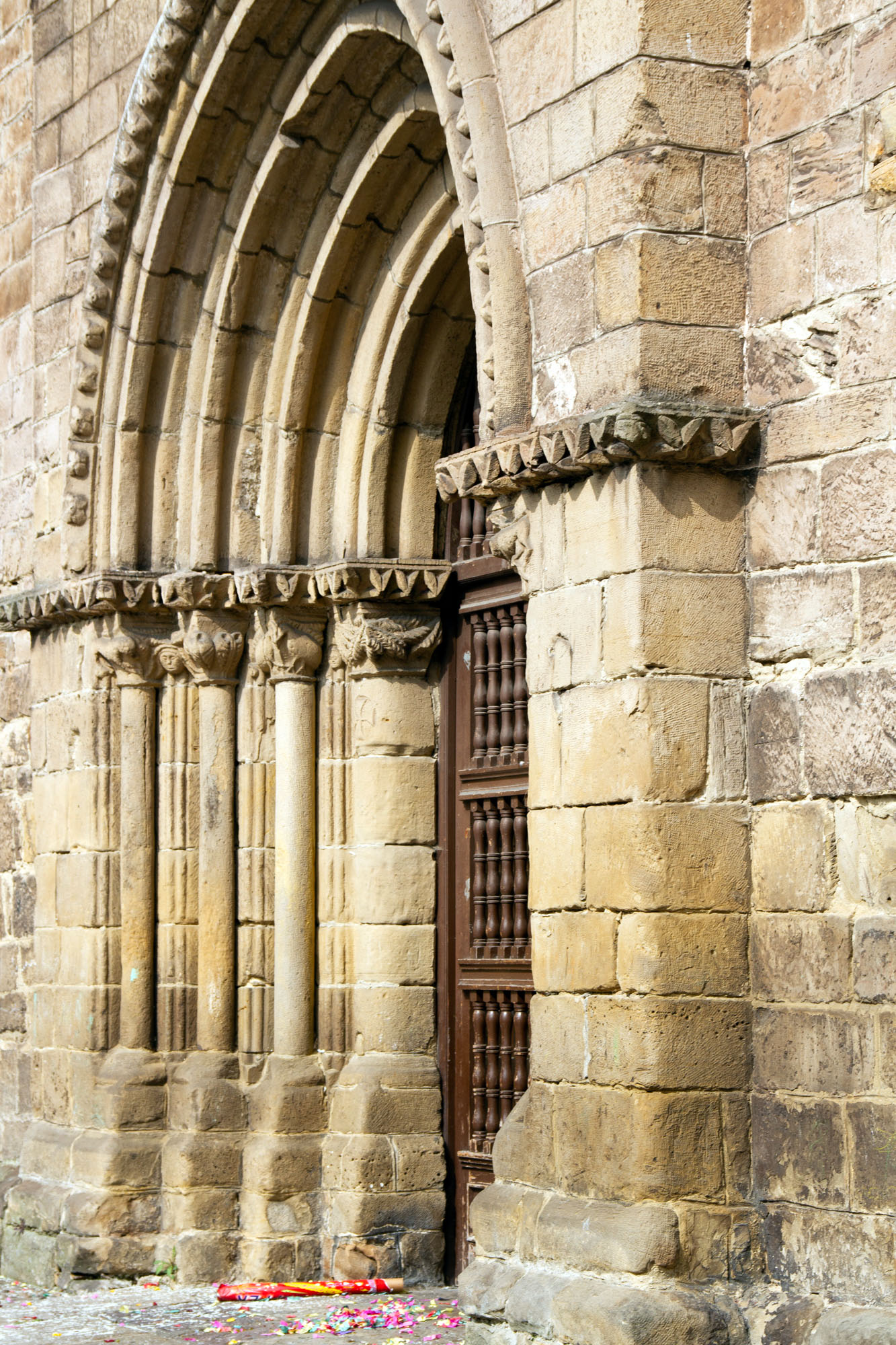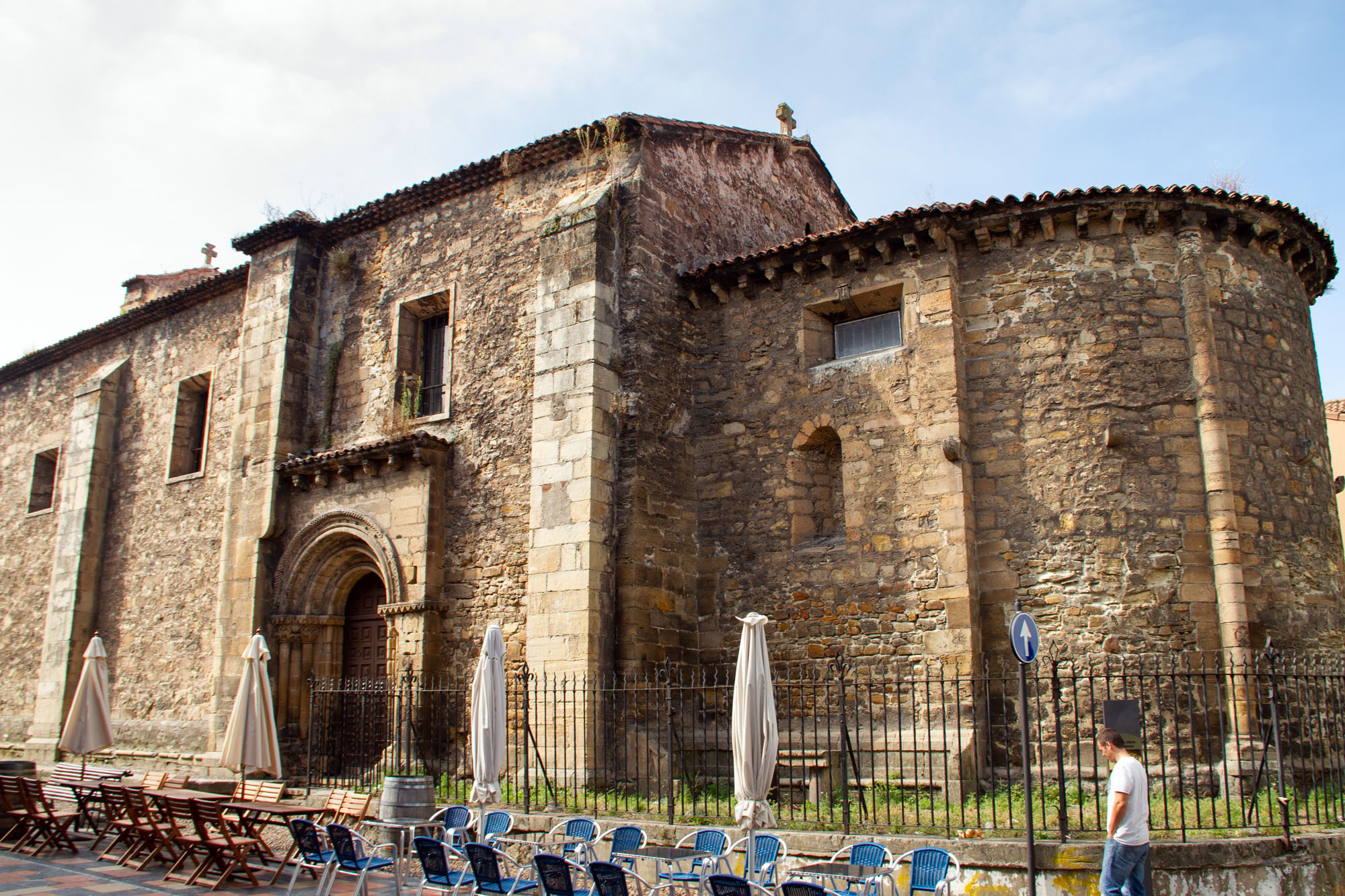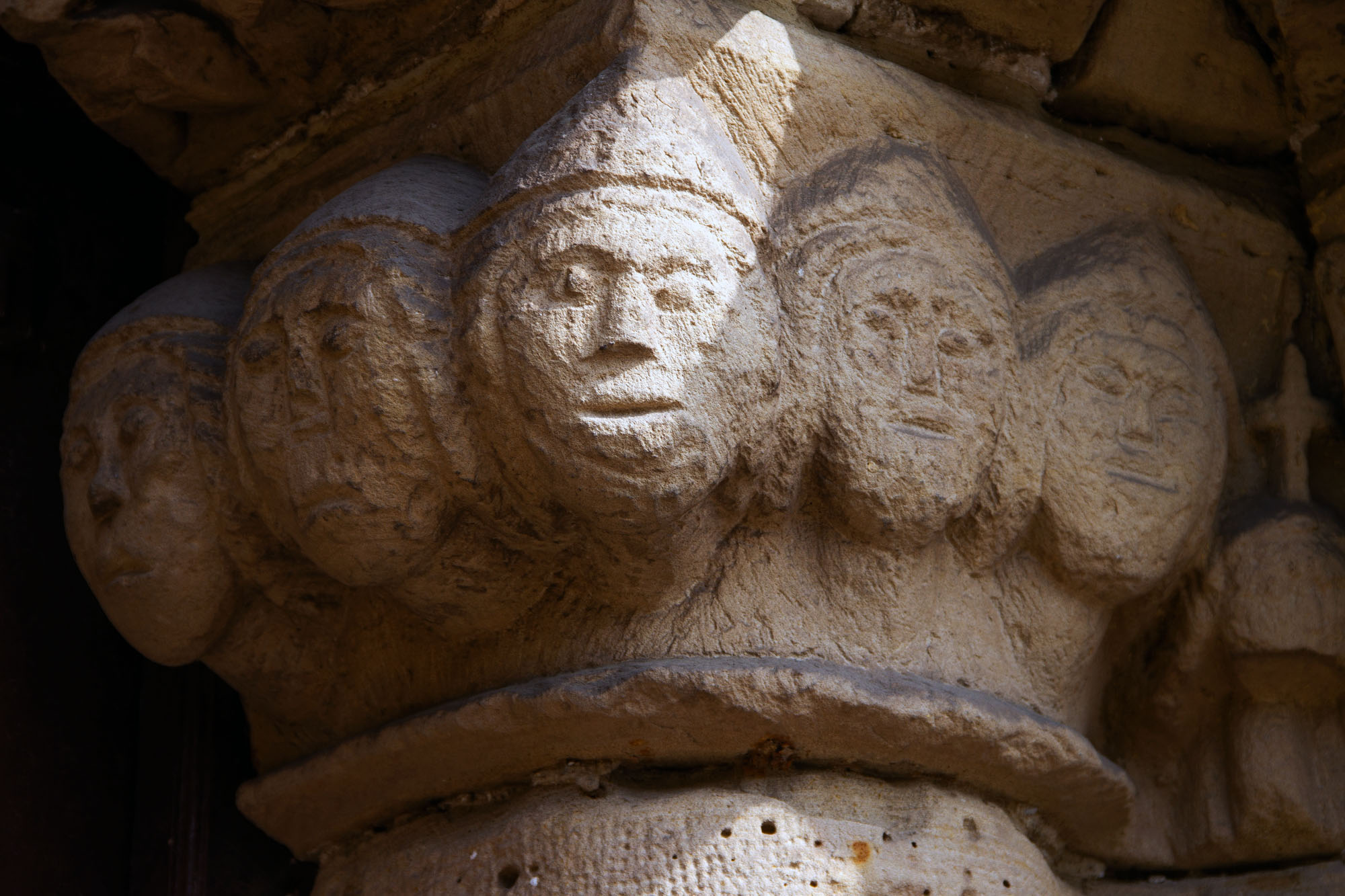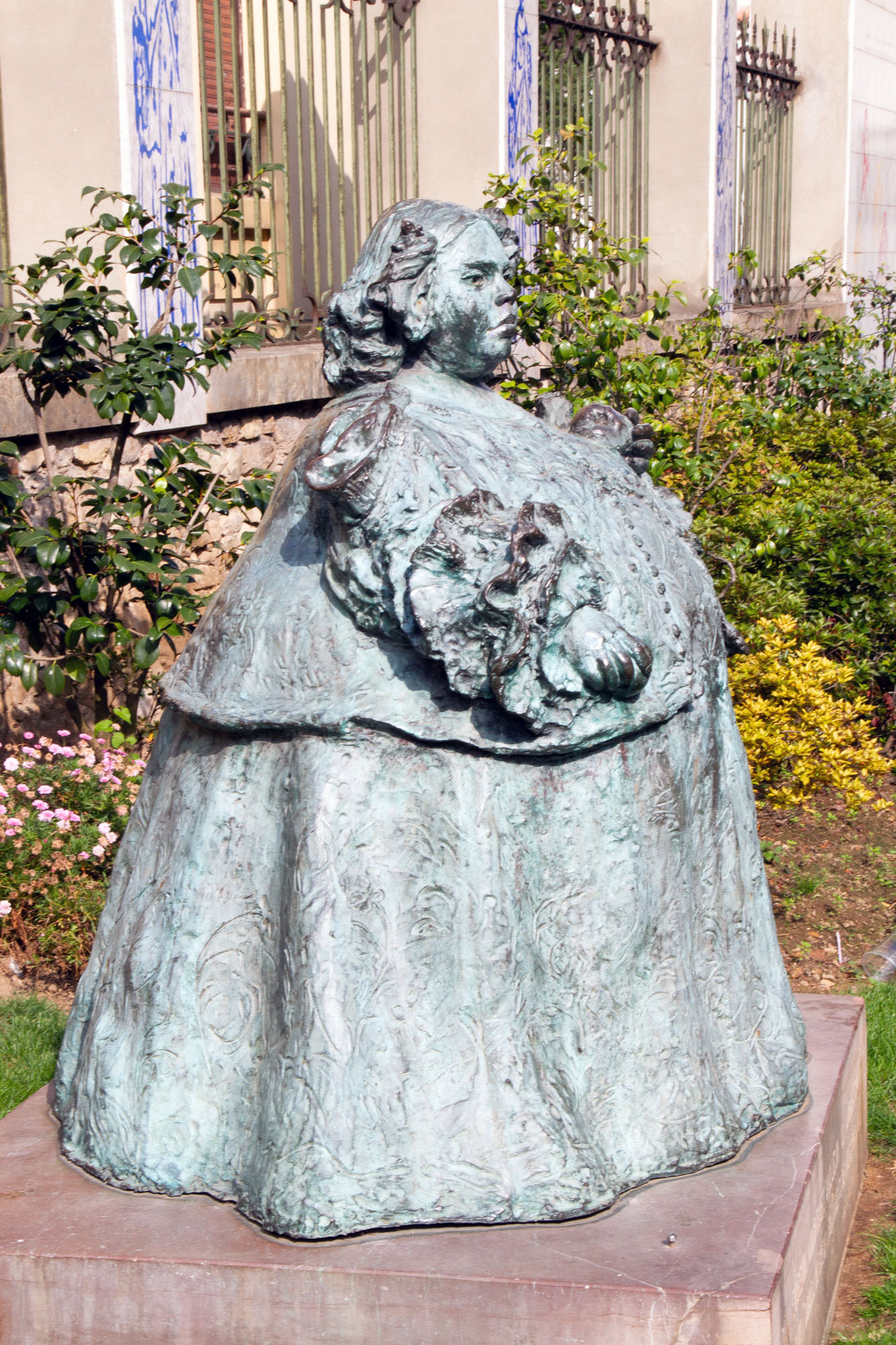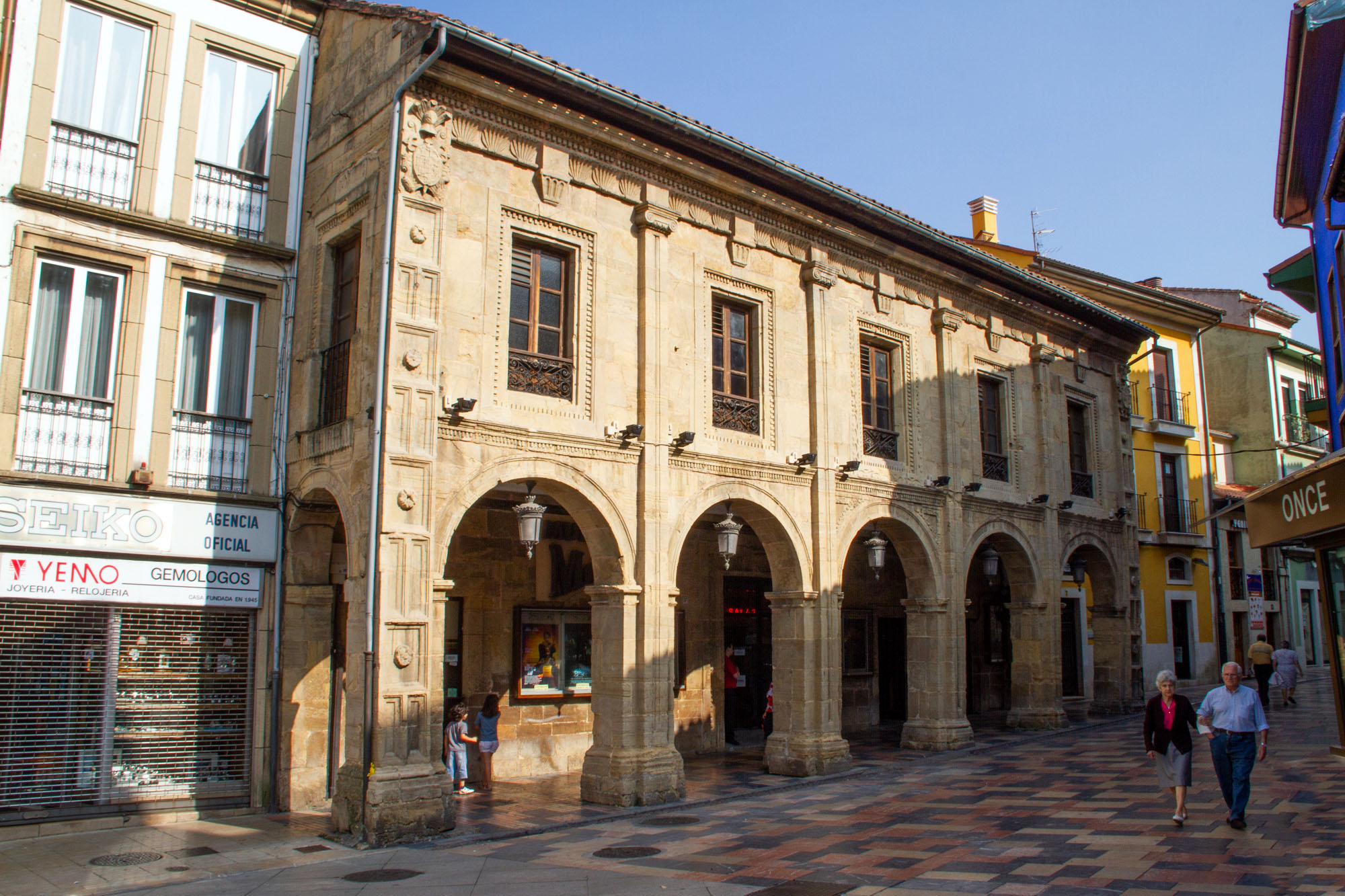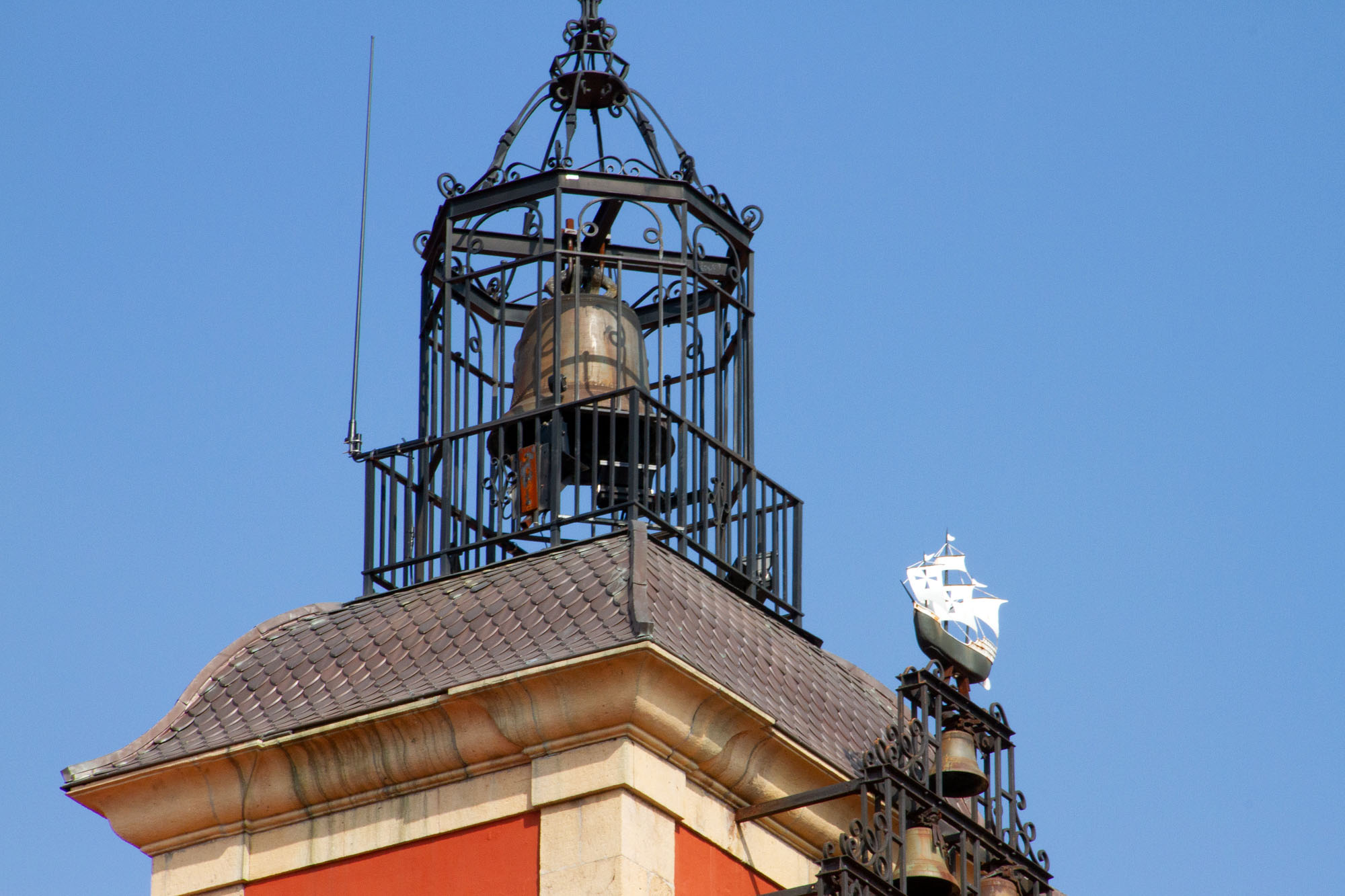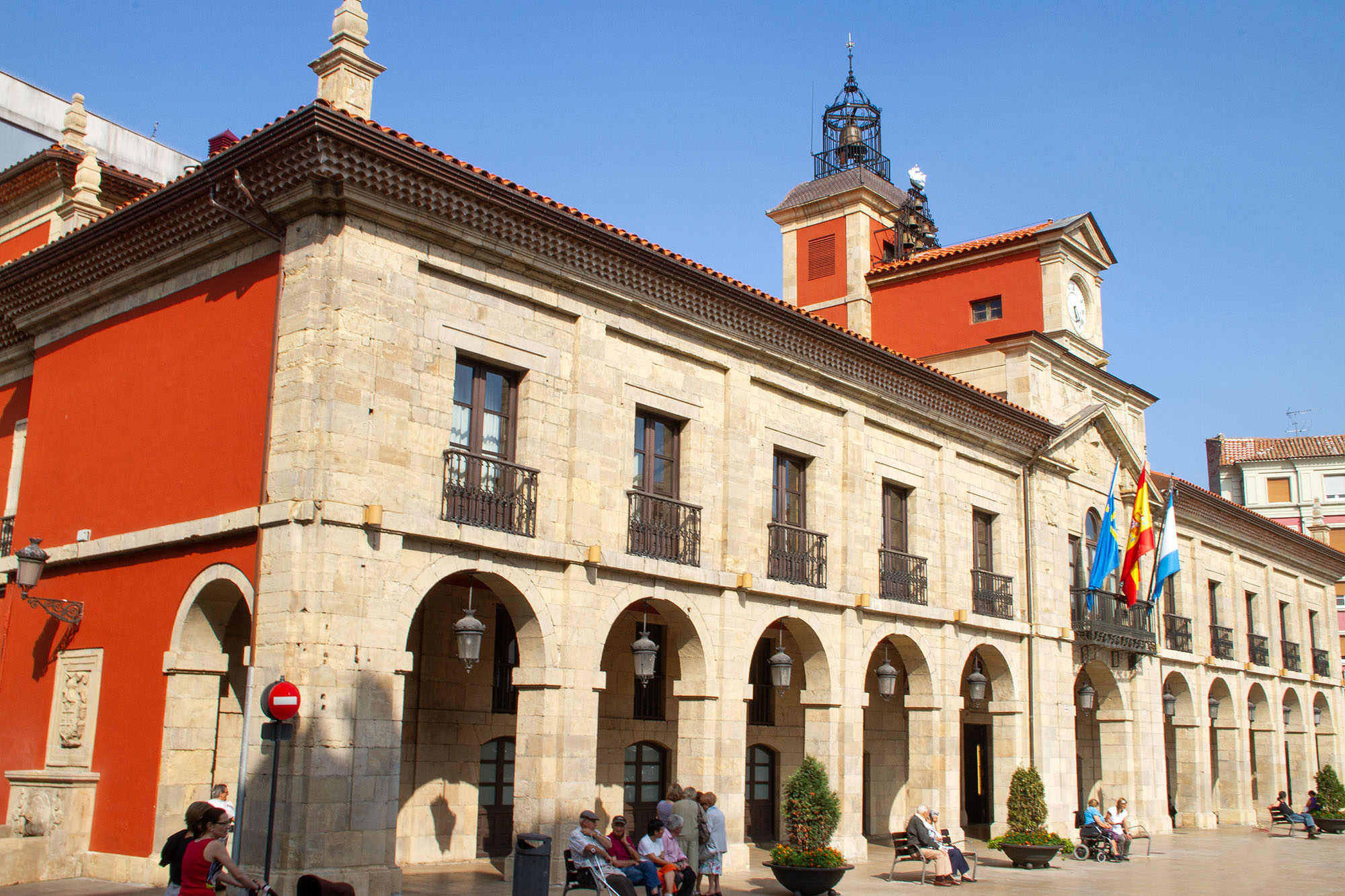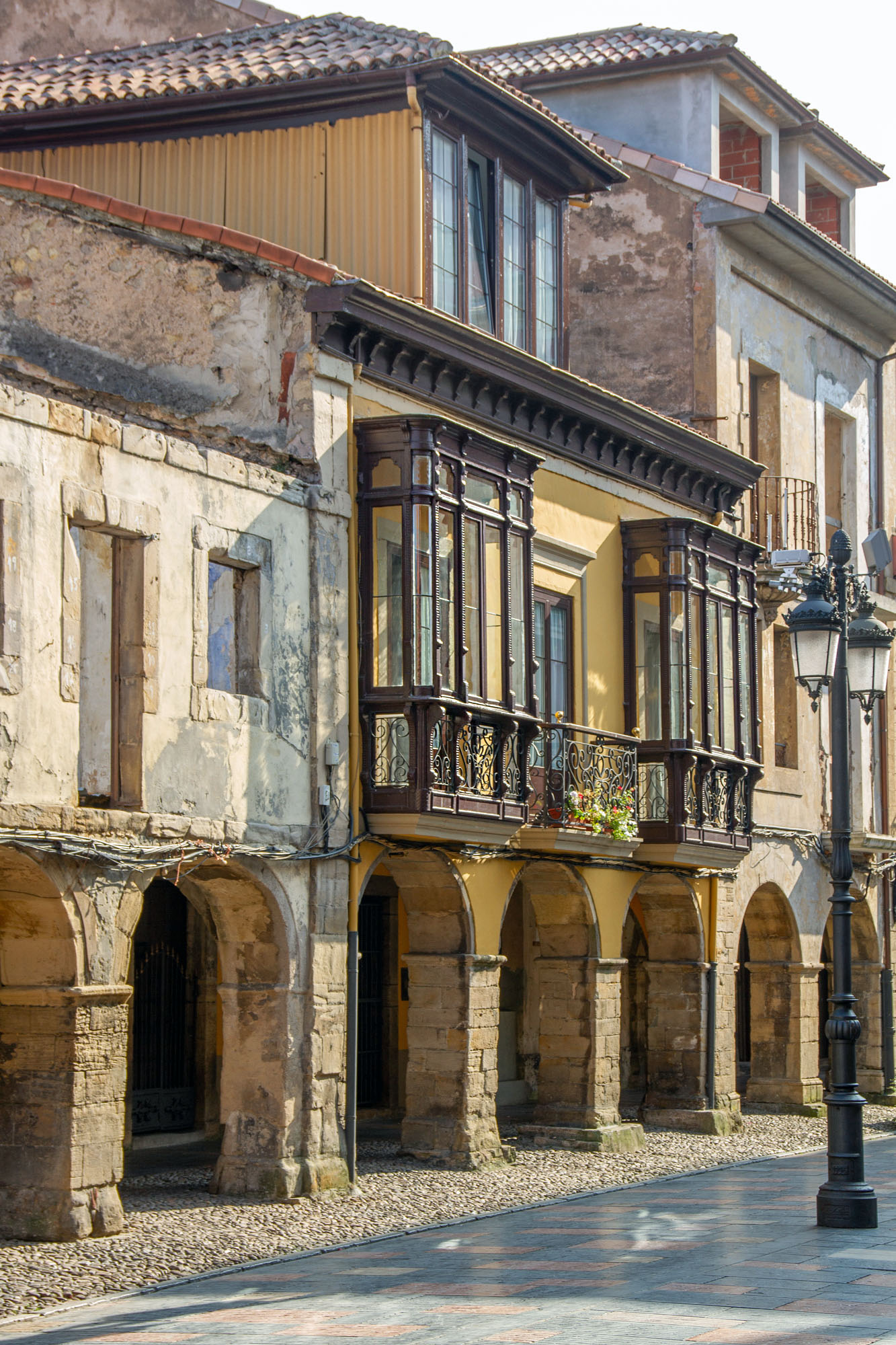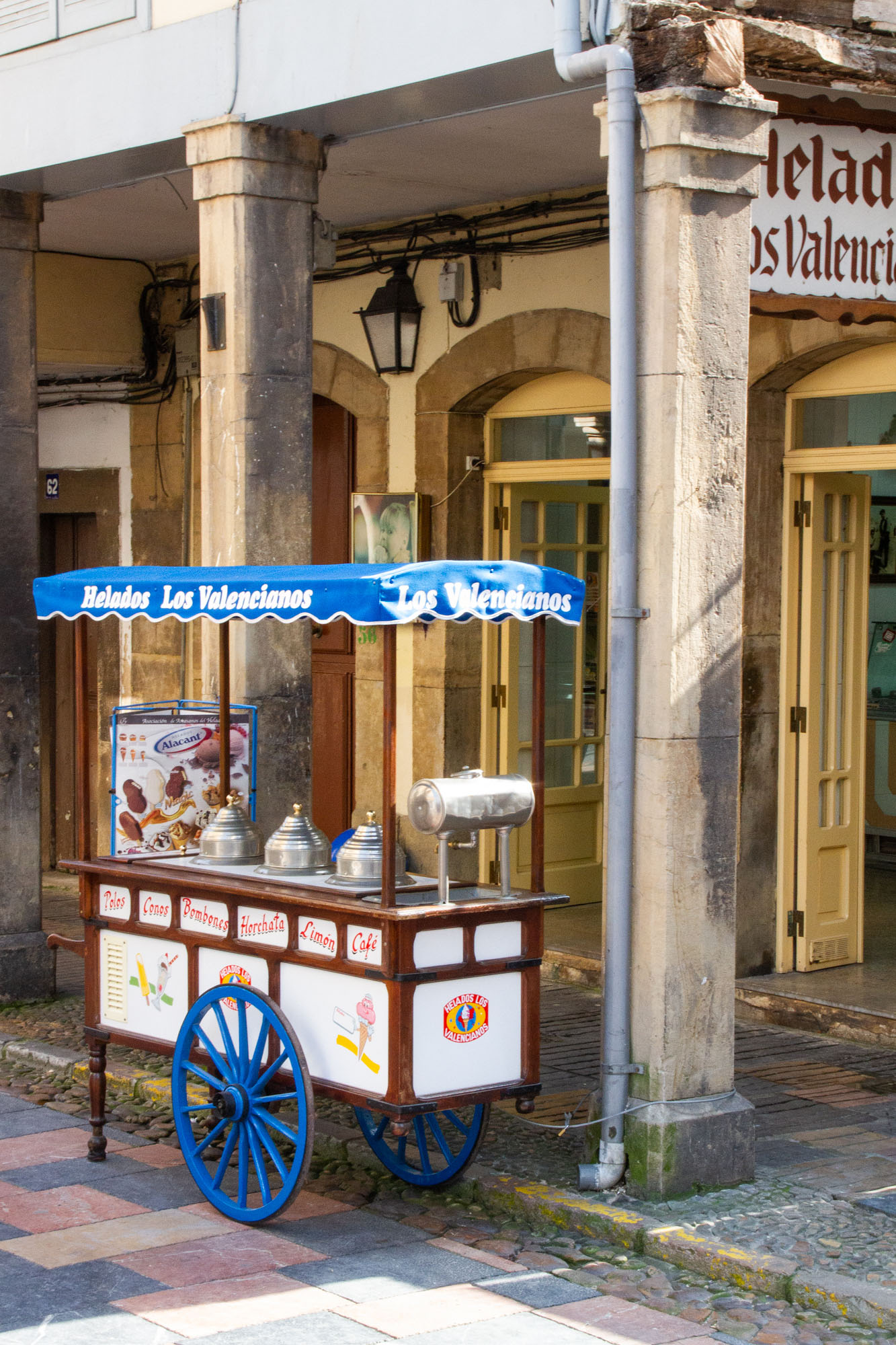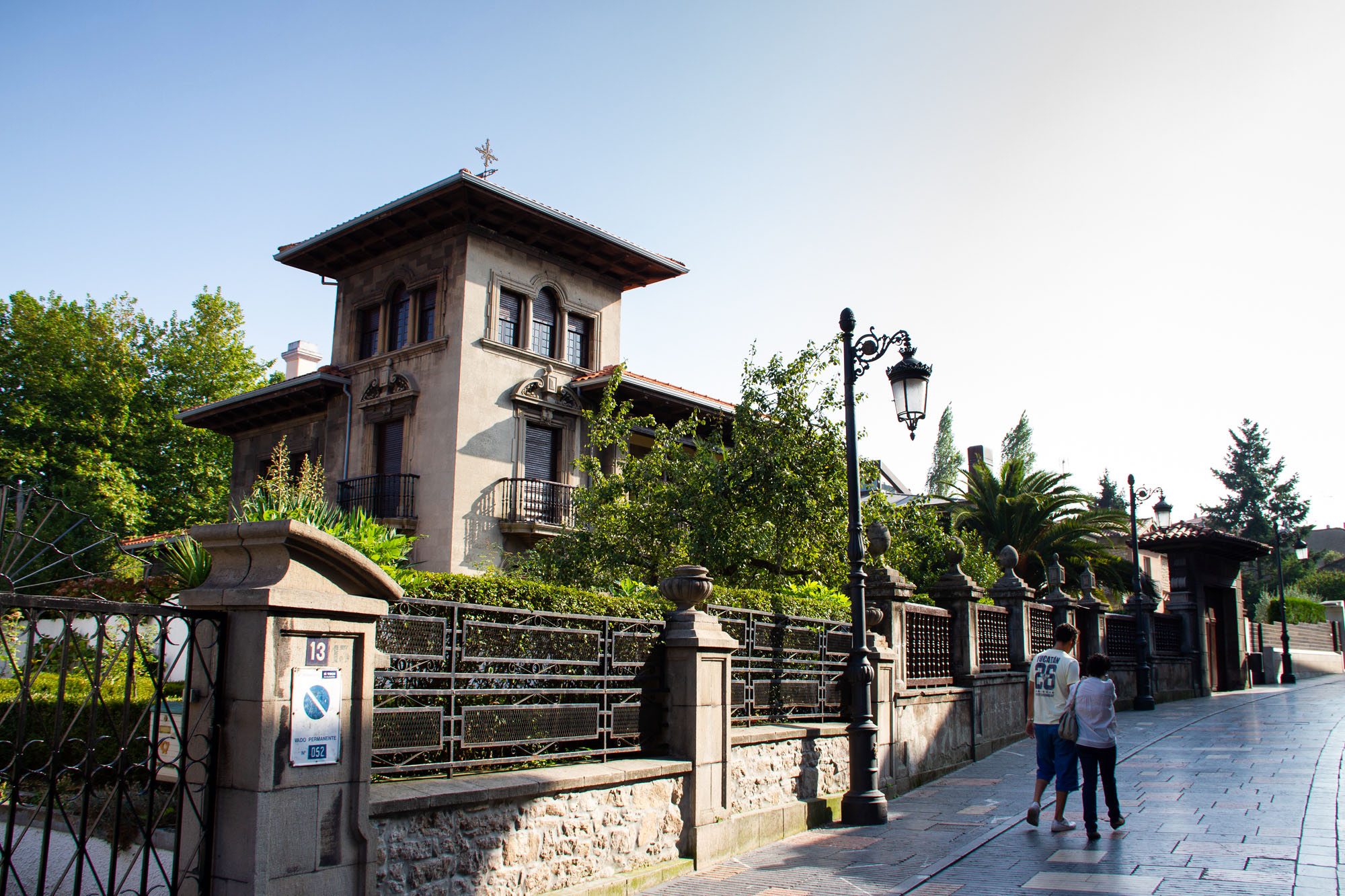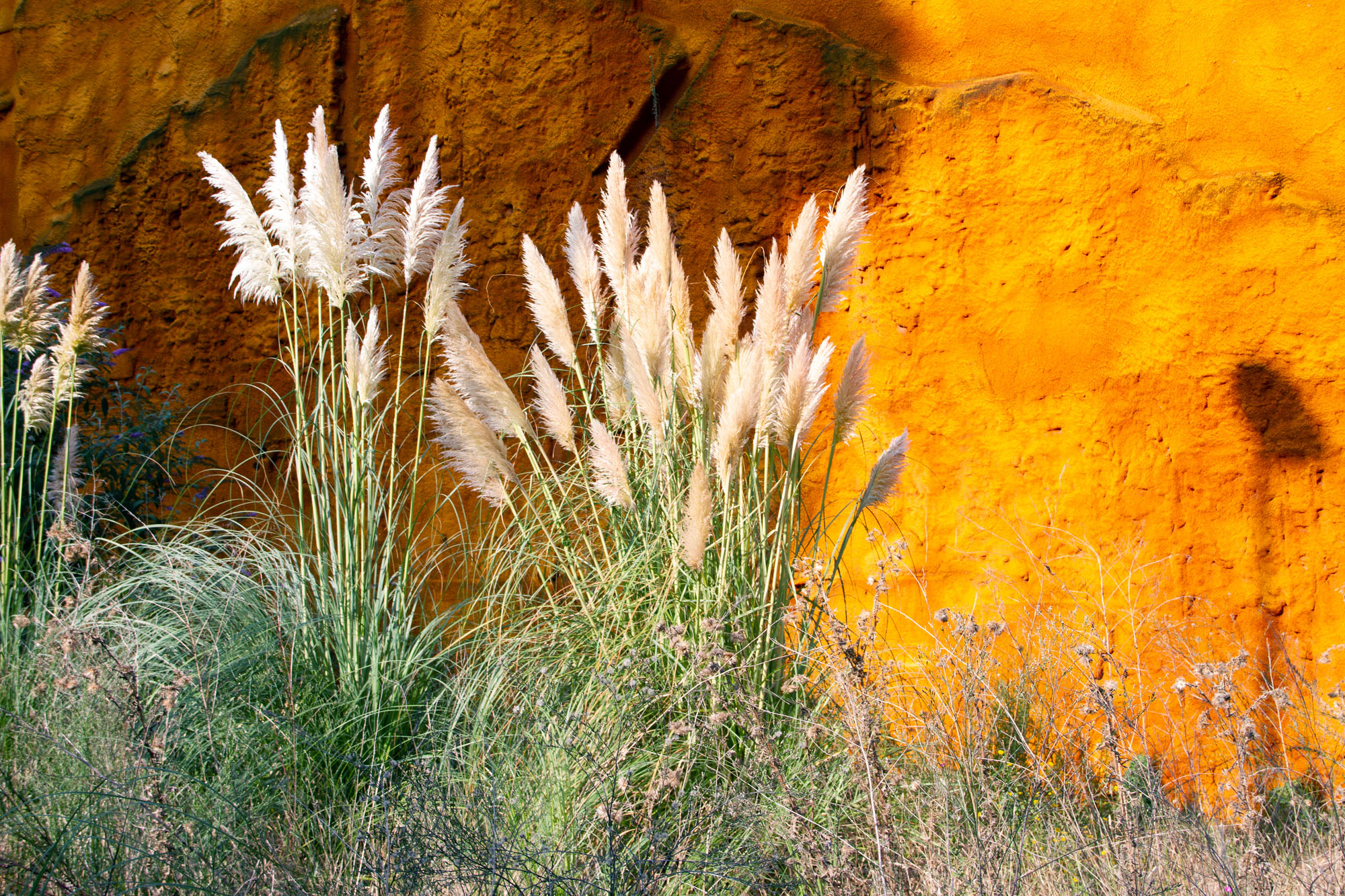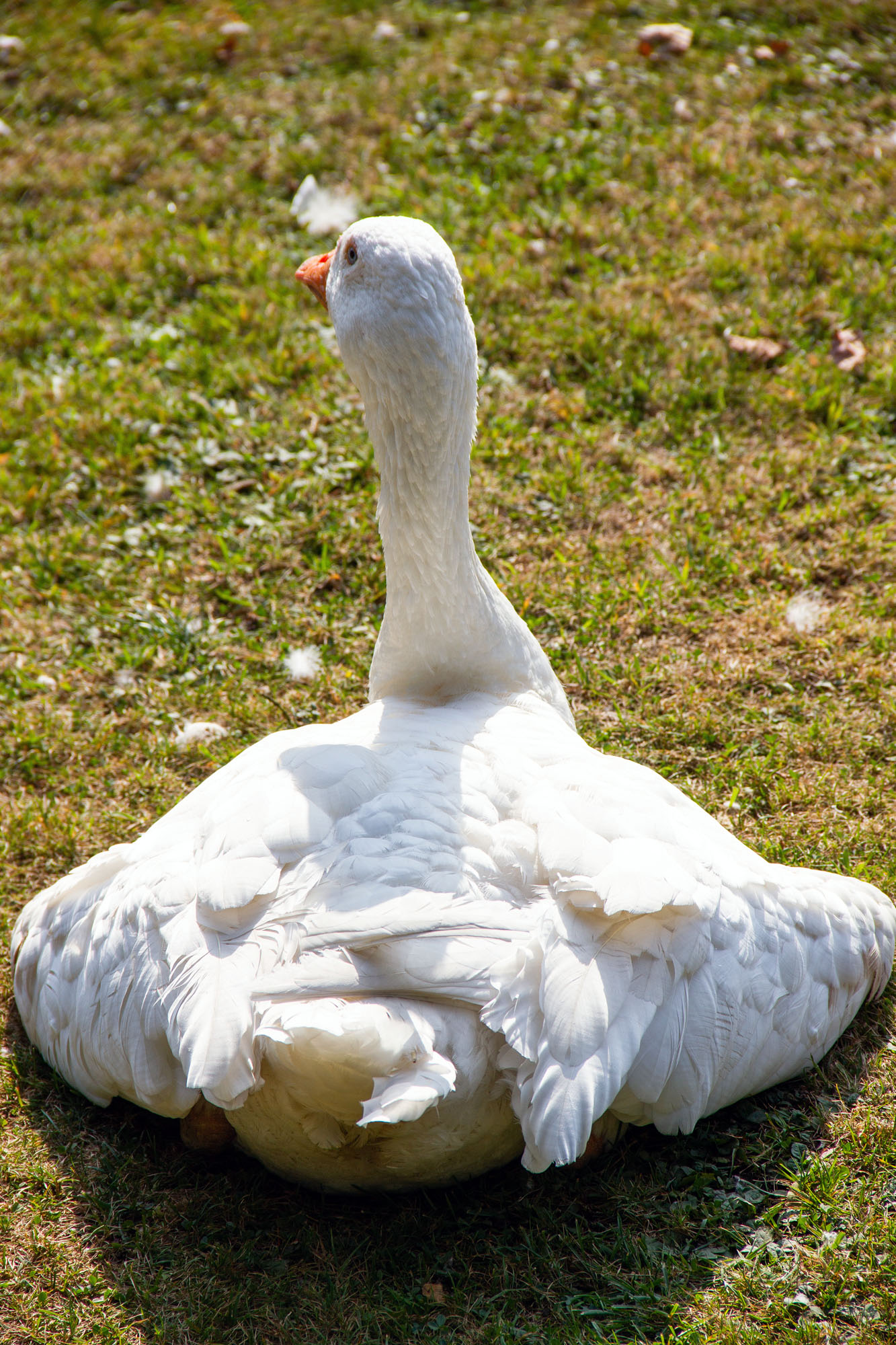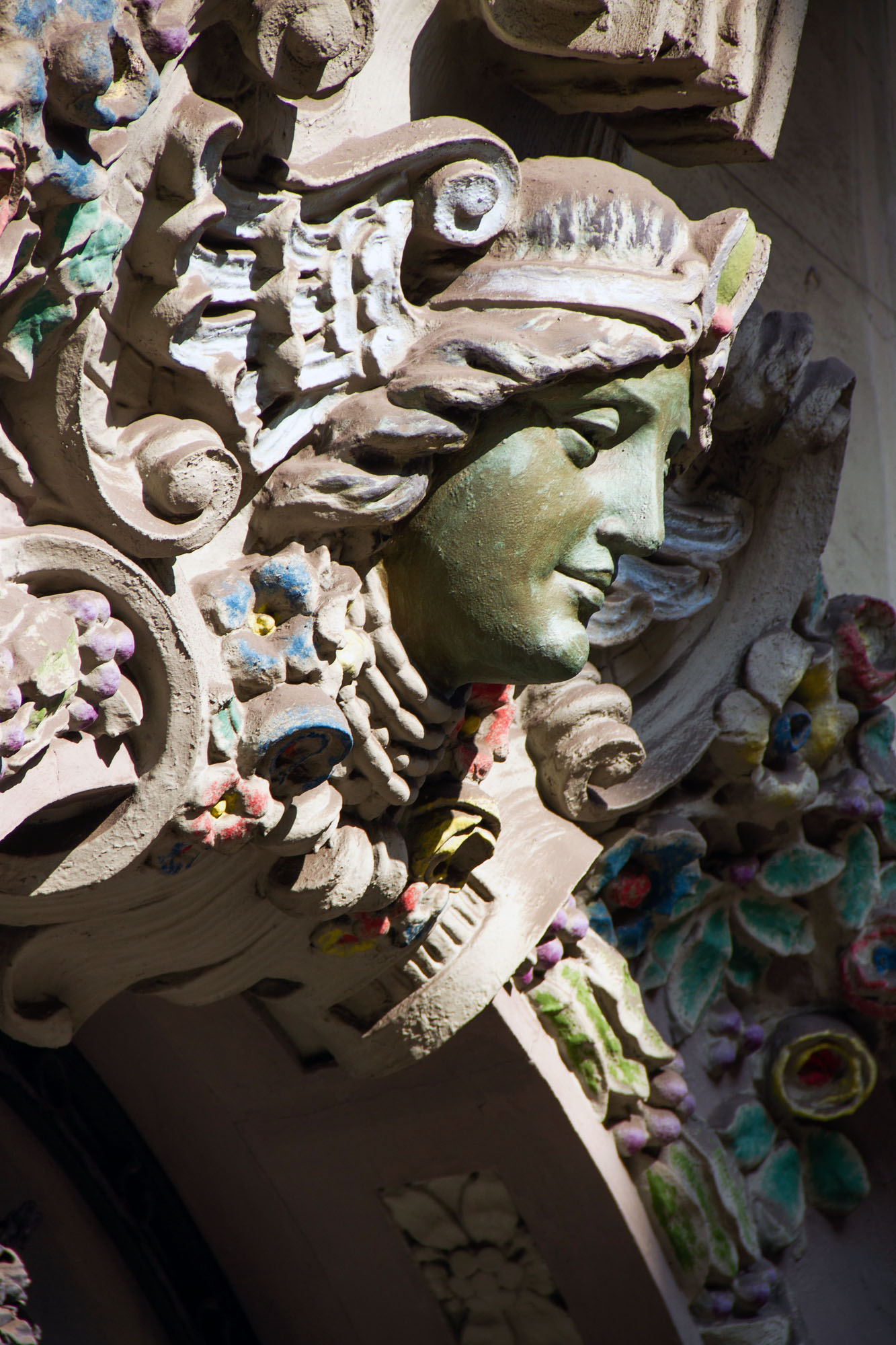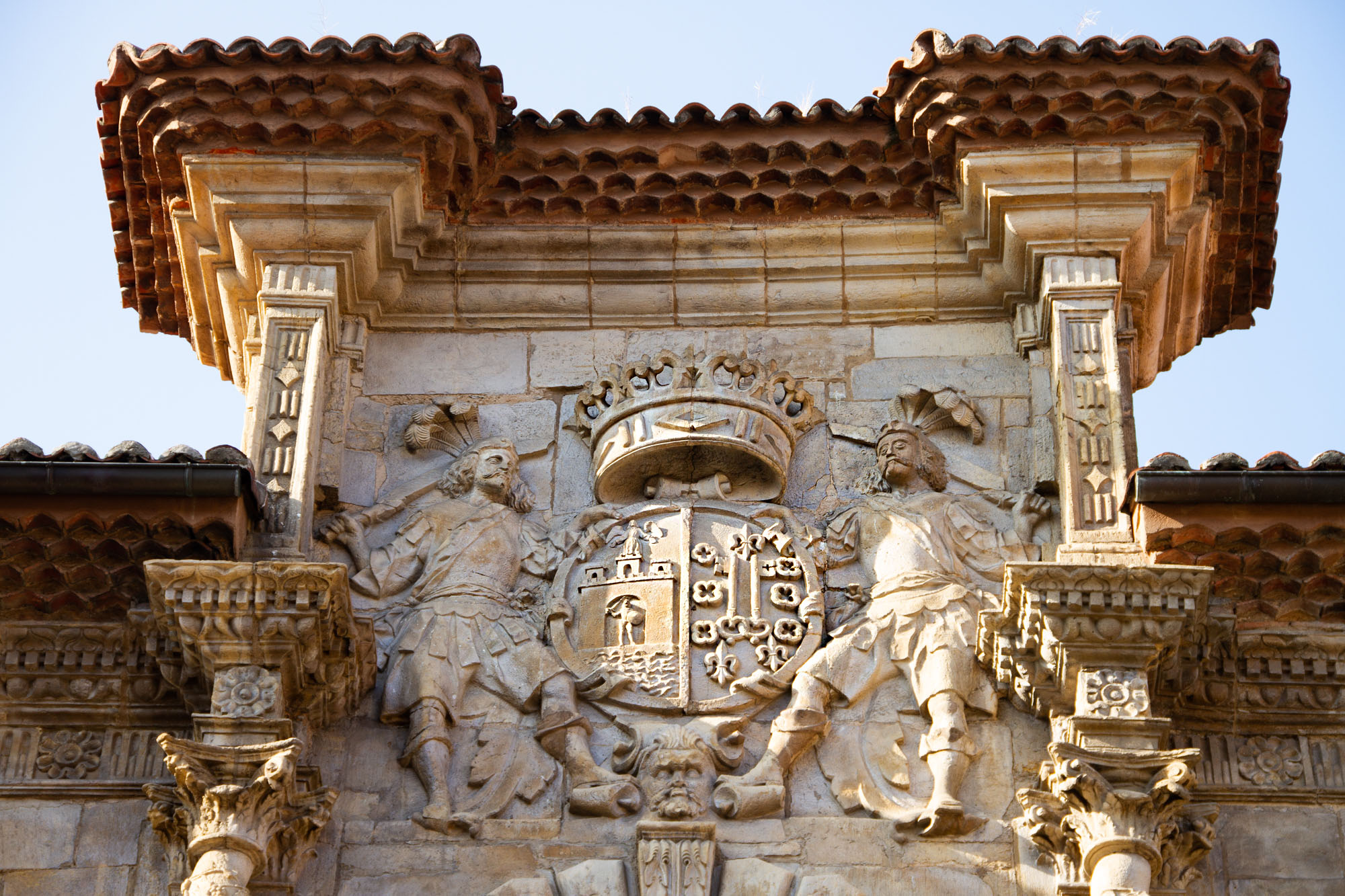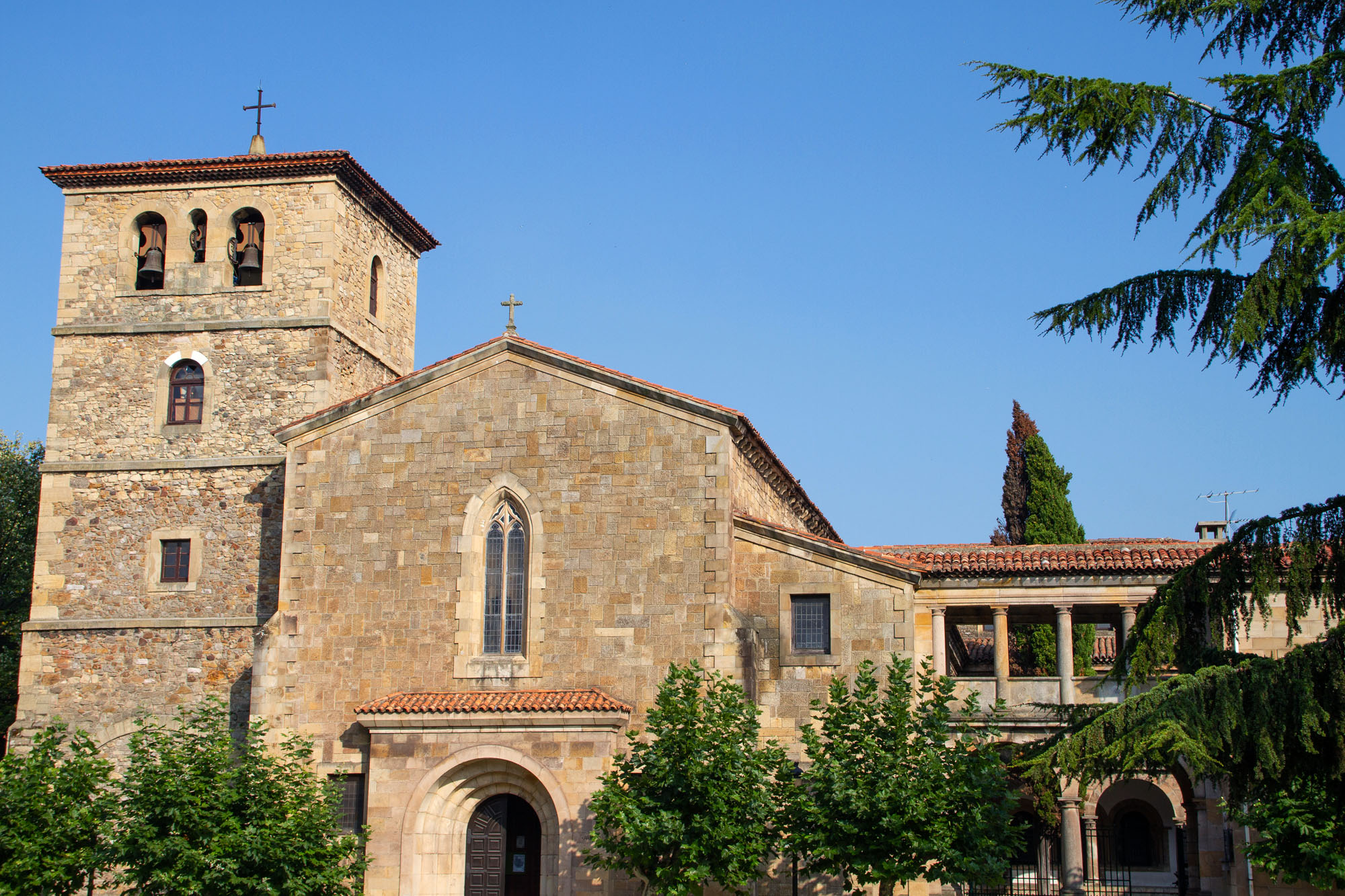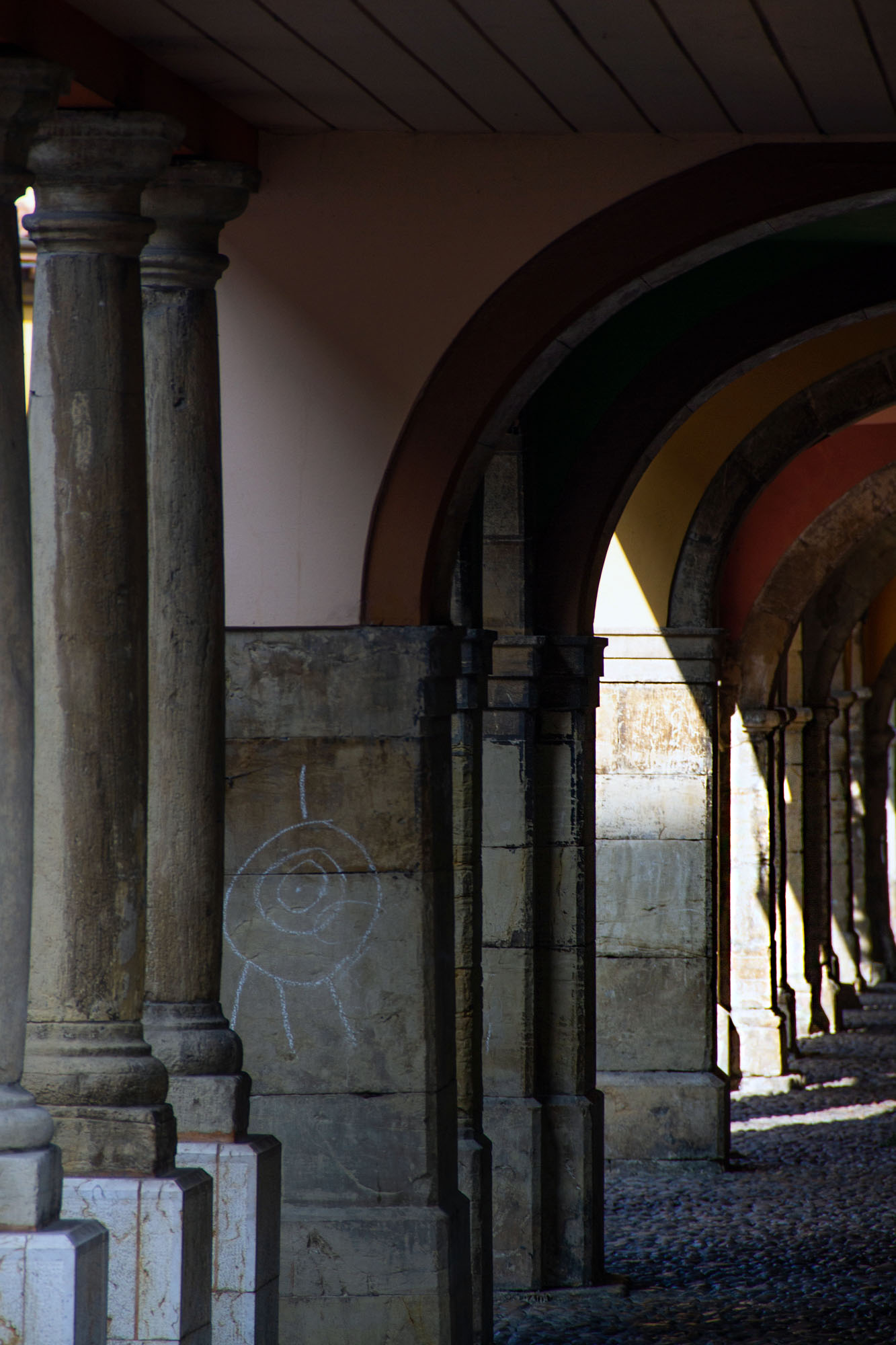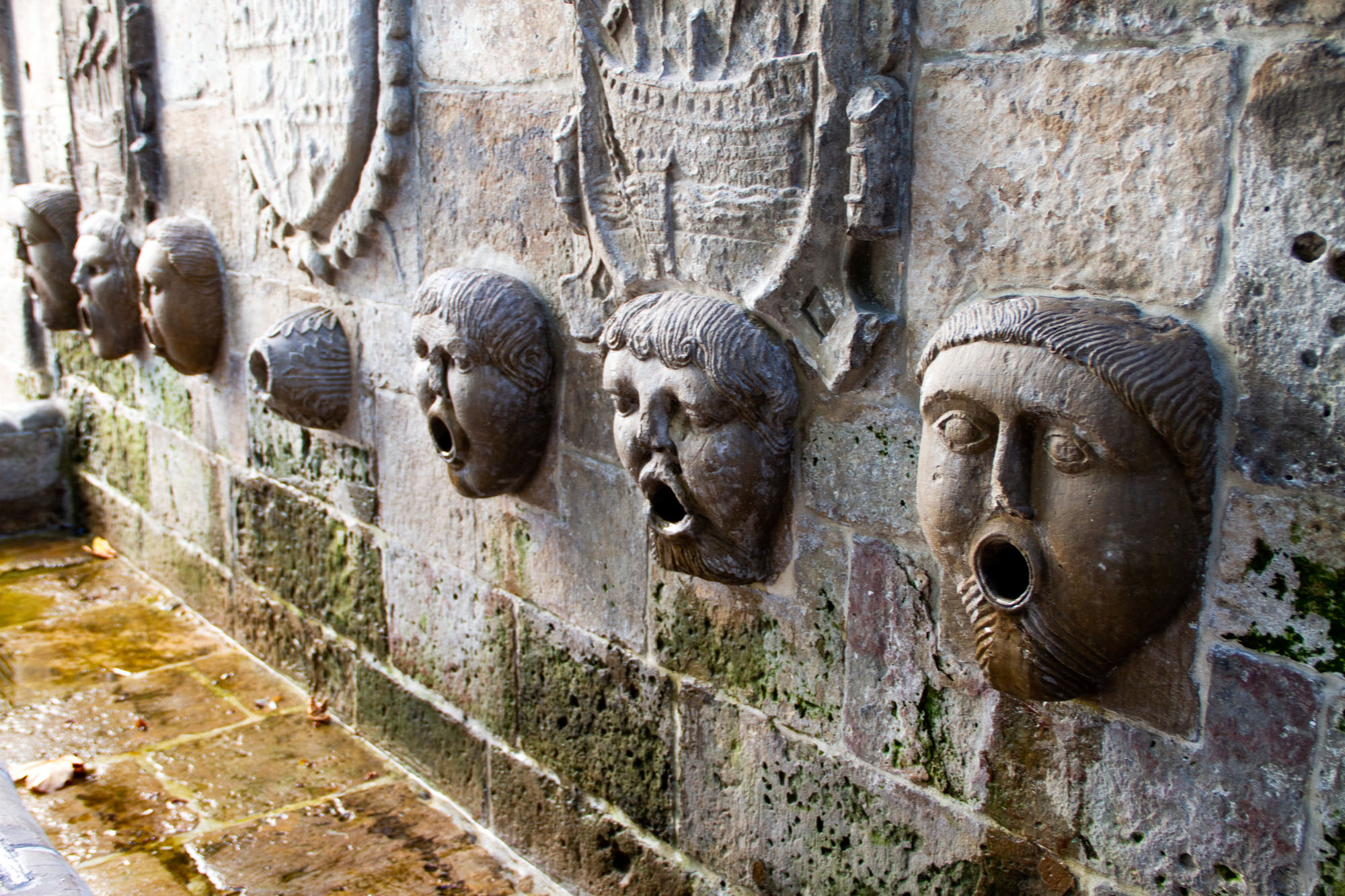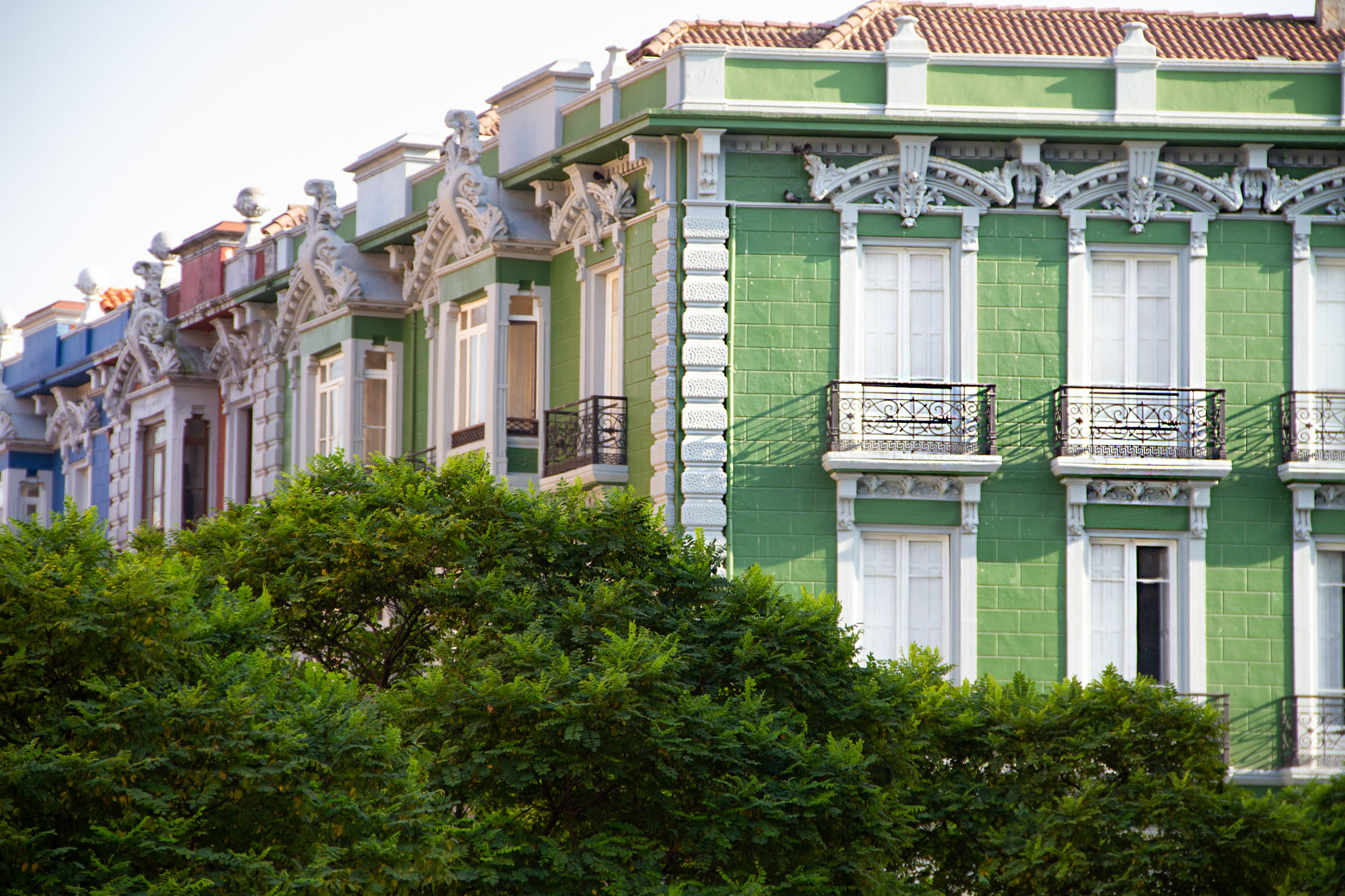 Avilés Bonus Photos Added September 2021