Villaviciosa – Capital of the Cider Region
Welcome to Villaviciosa, the Vicious Village, where nightmares are reality and your screaming only makes the villagers thirstier for blood!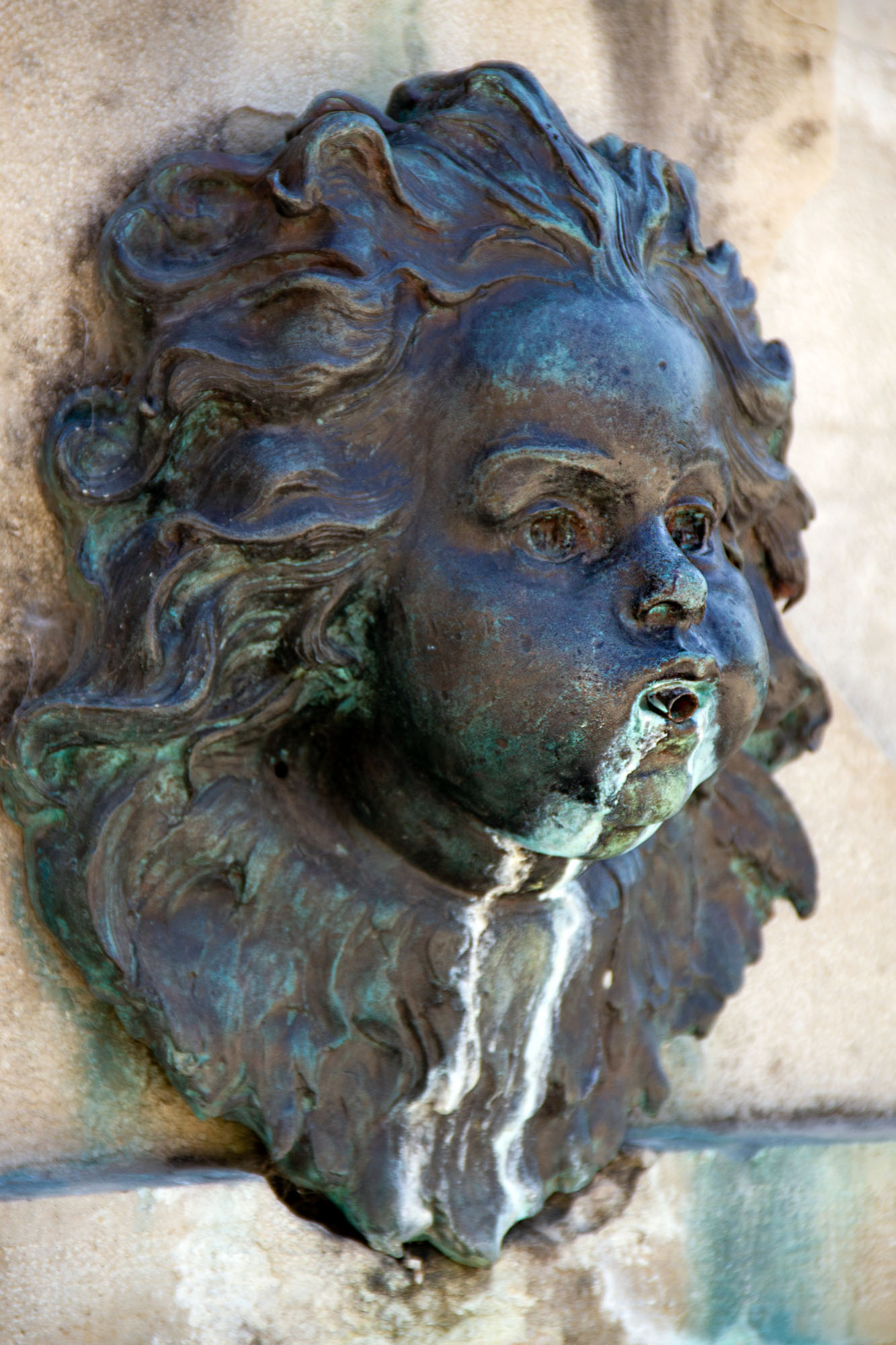 Man, was I disappointed to learn that Villaviciosa's name actually translates to "Fertile Valley". Vicious Village would be so much cooler! The capital of the Comarca de la Sidra, Villaviciosa's fertile valleys (sigh) make it the biggest cider-producer in Spain. We visited out the city after our tour the Sidrería El Gaitero.
Villaviciosa is not big, but definitely has its share of small-town charms. There's a quiet plaza with a statue dedicated to apples, and we ventured inside the Santa María de la Oliva, a beautifully preserved church from the 13th century. There was a mass going on, and after the churchgoers gave us sufficiently annoyed glares, we left them alone, and went to find food at one of the many local sidrerías.
Combined with our visit to the Gaitero factory, this was a full day, and we left without exploring the surrounding area. In addition to the town, Villaviciosa's beaches are supposed to be really lovely.
More Villaviciosa Photos: