We were first introduced to this small seaside village during the madness of the Descenso del Sella, when over 300,000 revelers use an annual boat race as an excuse to party. With so much going on, we had no chance to see the town, and so went back.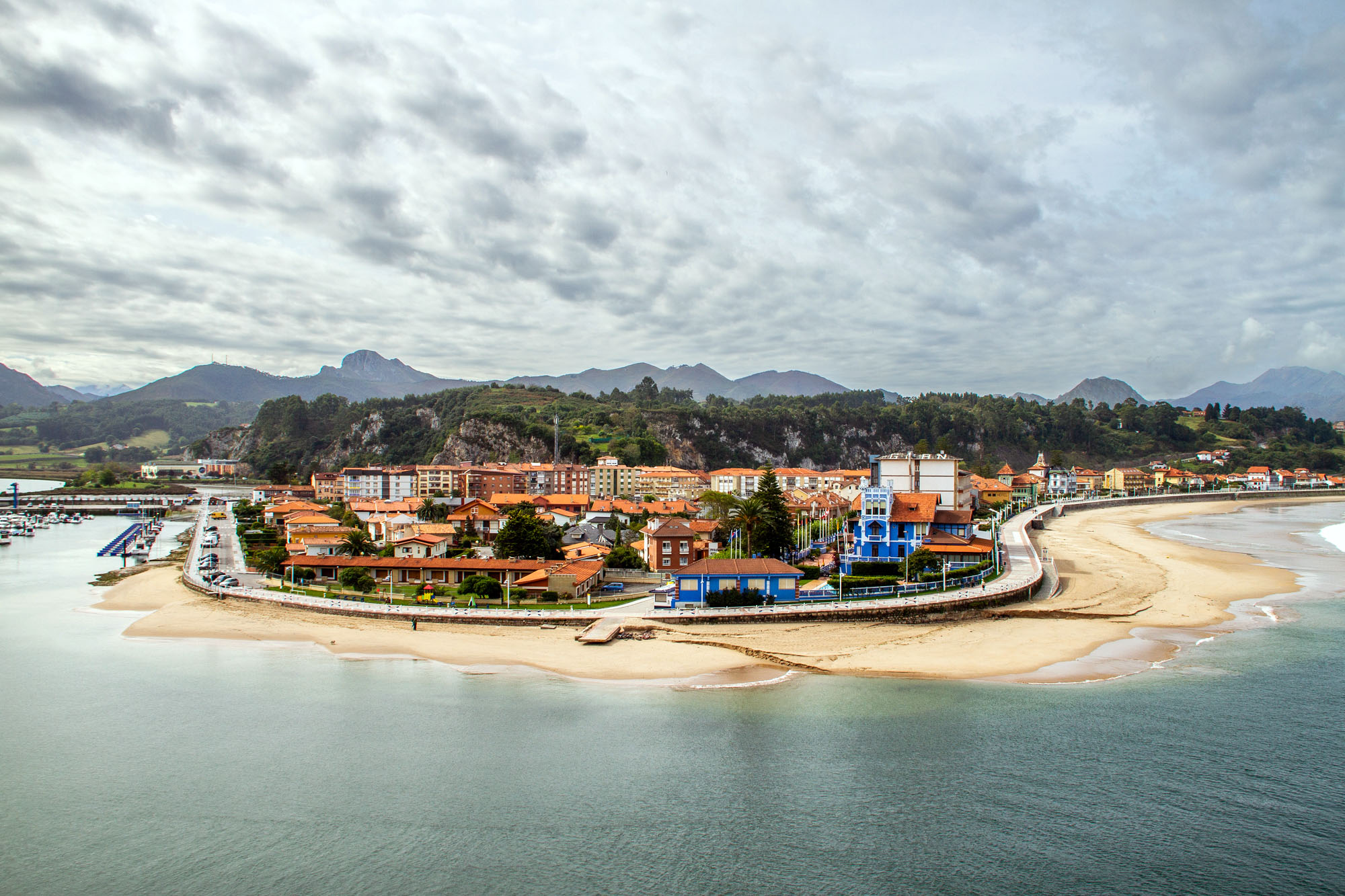 The river Sella, winding through the mountains on its way to the sea, is the dominant feature of this town of 6000 inhabitants. A popular summertime destination, Ribadesella quiets down completely during the fall. We were able to see the main sights within a few hours, and often felt completely alone.
The highlight of the day was walking to the Hermitage of La Guía, high on a hill, with a vantage over both the city and the ocean. With its canons still pointed to the sea, this was an important defensive point back in the day. Along with the canons, a small chapel with a couple pews and a wall full of model boats, still remains.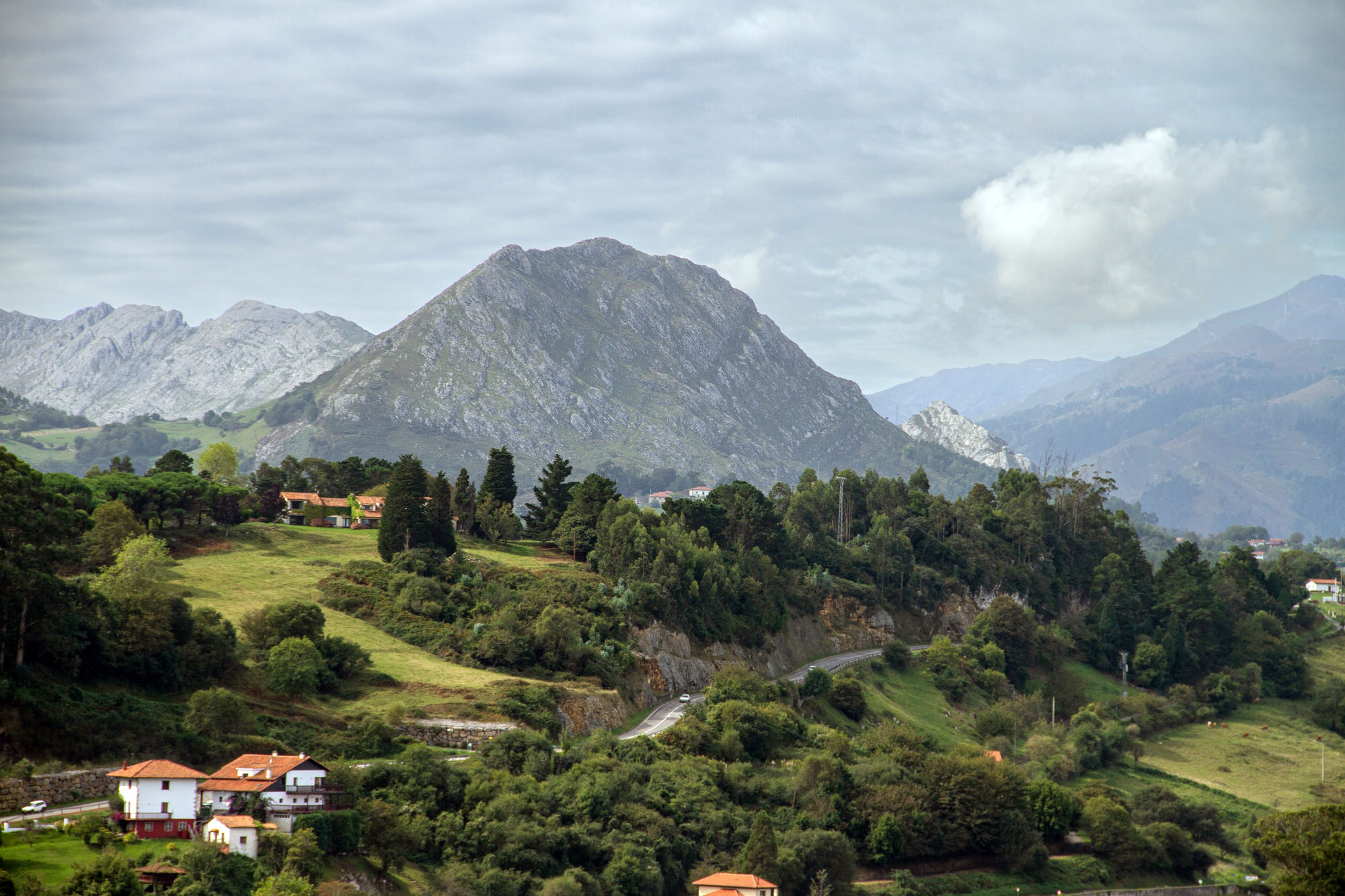 Ribadesella is most famous for the Cave of Tito Bustillo, with wall paintings from 11,000 to 22,000 BC. Sounds neat, although we wouldn't know. Apparently, only a limited number of tourists are allowed in every day. Despite our inquiring about the caves at two different offices, no one saw fit to mention that. Frustrating, but let our loss be your gain: make reservations, or show up early.
Regardless, Ribadesella is beautiful. We finished the day with a long walk along the beach, alternately praising the elegance of the beach-side houses, and venting our frustration about the caves. But it was a fun day, and we can definitely recommend it for an easy, memorable day trip.
More Ribadesella Photos: