Established in 1574, the University of Oviedo has been an important part of the city for centuries. Its founder was the Archibishop Fernando de Valdés Salas, an inquisitive chap whom we earlier profiled. Oviedo's is the only public university in Asturias, and currently educates more than 25,000 students.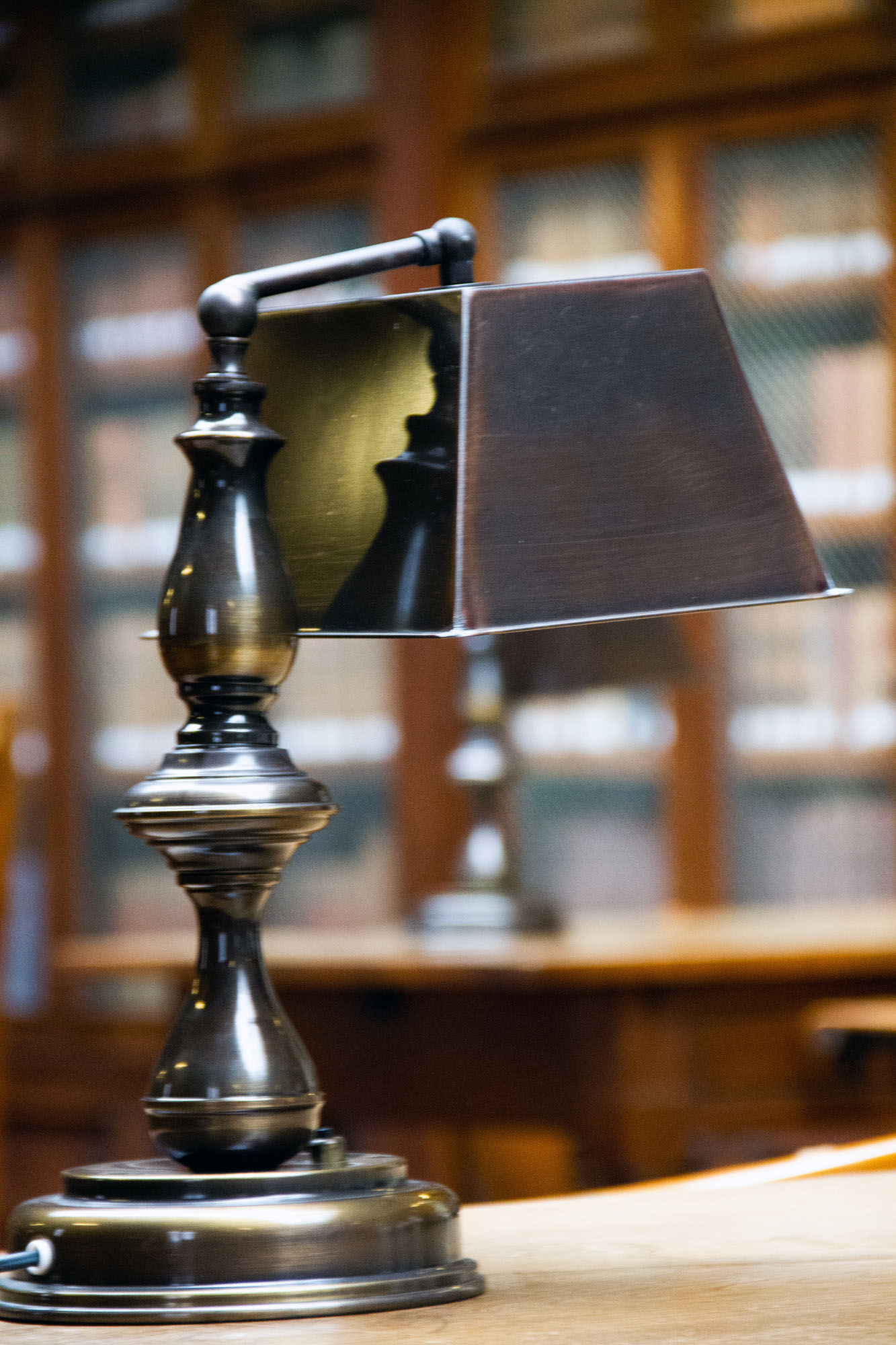 We took a tour of the original university hall, which is now used for exhibits, cultural events and special ceremonies. Set around a perfectly square courtyard, the lovely building includes a chapel, auditorium, classrooms and an impressive library.
The University chugged along through the Ages of Reason and Enlightenment, and into Modernity, until the Miner's Strike of 1934, when it was nearly destroyed by workers who saw it as a symbol of the privileged bourgeois. The destruction was completed shortly thereafter, during the Civil War, and teaching came to a complete halt. It remained closed for years, and evidence of warfare is even today visible in the holes and scars of the building's walls.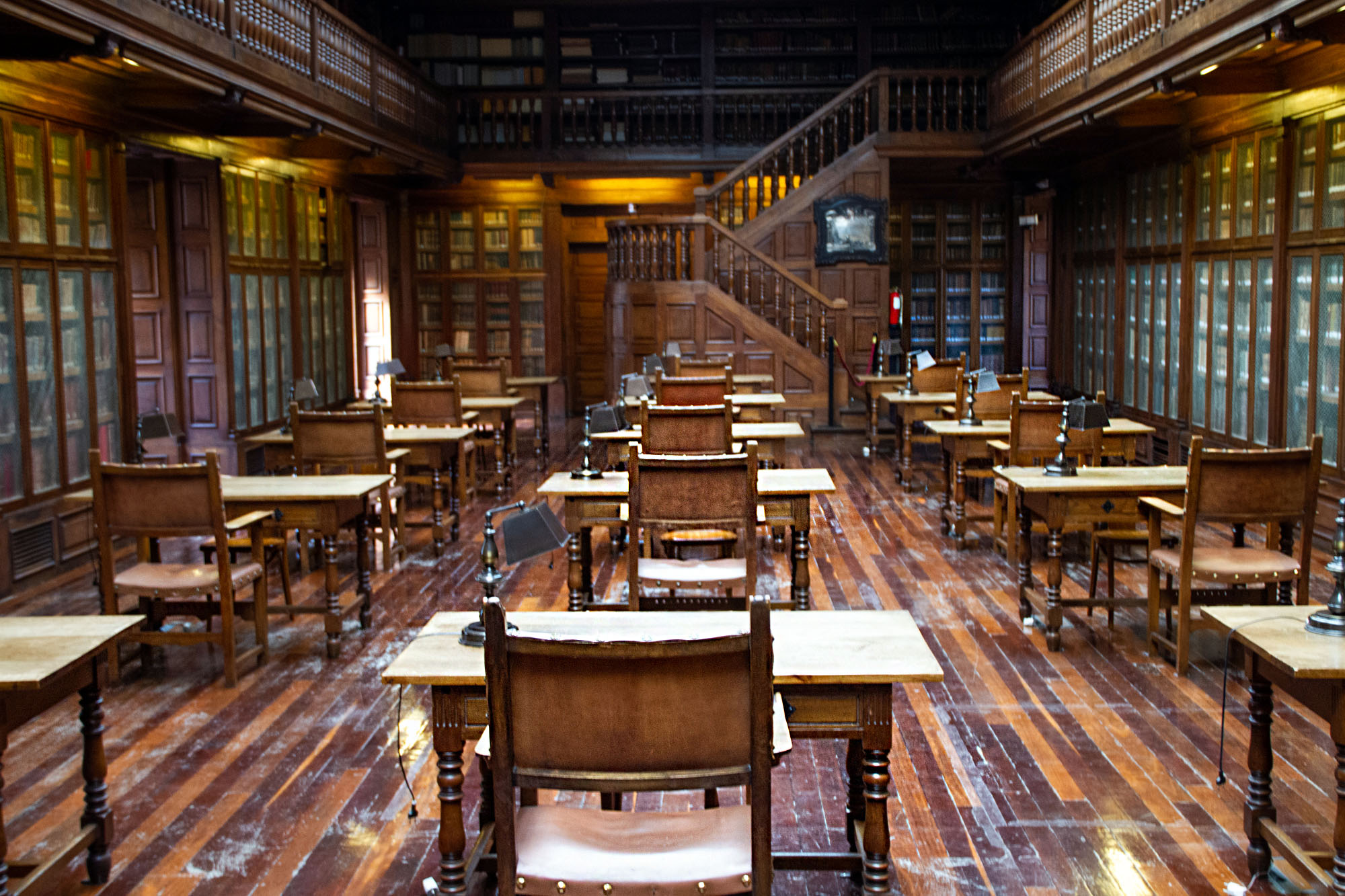 The 45-minute long tour was interesting throughout, especially when demonstrating how tightly connected to religion the Spanish education system used to be. Today, classes take place in the modern University buildings of the neighborhood of El Cristo, as well as on campuses in Gijón and Mieres.
More Information about the History of the University
University of Oviedo Photos: