Adiós, San Mateo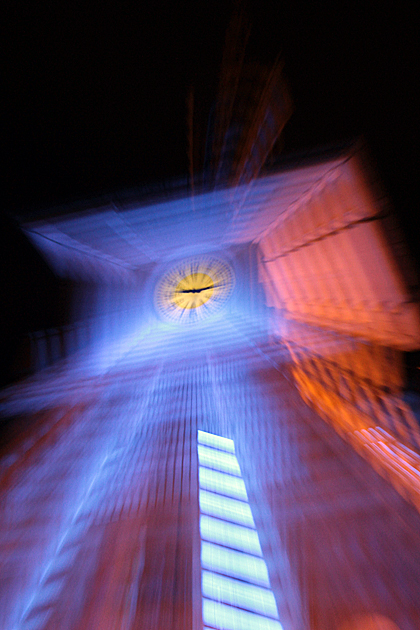 The biggest festival of the year in Oviedo came to a close yesterday, on September 21st. For eleven days, the city had seen its streets converted into a massive carnival. To be honest, we felt a little relieved it was finally over.
Related San Mateo posts on our blog:
Check out this final batch of pictures from the fiesta. Crazy times.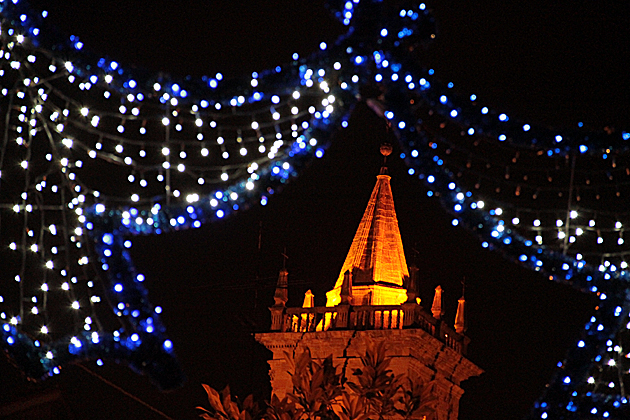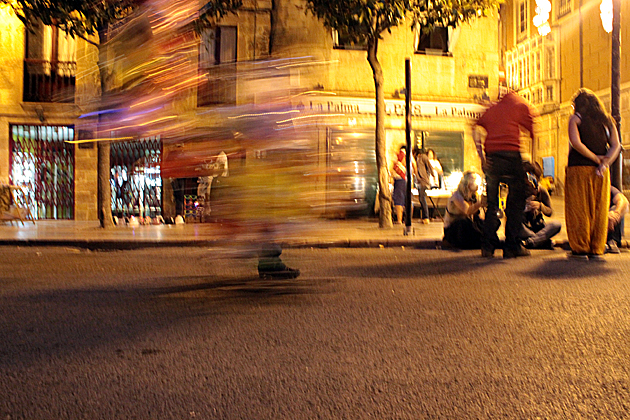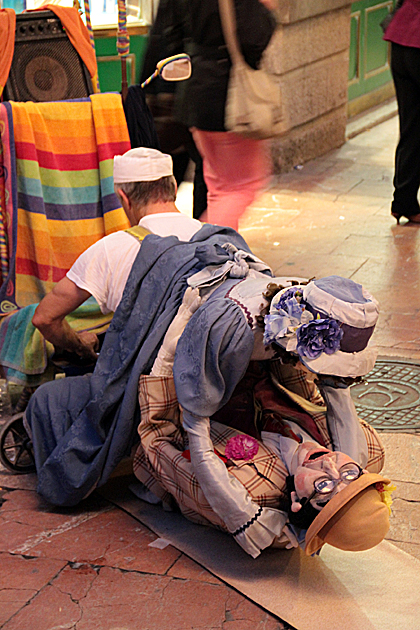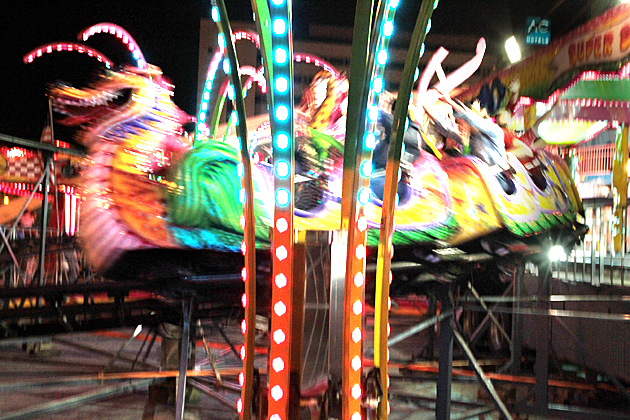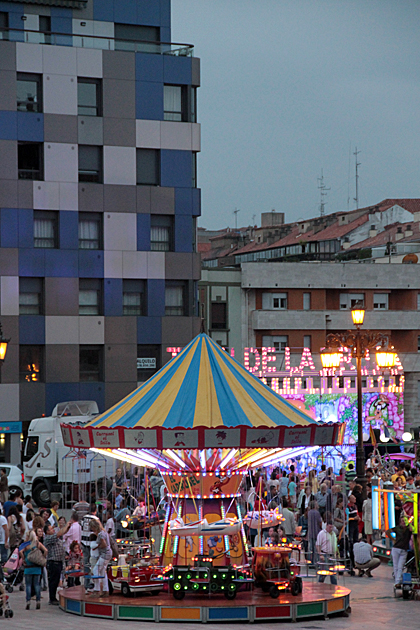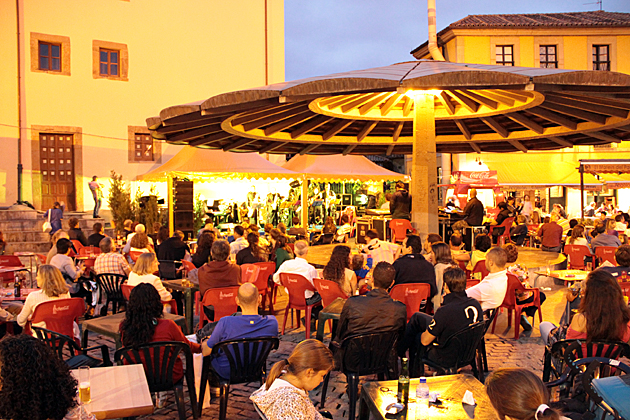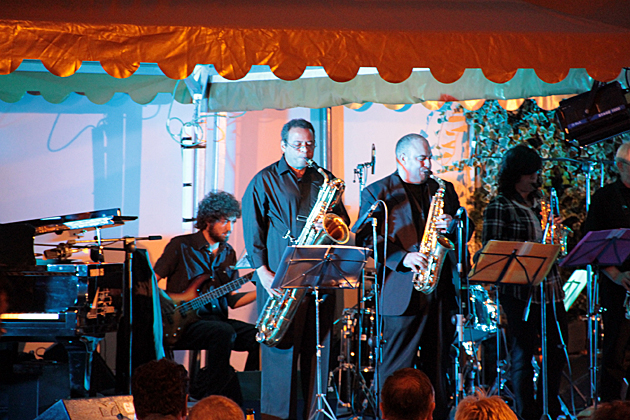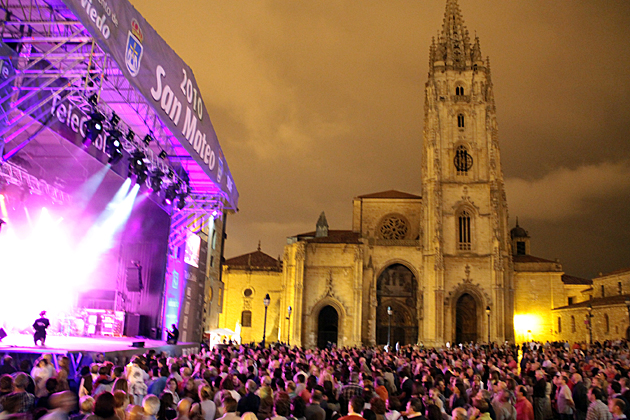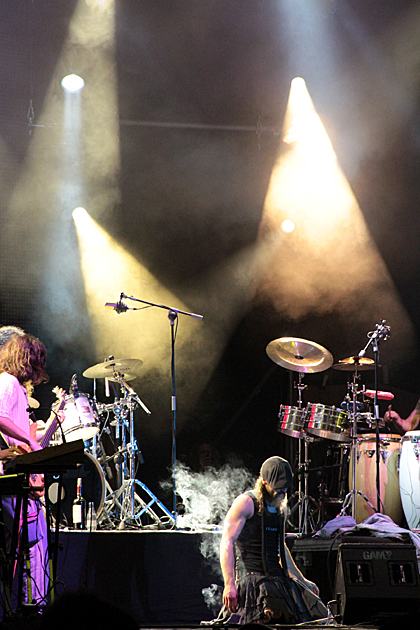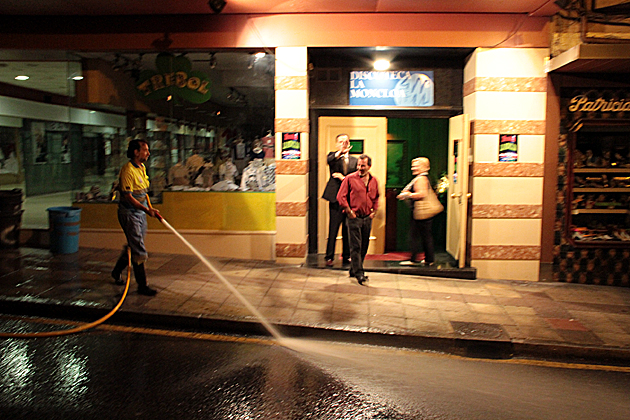 – Best Rental Car Prices Spain