A Concise History of Oviedo
Possibly because I'm from the USA, where a building from 1910 is considered ancient, I'm fascinated by European history. A city like Oviedo, with centuries engraved into almost every corner and churches over one thousand years old… well, it's too much for my little corn-fed American mind to fully comprehend.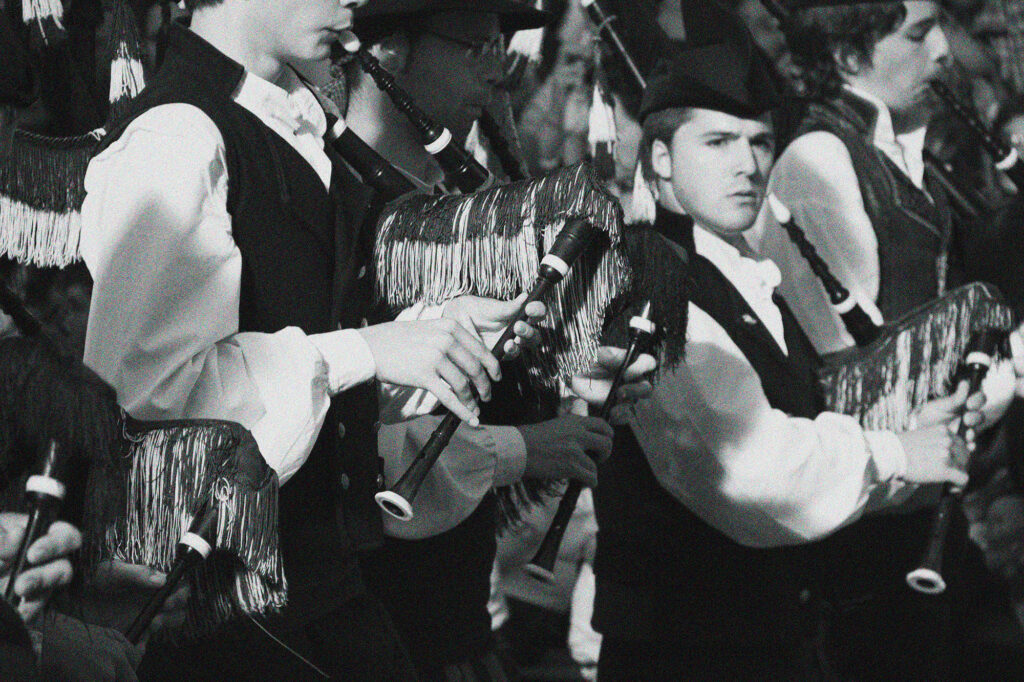 Without getting too in depth, here's a guide to the history of Oviedo. Later, we'll publish specific articles about the more important people and happenings.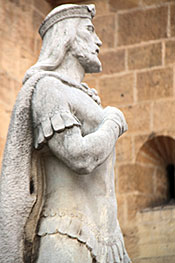 761 AD – On a hill the Romans called Ovetao, two monks build a monastery consecrated to San Vincente (the Valencian martyr). This is considered the founding of the city.
812 – The King of Asturias, Alfonso II the Chaste, brings his court to Oviedo, making it the capital of Spanish Christendom until 924, when the capital is moved south to León.
Middle Ages – No longer the capital, Oviedo loses much of its importance and wealth, and turns into an intensely religious city. Most famous for its catholic relics, it becomes an obligatory stop on the pilgrimage to Santiago.
1388 – After being absorbed into the Spanish Kingdom, the Principality of Asturias is established with Oviedo as its capital, returning it to glory. From now on, the heir to the Spanish throne will be known as the Prince of Asturias.
1521 – A fire on New Year's Eve destroys the inner city, sparing only the cathedral, which escapes almost undamaged. Which didn't do much to curtail the citizenry's religious fervor.
1608 – A catholic inquisitor, Fernando Valdés Salas, founds the University of Oviedo. When he's not furthering educative goals, Salas is known as one of Spain's most fanatic inquisitors, claiming many lives in the name of the Church and compiling an infamously broad list of banned artwork.
1884 – La Regenta by Clarín is published. Set in Oviedo, the novel is considered among the greatest of the 19th century.
1934 – Oviedo descends into chaos during the Miner's Strike of 1934. In the resulting battles, the Cámara Santa is dynamited and over 3000 miners are killed. A couple years later, 75% of the city will be destroyed during the Spanish Civil War.
1985 – UNESCO recognizes two city churches as World Heritage Sites.
2000 to Now – Oviedo dedicates itself to livability, becoming one of Europe's most pedestrian-friendly cities, and one of the safest and cleanest in all of Spain.