Asturianu is the indigenous language of Asturias, though there aren't many people who speak it anymore. And Pixuetu is a dialect of Asturianu spoken only in Cudillero, a tiny village on the Cantabrian coast, distinuished by its use of Nordic words. Its no wonder that parents around the world are in a rush to teach their children Pixueto, since it's totally going to be the next Chinese.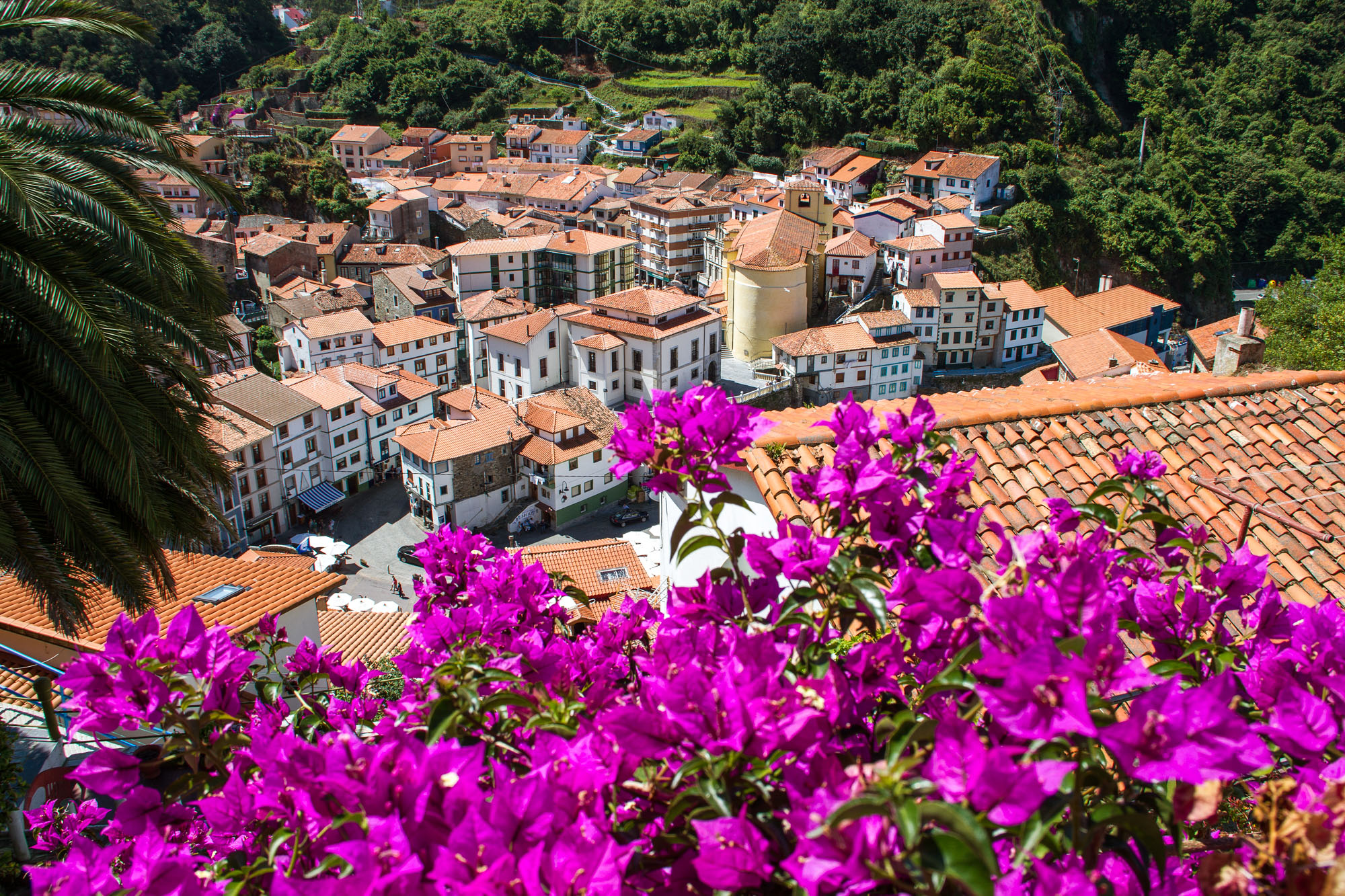 After visiting Cudillero, which was originally settled by Vikings, I understand how the village was able to develop and maintain its own dialect. Squished into a narrow valley that empties into the sea, Cudillero is difficult to reach today; centuries ago, it must have been almost completely isolated. The town has always been closely tied to fishing and, in fact, the name of their dialect is a combination of the words "fish" (pix-) and "activity" (-uetus).
I don't think we heard any Pixuetu during our visit, but we did hear a lot of Spanish. Cudillero has become a true tourist town. We were overwhelmed by the amount of traffic and tourists, but at least they were all Spaniards; the town hasn't yet been discovered by foreigners. Luckily, the noise and bustle didn't detract much from the experience.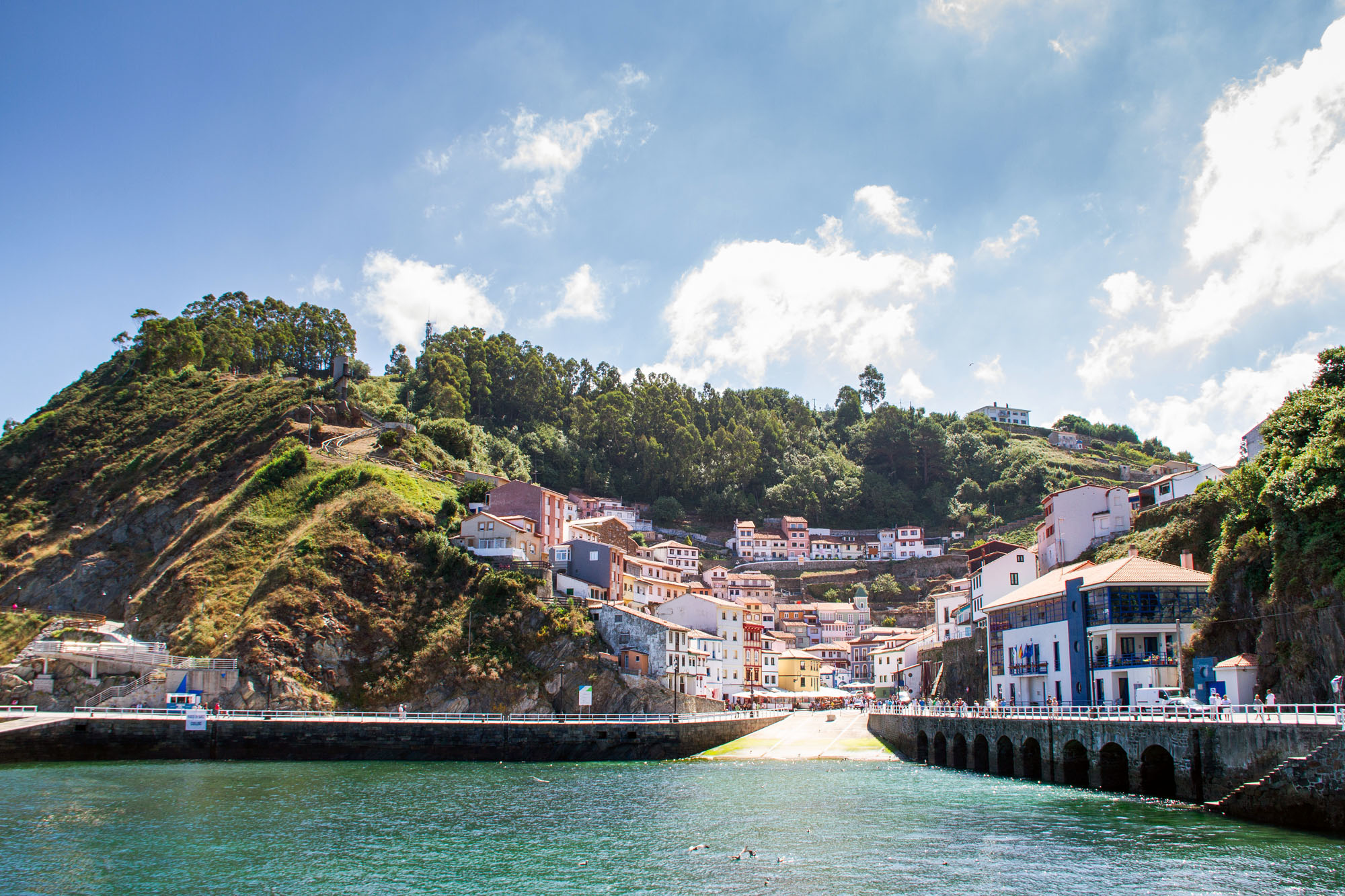 There's one important road in Cudillero, running from the train station high up in the hills outside the city, down to the sea. The central plaza is the main area of activity, bordering the port and boasting views of the houses which cling uncertainly to the mountainsides. Away from the tourist filled plaza, we had a blast exploring the back alleys of Cudillero. There are no "streets", really, just stairs carved into the cliffs connecting one house to the next.
As it has been since the town's foundation, the port continues to be the nexus of commerce for Cudillero. Unless it's between the sleepy siesta hours of two and five, hordes of fishermen are always hard at work down by the docks, and walking down towards them is rewarded with the seaside view of Cudillero. The town spills from the mountain valley into the water, like an unmoving river of people and houses.
FEVE operates a train which arrives in Cudillero after a stop in Pravia. We really can recommend a day there.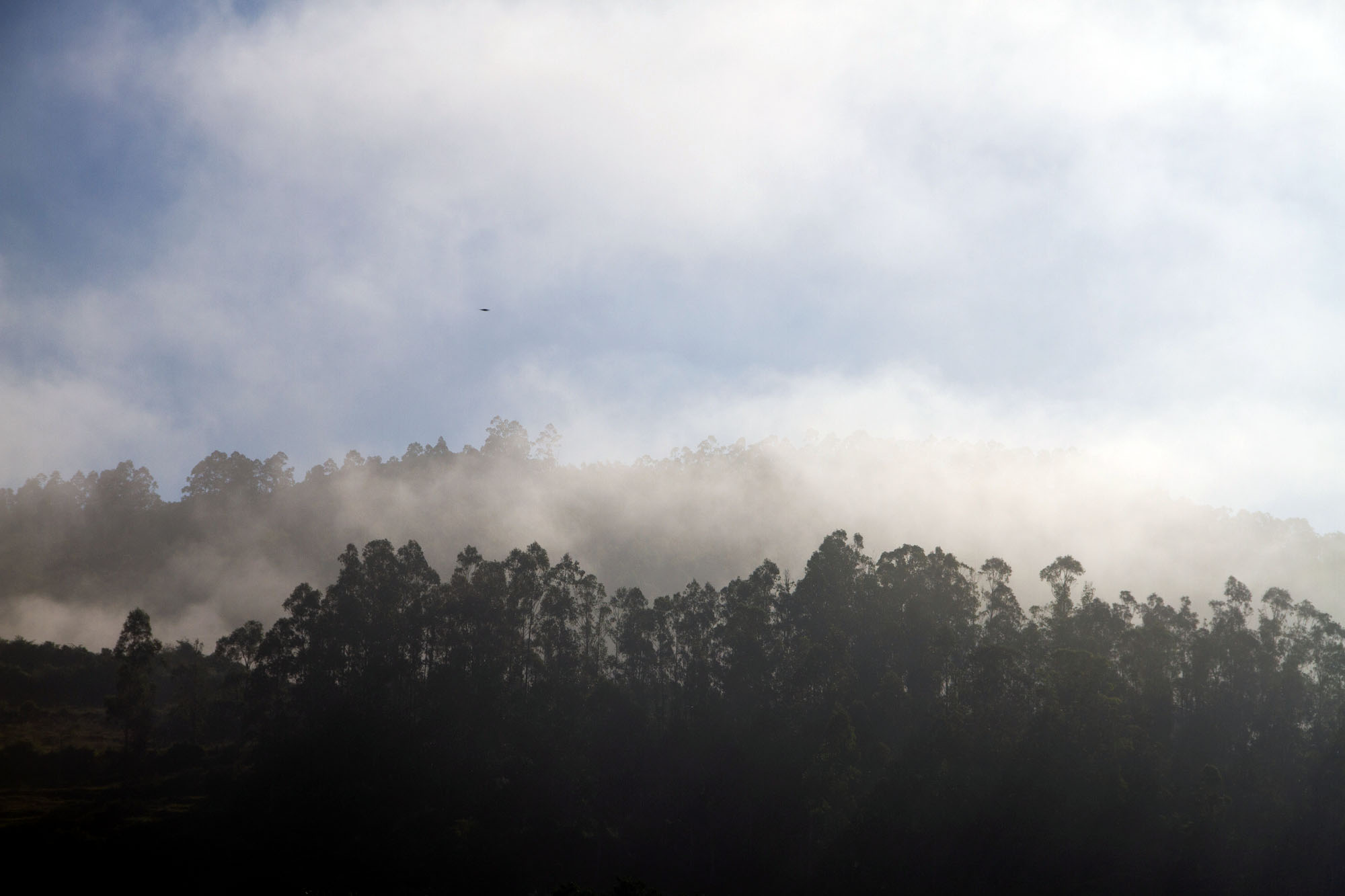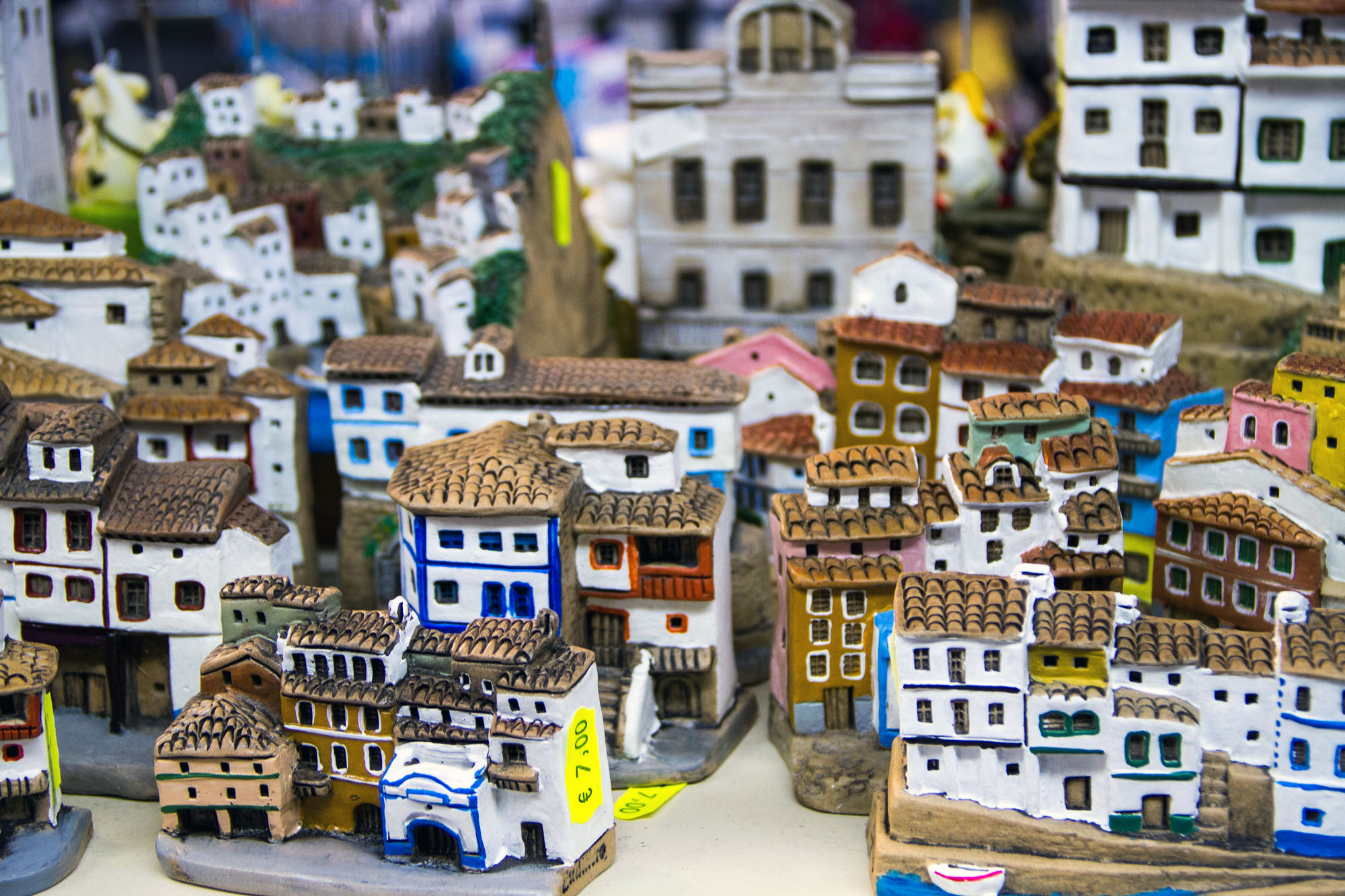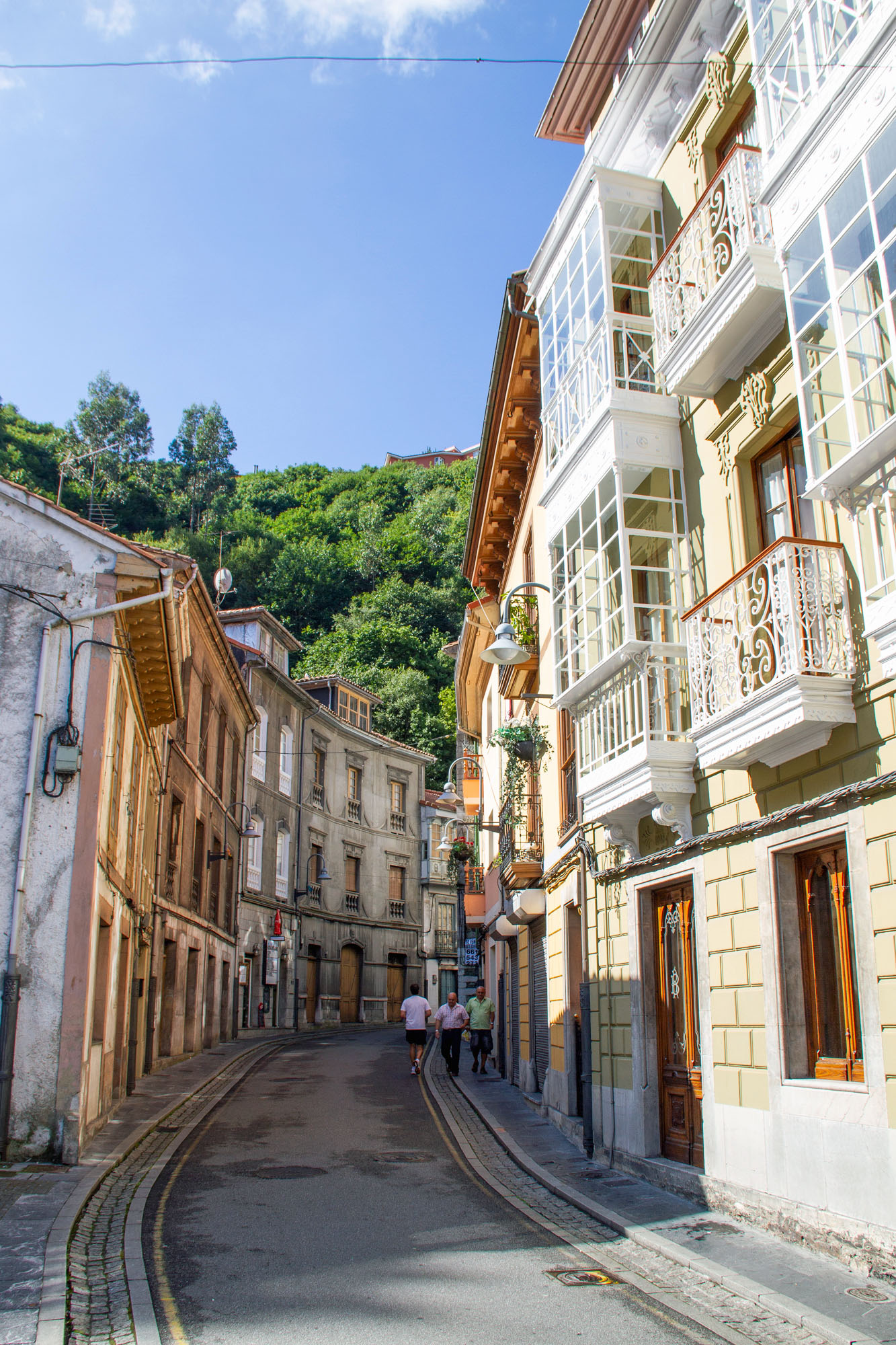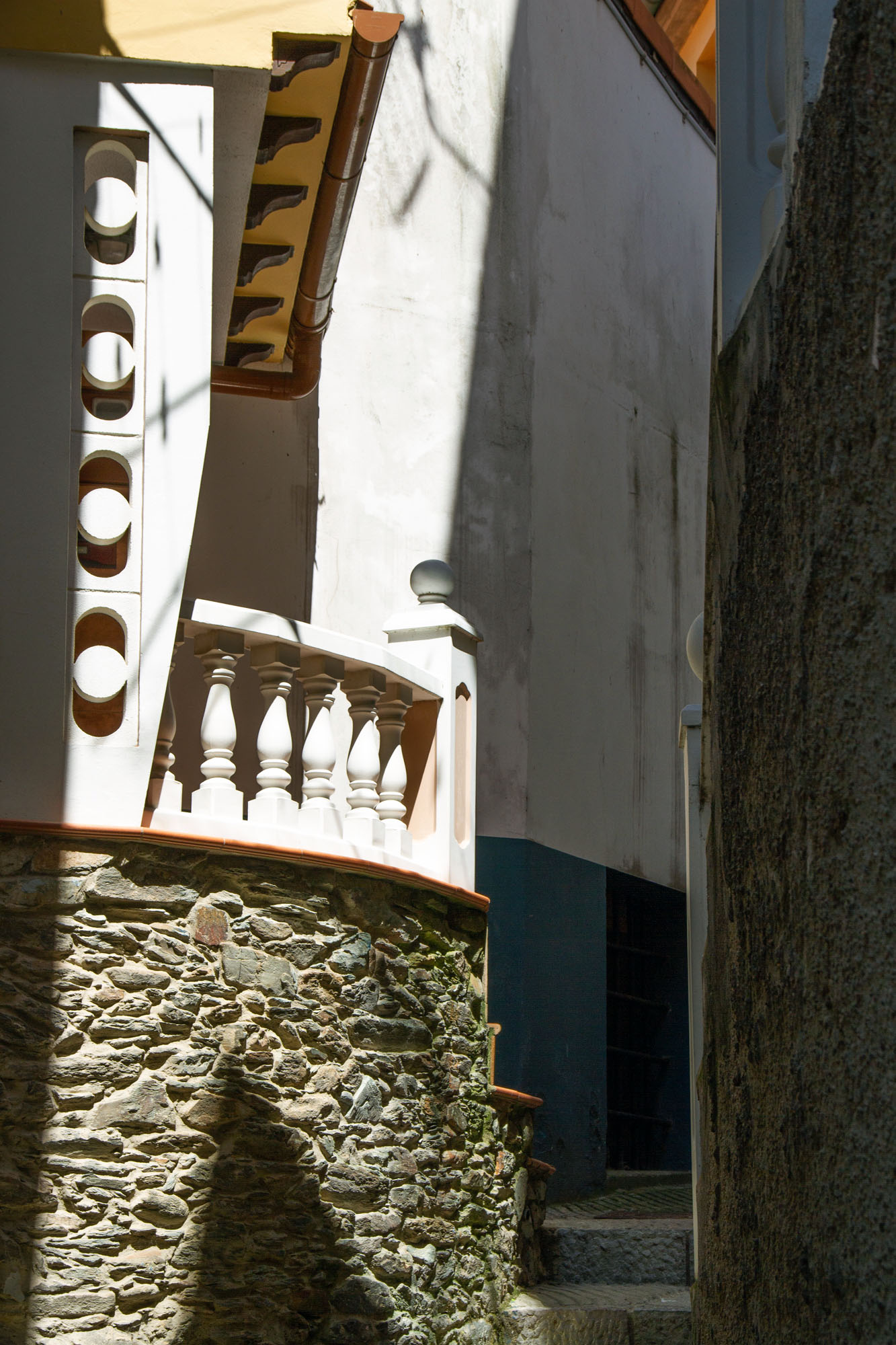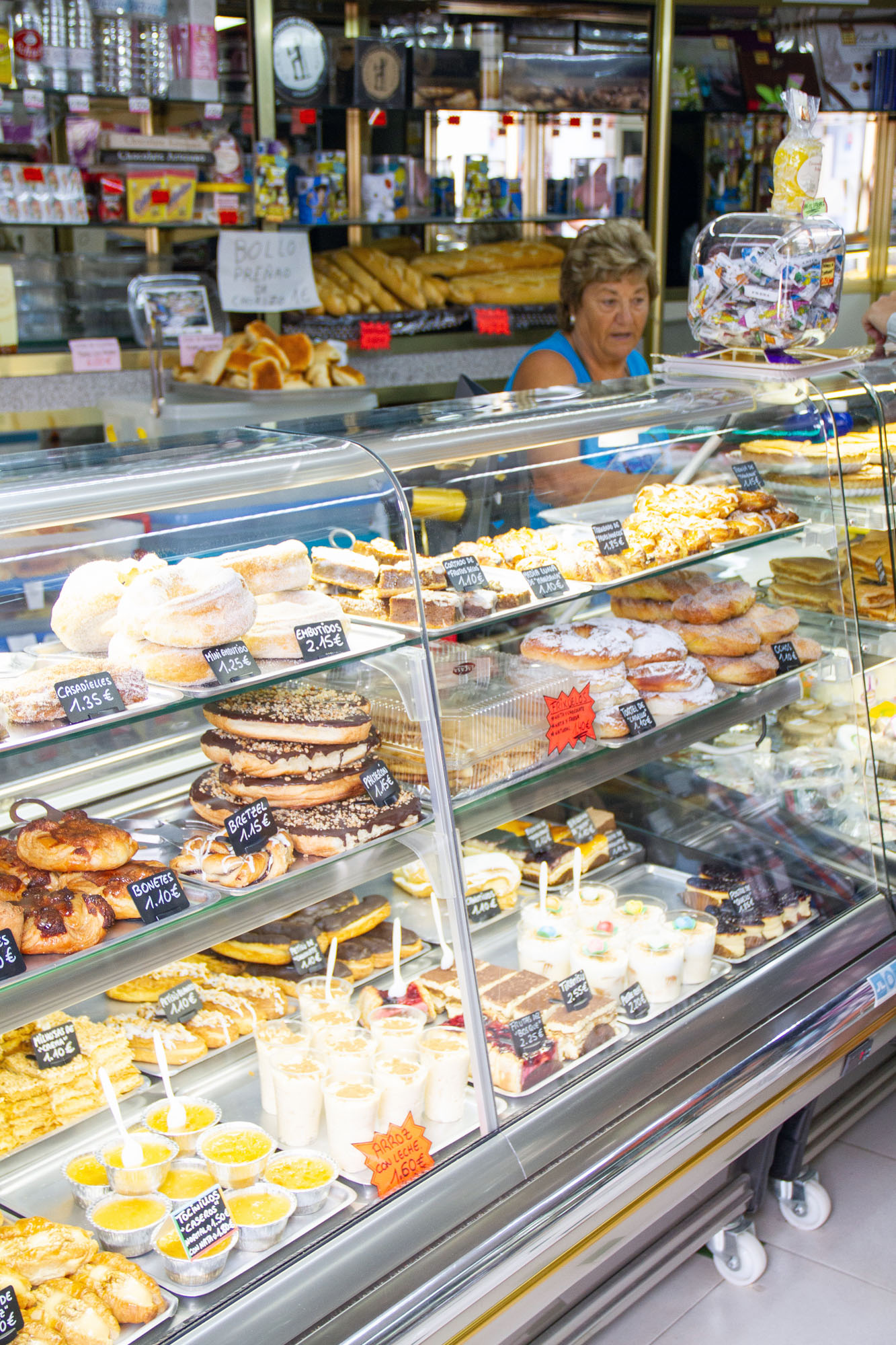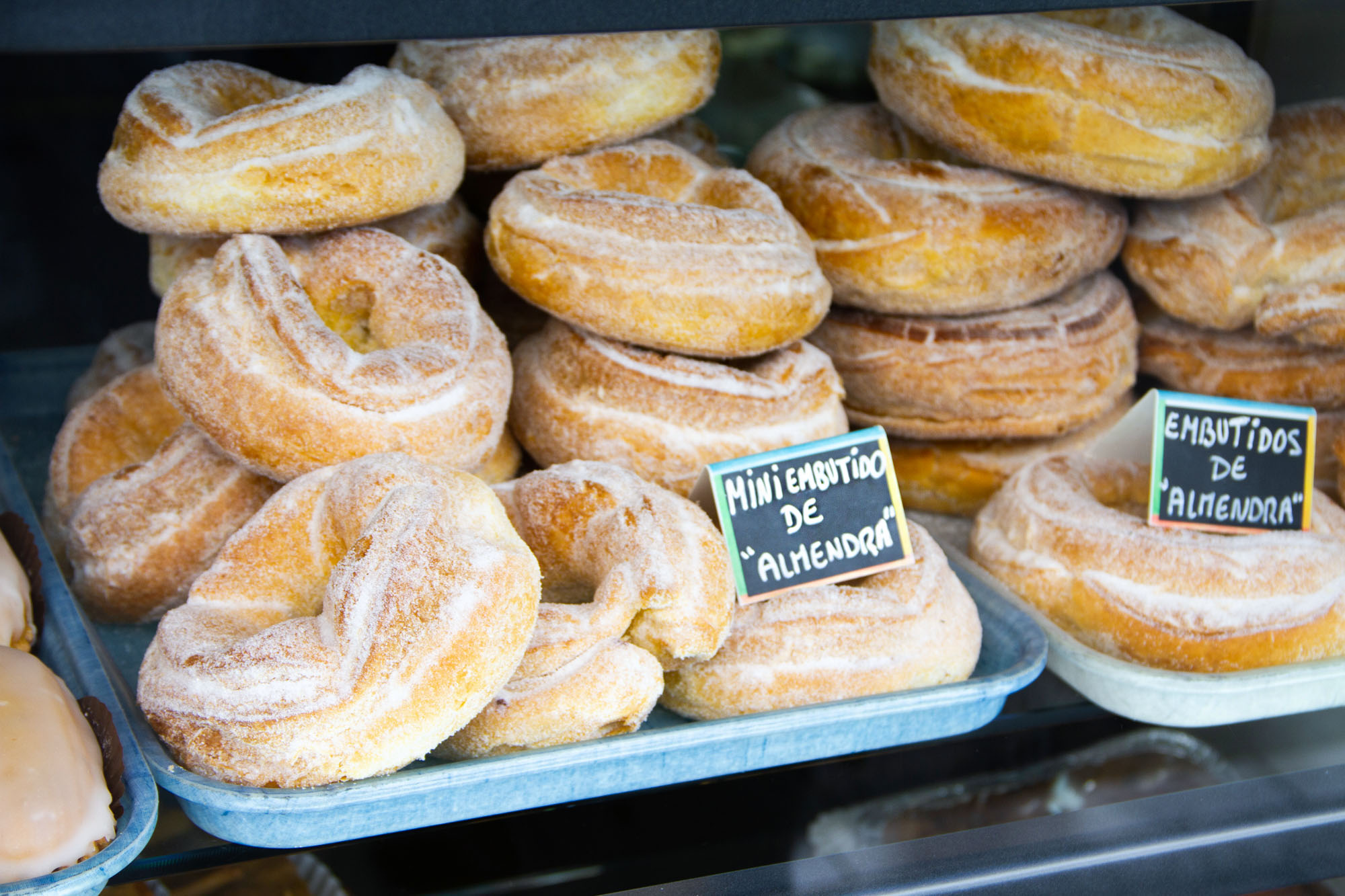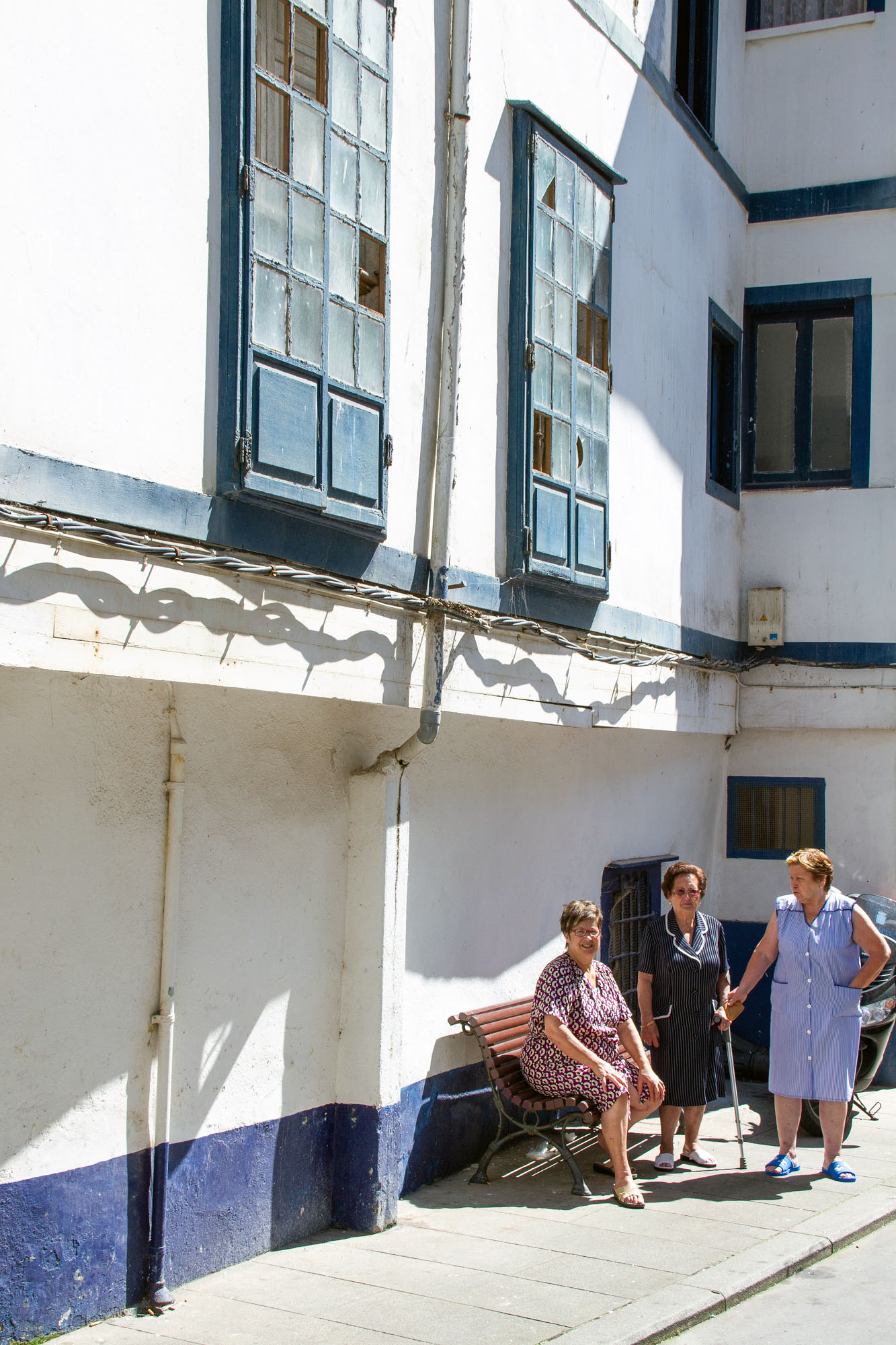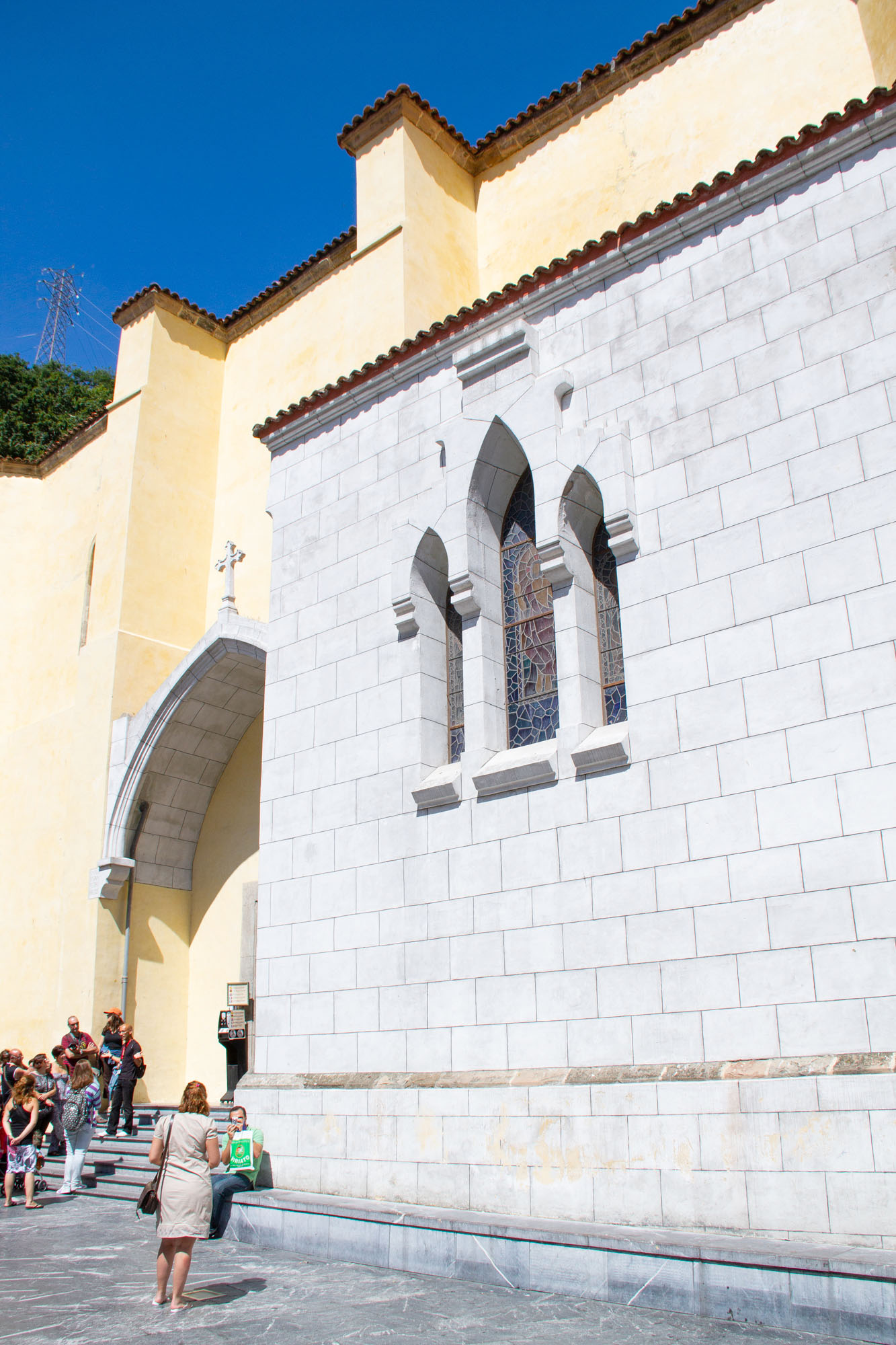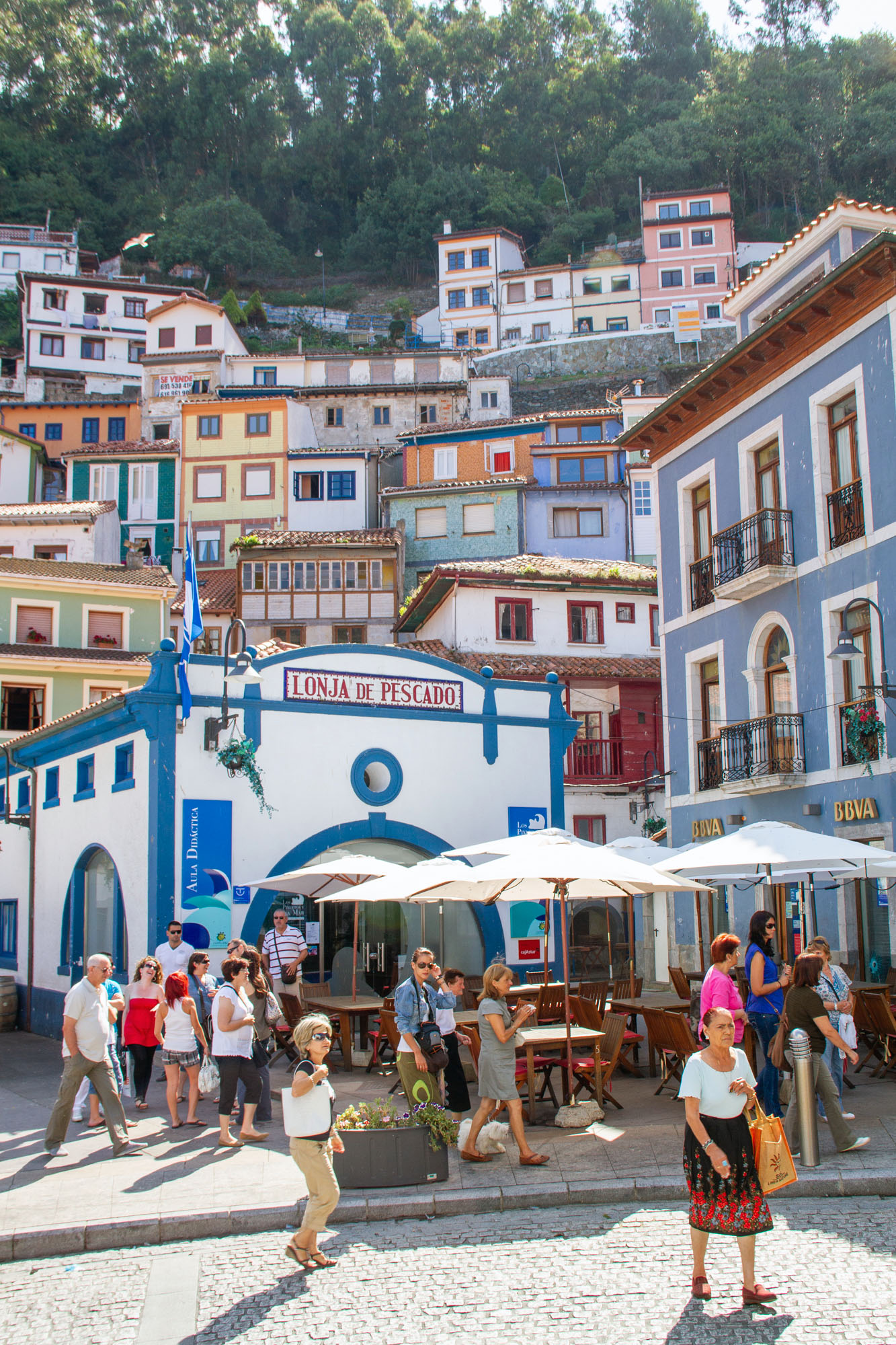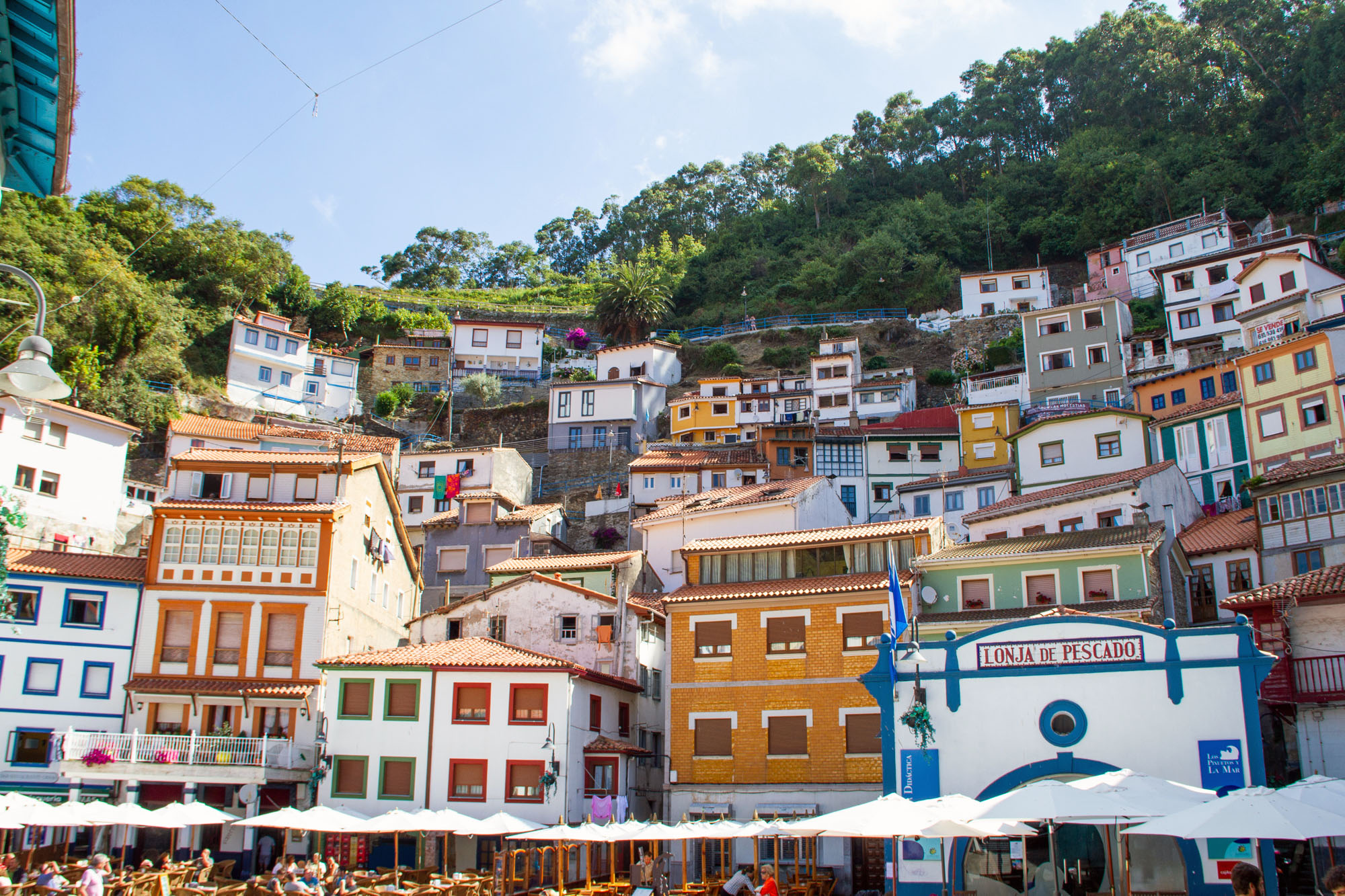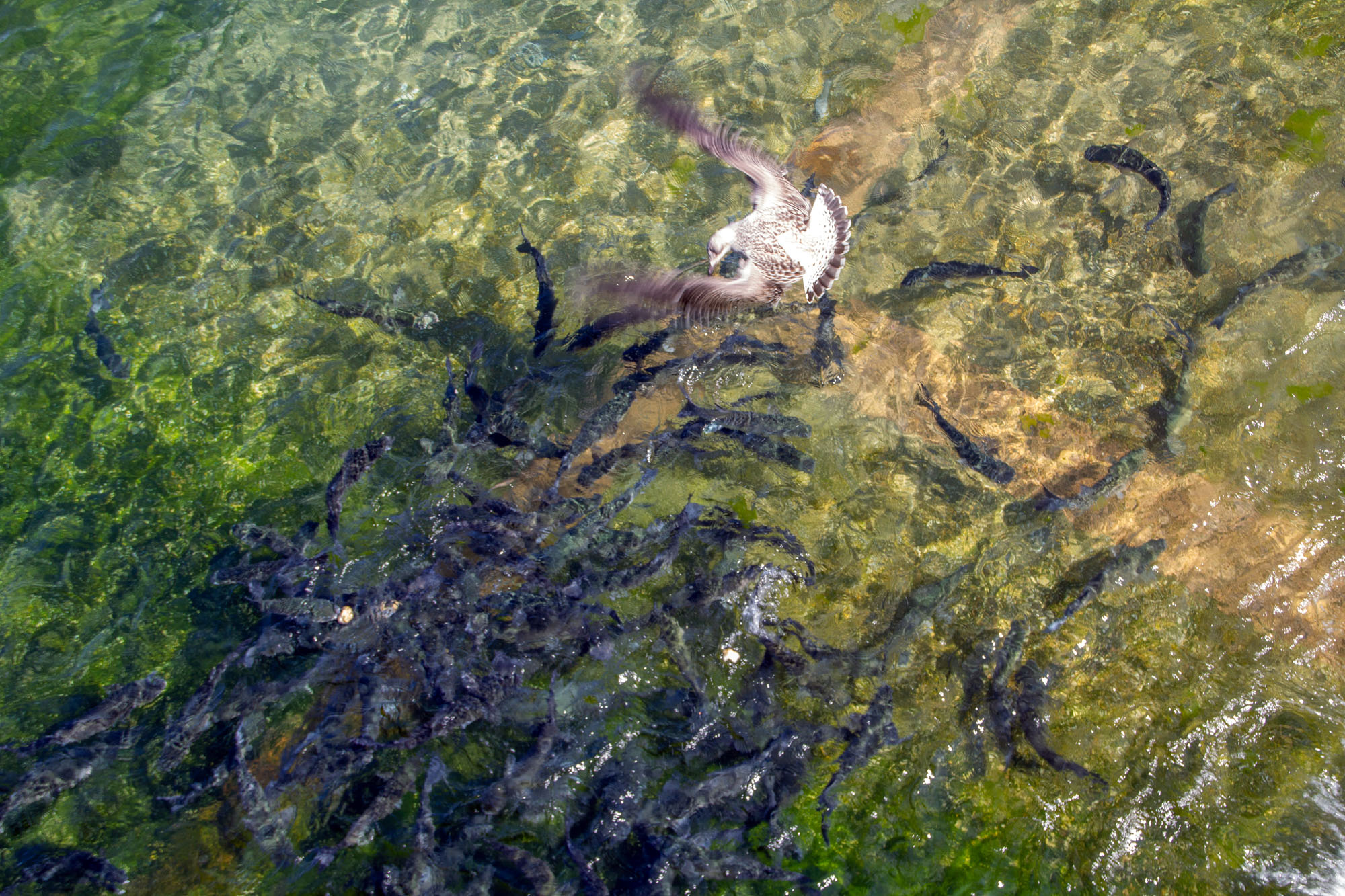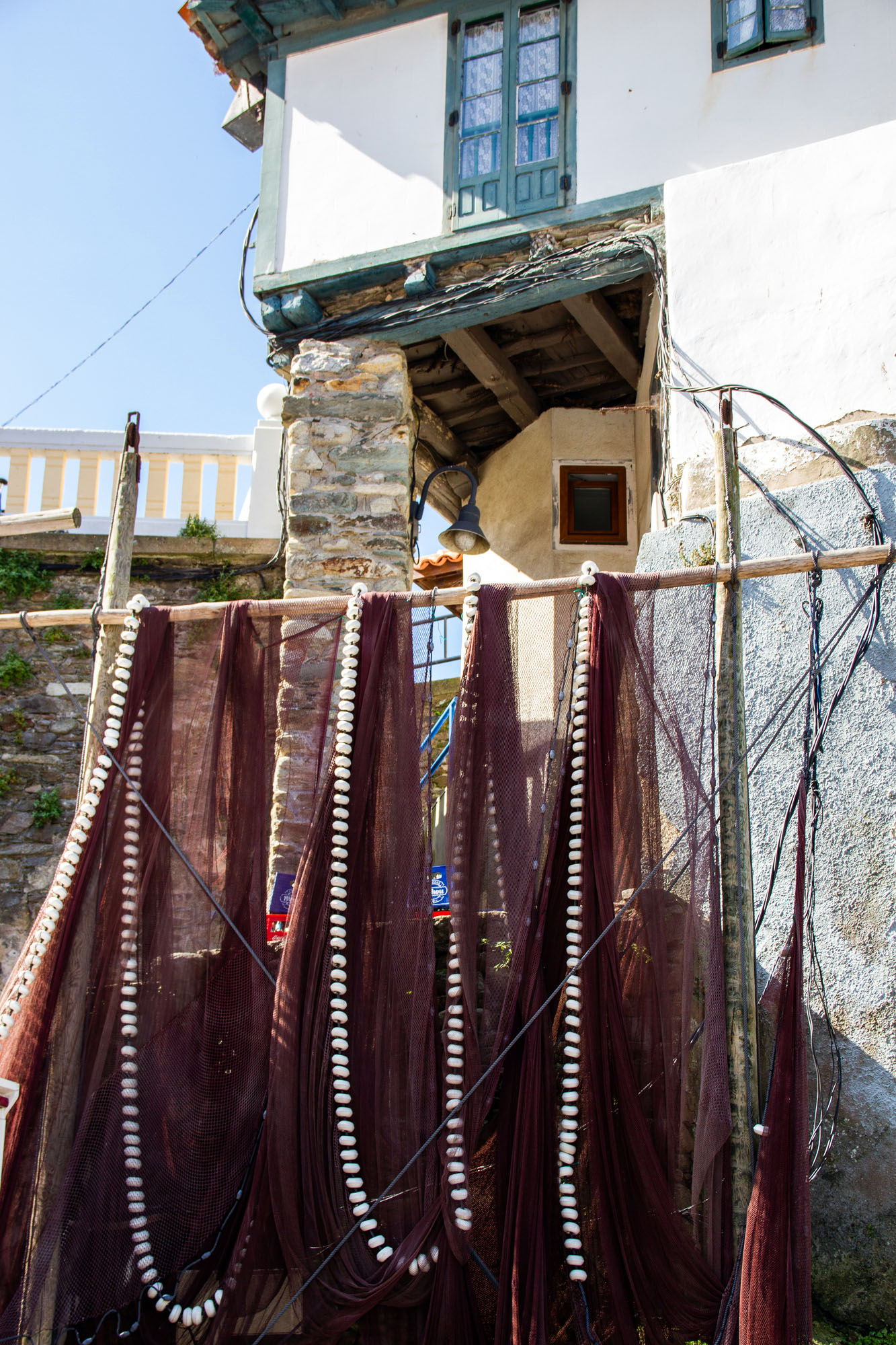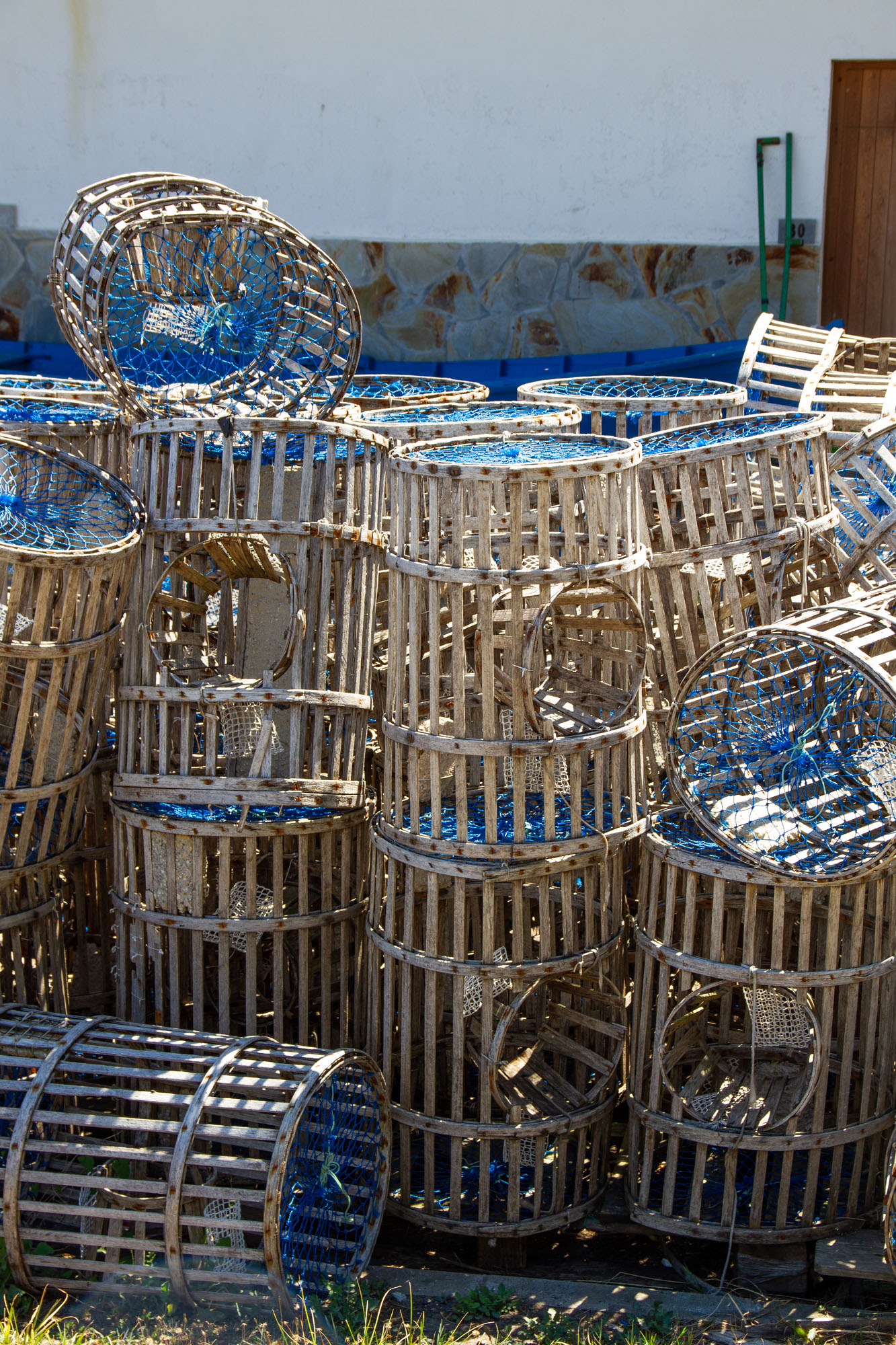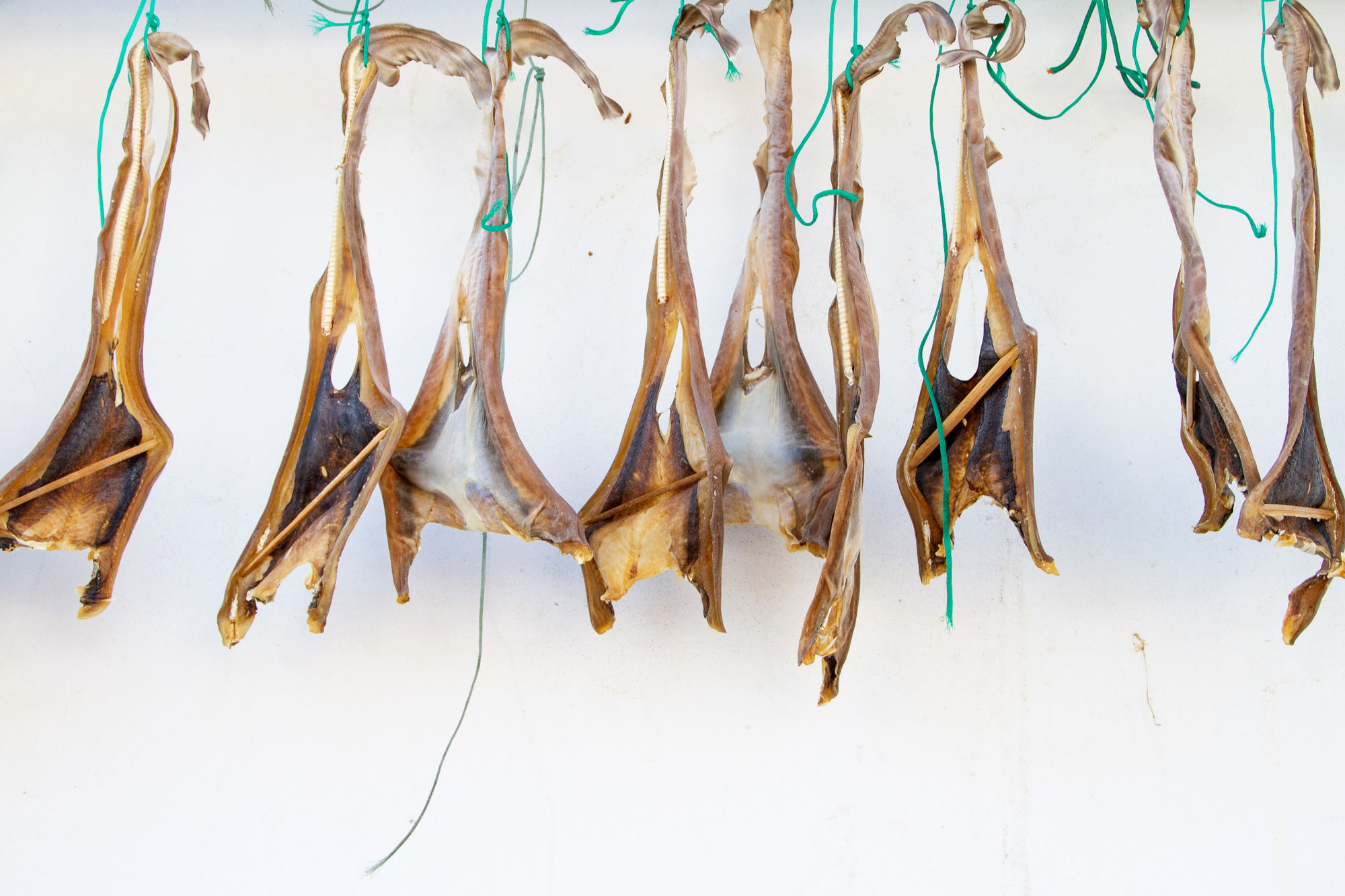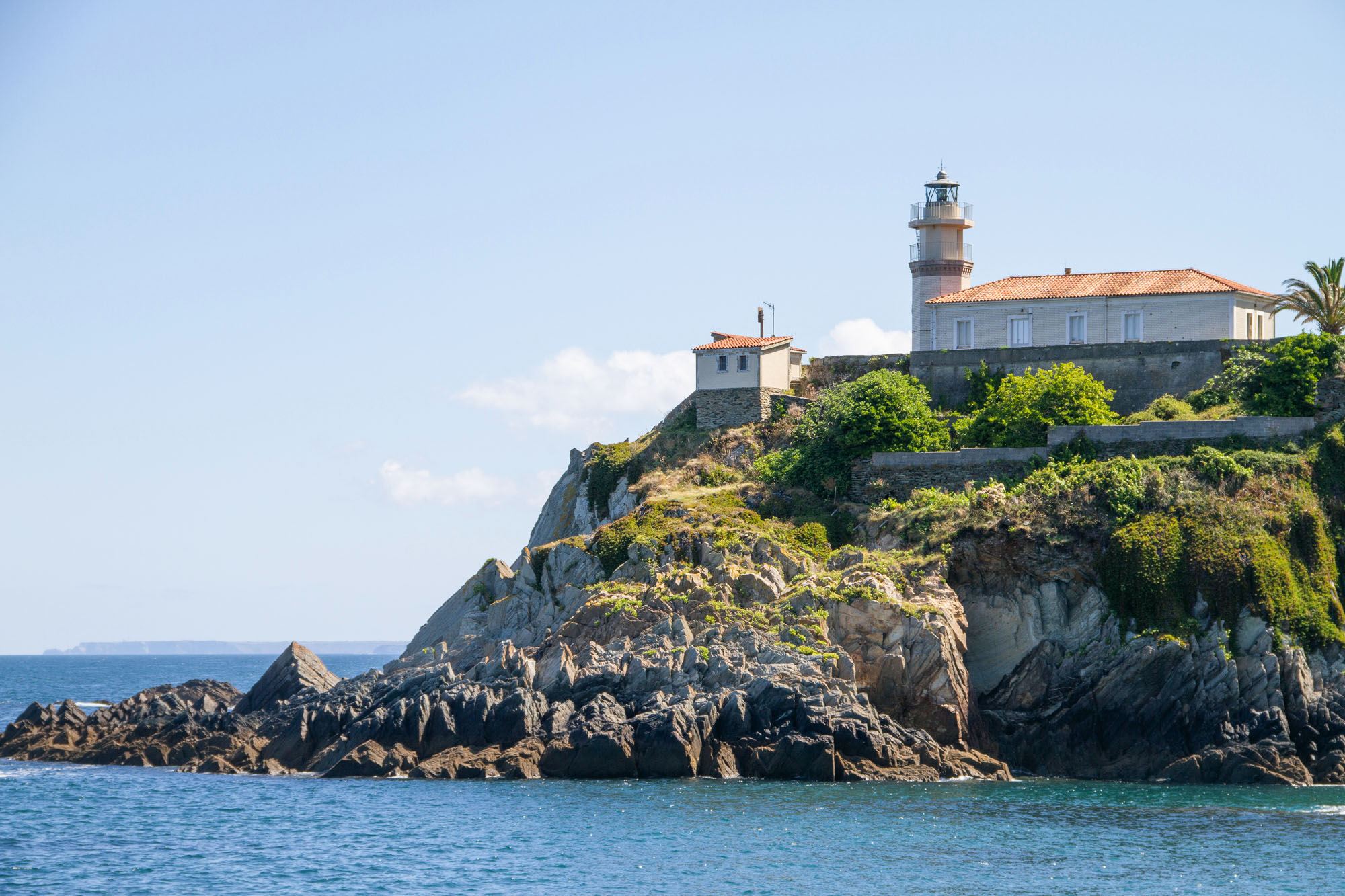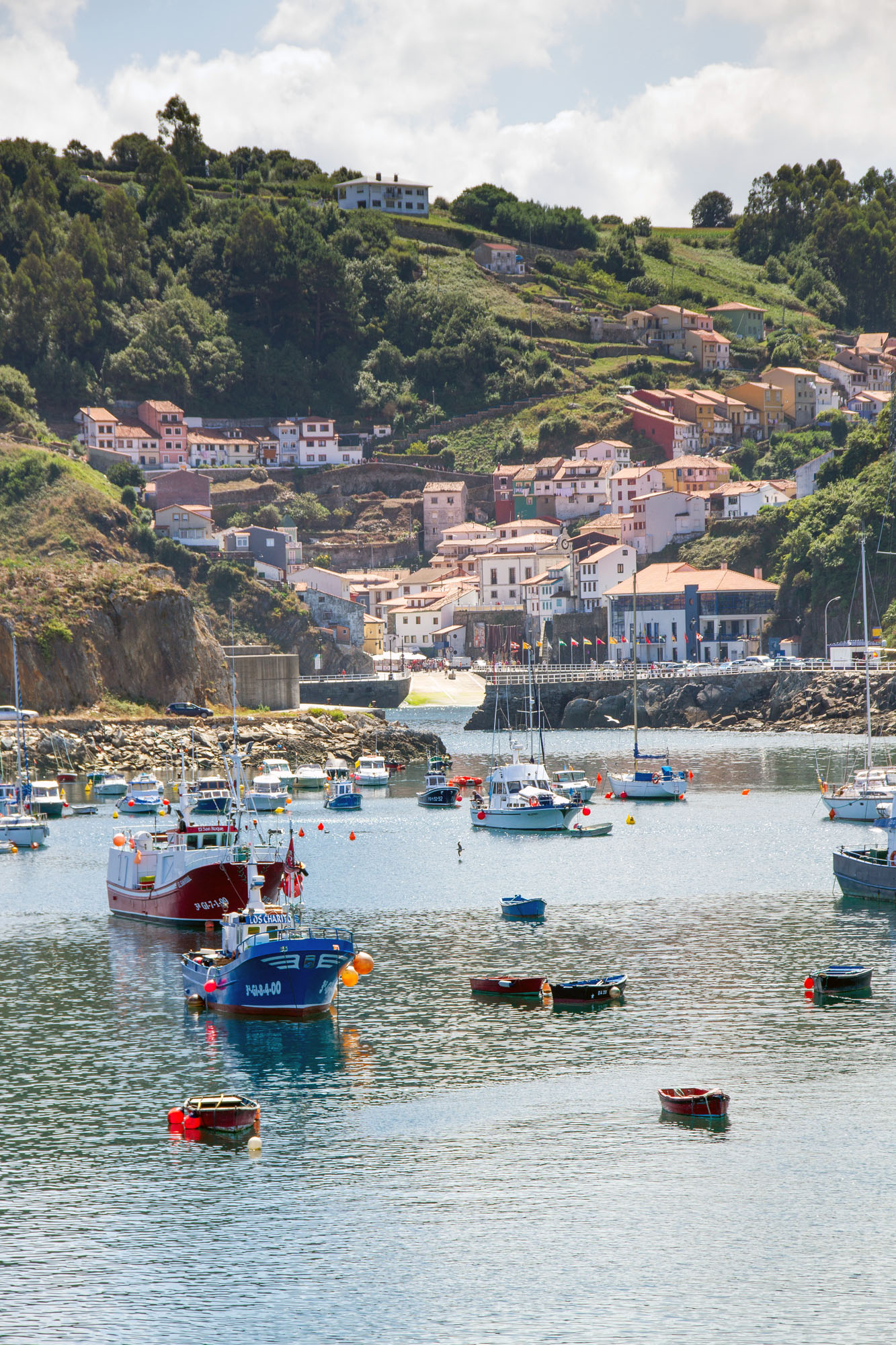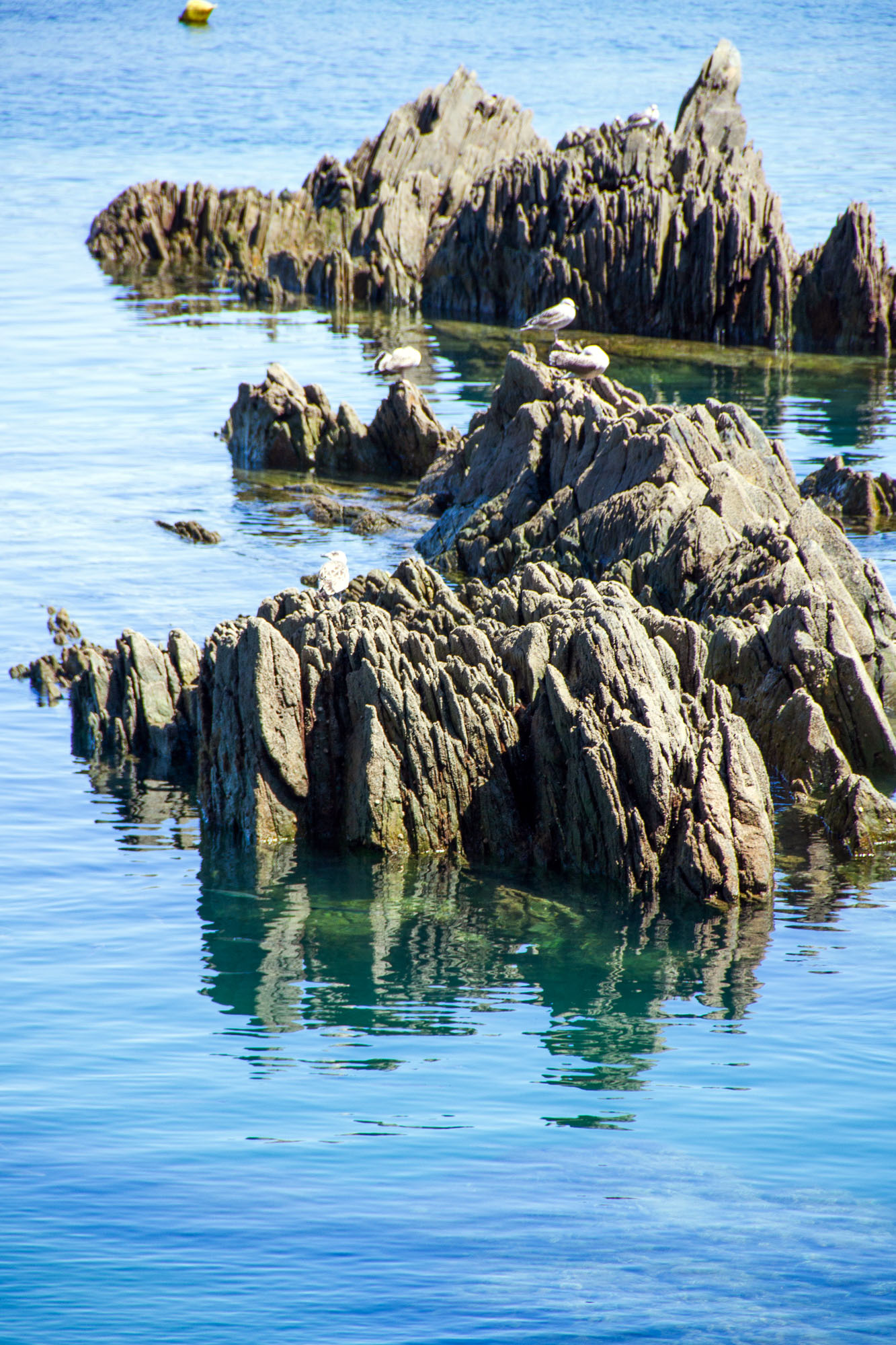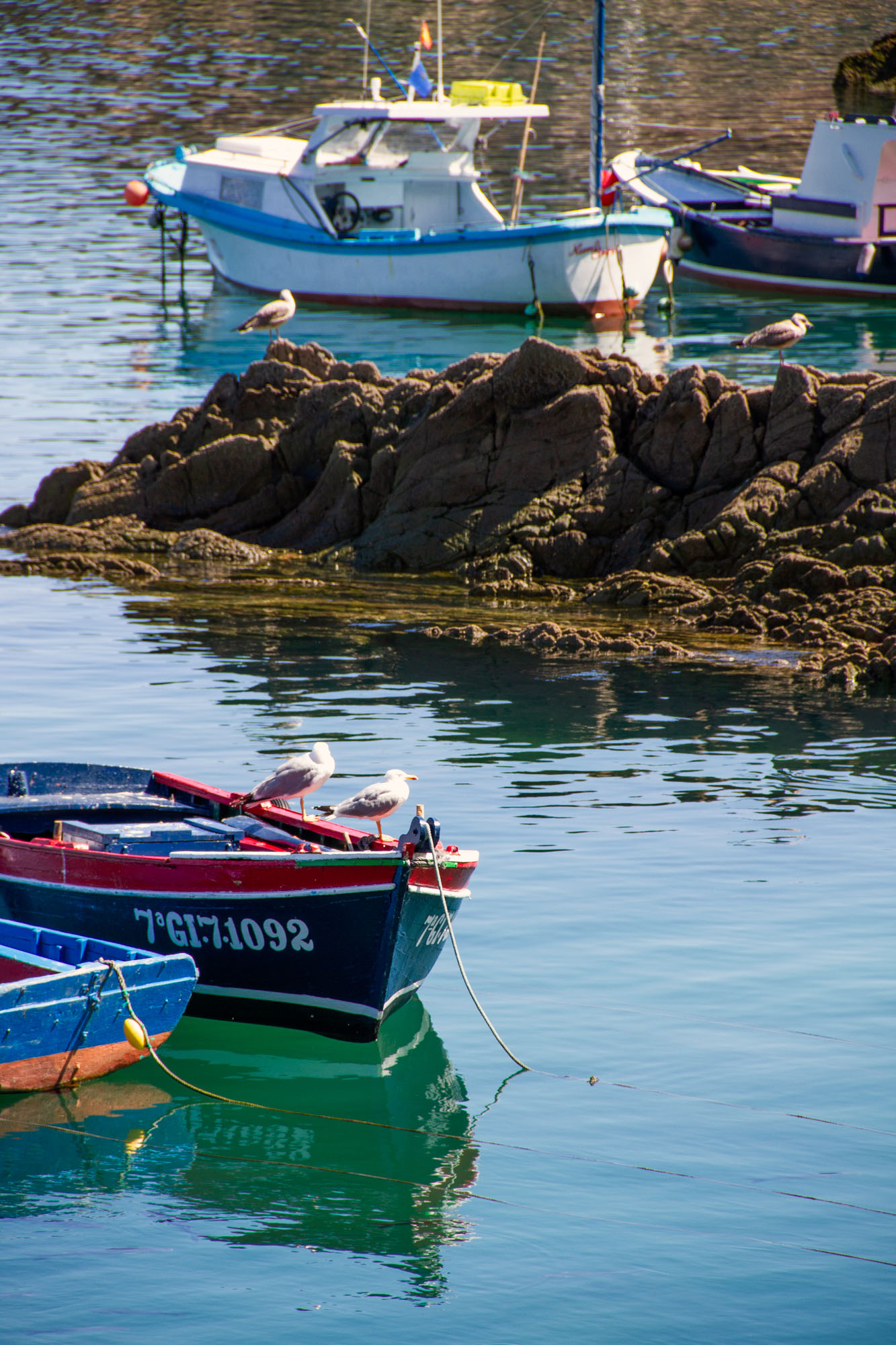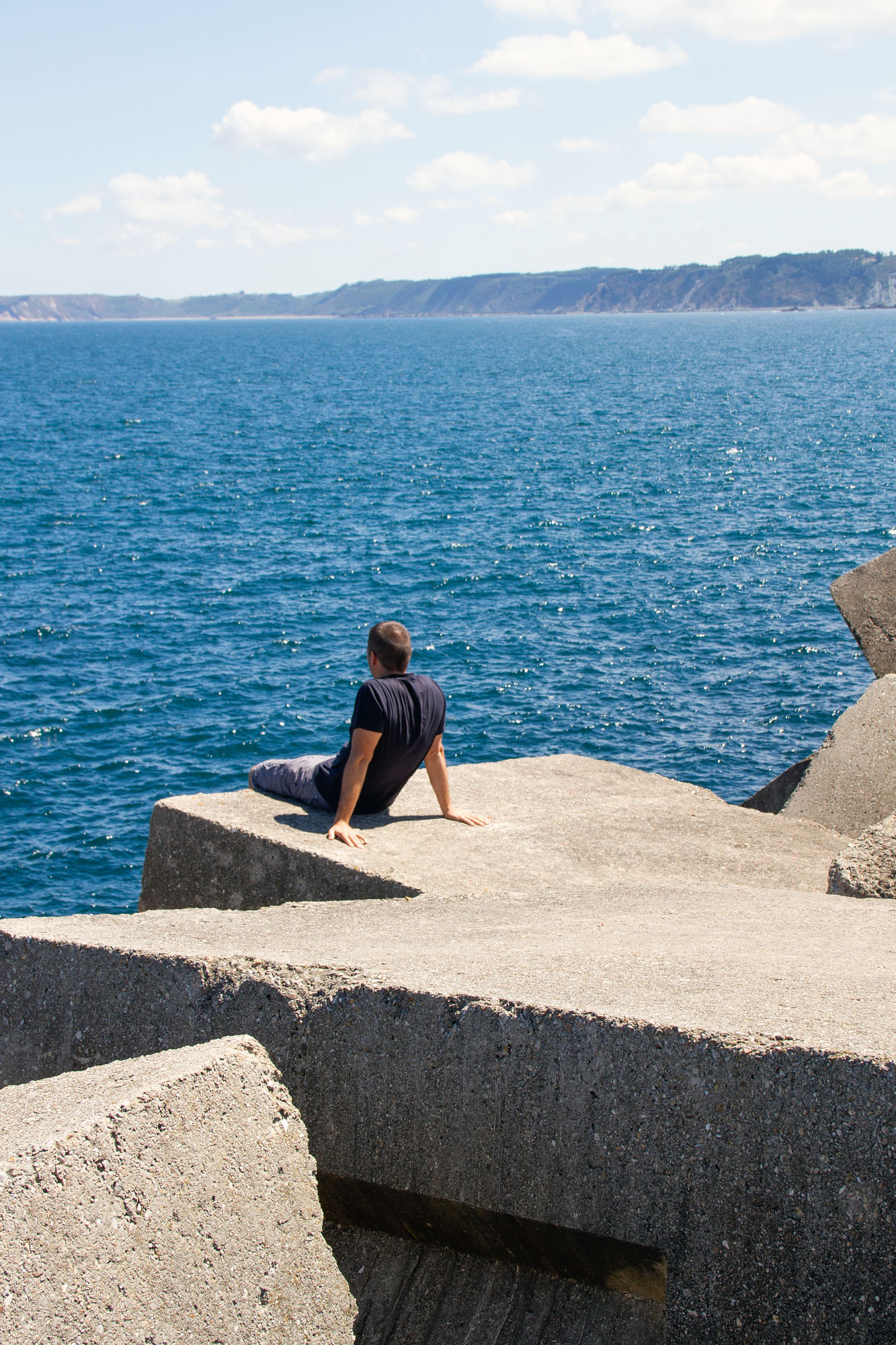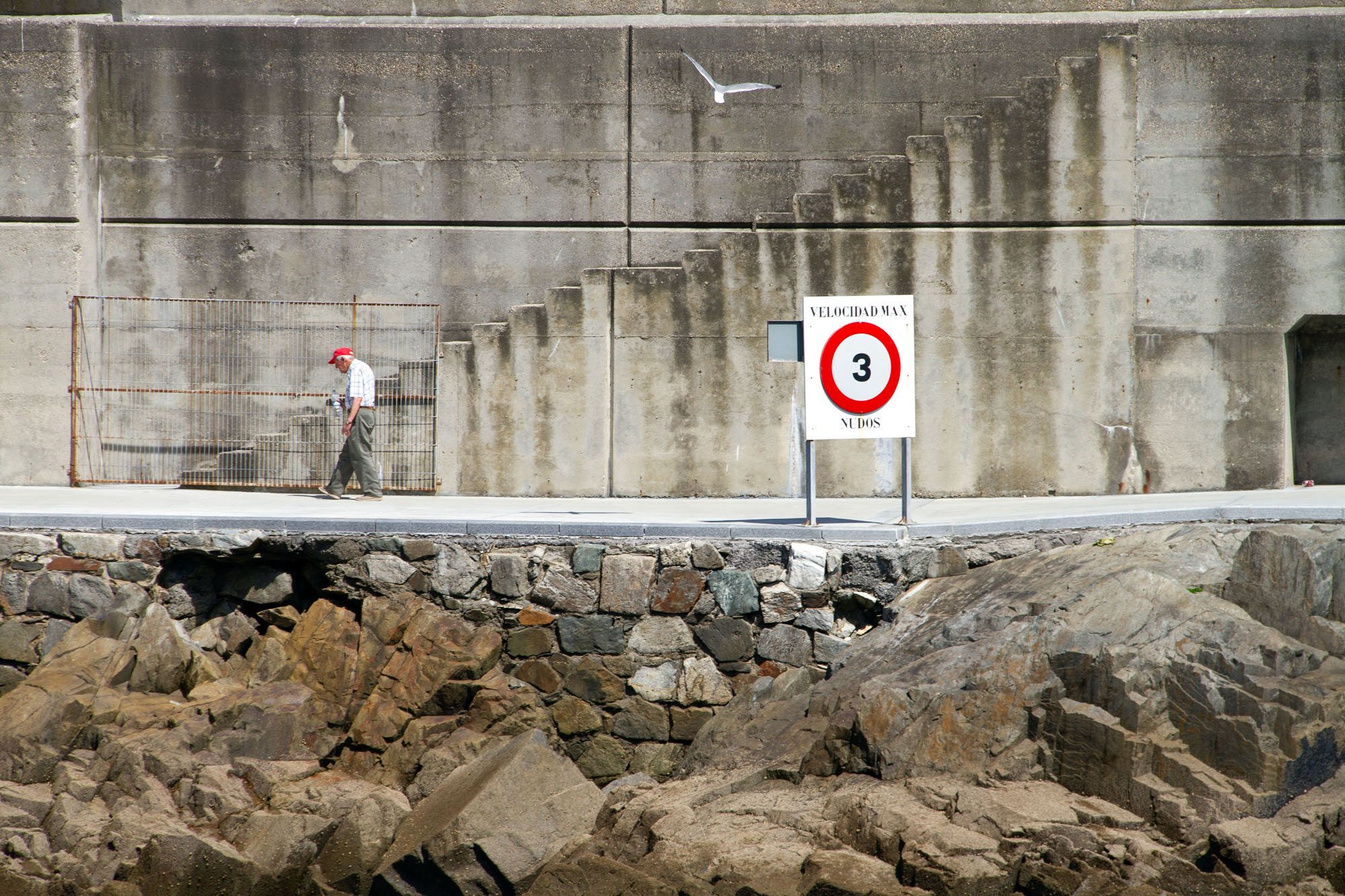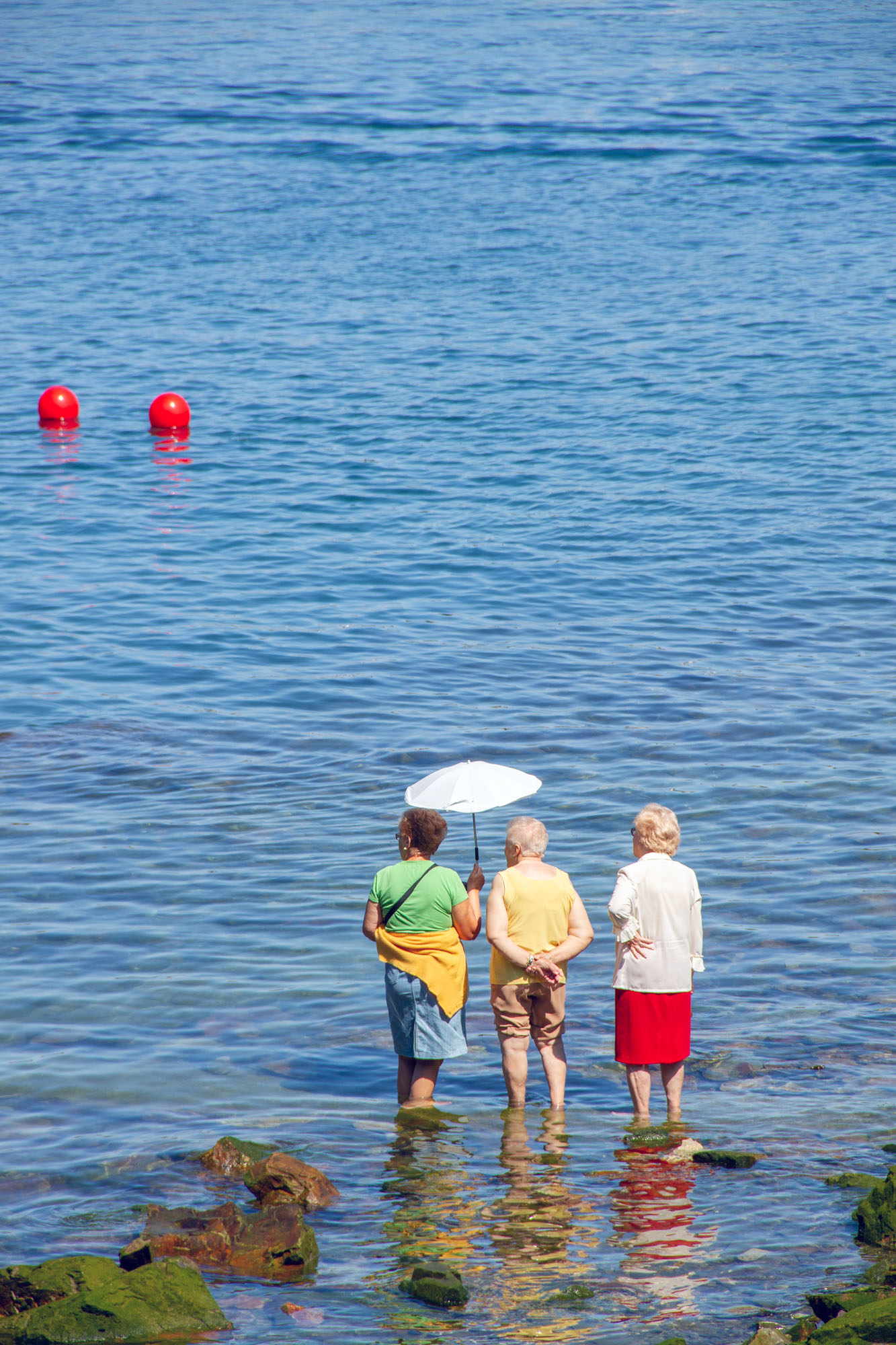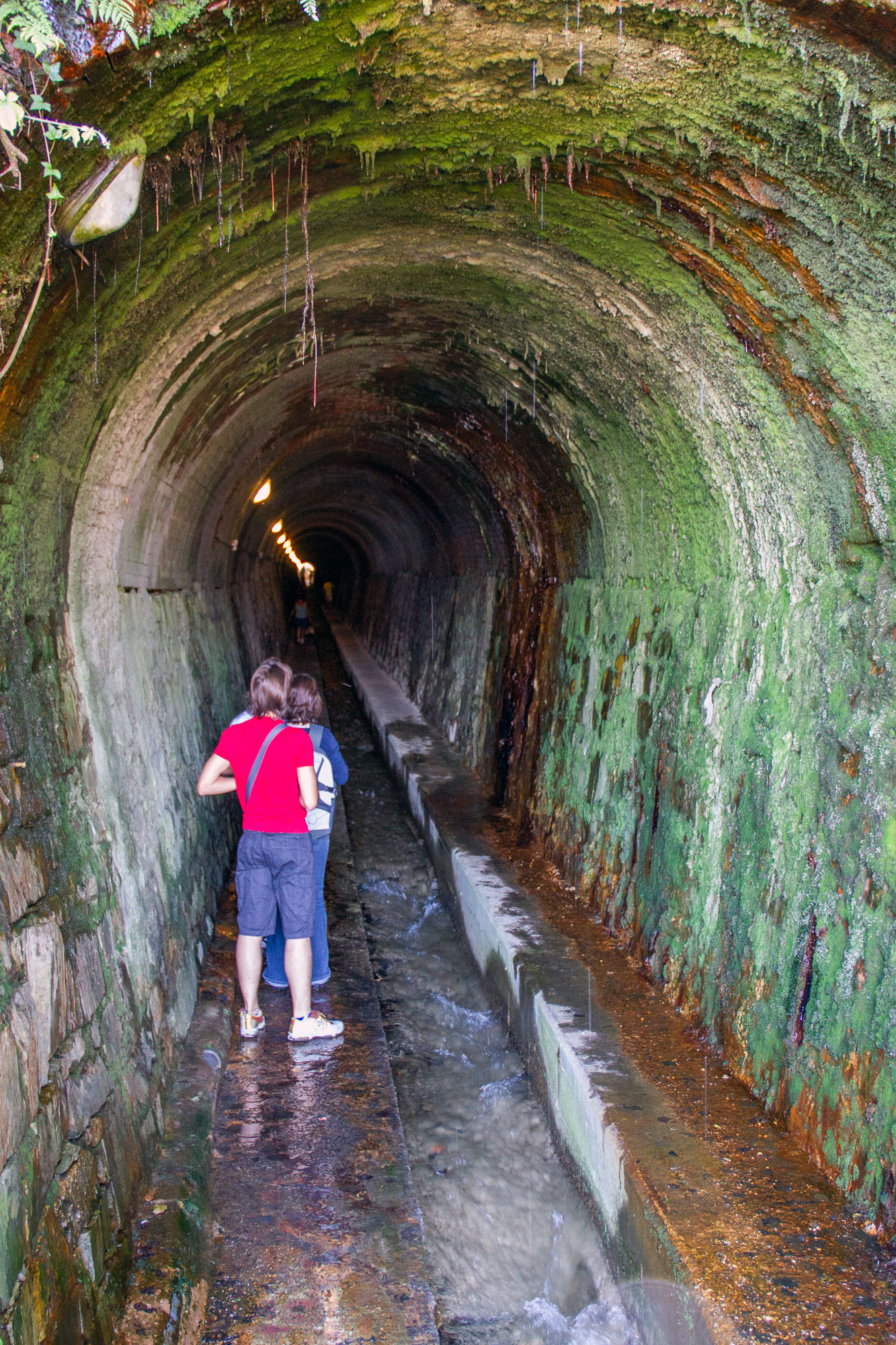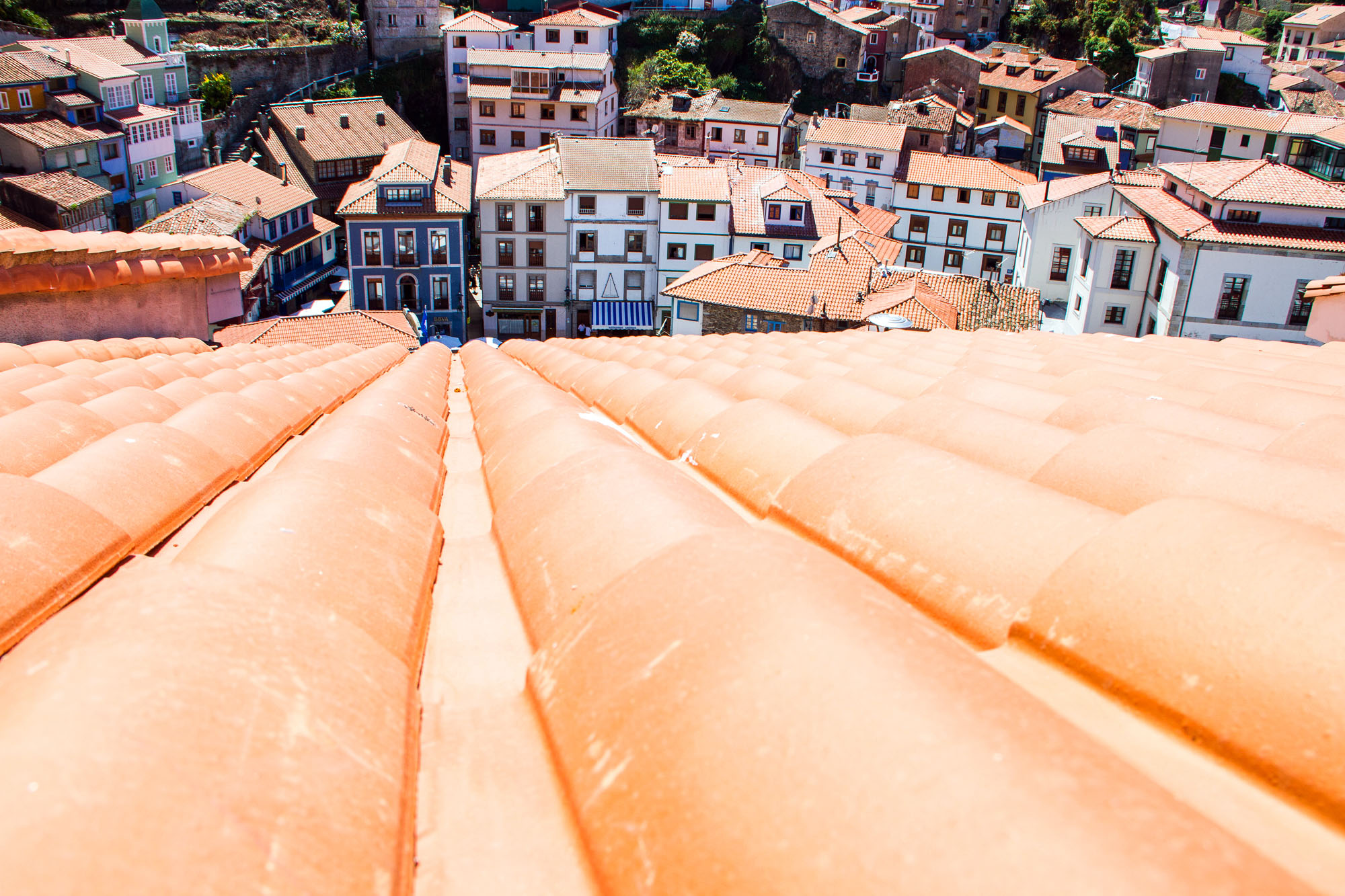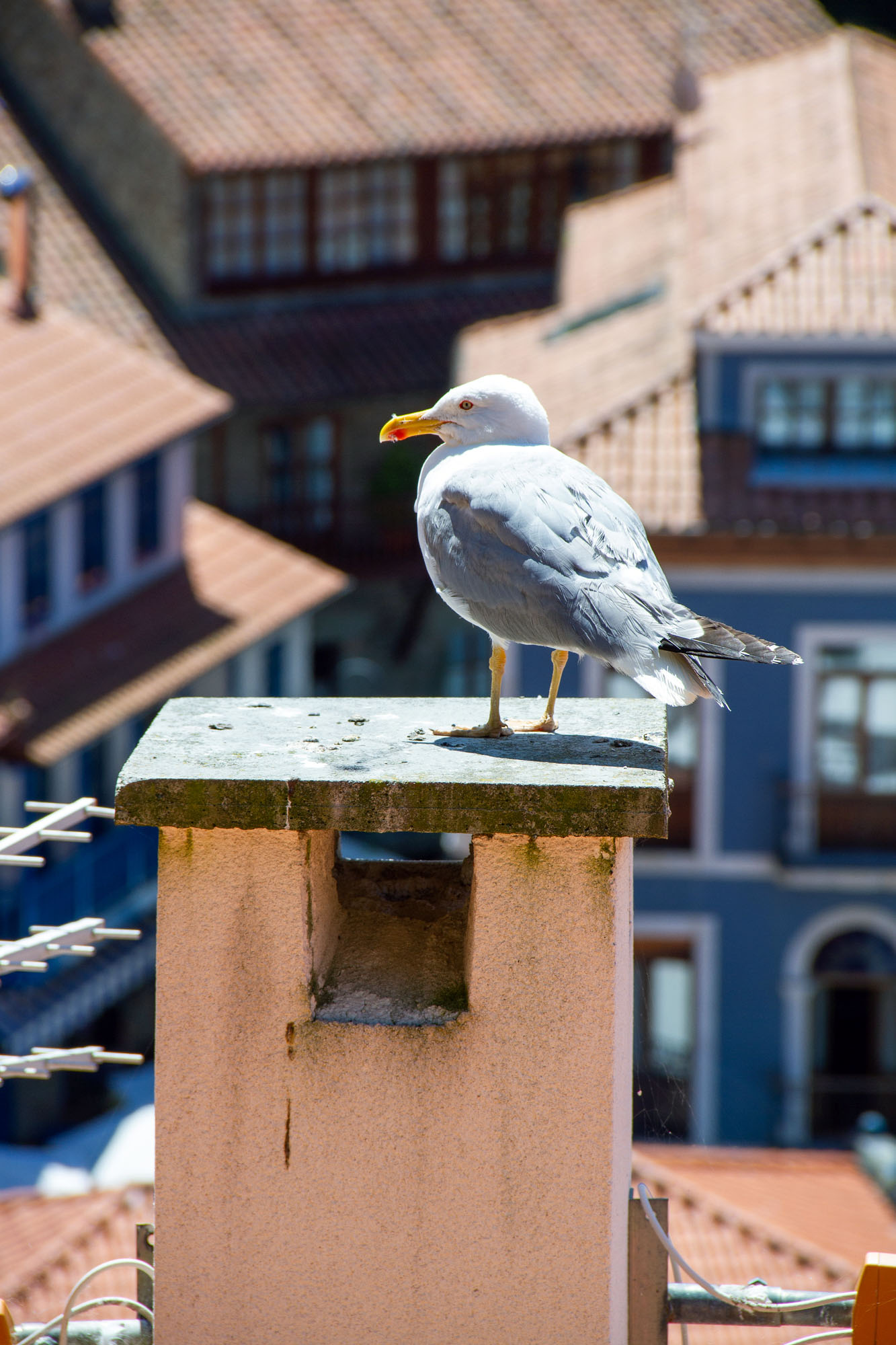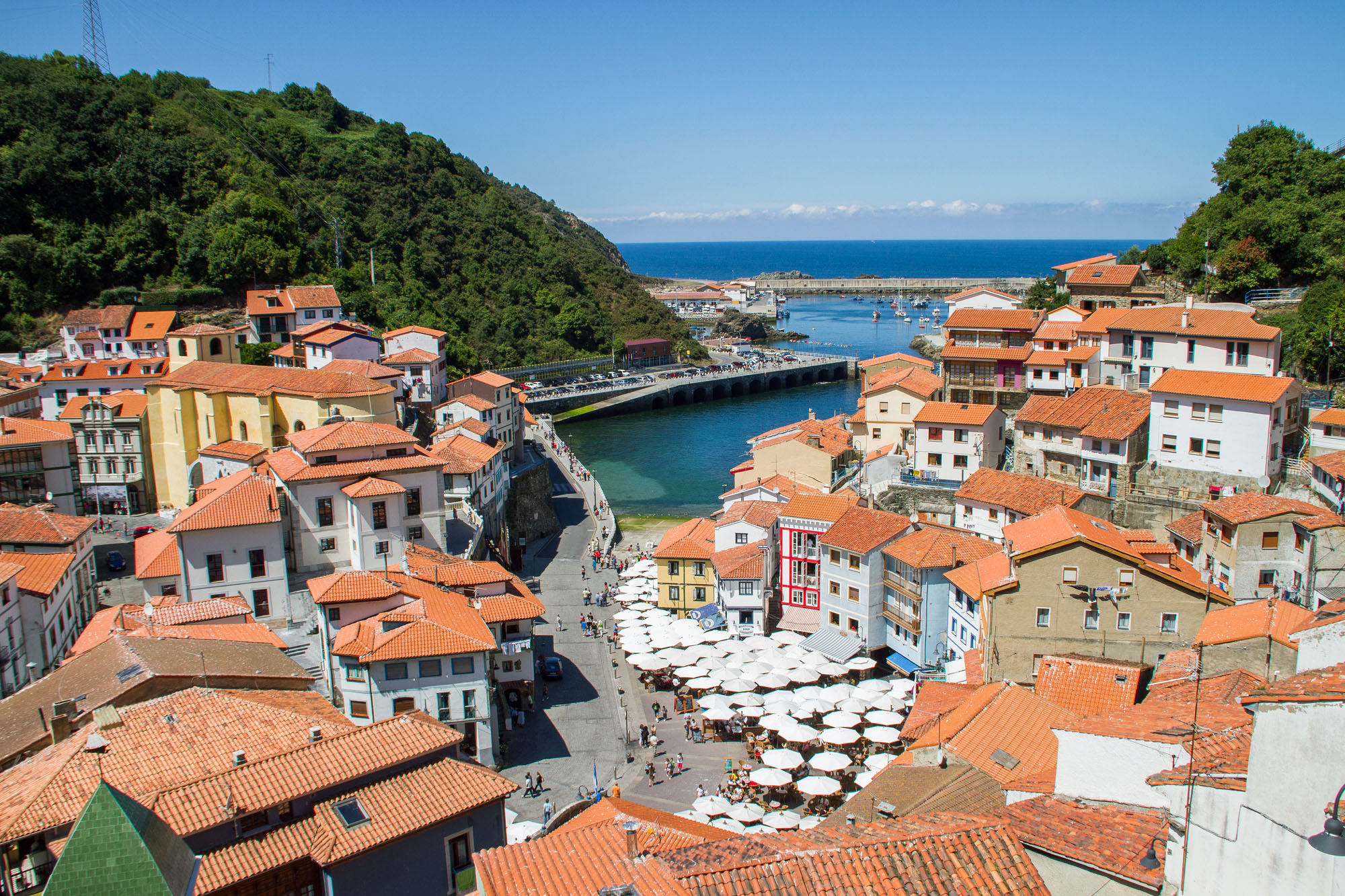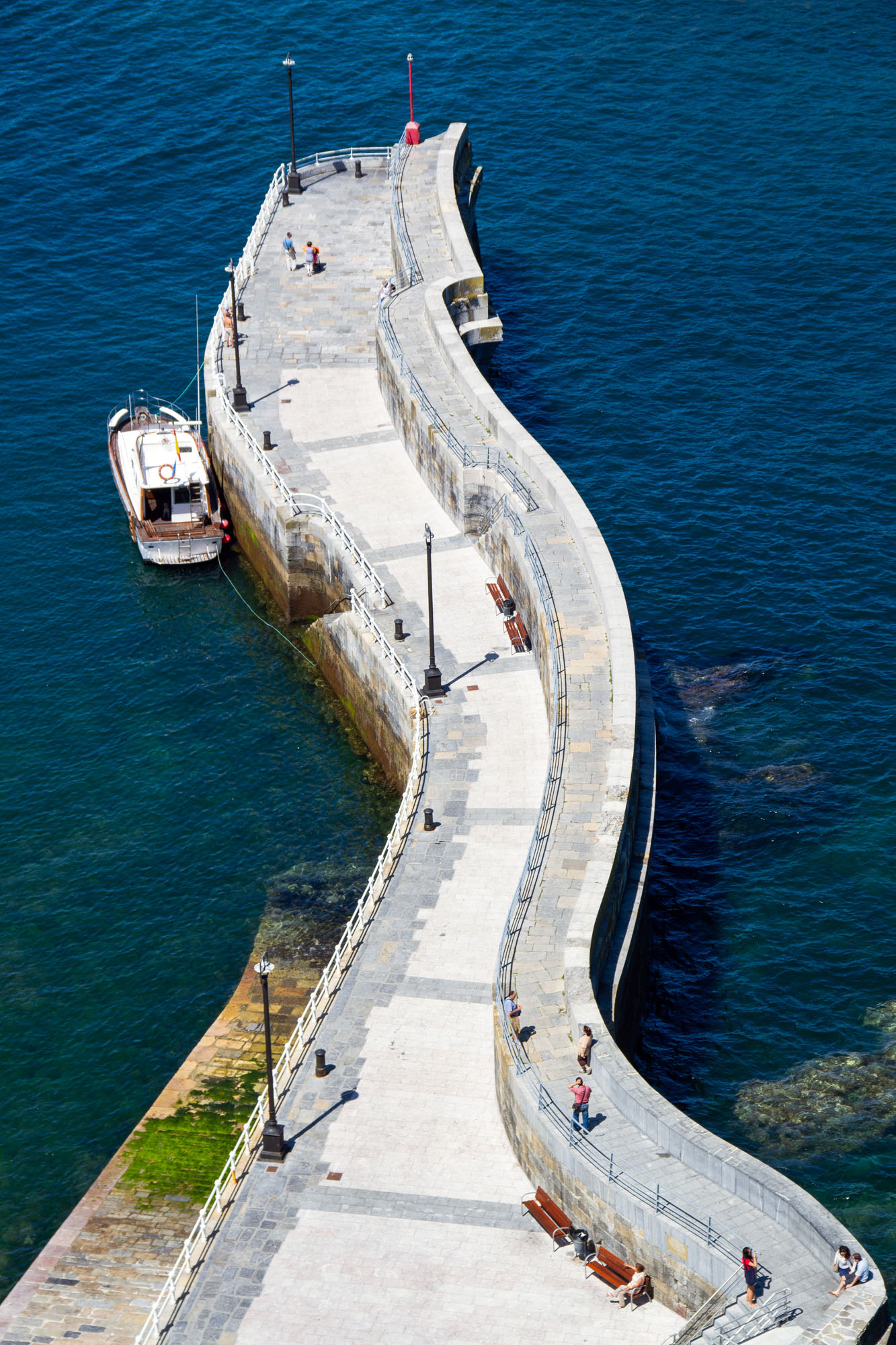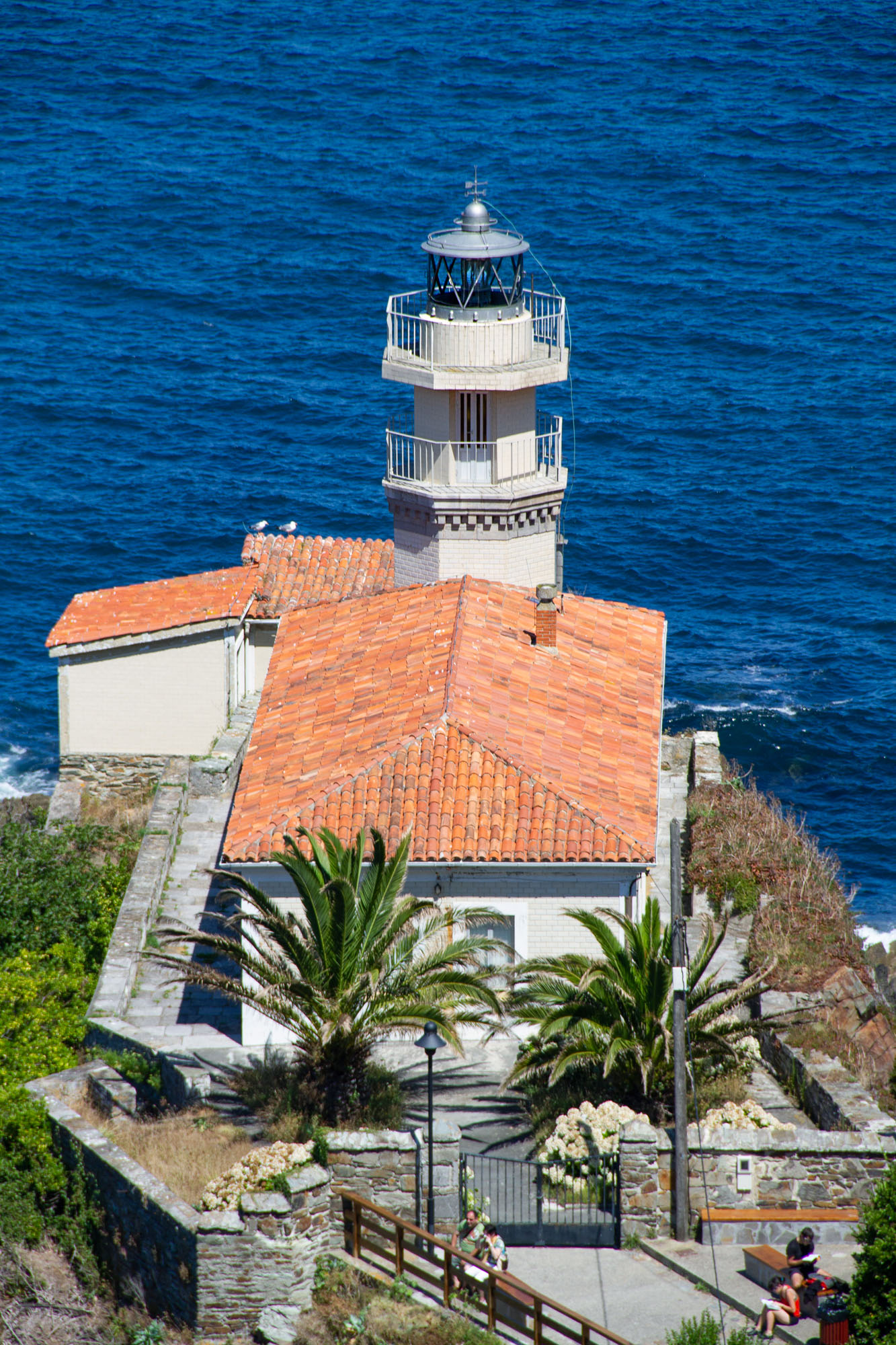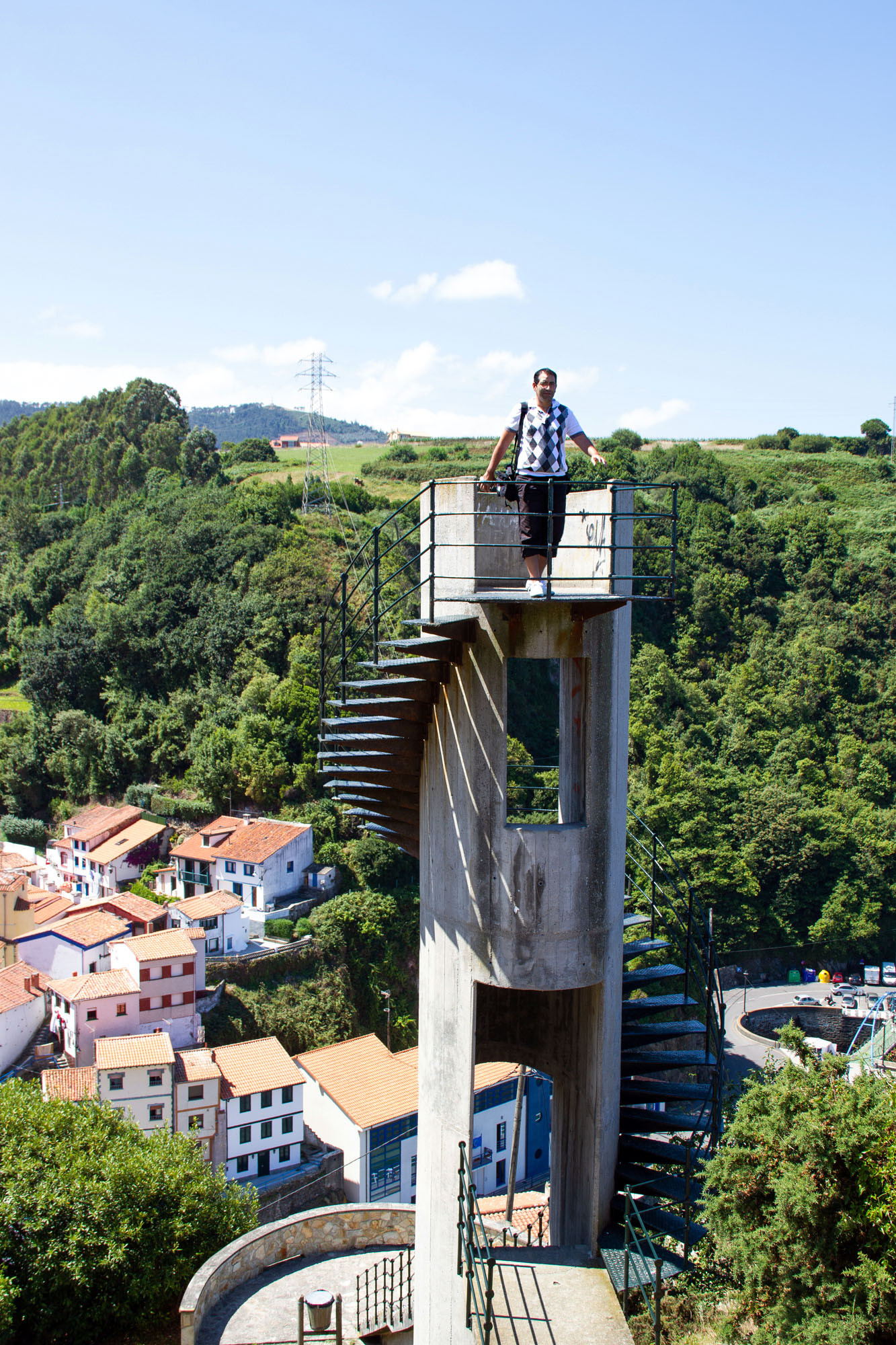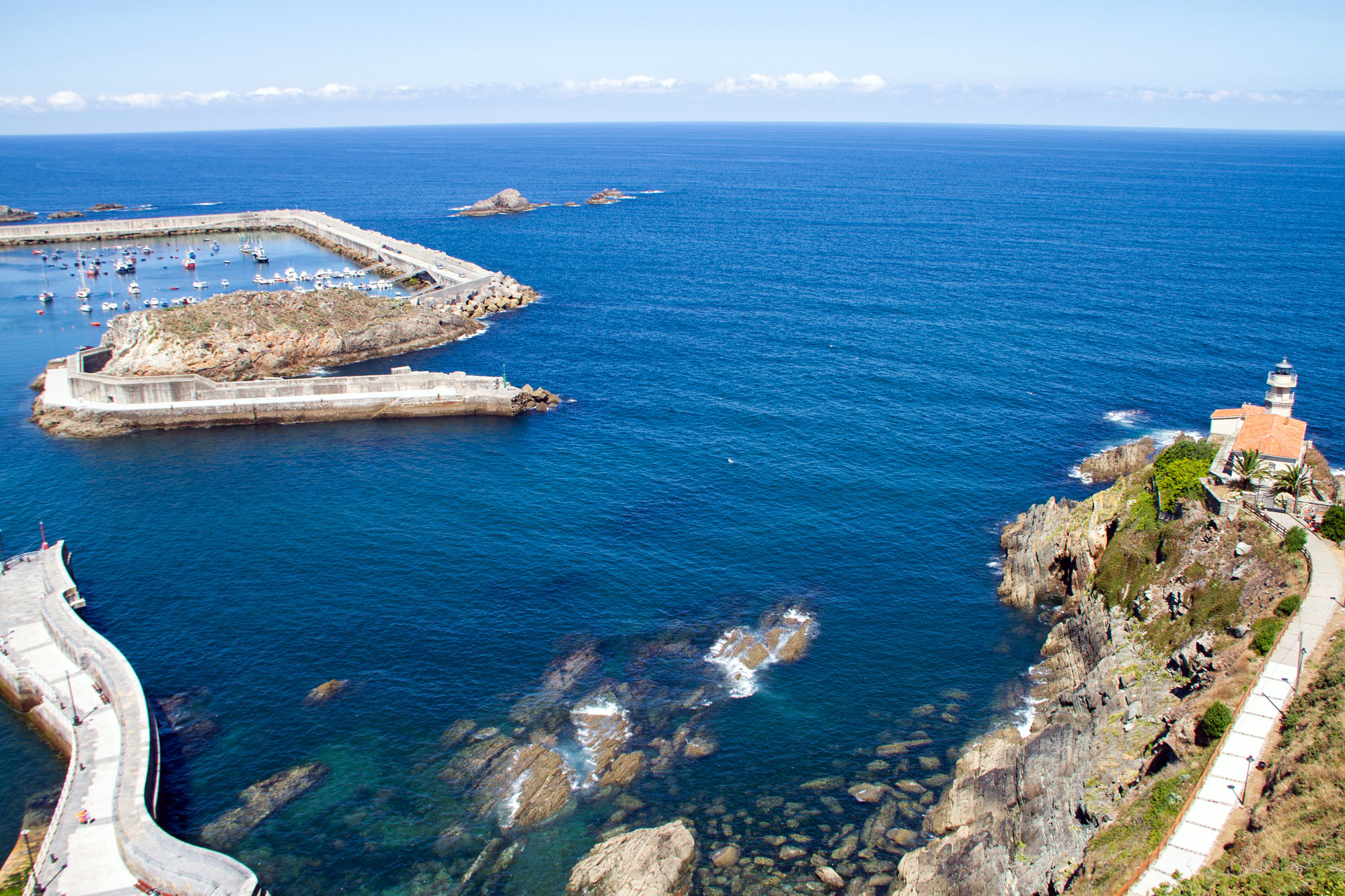 Cudillero Bonus Photos added July 2021: