To the Top of Mount Naranco!
Oviedo is bounded on the north by Mount Naranco, which stretches over five kilometers in length and reaches 634 meters in altitude. 634 meters? Pfah, that's nothing… let's climb it!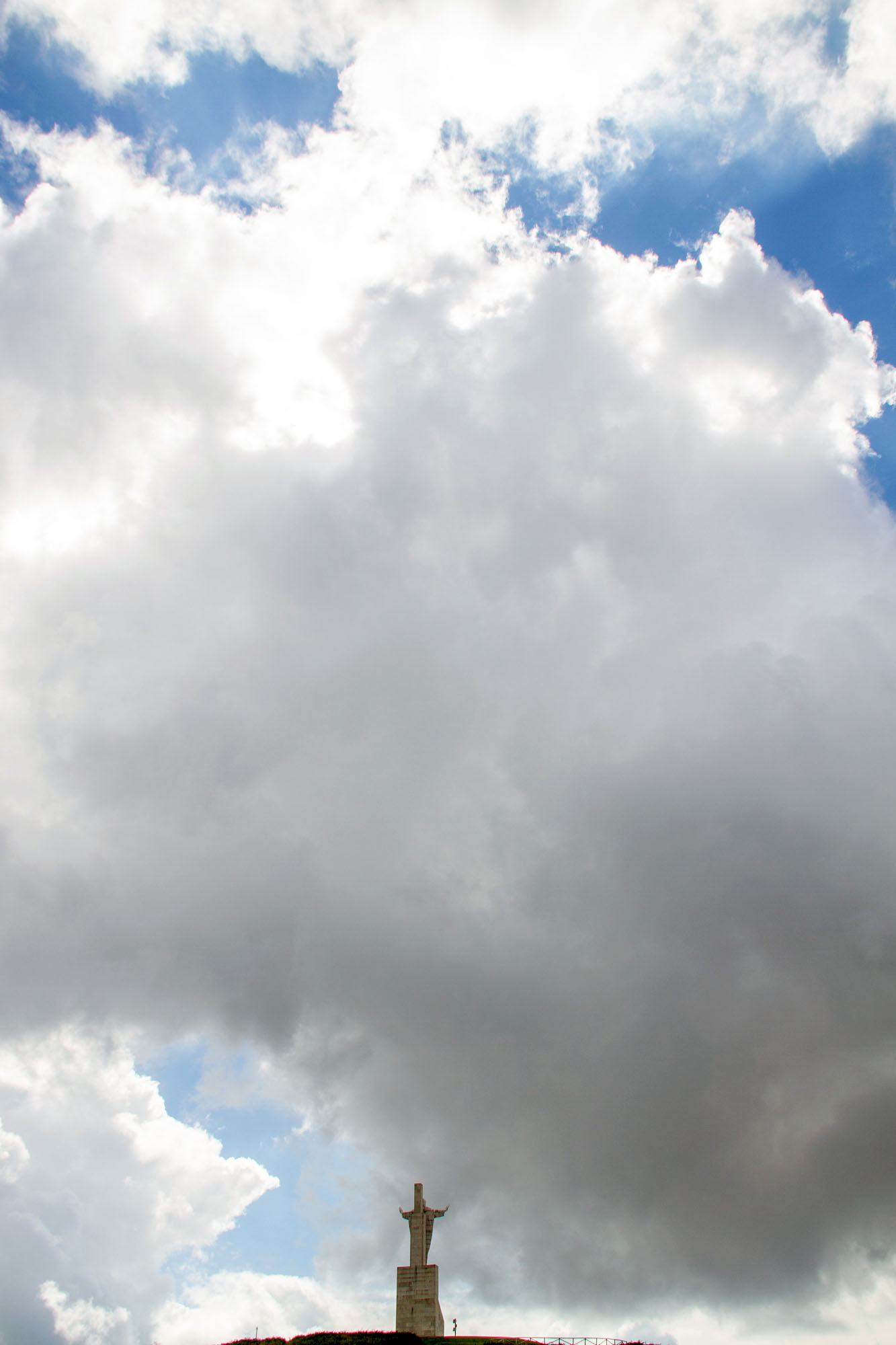 And so we did. Starting from San Miguel de Lillo, a path winds up the mountain, through a forest and finishes at the top. It's all uphill, but the path zigzags and isn't too difficult. Unless, of course, you're like us: stupid.
We thought we'd take a shortcut, since well-trodden trails are so boring. The little path shooting off through the shrubbery looked promising! Soon enough, the path disappeared but, clever as we are, we decided to push through the thicket anyway. Thorny branches were soon scraping our legs and arms to shreds. I clutzed through a spiderweb and, spotting its hairy owner crawling up my stomach, unleashed a deafening shriek of ladylike terror. Clever and masculine, yep that's me.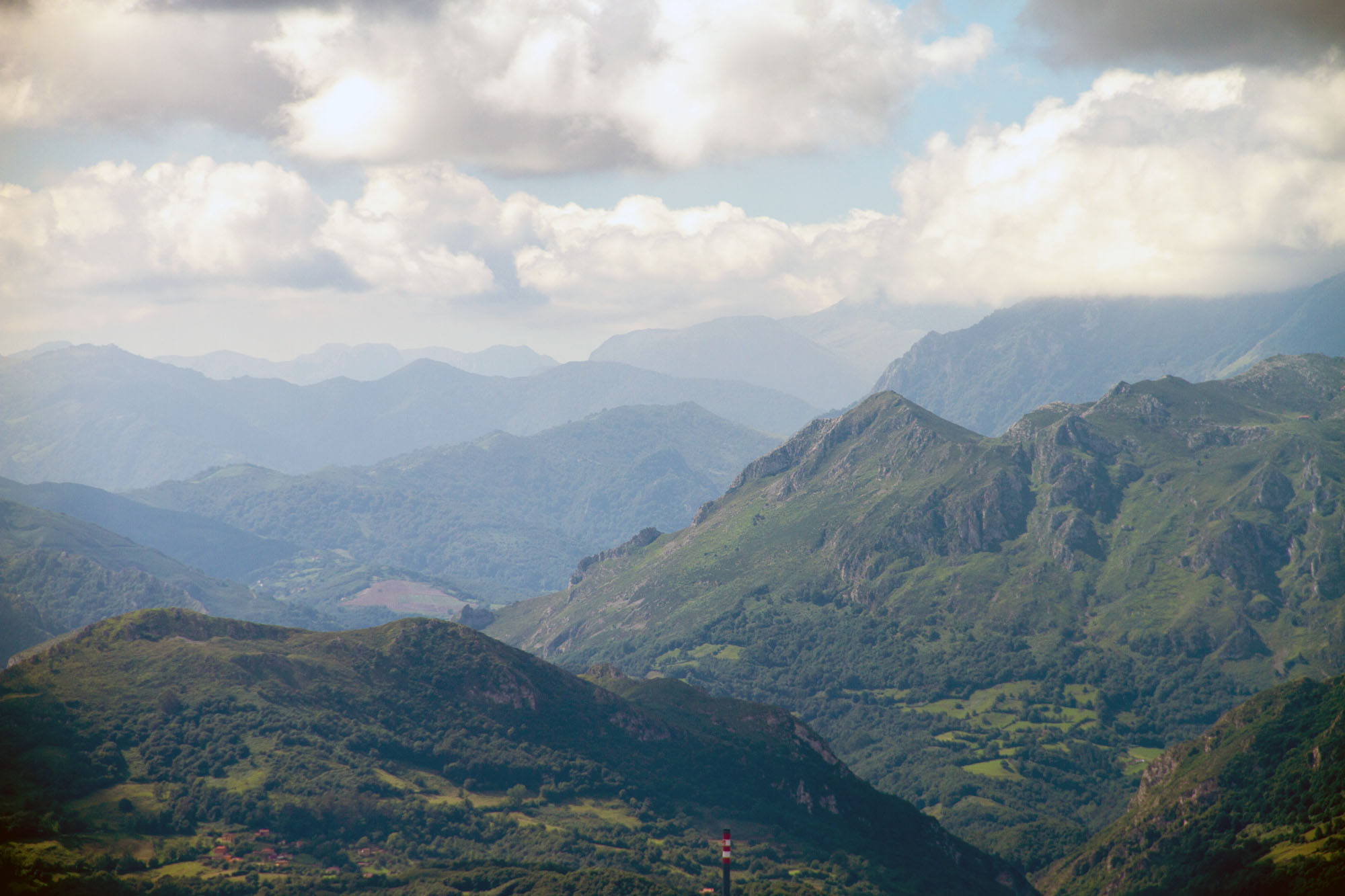 Bloody and agitated, we eventually made it to the top, where we were greeted by a giant statue of The Sacred Heart of Jesus. With his arms open towards the city, Jesus seems to be embracing Oviedo, protecting it. Underneath the statue is a version of the famous Cruz de la Victoria, which features on the flag of Asturias.
Climbing the mountain was worth the effort for the incredible view over Oviedo and its valley. There's no better place to get a sense for the layout, size and topography of the region. You can also drive up to the top of Mount Naranco, if you don't feel like a hike. Either way, make sure to go on a sunny day; the panorama is unforgettable.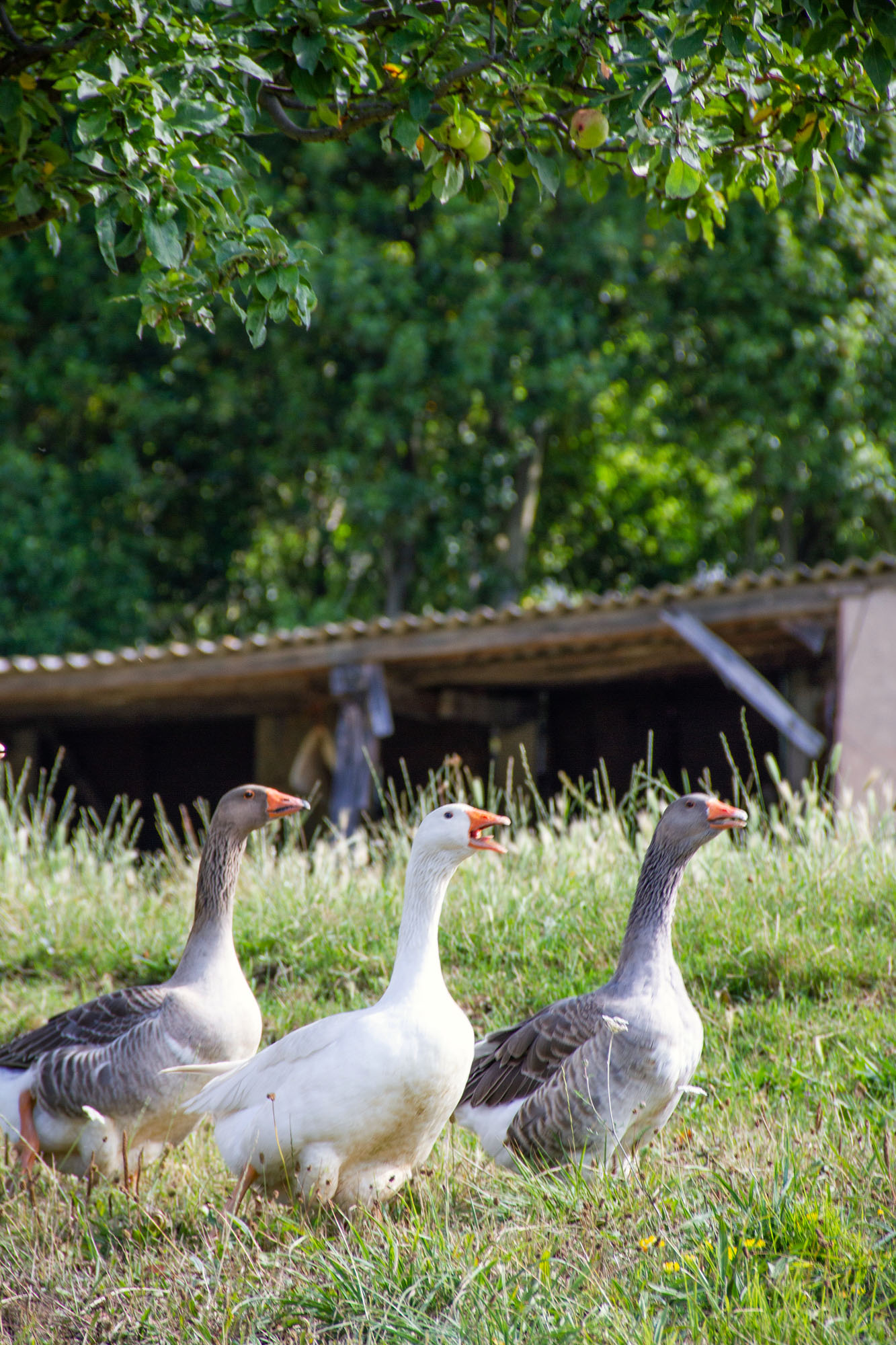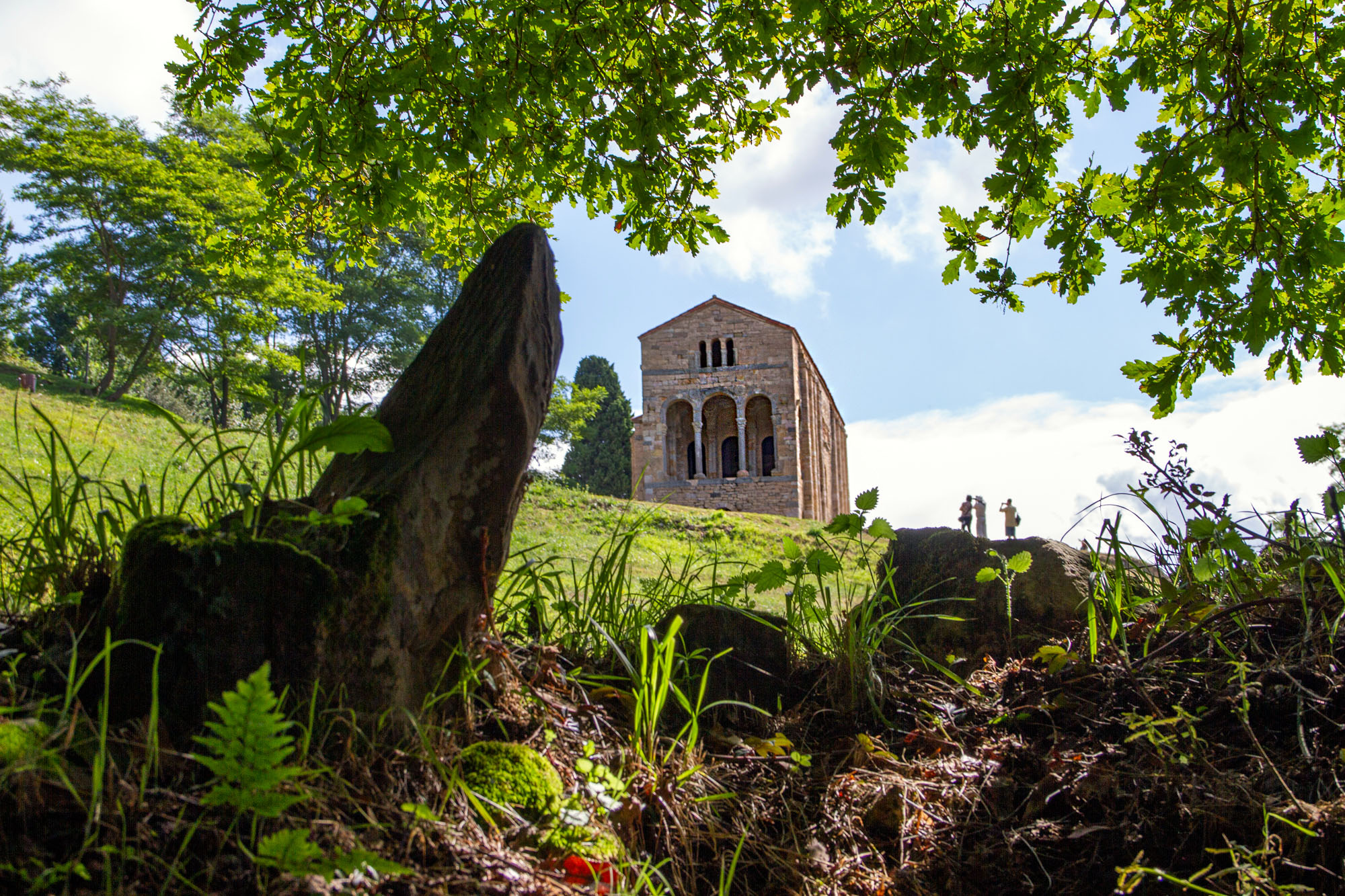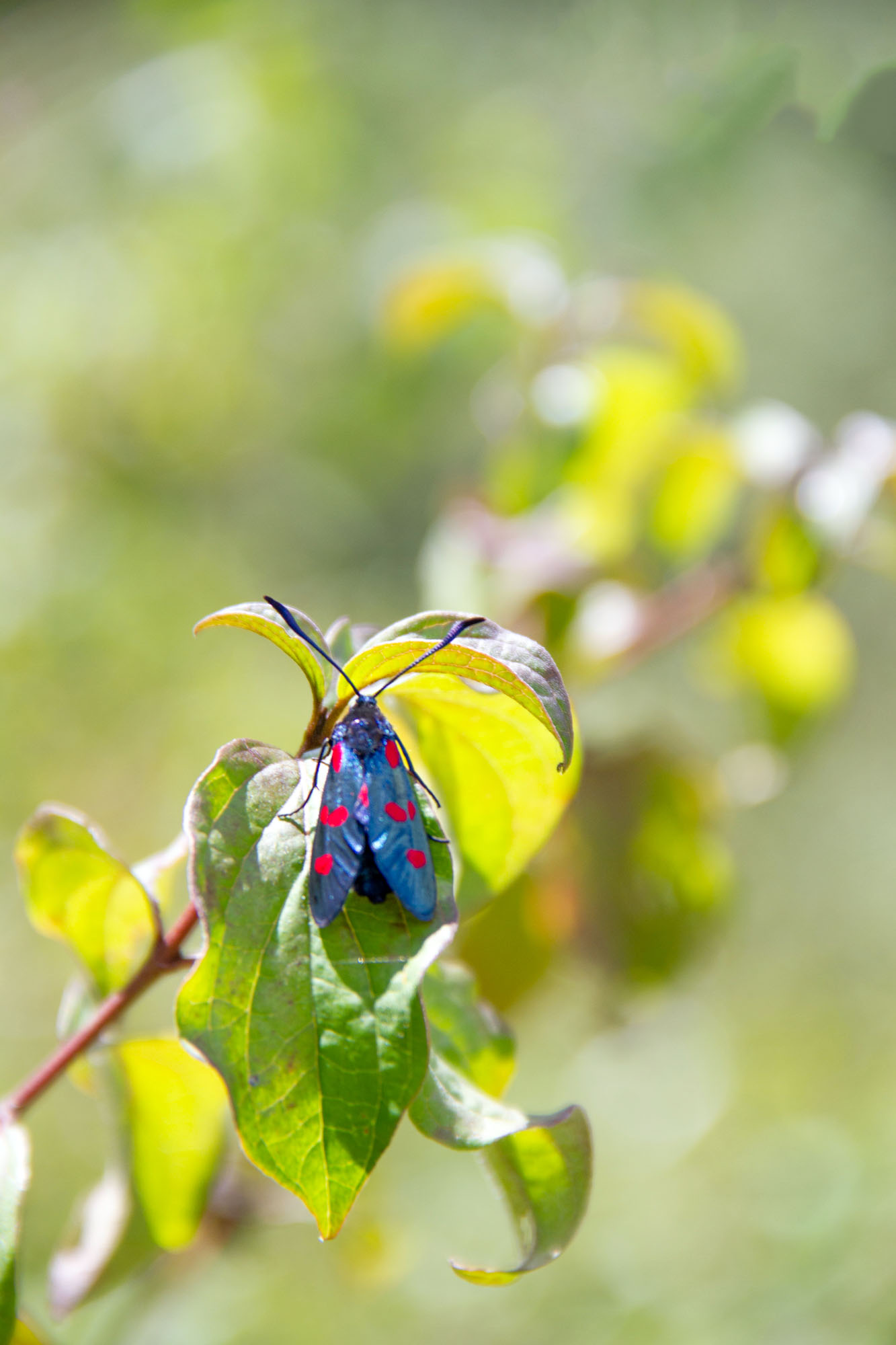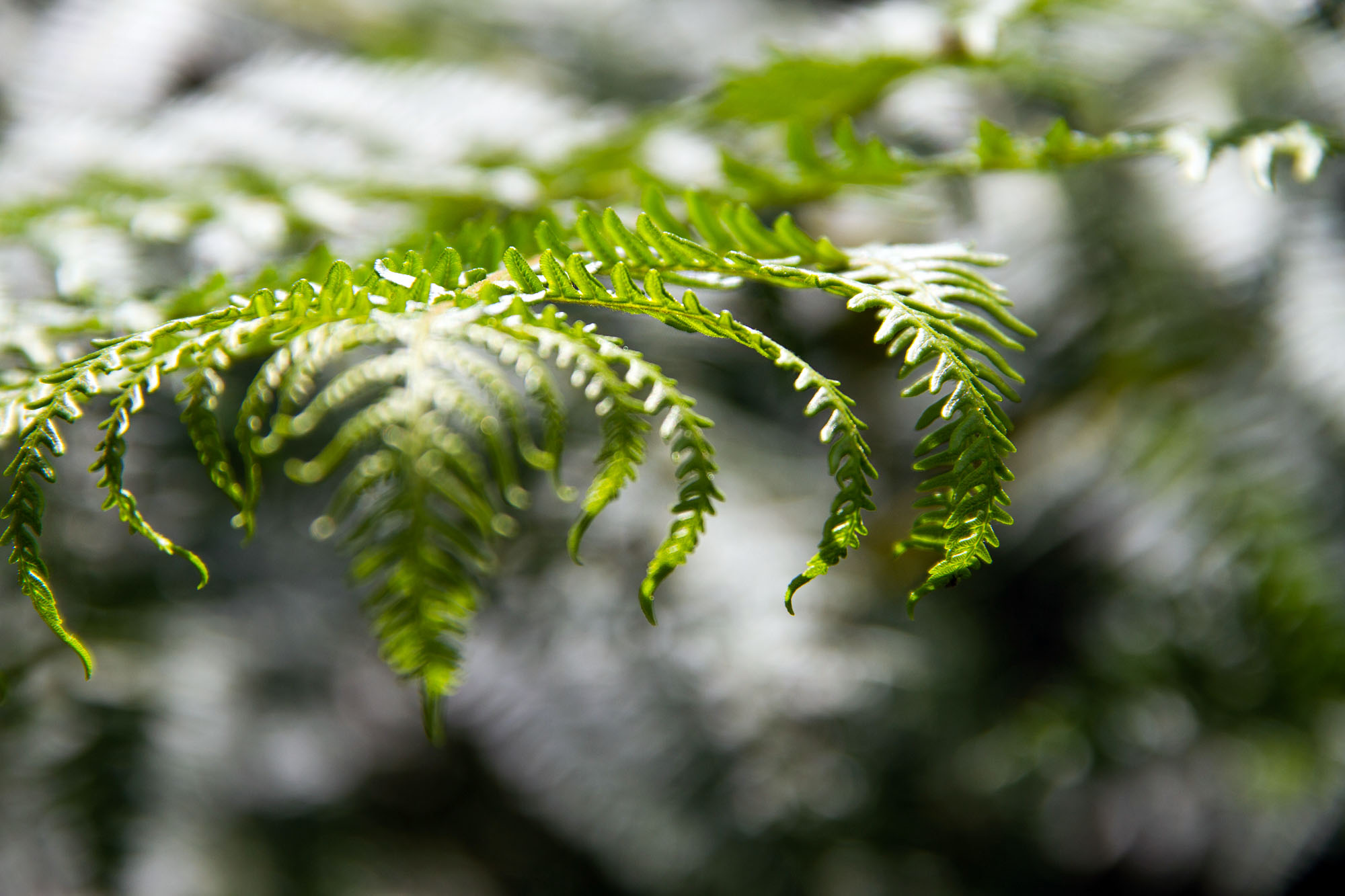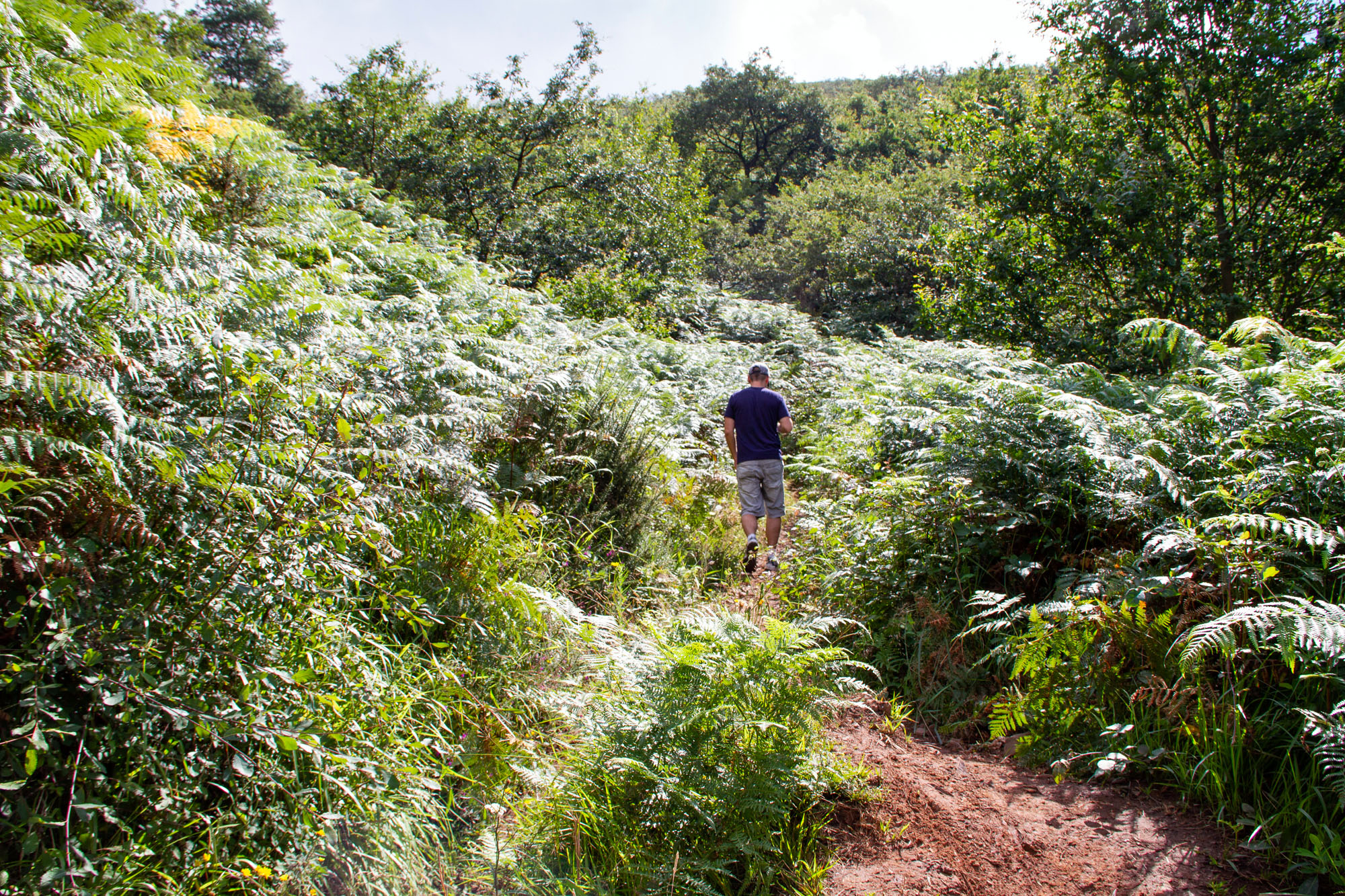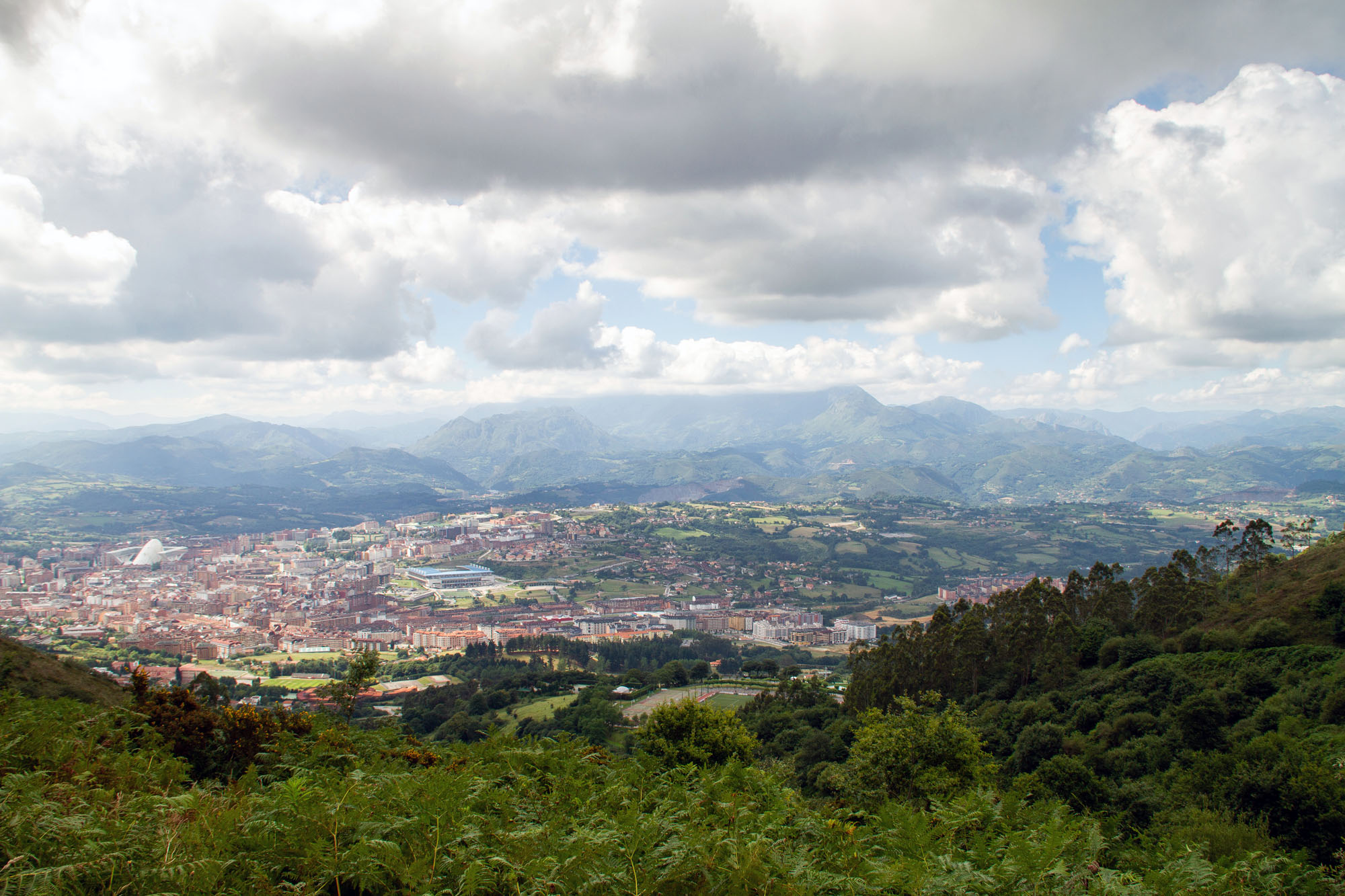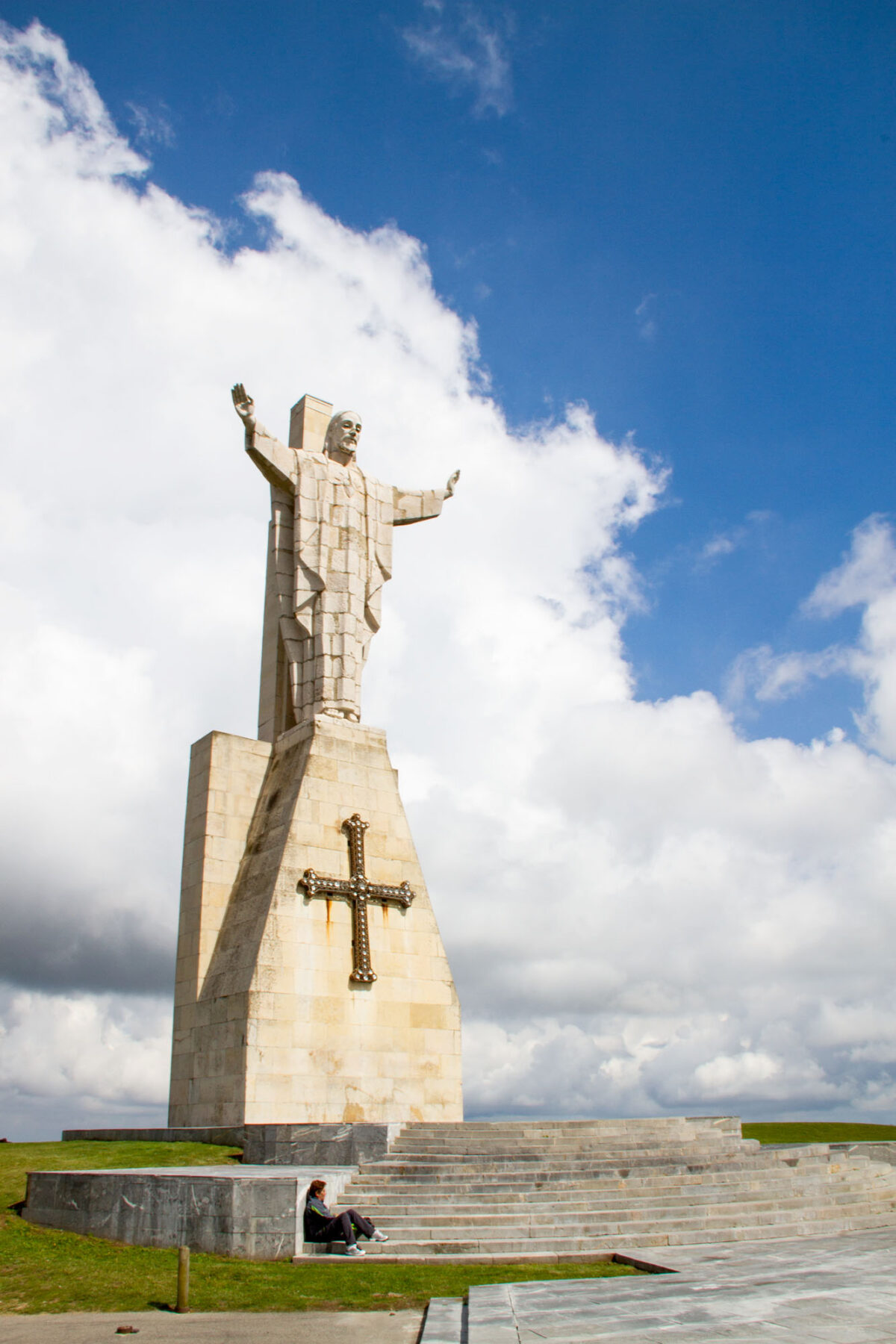 Bonus photos of Mount Naranco added 2021: