El Lago del Valle in Somiedo
During our recent day trip to Somiedo, we found ourselves with time for a long walk. After parking our car in Valle del Lago, we hiked to Lago del Valle. Now that's some clever toponymy.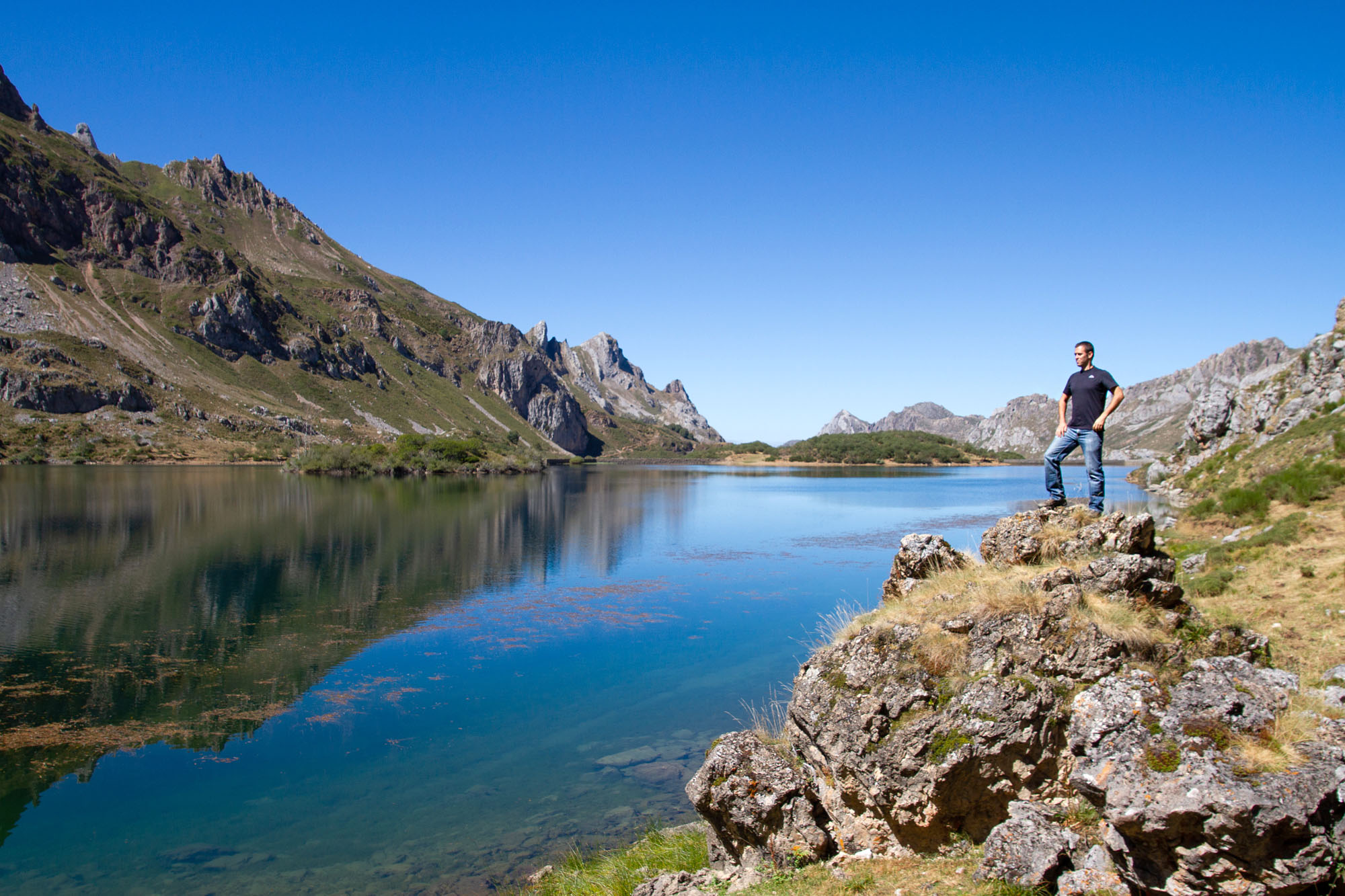 Uninspiring name aside, the Lake of the Valley is a beautiful bit of nature. The hike takes about 90 minutes if you walk without pause, and is enchanting from beginning to end. Following the low-lying valley, the walk is easy enough and affords views of mountainsides, beechwood forests and a small river. We walked by teitas, the stone huts with straw roofs so indicative of Somiedo, and past herds of cattle.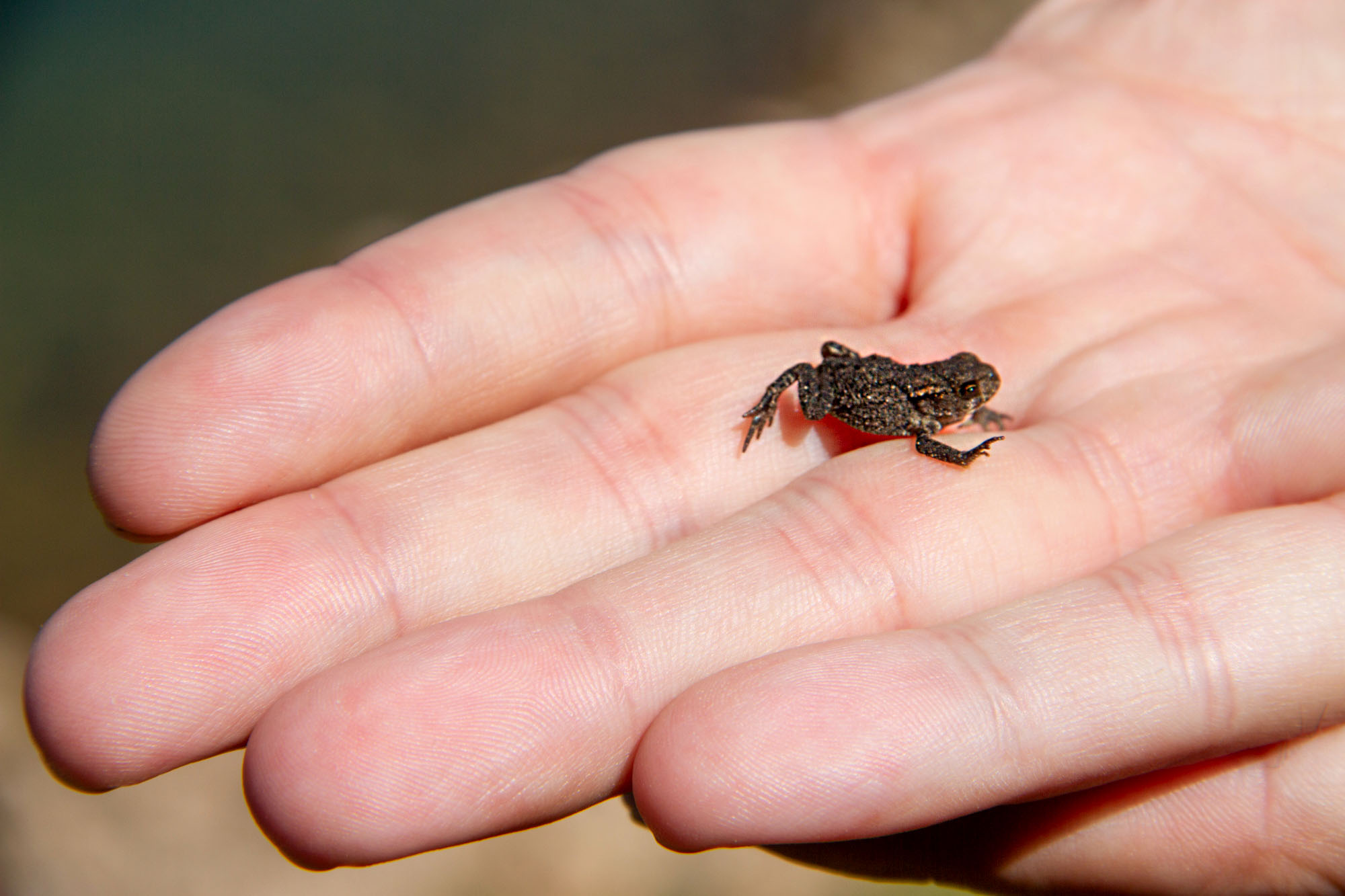 Eventually, we arrived at the lake. Almost completely enclosed by mountains, and with a small island in its center, it's far enough away from civilization to be quiet and unspoiled. The Lago del Valle is the largest lake in Asturias, but still small enough to walk around in 30 minutes. We sat for awhile on the shore, under the searing sun, before heading back to the village, and soaked in the nature. It's amazing how rejuvenating a place like this can be.
More photos at the Lago del Valle in Somiedo: