During our three months in Asturias, we've seen a lot of wonderful towns. But none of them have impressed us as much as Llanes, an absolutely gorgeous city in the east of the Principality. A perfect melding of tradition and modernity, Llanes is full of beautifully restored buildings, and boasts an expansive ancient center separated from the day-to-day village life by medieval walls.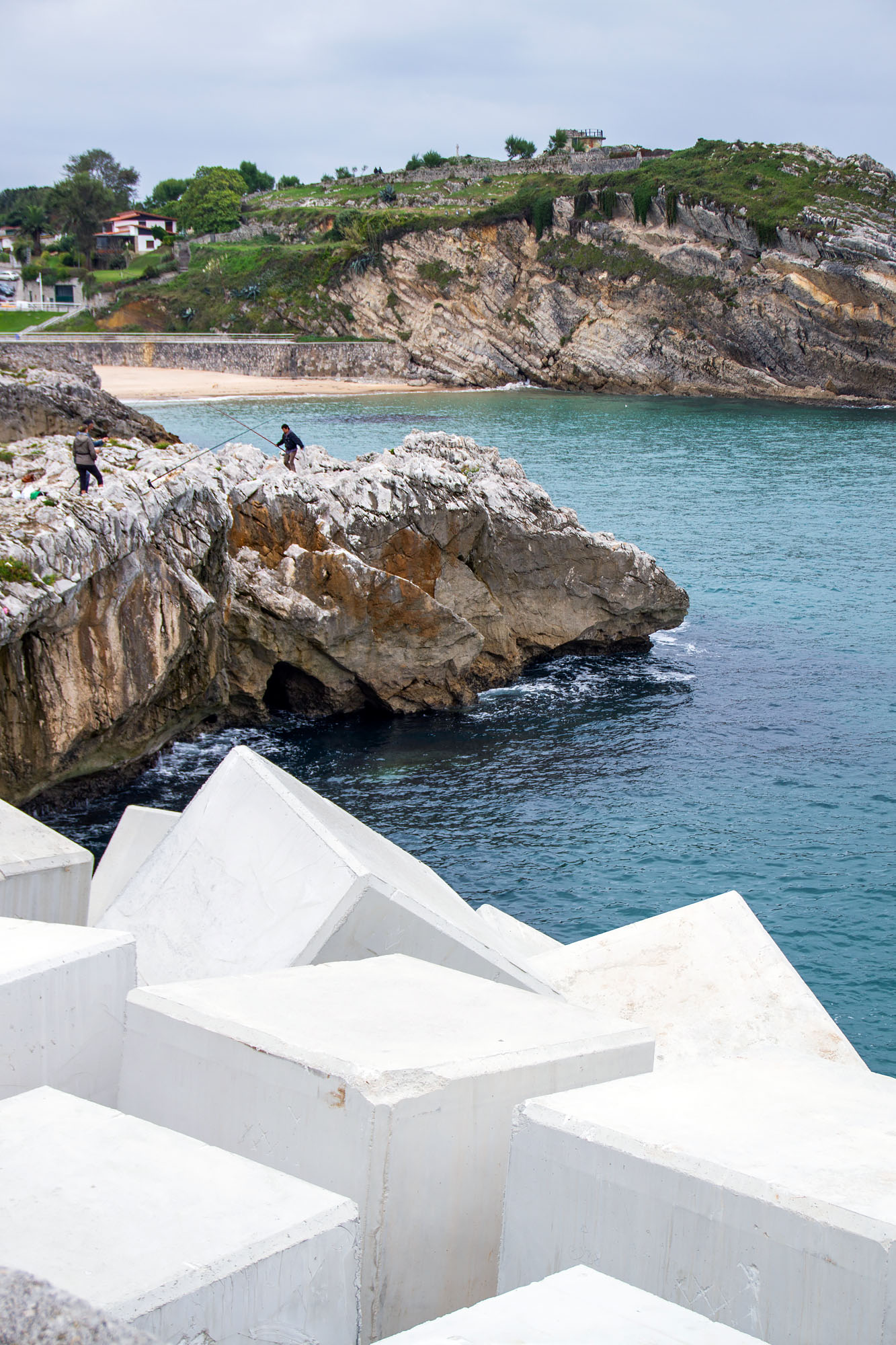 Walking around the streets of Llanes was a treat; practically every building screamed for attention, and each narrow alley seemed to be showing off. Even the town's tourist office is a highlight, inside a small circular tower along the old city wall. The people we encountered were friendly, and despite the rainy weather, everyone was in good spirits, tourists and locals alike.
And there were a lot of tourists. Llanes is a popular vacation destination and in the summer, the population quintuples up to 20,000. Tourists (mostly Spanish) choose Llanes for its beaches, the plentiful surrounding sights, the proximity of the Picos de Europa and of course the beauty and excellent reputation of the town itself.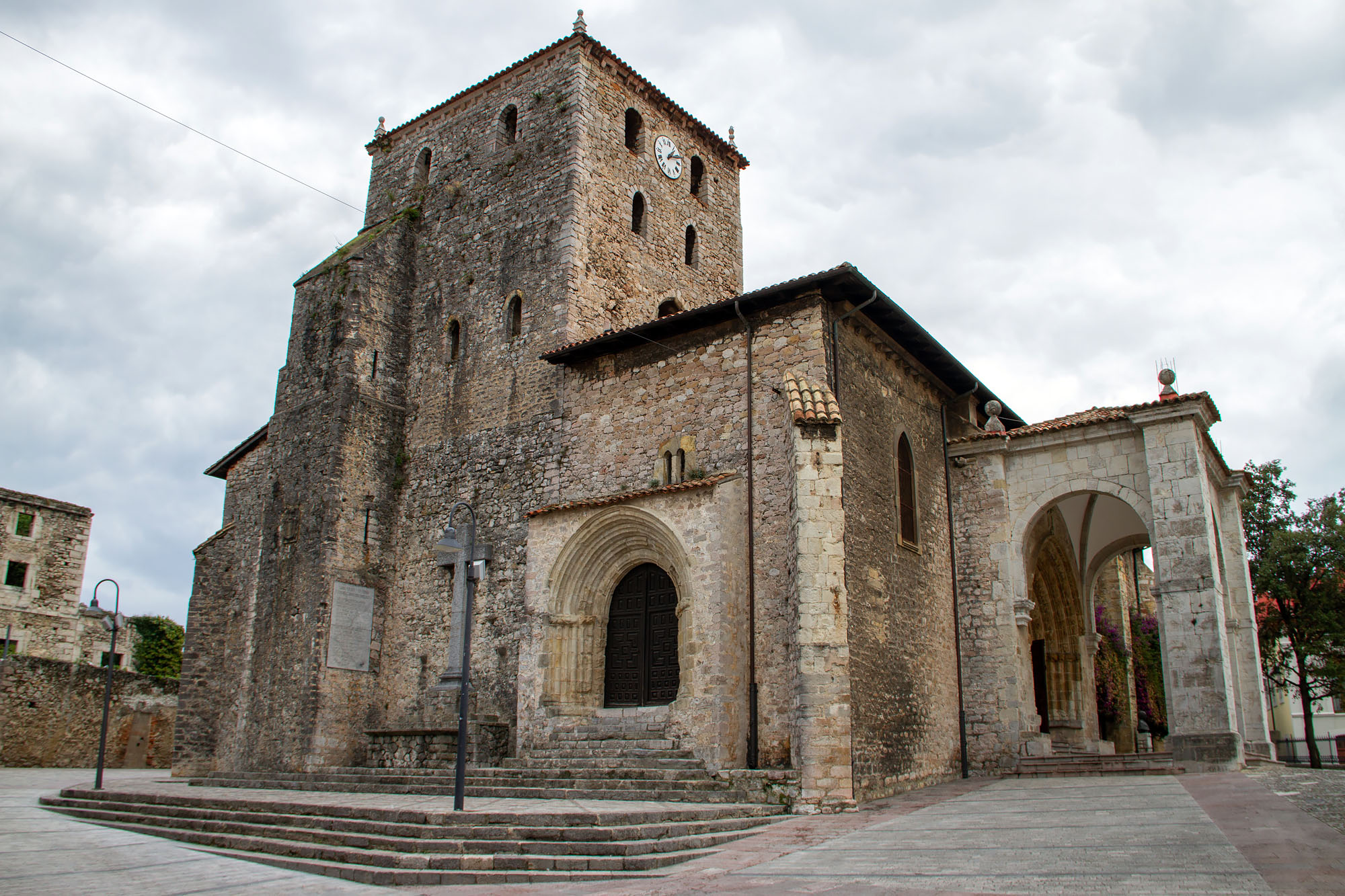 We spent a long time admiring ancient palaces like the 14th century Palacio de Gastañaga, and modern structures such as the Casino de los Indiano, which is today the city hall. Perhaps most impressive was the San Pedro Walk, a long and entirely green park which stretches endlessly along the coast, offering tremendous views of both the ocean and the town.
This was one of the last excursions from Oviedo which we embarked on. We shouldn't have waited so long.
More Llanes Photos: