The largest market in Oviedo is found in the Plaza del Fontán, which has been home to the city's food merchants since the mid-16th century. In the middle ages, the plaza was still on the outskirts of the small city, and bordered a small lake filled by natural springs, which gave the plaza its name. The lake is gone but the focus on food remains.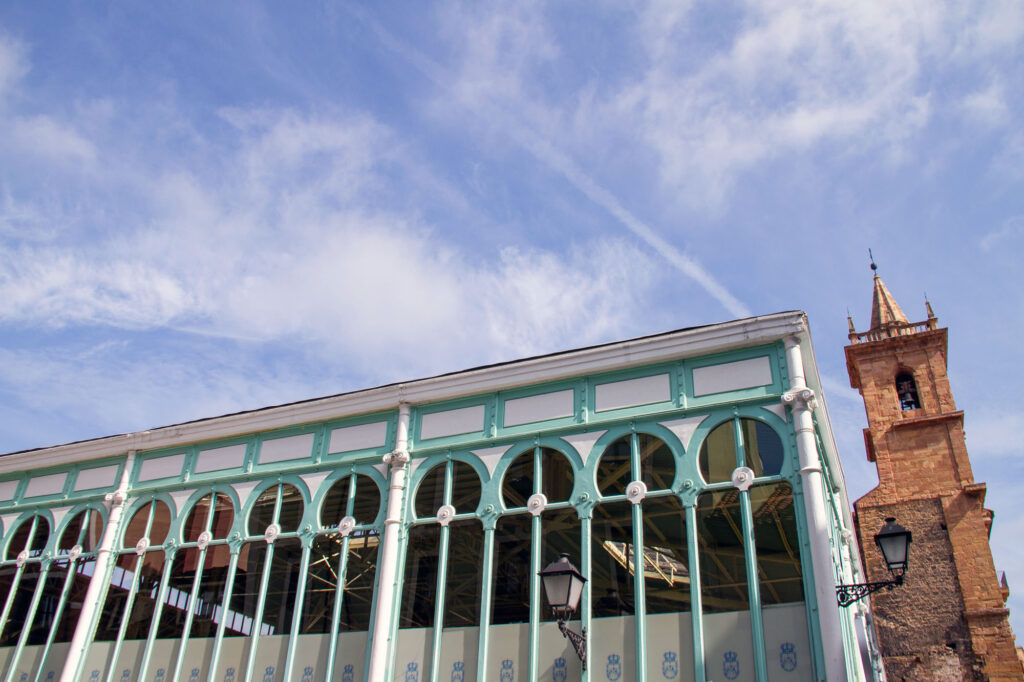 After the lake was drained, a proper market hall was finally built in 1885. With a pale green exterior and oddly shaped arches, the Mercado del Fontán certainly sticks out. It's not as big as other central markets around Spain, but there's still plenty to be had.
Stands hawking fresh fish from the Bay of Biscay, including huge bonitos, join those dedicated to meat and vegetables. One of the more popular spots offers fresh milk out of a vending machine, from a nearby farm called Los Caserinos. There's a restaurant on the upper floor, and a few stands are dedicated entirely to Asturian products. Everything is fresh and looks delicious, making it all too easy to drop a ton of cash here.
Take a look at our pics, and try not to get hungry!
More El Mercado del Fontán Photos